Funko expands its collection of figures dedicated to the Frozen 2 movie. 3 new Frozen 2 Funko POP figures are out for preoder.
1. Funko Pop! Elsa Riding Nokk
It is a 5 inches tall vinyl figure of Elsa riding Nokk across north sea.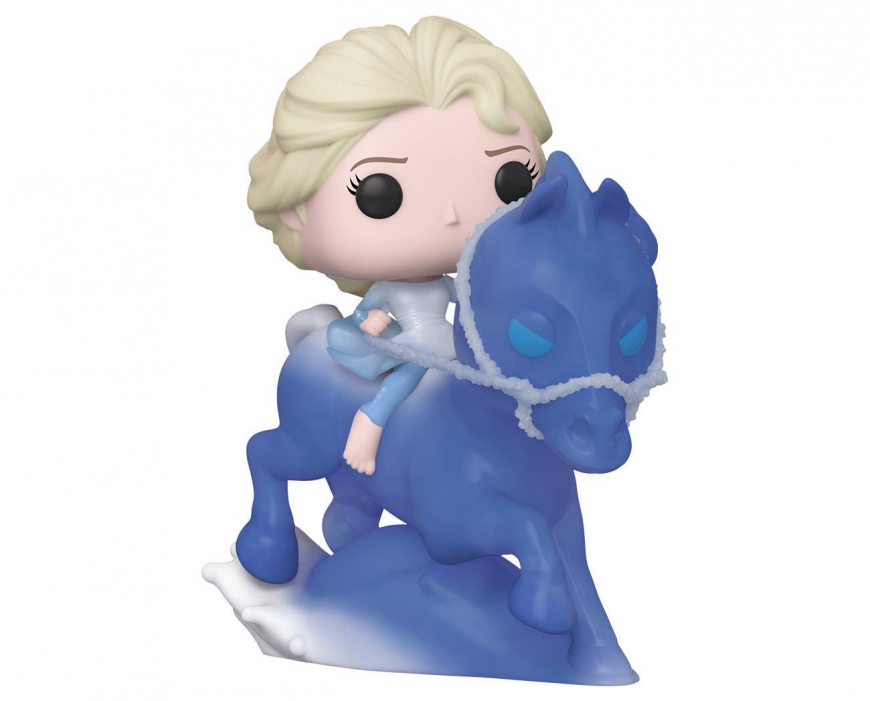 2. Funko Pop! Fire Salamander Bruni
Cute vinyl figure of fire spirit.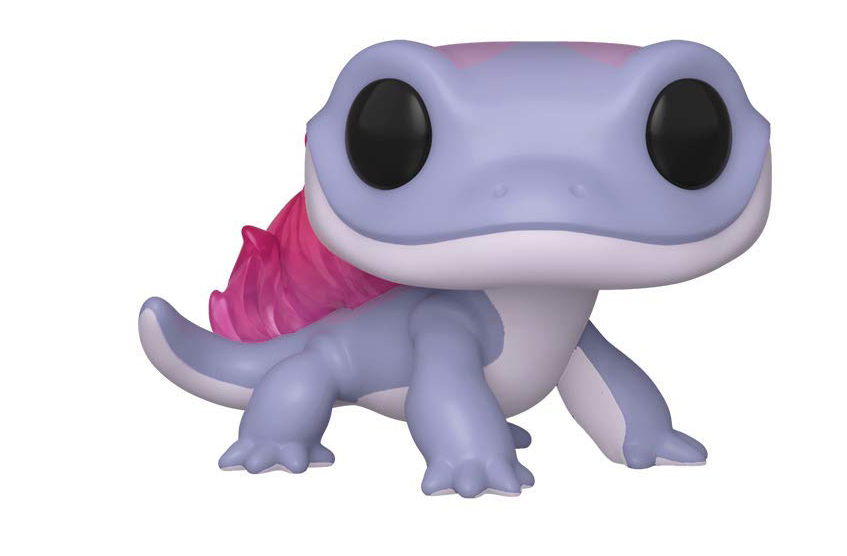 3. Funko Pop! Olaf with fire spirit - salamander Bruni
Stylized collectable stands 3 ¾ inches tall, perfect for any Frozen 2 fan.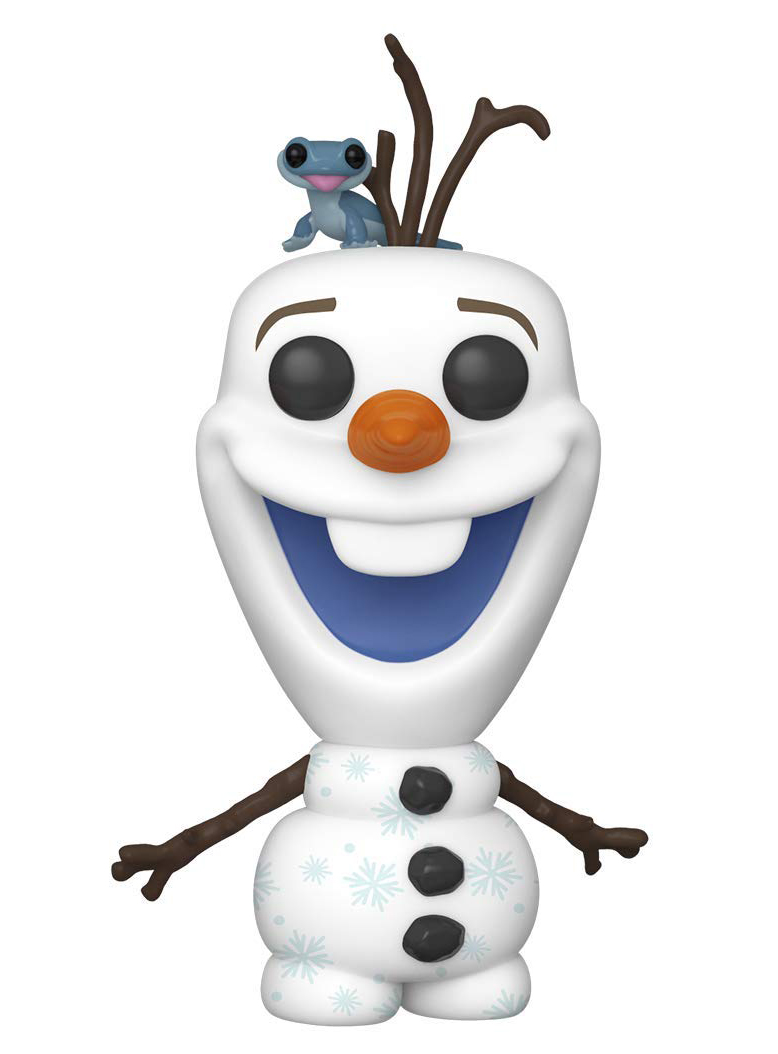 Don't miss any news - subscribe to our
Facebook