Belle doll is released now. Here are ebay listing where you can get it: listing№1, listing№2, listing№3, listing№4, listing№5, listing№6, listing№7. Full list of ebay listing for Midnight Masquerade Disney Designer Belle is: here.

Rapunzel doll is released now. You can get here: listing №1, listing №2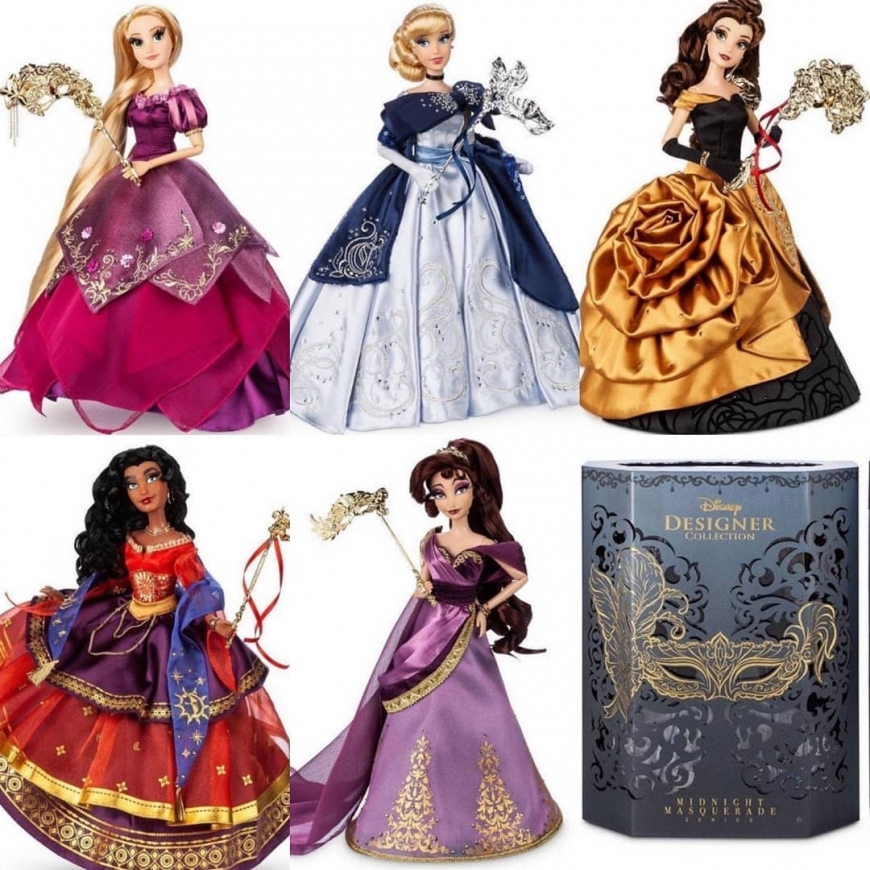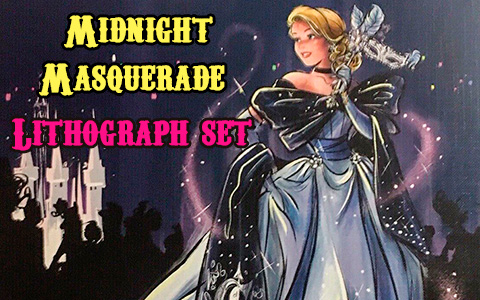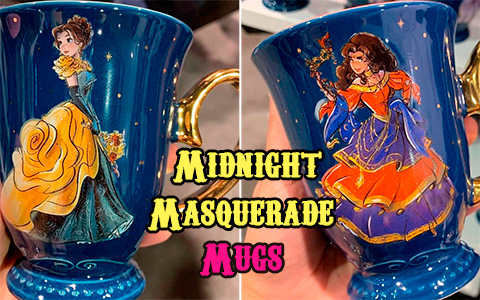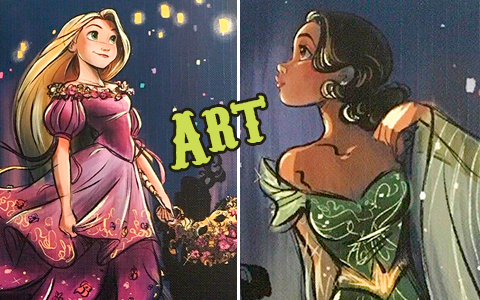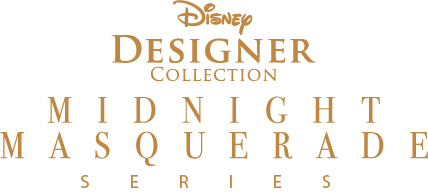 This year's release of a new amazing series of Disney Designer Collection limited edition dolls will make you scream with happiness. 2019 Disney Designer doll collection is called Midnight Masquerade Series, and we'll see our favorite disney heroines in ball gowns and with masquerade masks!





For the first time dolls will be presented at the D23 Expo 2019 at the end of August. Here's what the official description of dolls for visitors to the exhibition says:


The Disney Designer Collection is proud to introduce the Midnight Masquerade Series inspired by the magic of moonlit balls and the elegance of beloved Disney heroines. Designed by Disney store artists, these dolls come with intricately crafted masks that feature iconic motifs. The five characters of Belle, Cinderella, Esmerelda, Megara, and Rapunzel will be showcased at the D23 Expo as a first peek. These detailed dolls will be available starting in October 2019 but here' s your chance to reserve the full set in advance through a pre-sale and have them shipped to you at a later date. Each doll is a limited edition of no more than 6000 pieces worldwide. They'll add a touch of exquisite glamour to any collection. This item is available for pre-sale only and not available for pick up at the Expo. Item will be shipped beginning the week of November 5.



And another one:


Disney Designer Collection: Midnight Masquerade Series:
The fan-favorite series returns with a new twist and features doll sets of: Tiana and Naveen, Giselle and Edward, Aurora and Phillip. Other dolls available include: Rapunzel, Belle, Meg, Cinderella, Esmeralda


So we gonna see Esmeralda, Meg and Giselle Disney Designer dolls!!!

Of course, the dolls will be available not only at the exhibition, later they will appear in stores, as well as other Disney Designer Collection dolls did.


We will add links to the dolls as soon as they appear in the online stores.



We don't have any pictures of the dolls themselves yet, but we have a picture of the jewerly box with art from Disney Designer Midnight Masquerade Series.
You can get this Disney Designer Midnight Masquerade box: here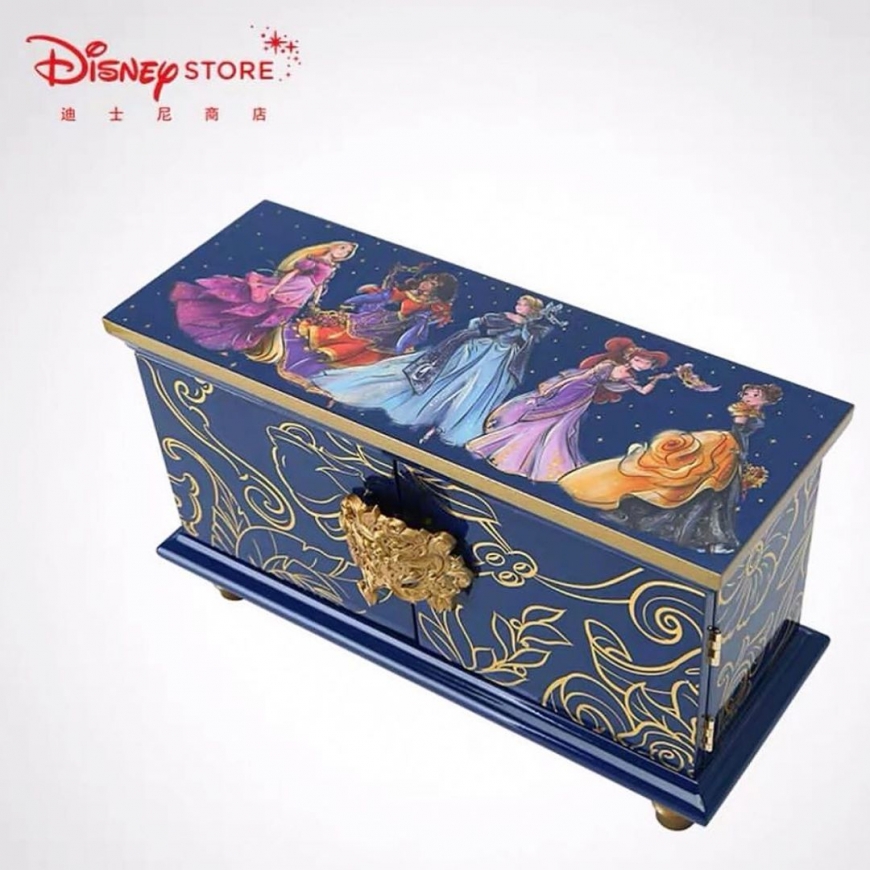 Don't miss any news - subscribe to our
Facebook