Shout out for all Miraculous Ladybug fans. Now we can have a look at the final versions of the new Miraculous Ladybug dolls from Playmates!They are already out for preorder in Europe.



New Miraculous Ladybug Playmates doll in super hero outfit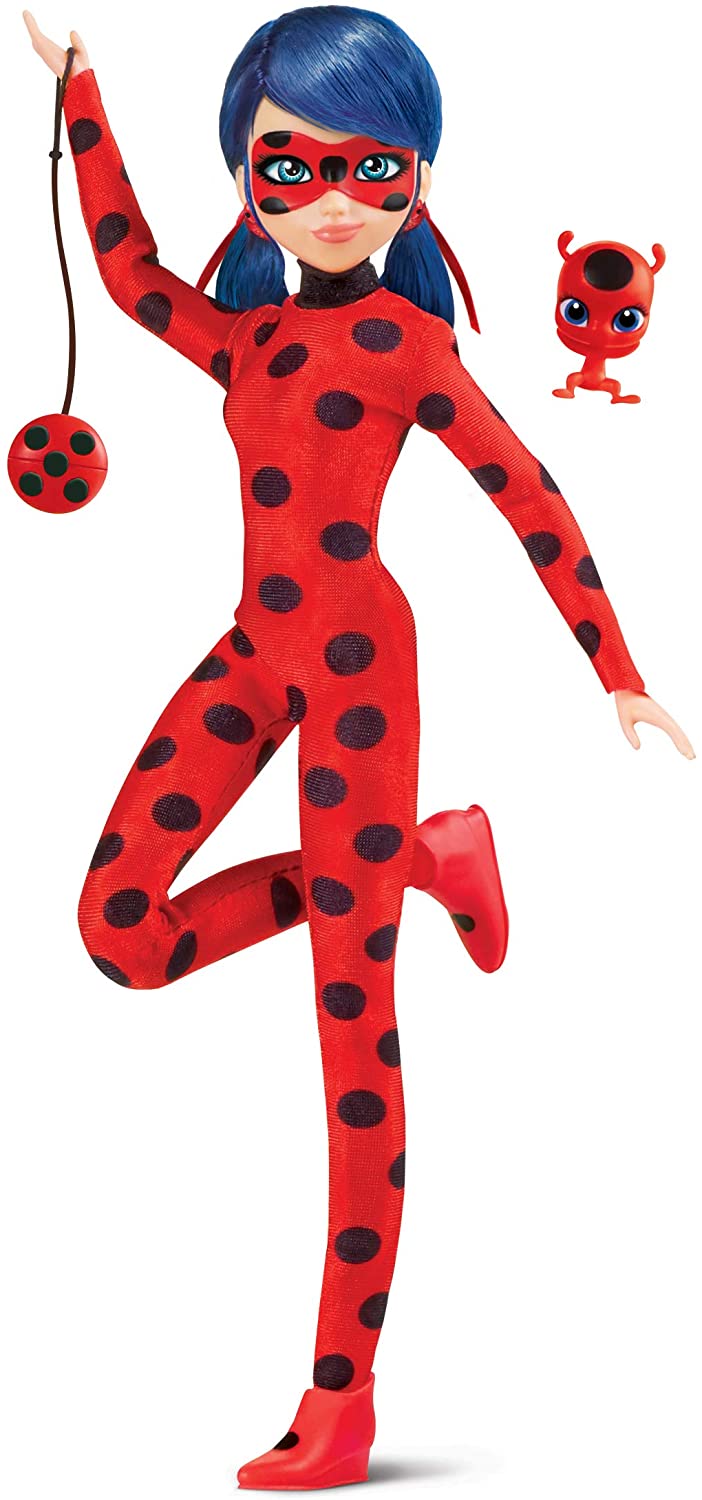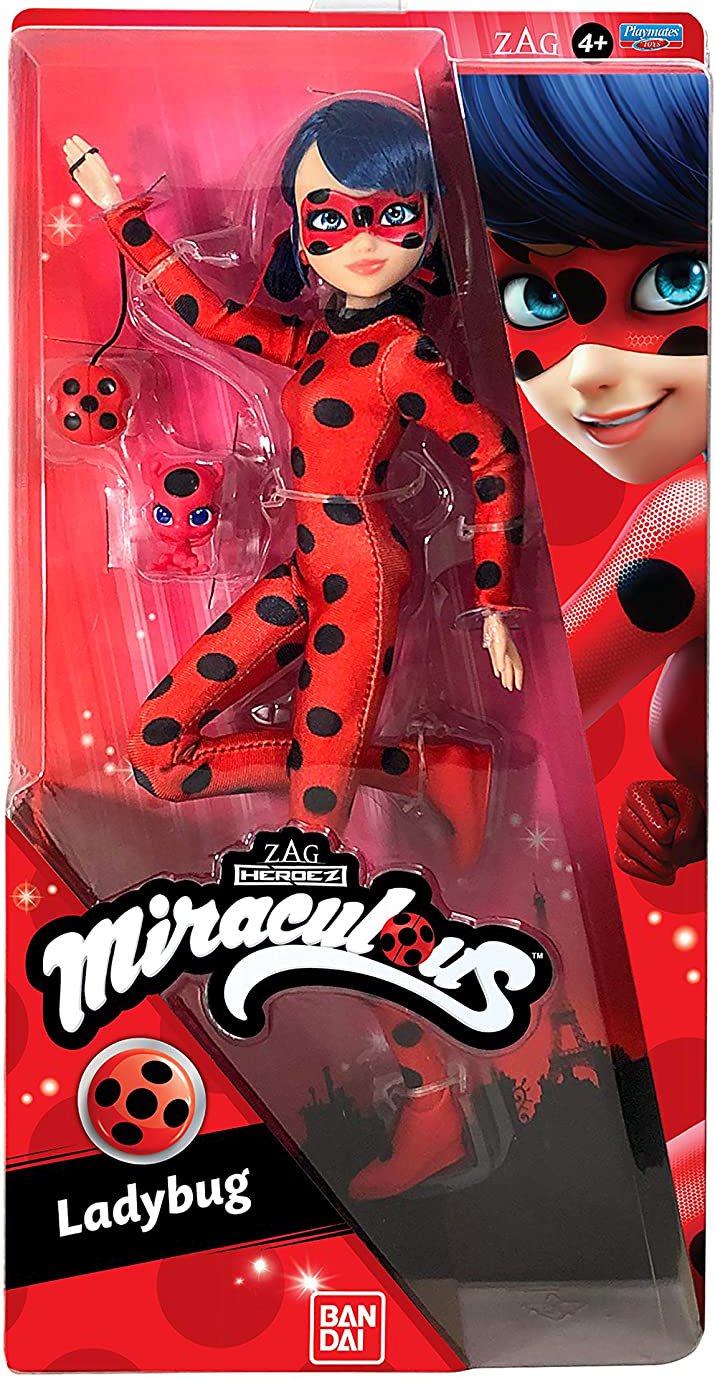 Miraculous Ladybug and Cat Noir doll set


When their mission is accomplished, they do their signature "fist bump" that has a magnetic hold feature! Each figure features 13 points of articulation for super poseability, and each comes with their signature weapons.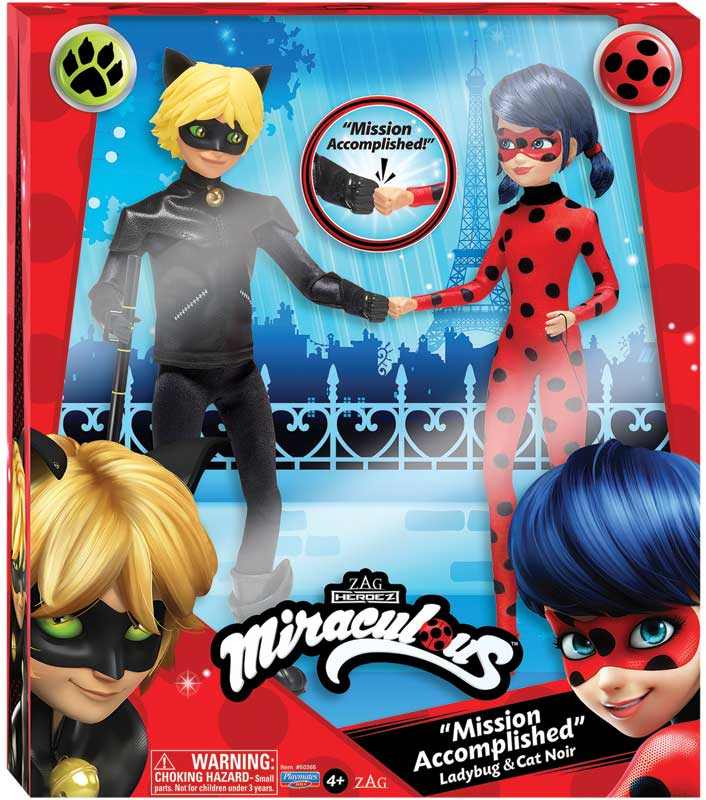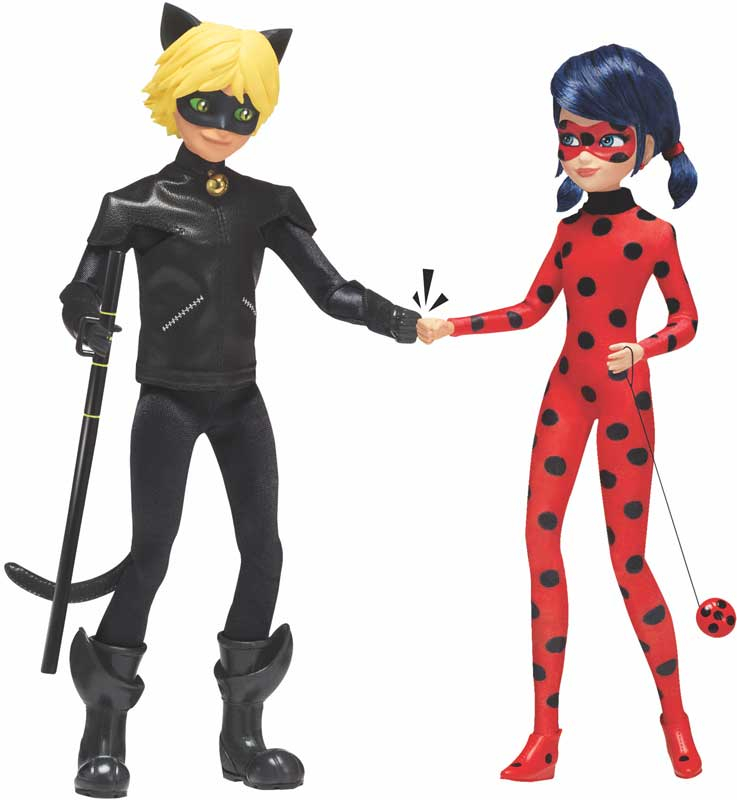 Miraculous Ladybug Rena Rouge new doll 2020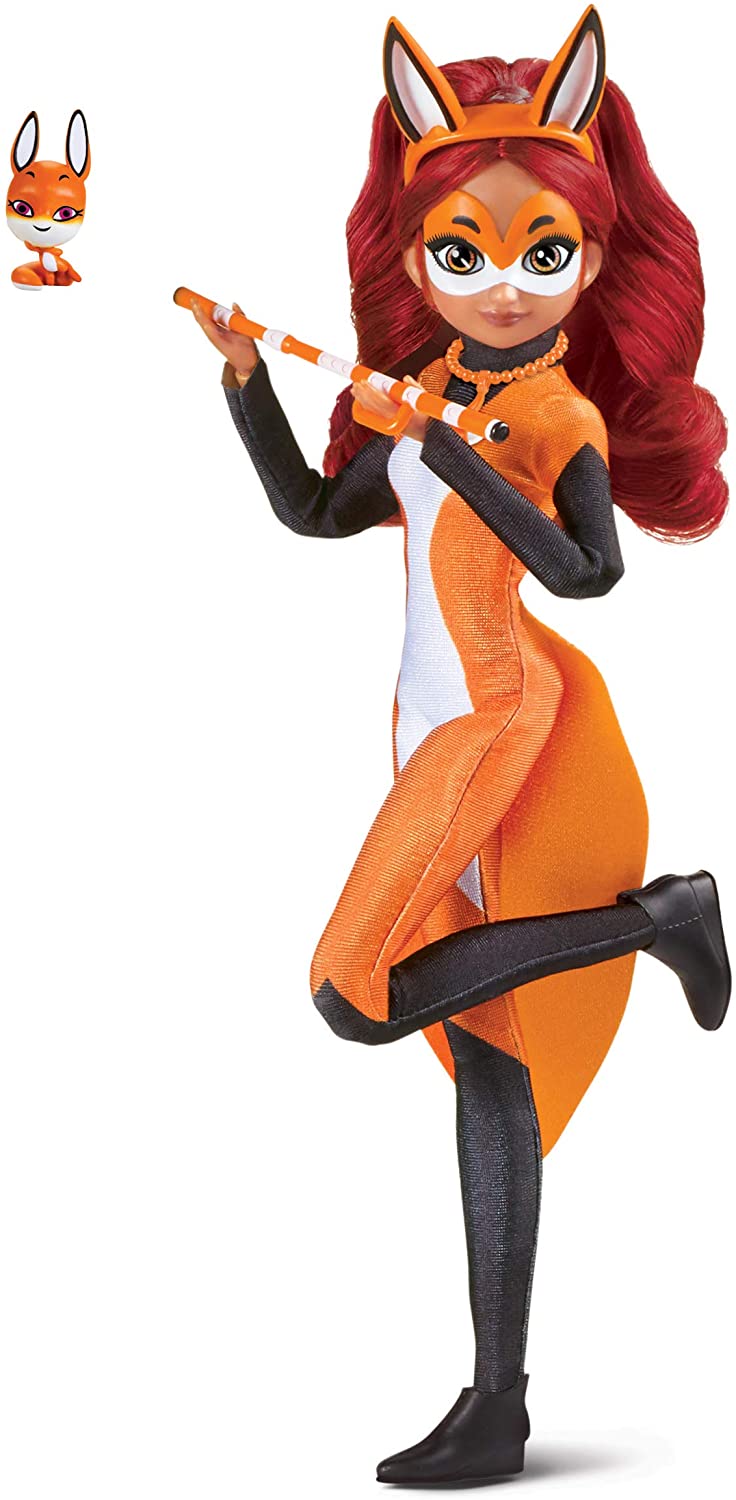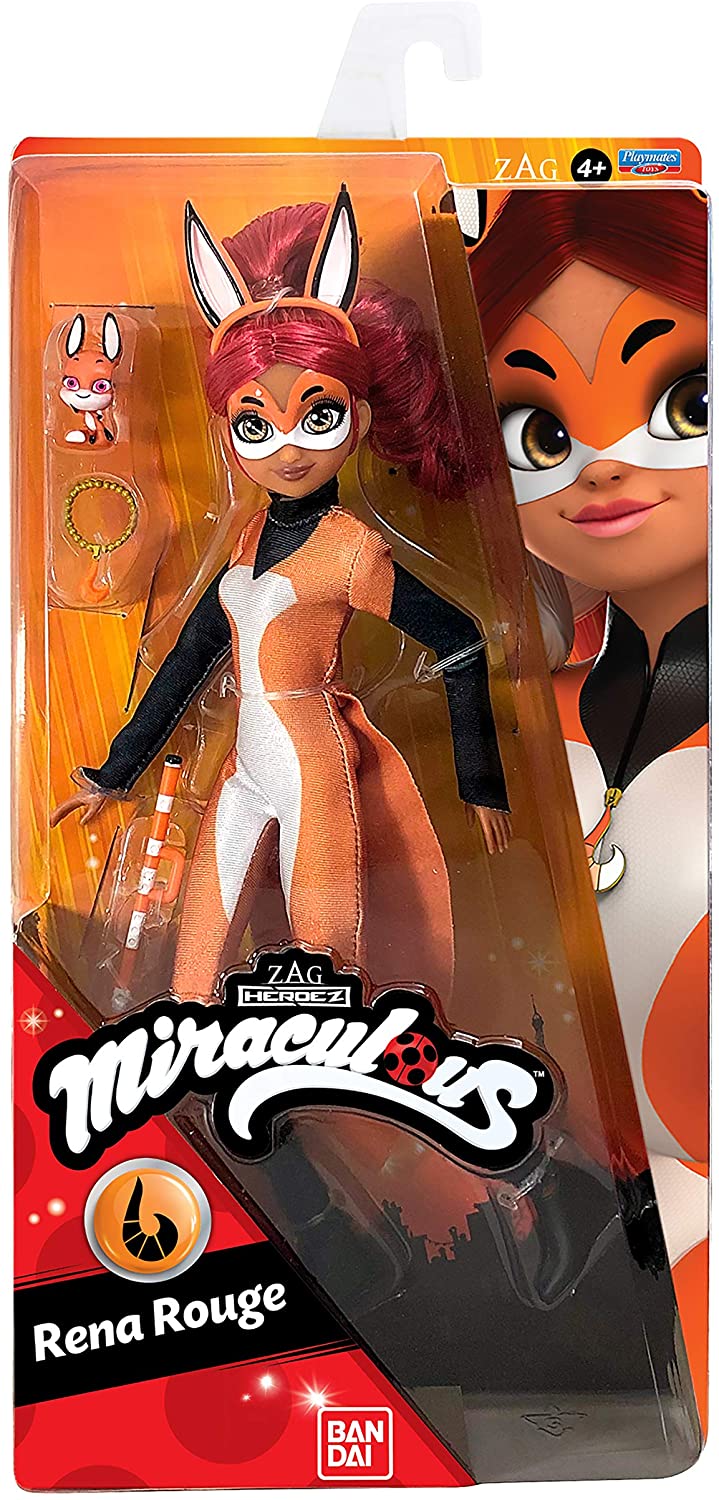 Miraculous Ladybug Playmates doll in new outfit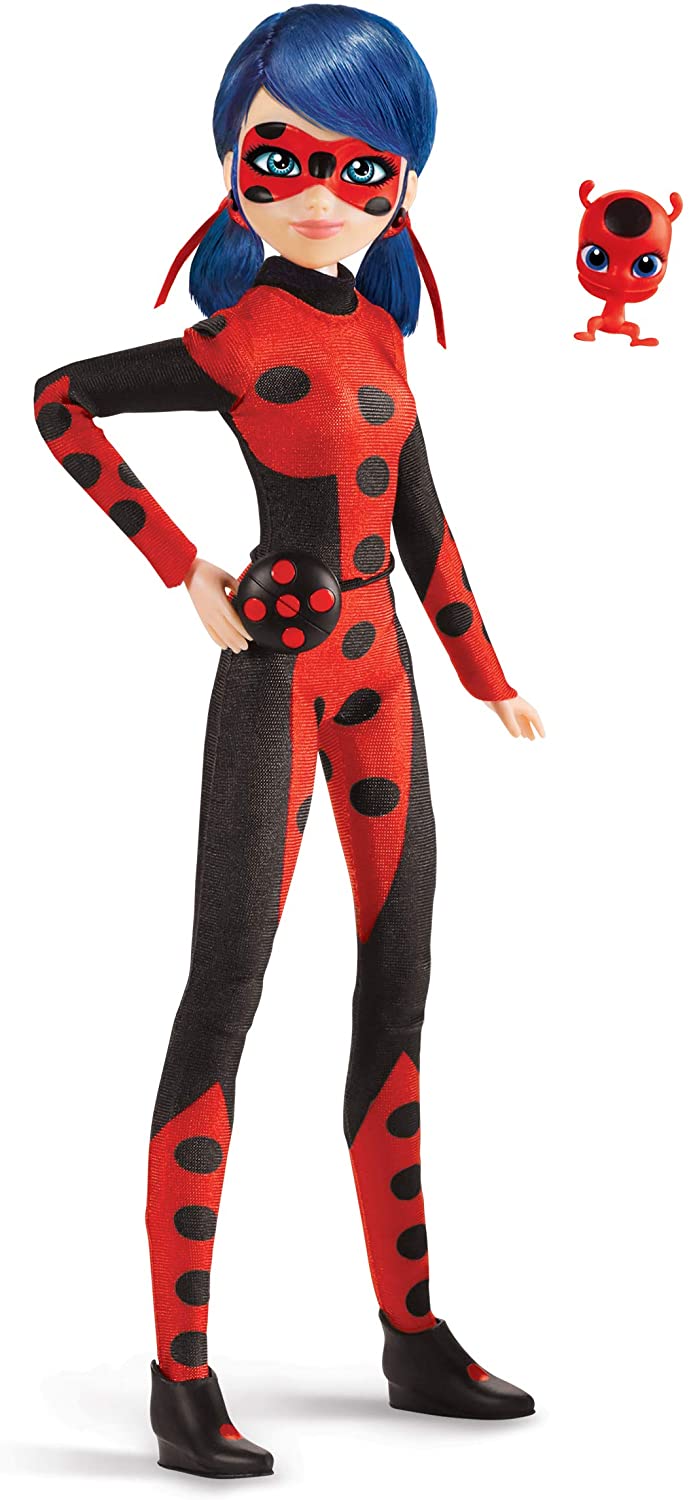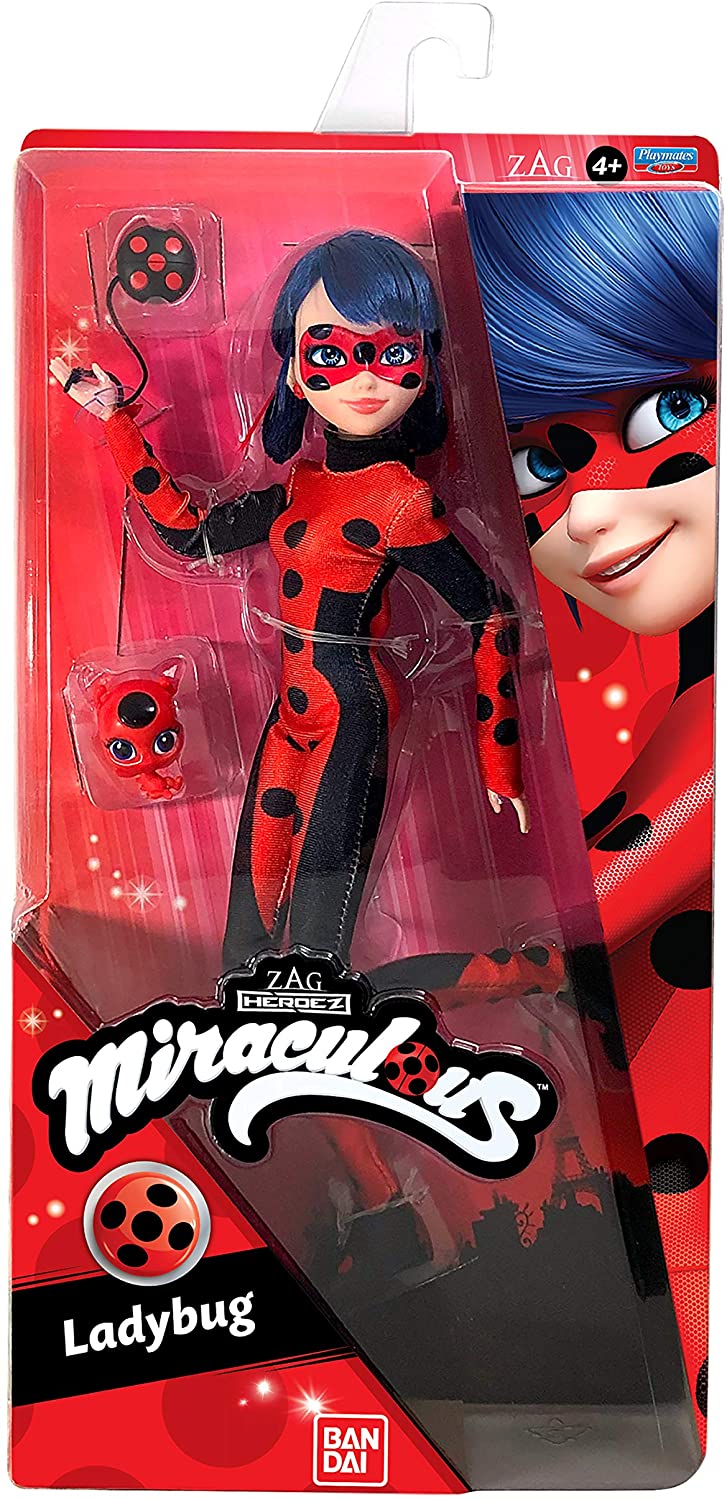 Doll has 13 points of articulation to hit any action pose while saving Paris. Ladybug doll has a new really beautiful face mold.
This Fashion Dolls is compatible with the Miraculous 2-in-1 Balcony Bedroom playset. Stands 26cm tall and comes equipped with her signature Yoyo weapon, her sidekick Kwami and some cute accessories, just like in the show.



New Miraculous Cat Noir doll Playmates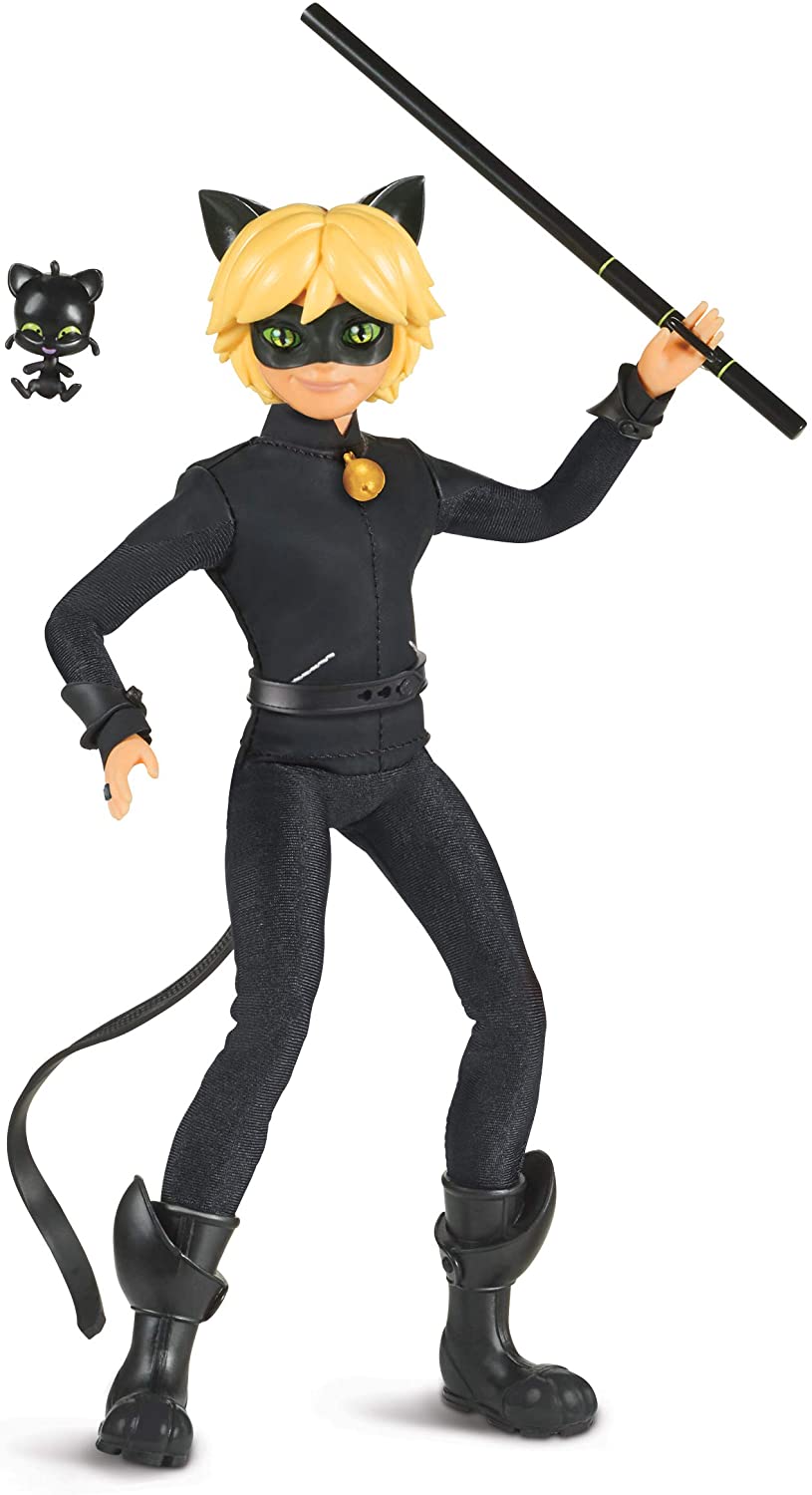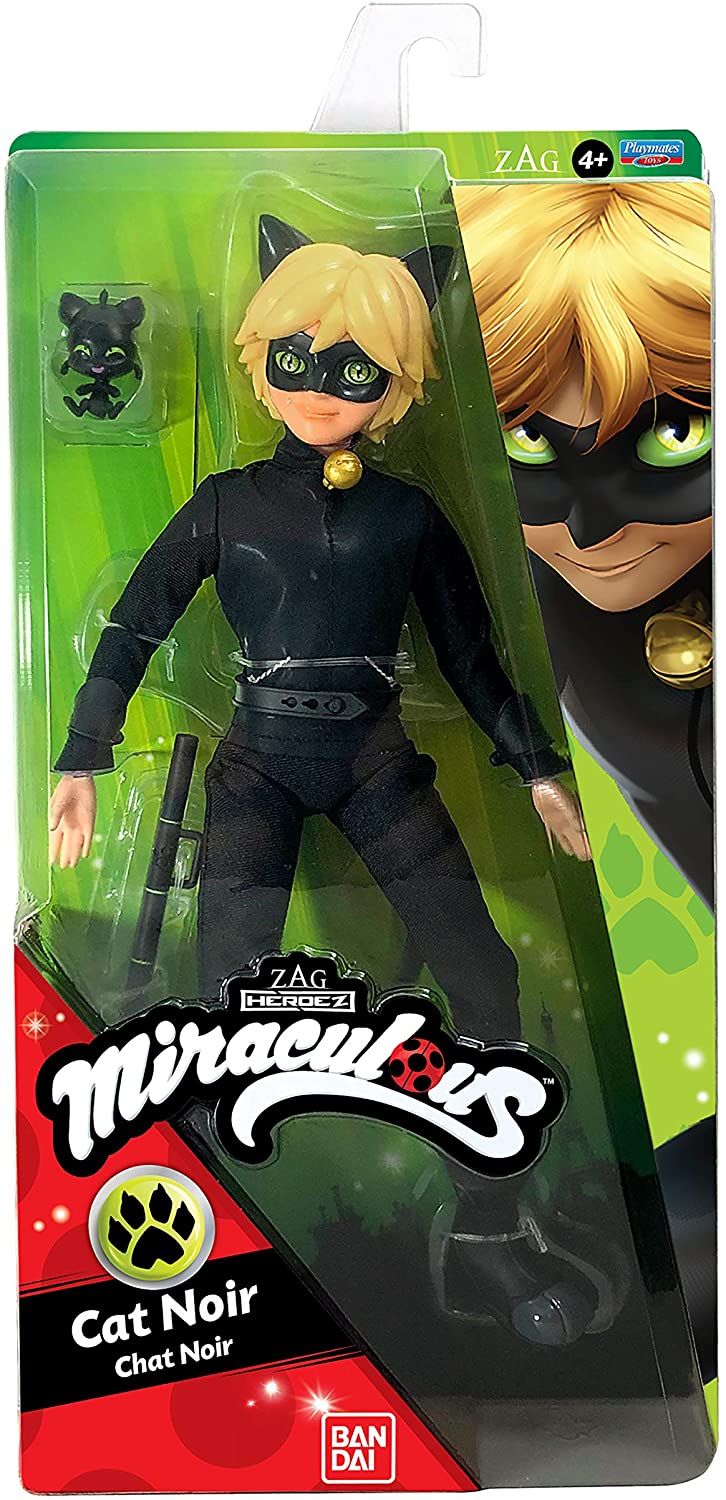 New Miraculous Marinette in casual outfit doll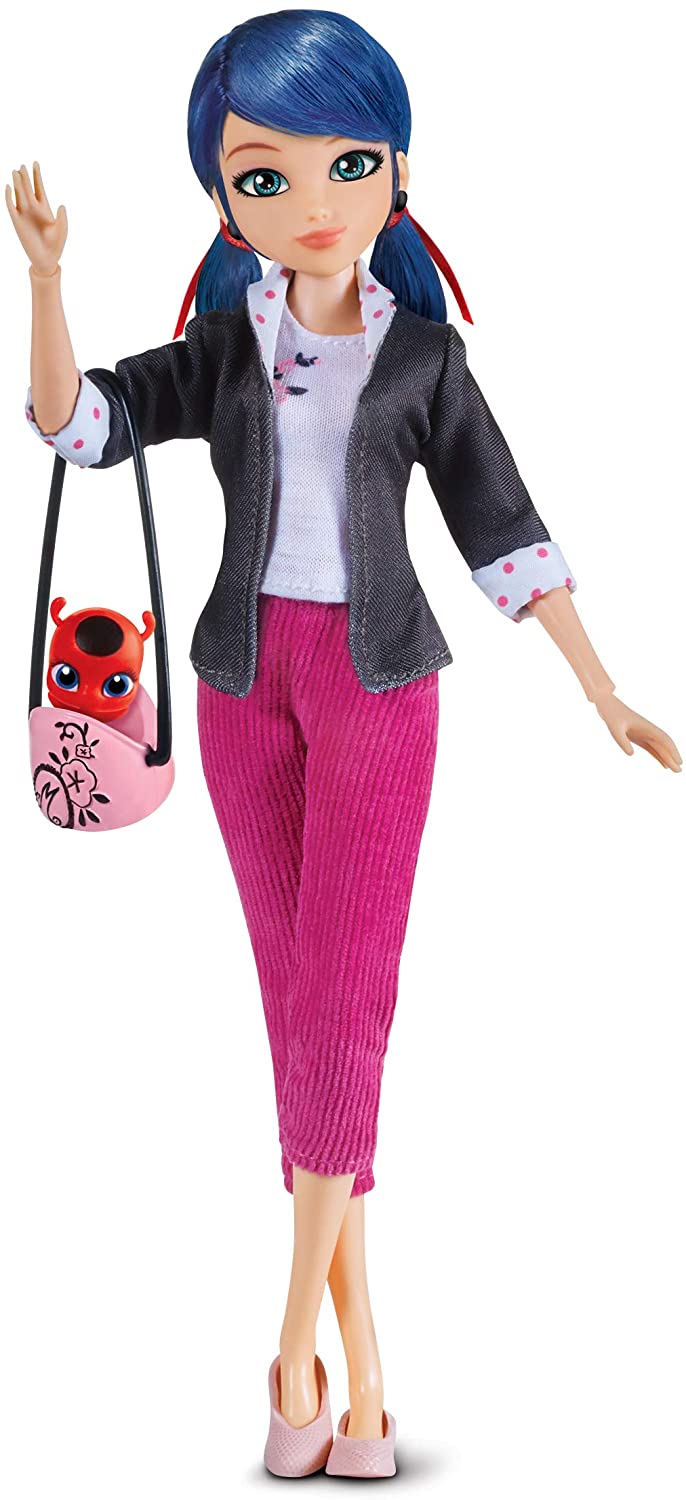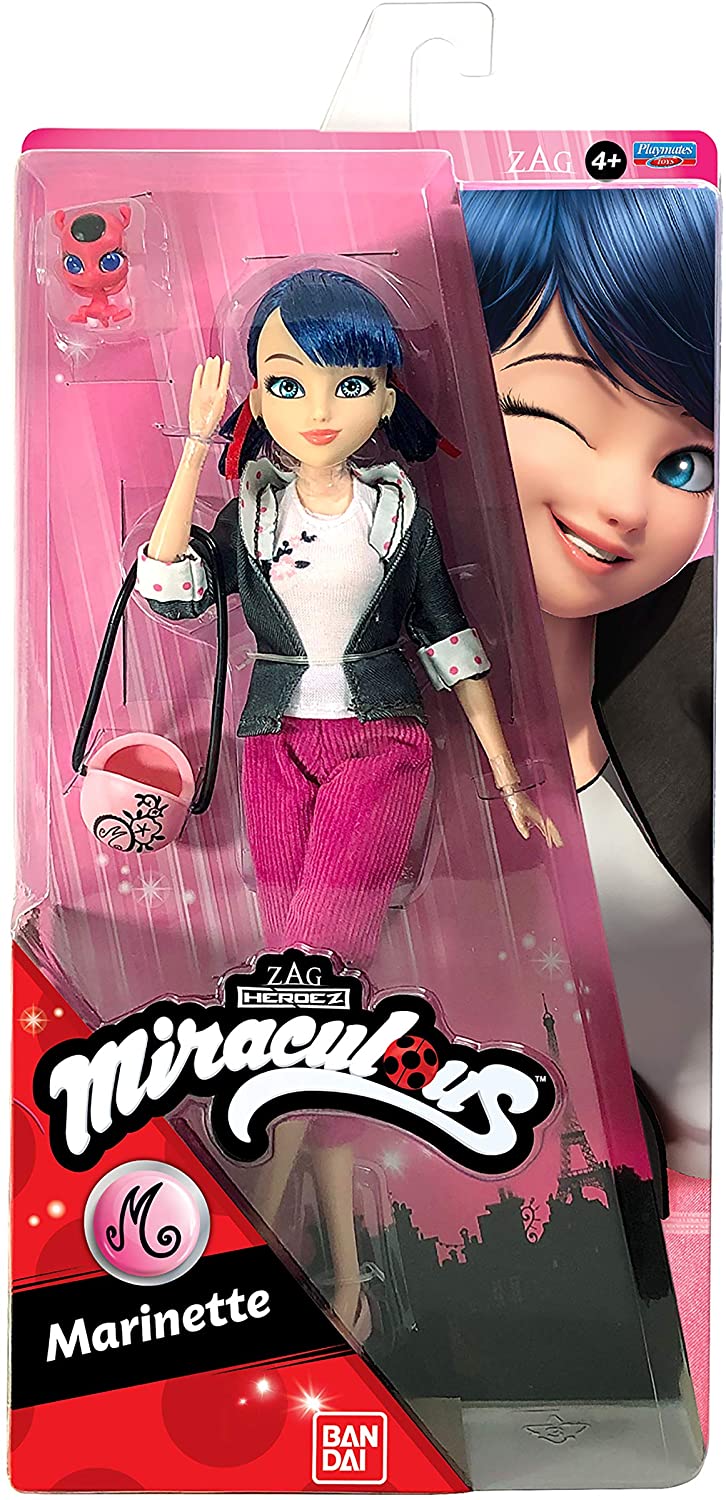 Miraculous Ladybug Superhero Secret Fashion doll with 2 outfits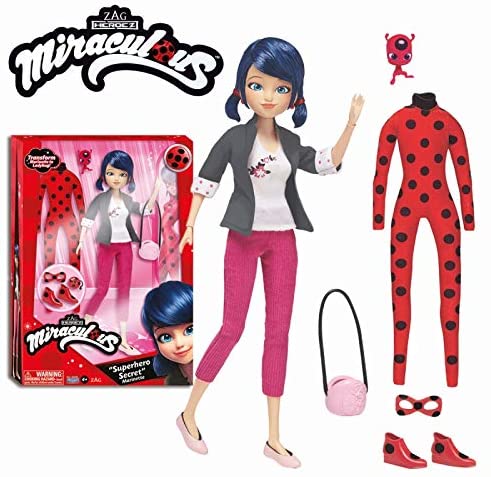 Miraculous 2in1 Balcony Bedroom Playset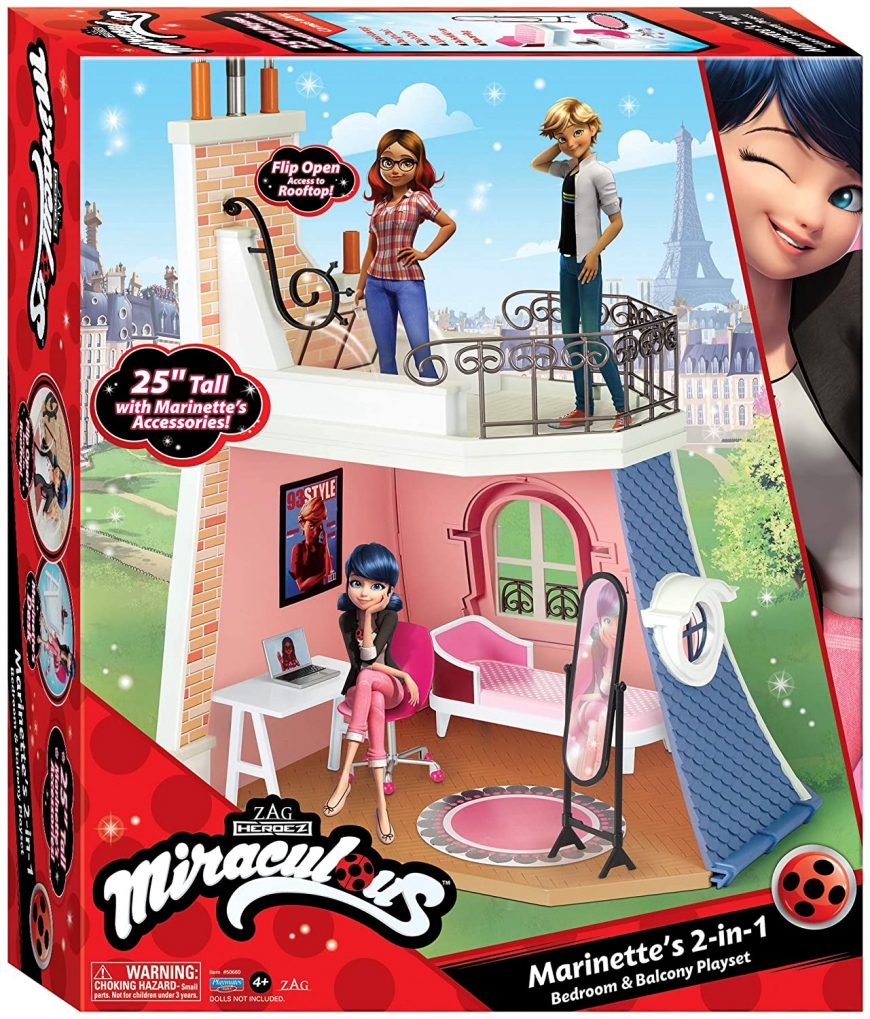 New Miraculous Ladybug Queen Bee doll from Playmates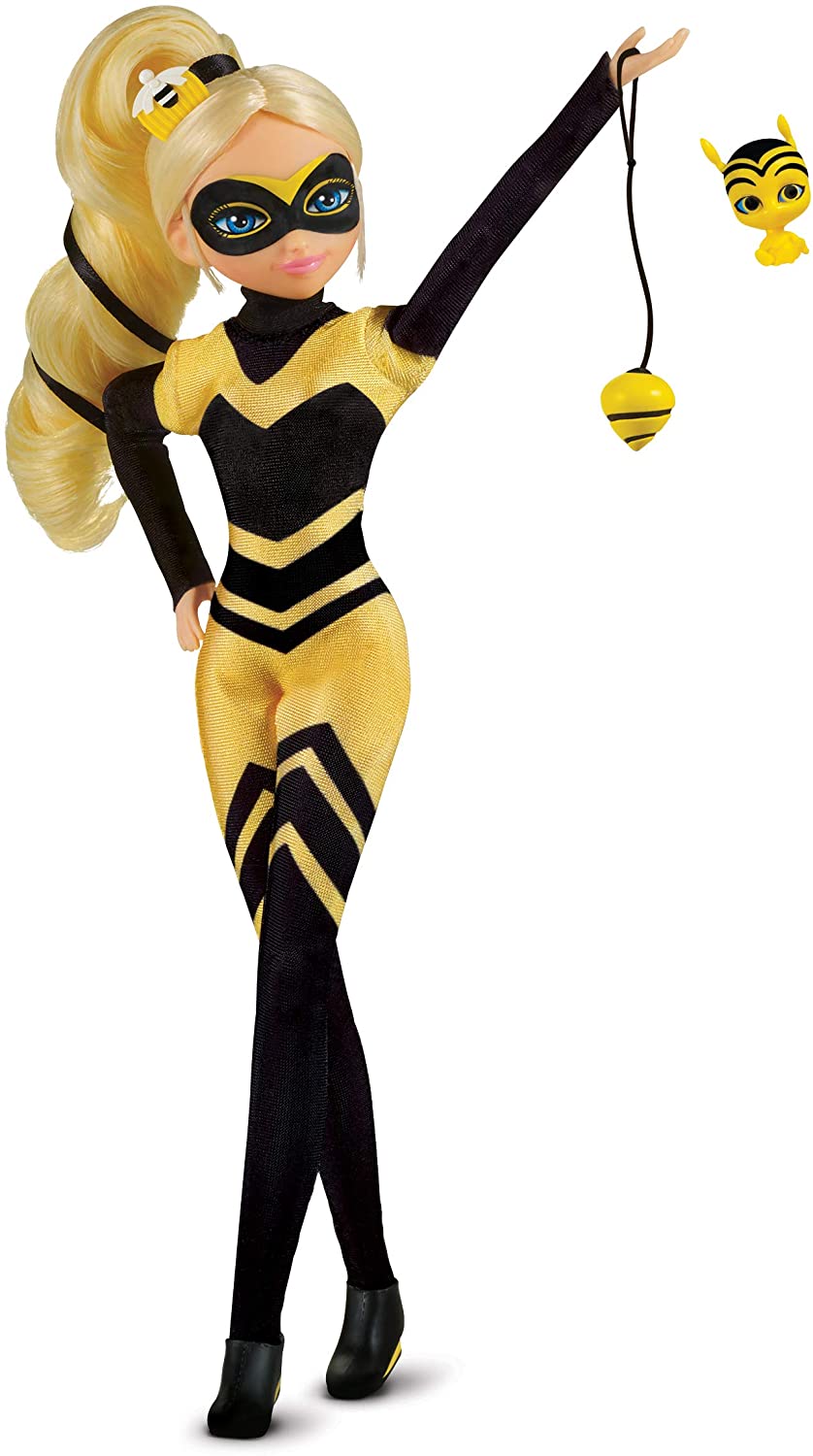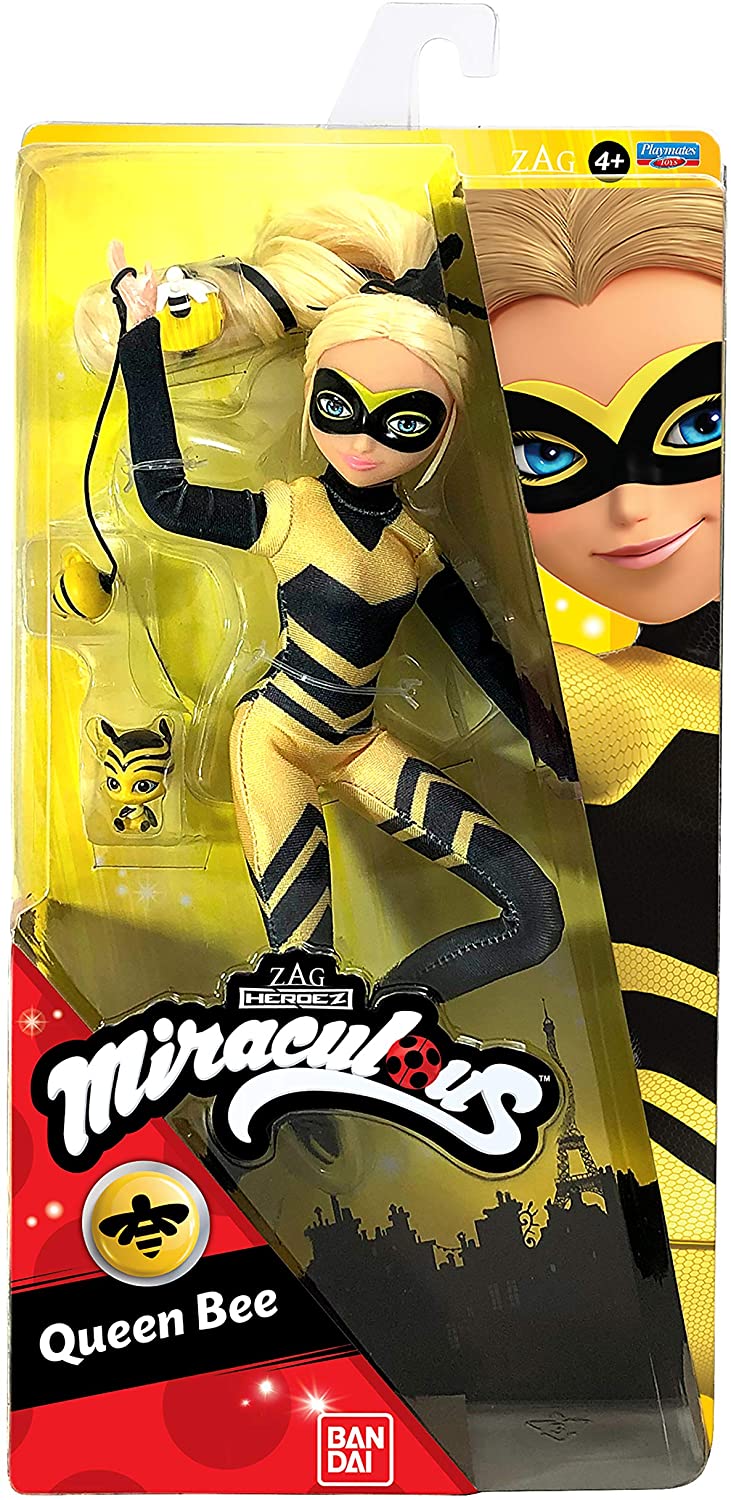 The doll has a recognizable hairstyle from the show, and a new mold face. Queen Bee doll also stands 26cm tall and has 13 points of articulation.

Release date: Fall 2020
Subscribe if you want to be informed when New Miraculous Ladybug dolls will be released
Don't miss any news - subscribe to our
Facebook