Meet new collection of Barbie Dreamtopia dolls 2021. A new wave of fantasy dolls including new mermaids, princesses, fairies and many new interesting sets awaits us. This news will be updated as new photos and links of dolls appear.



Barbie Dreamtopia 2-in-1 Princess doll

Doll transforms from princess to a mermaid.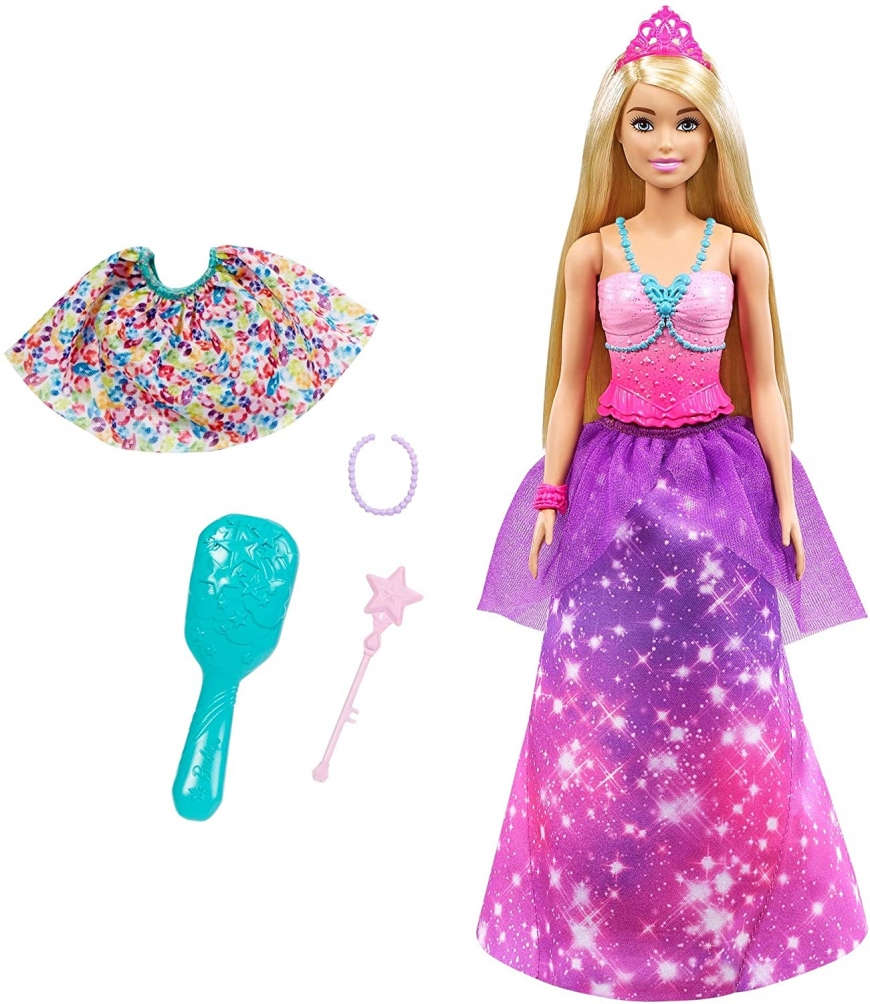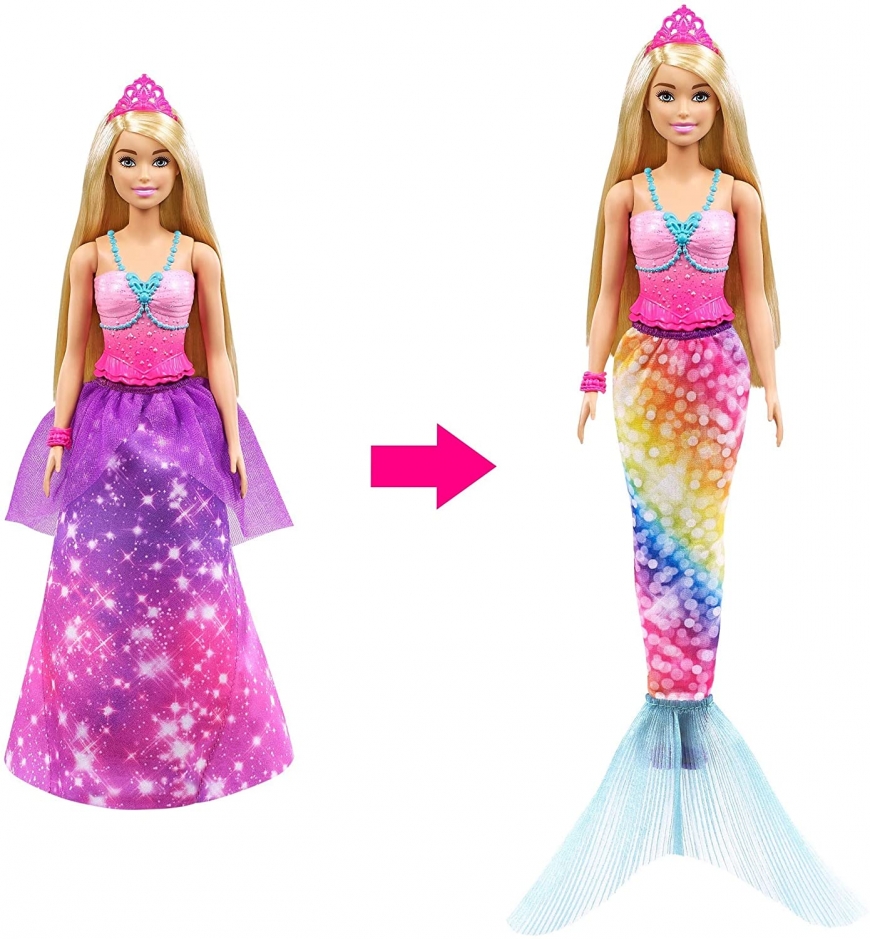 Barbie Dreamtopia 2-in-1 Prince doll
Ken transforms from prince to a merman.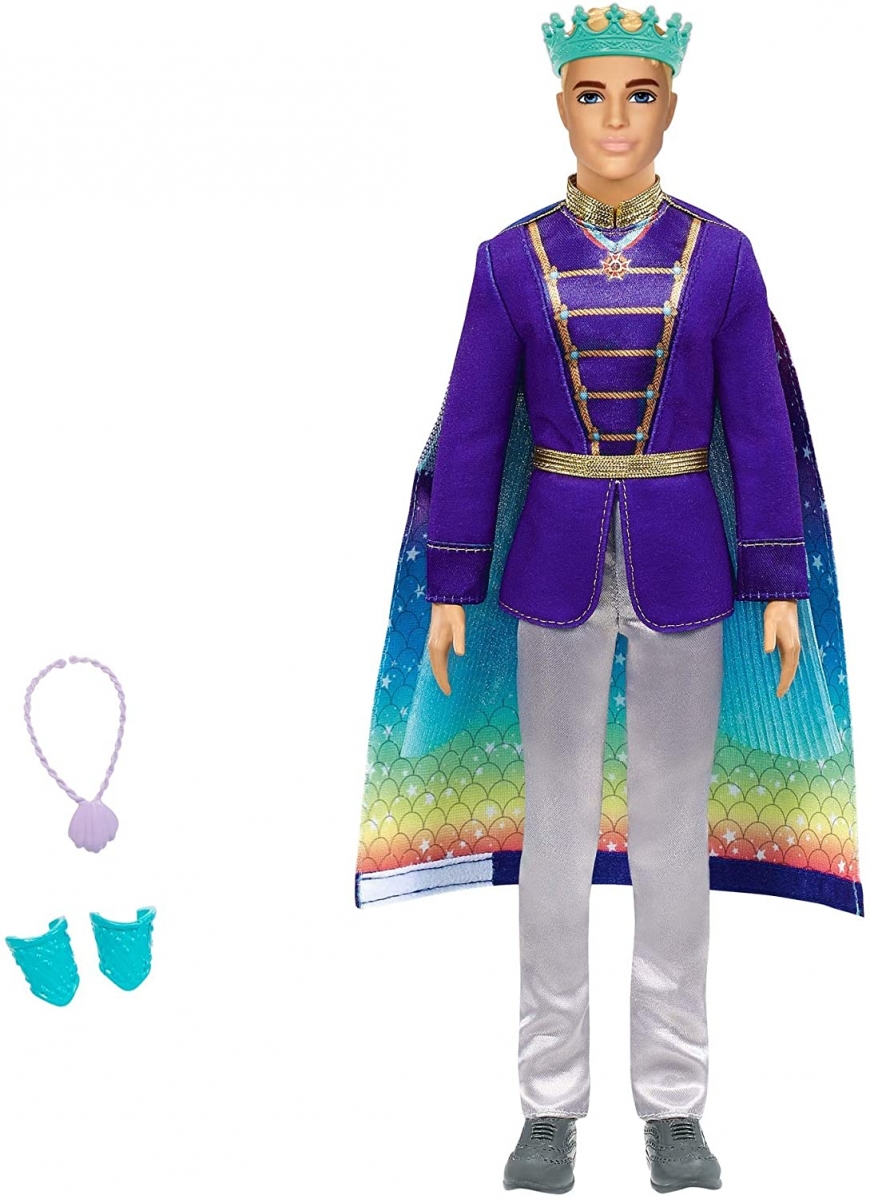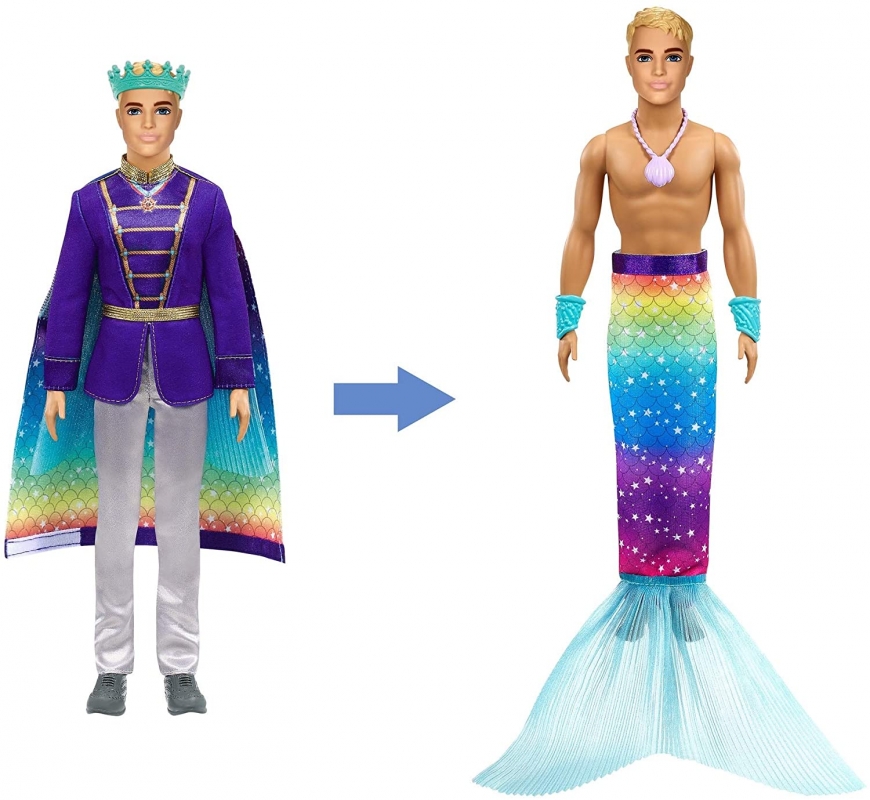 Barbie Dreamtopia mermaid doll 2021

Barbie Dreamtopia princess doll 2021

Barbie Dreamtopia super cute set with Chelsea 2021, with moon and clouds
Barbie Dreamtopia Chelsea 2021 transformation set
Barbie Dreamtopia Chelsea 2021 fairy garden playset
Don't miss any news - subscribe to our
Facebook