Gravity Falls with no doubt is on one of the bests tv shows. And our life is filled with quotations from it.
But what if we combine Gravity Falls with memes? It will be the best thing you ever need in your social life in internet.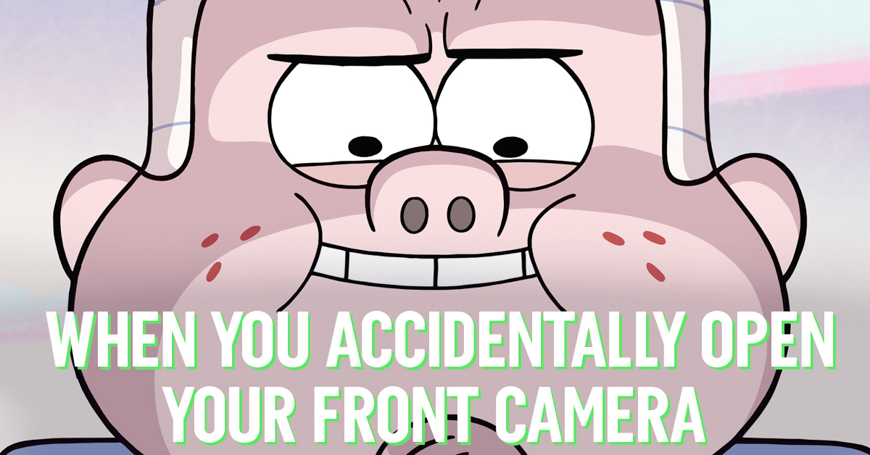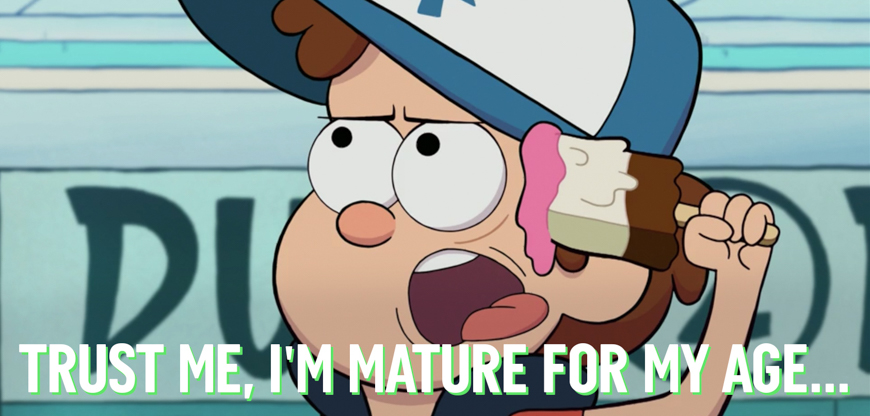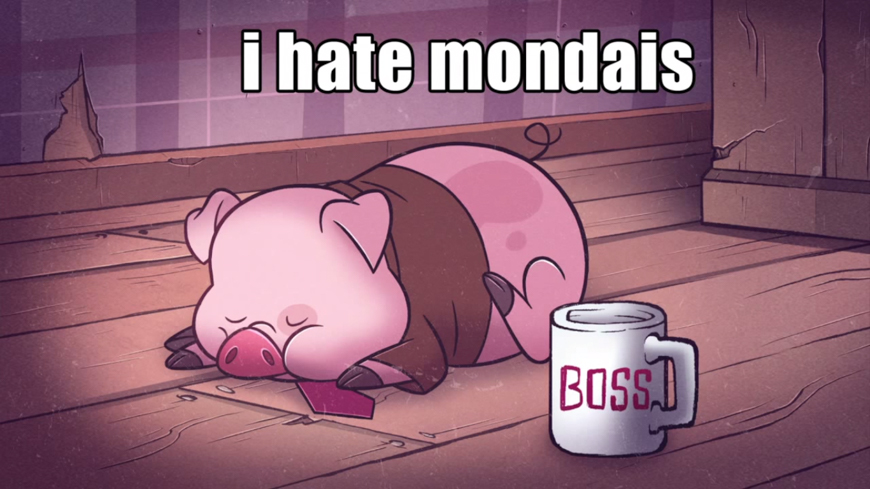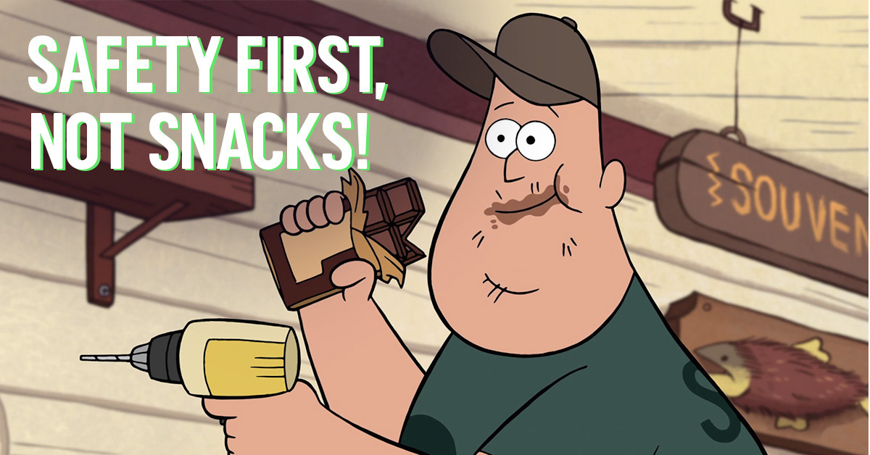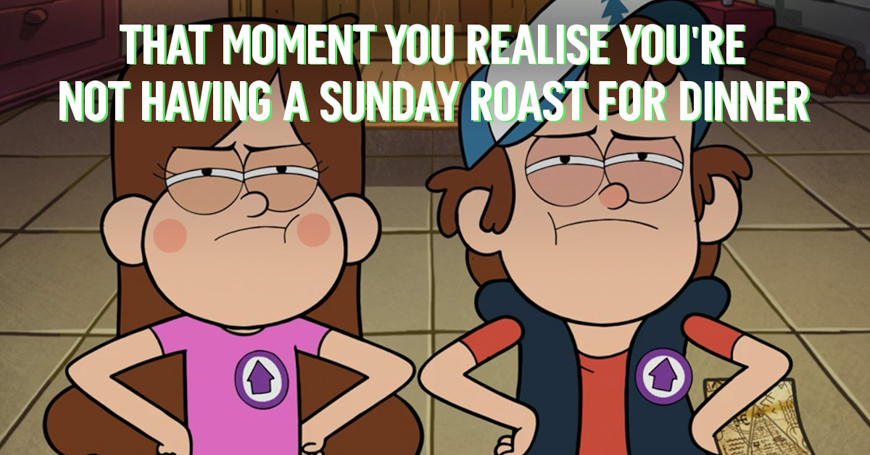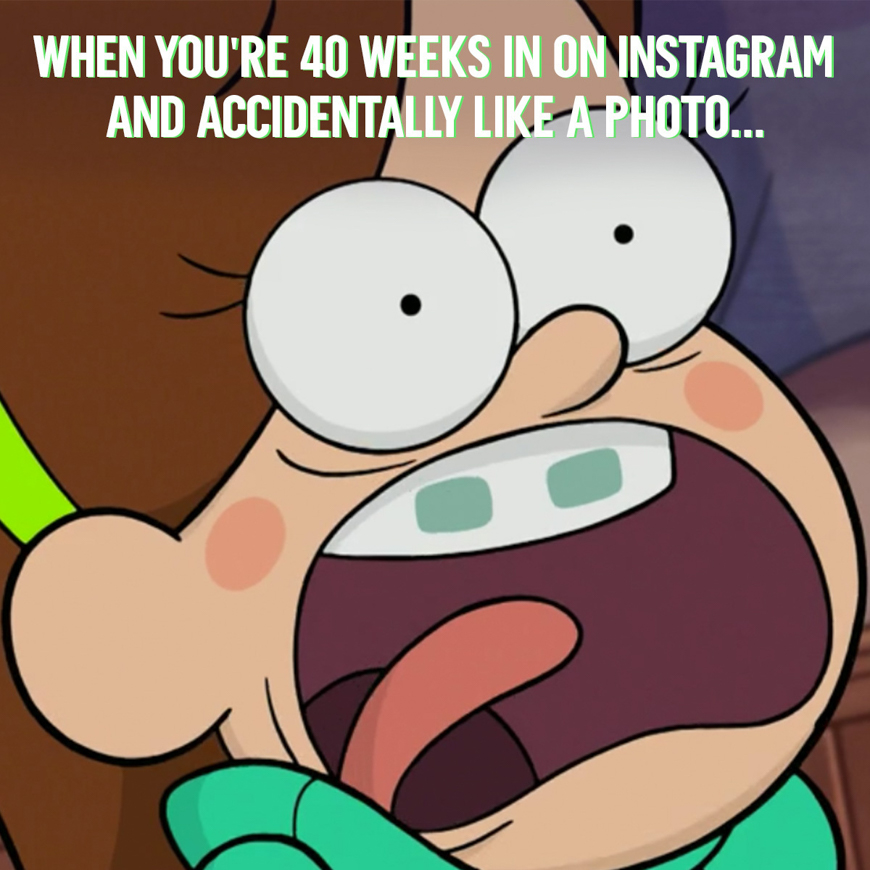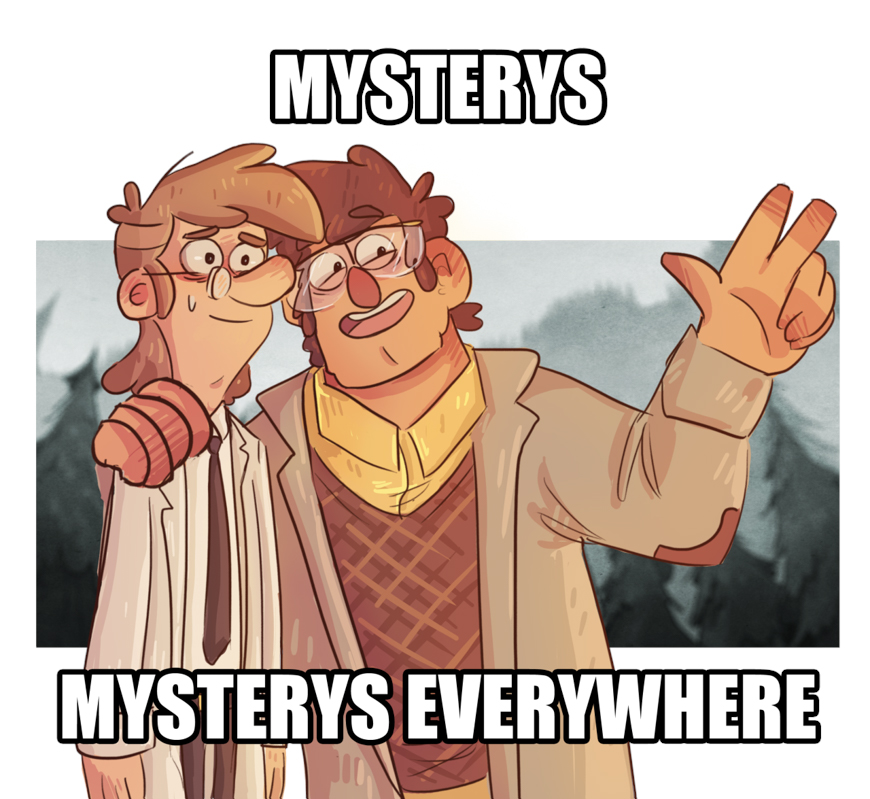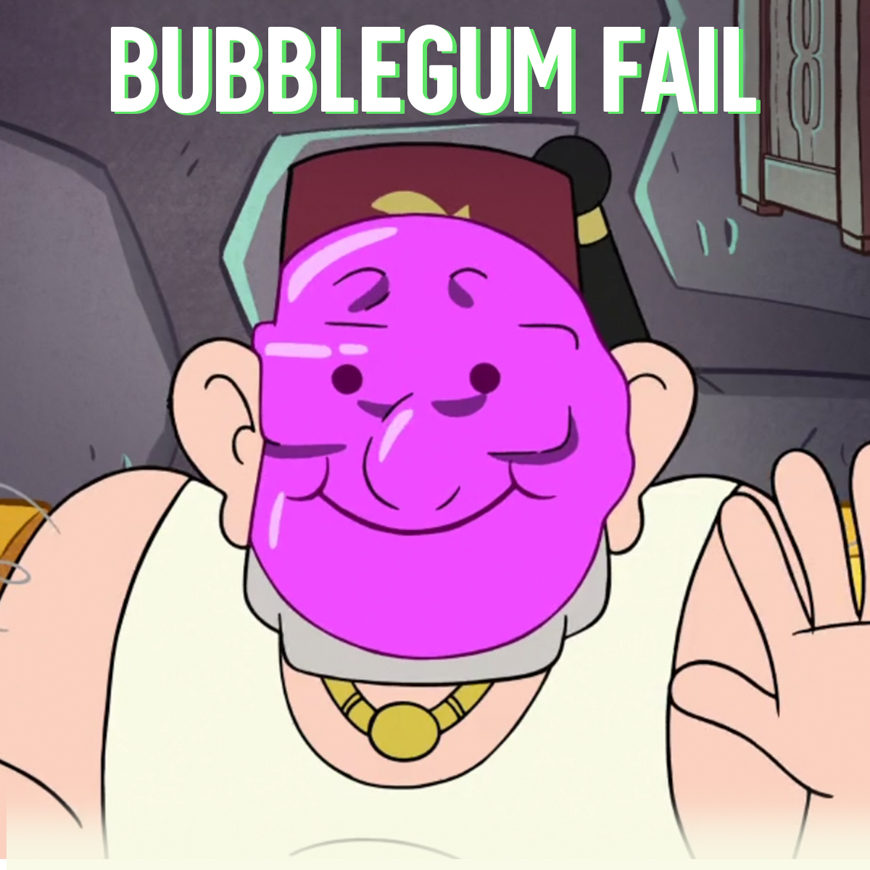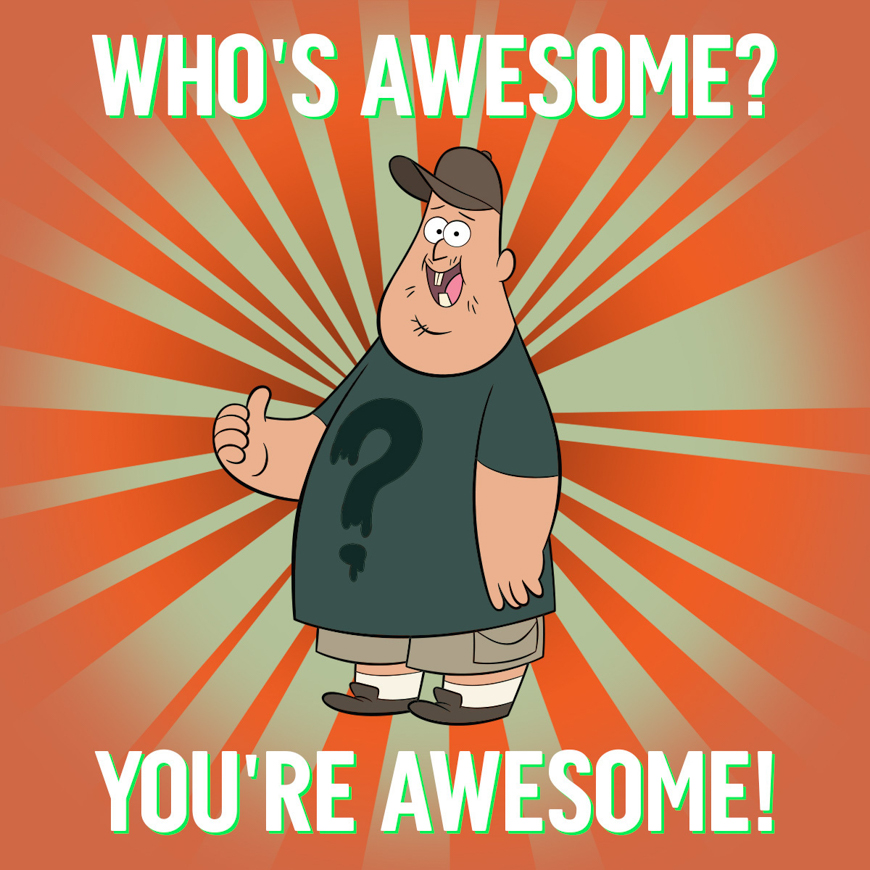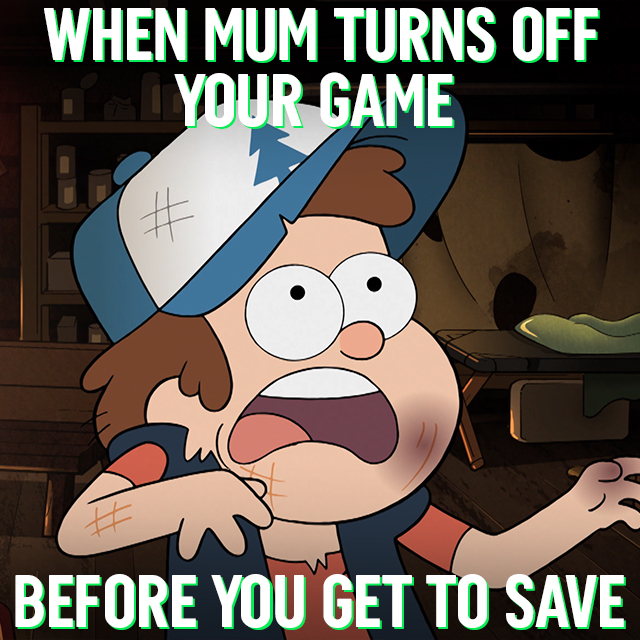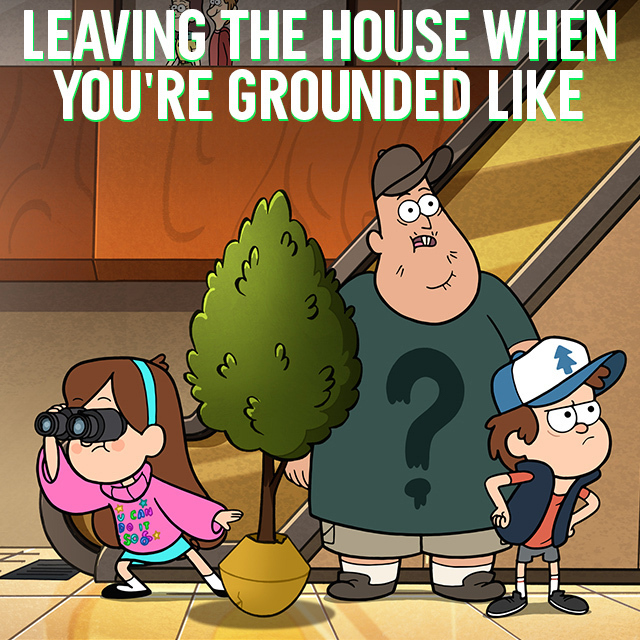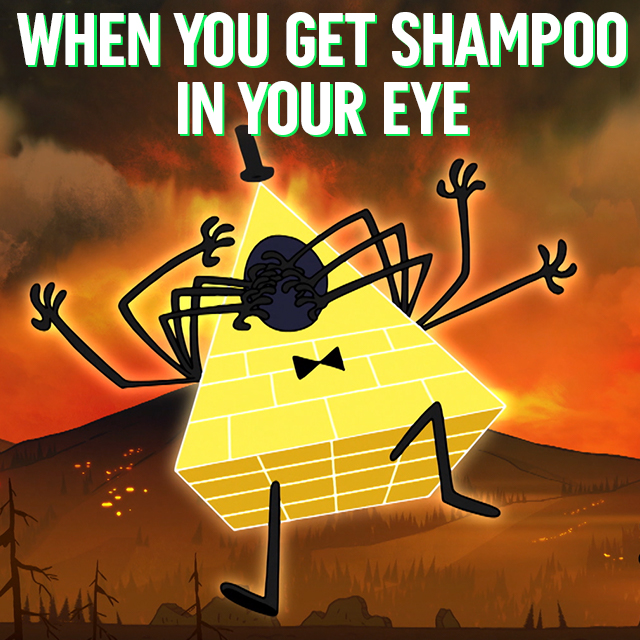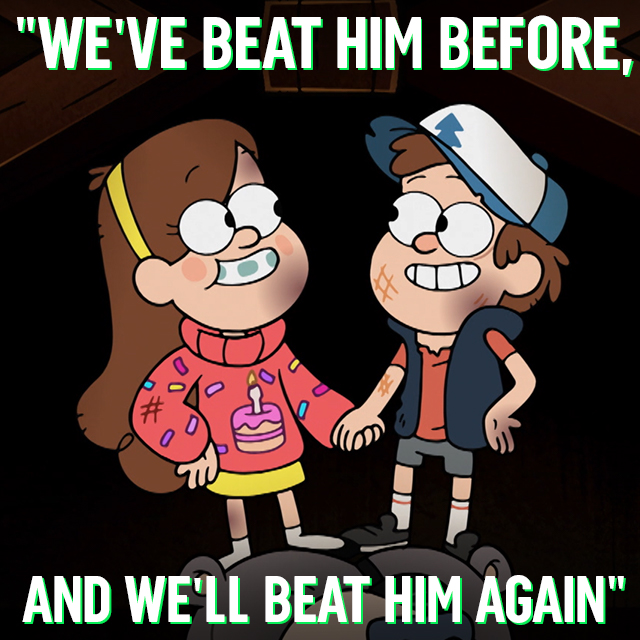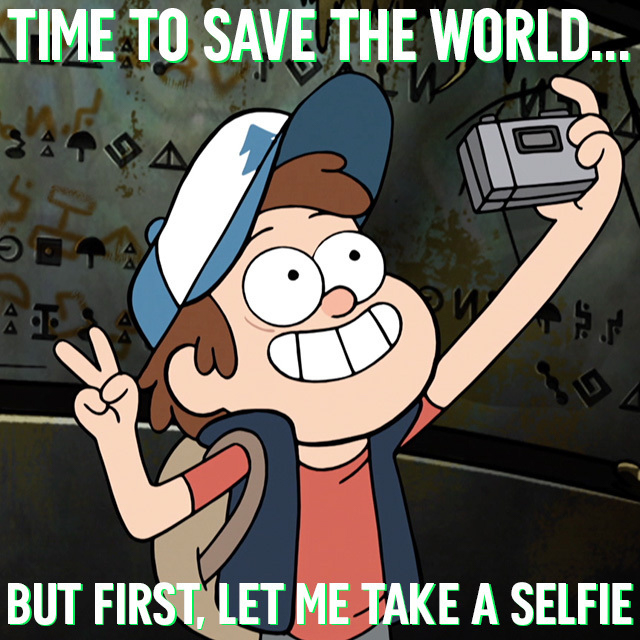 Yah! Gravity Falls can be the meme by itself.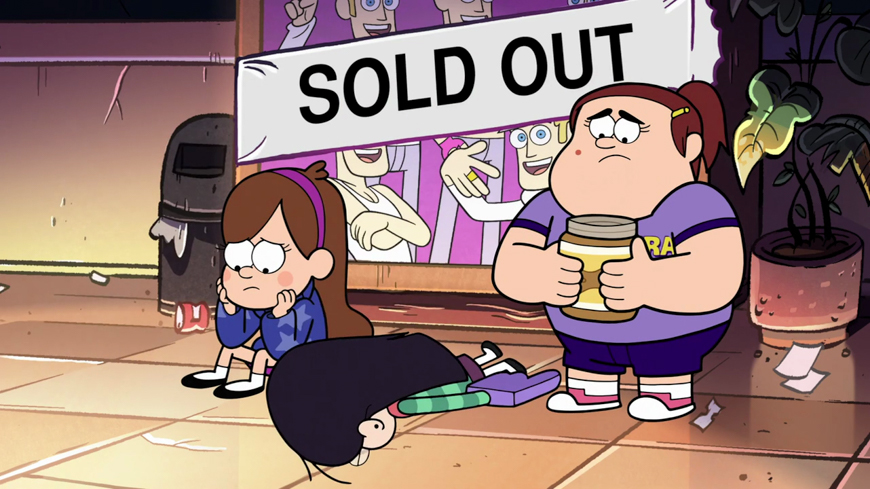 Facebook