Here you will find collection of big HD wallpapers with LOL Surprise Tweens series 1 characters: Cherry B.B, Fancy Gurl, Freshest and Hoops Cutie characters, and in their style. Some wallpapers are made for mobile devices, others for desktop.
LOL Surprise Teens is a new collection of LOL dolls from MGA.



Phone wallpapers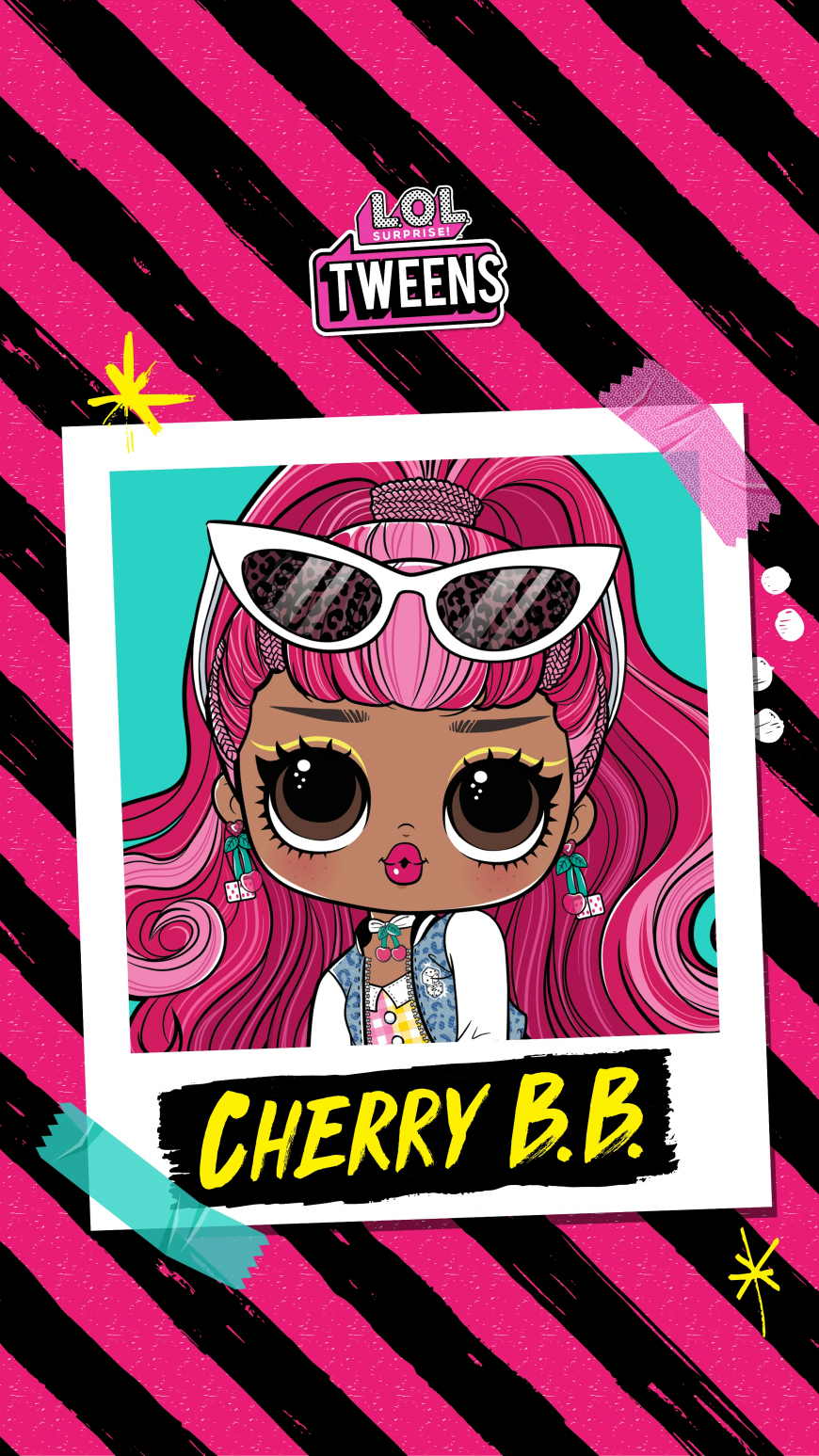 Desktop wallpapers




Read more about LOL Surprise Tweens series 2 dolls collection.
Facebook