Some cool new information for all Winx Club fans!
Riven will be back in Winx Club season 8! And here is new footage - animatic from 10 episode of season 8, with specialists (with Riven) and new cute creature.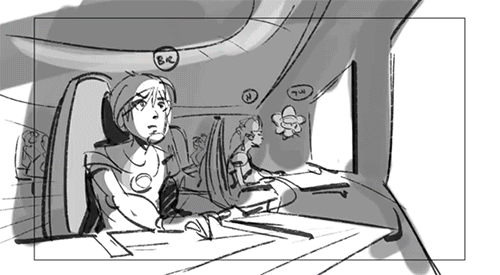 These creature name is Twinkly and she probably will be connected to the new Winx transformation Cosmix.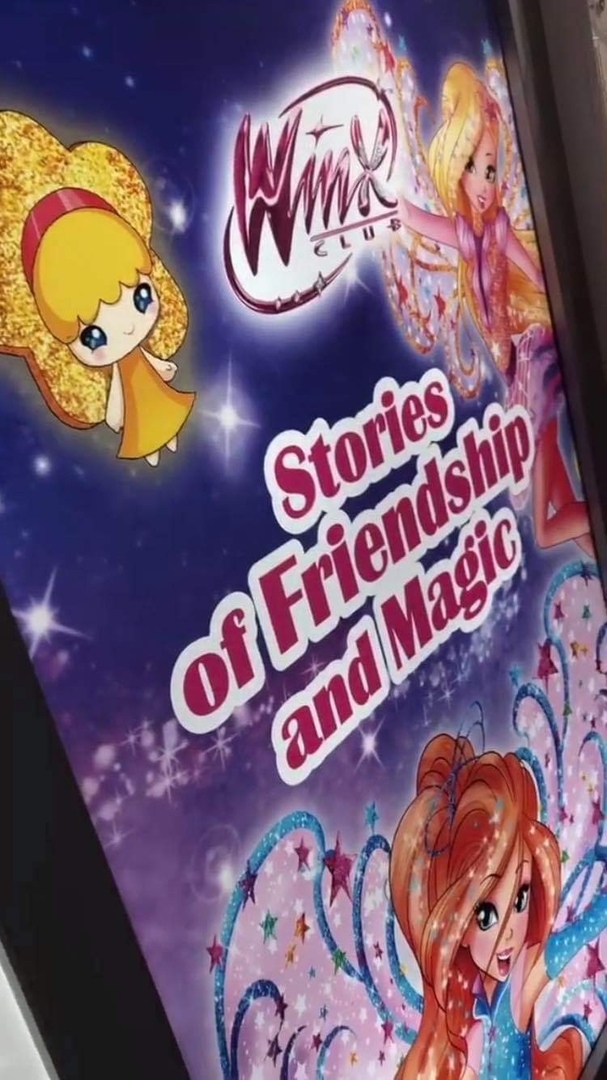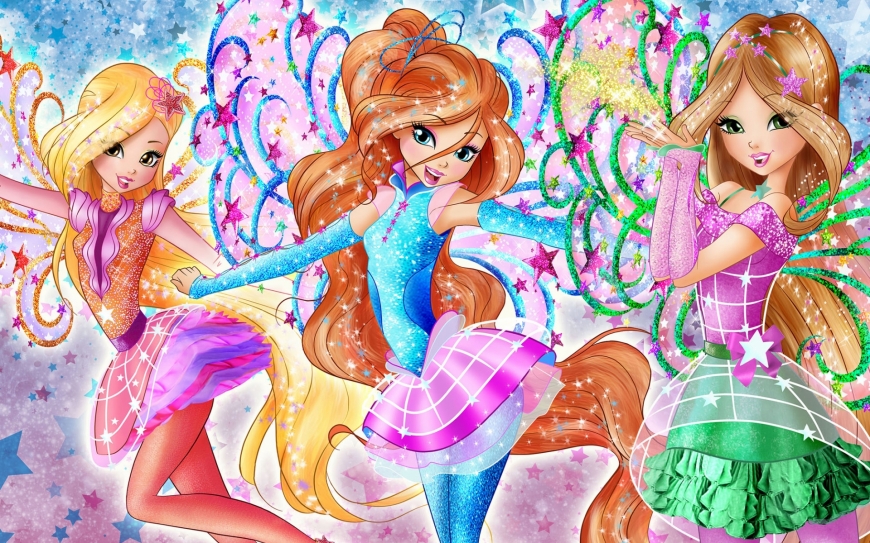 Also here is some new footage with Winx in Butteflix in season 8.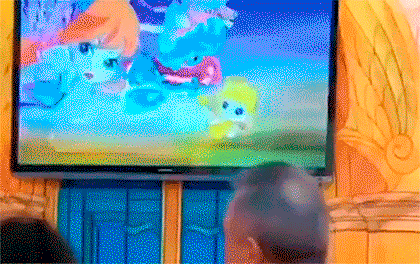 Don't miss any news - subscribe to our
Facebook