Royal Enchantimals is a new collection of the Enchantimals dolls, that will be released later in 2021.
The peculiarity of this collection is that this time it will feature fantastic animals (such as pegasus, mermaid, phoenix, dragon and others) as well as rabbits from the magician's family of rabbits.



Enchantimals Royal Rabbit family doll set with Brystal Bunny

Rabbits, of course, are not the most magical animals... Unless you consider a rabbit from the magician's hat.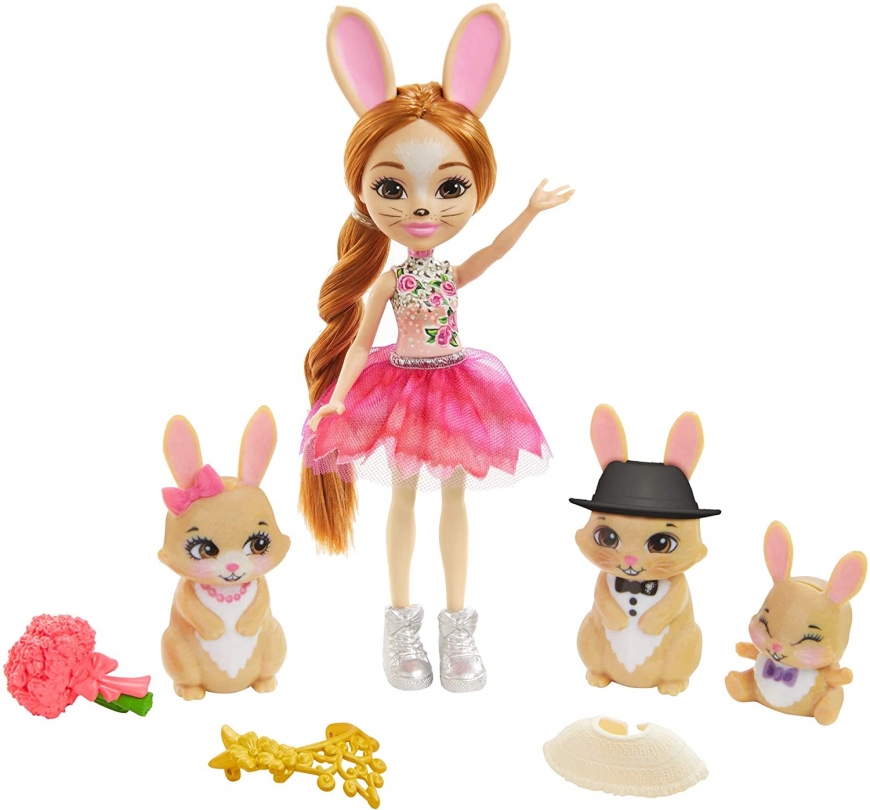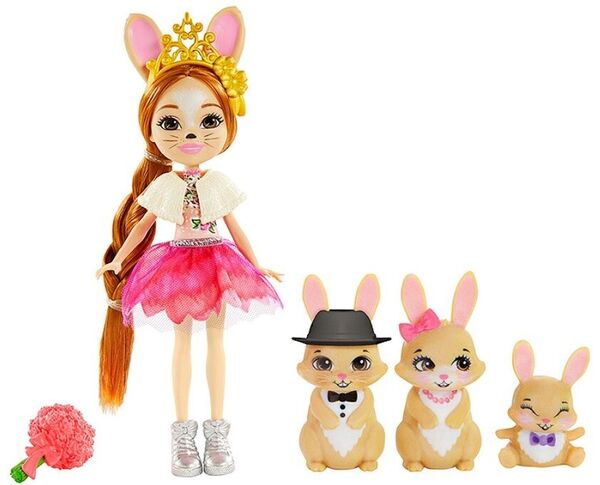 Royal Enchantimals dragon family doll set with Deanna Dragon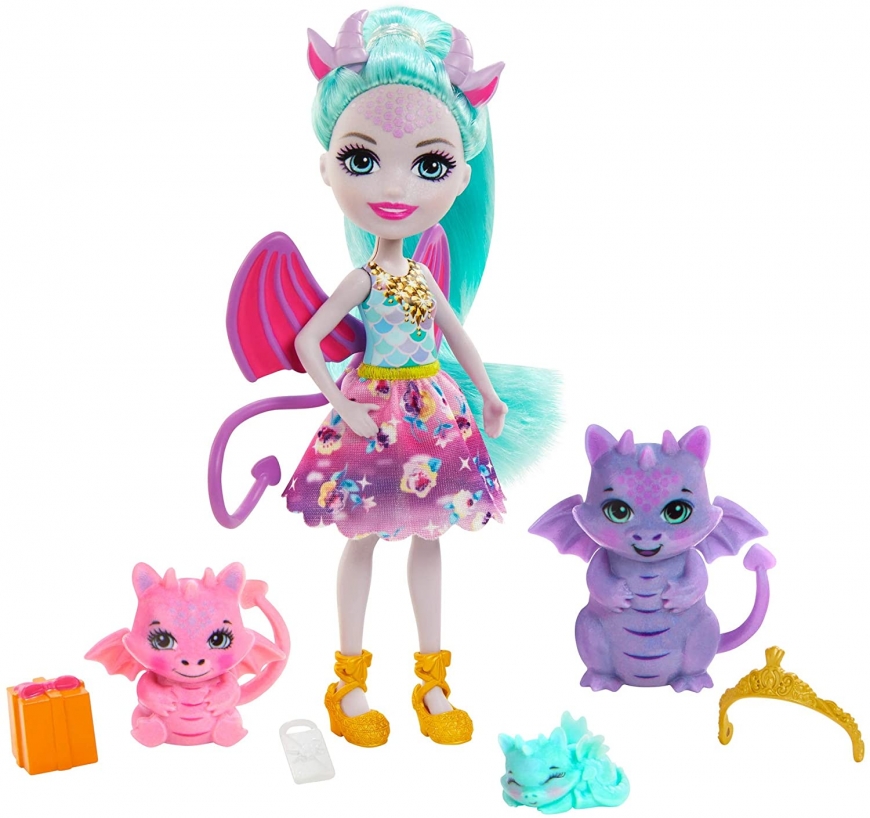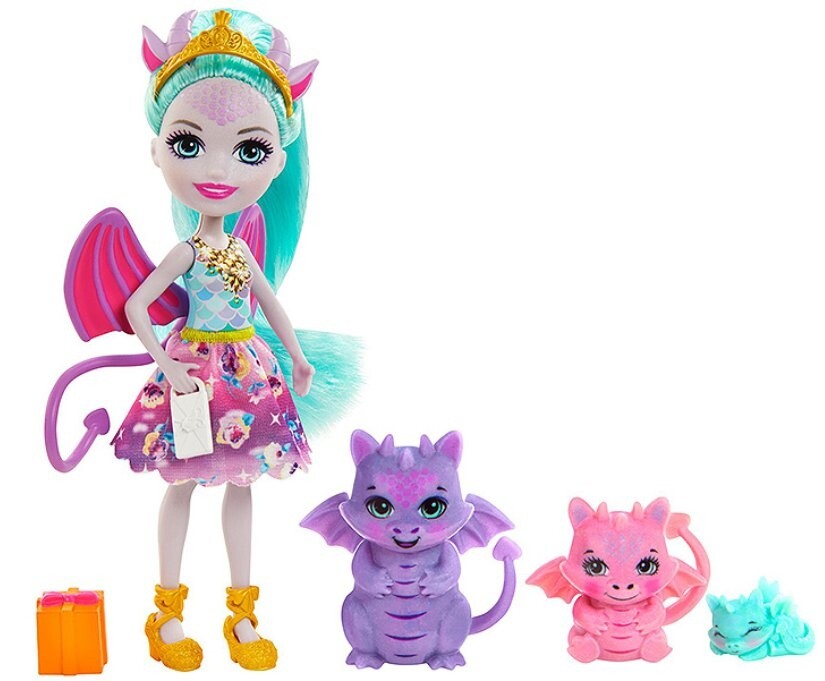 Royal Enchantimals Pegasus doll
Paolina and Wingley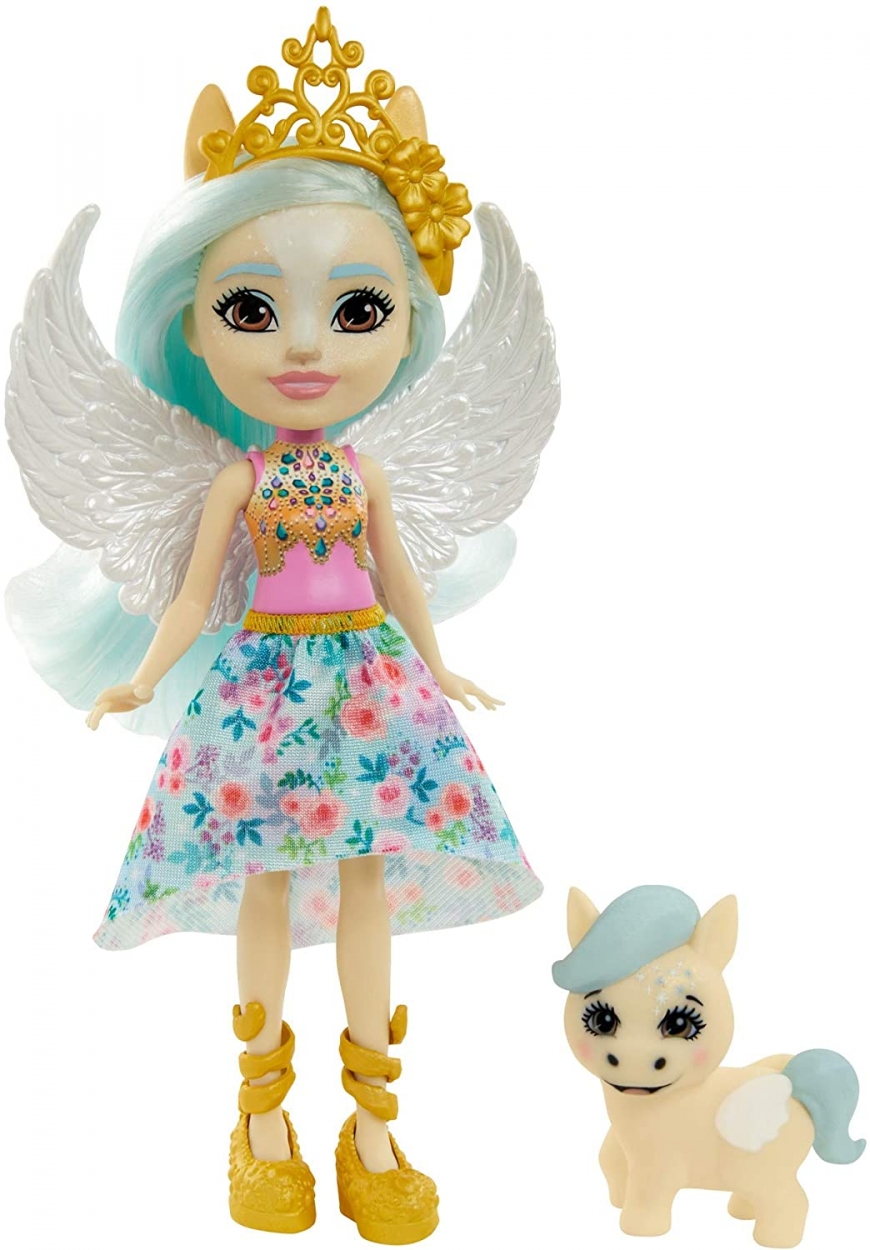 Royal Enchantimals Mermaid doll
Maura and Glide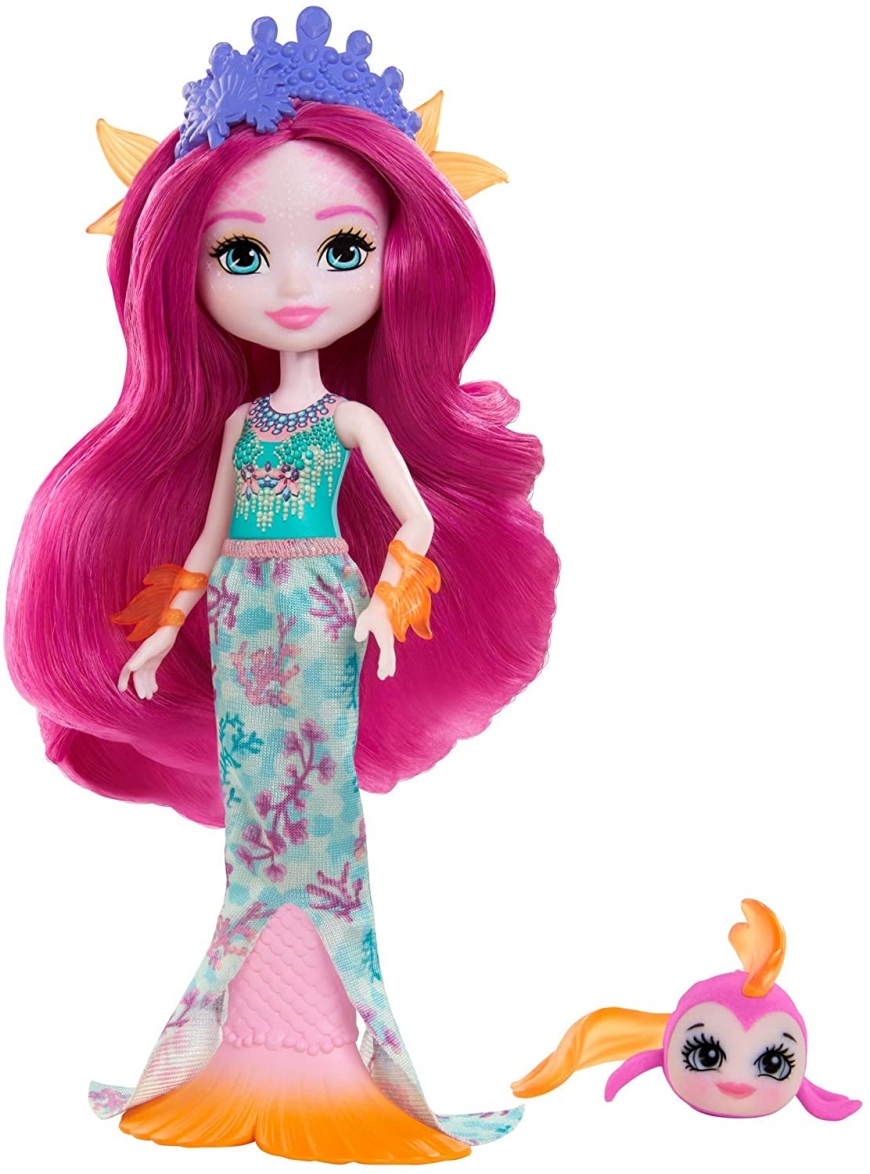 Royal Enchantimals Falon Phoenix doll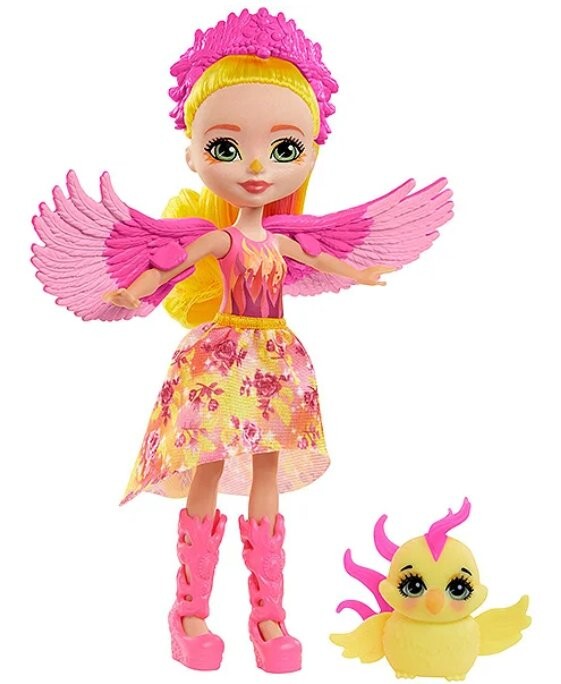 Royal Enchantimals Rolling Carriage playset
Peola Pony and Petite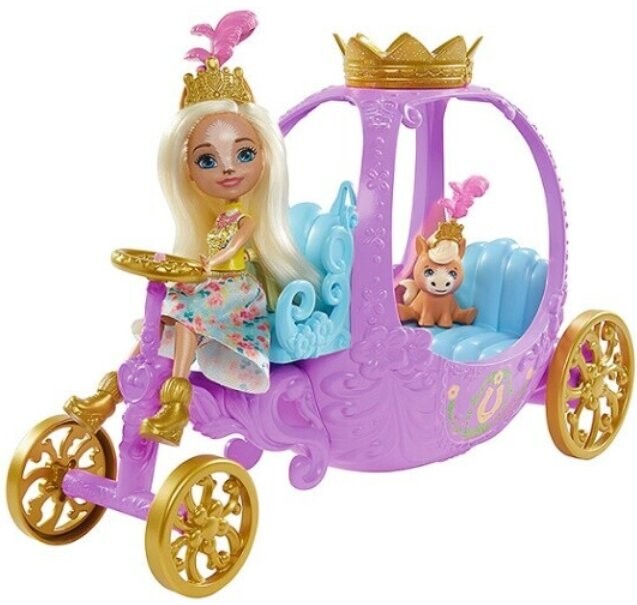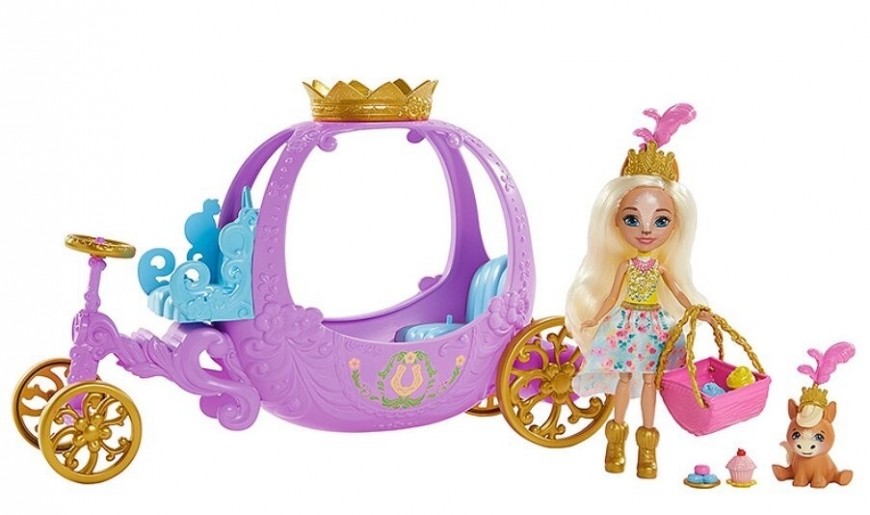 Subscribe if you want to be informed when Royal Enchantimals dolls will be released
Facebook