Official name of this car is LOL Surprise 3-in-1 Party Cruiser, but But even one glance is enough to understand that the inspiration for this vehicle was the futuristic Сyber Truck.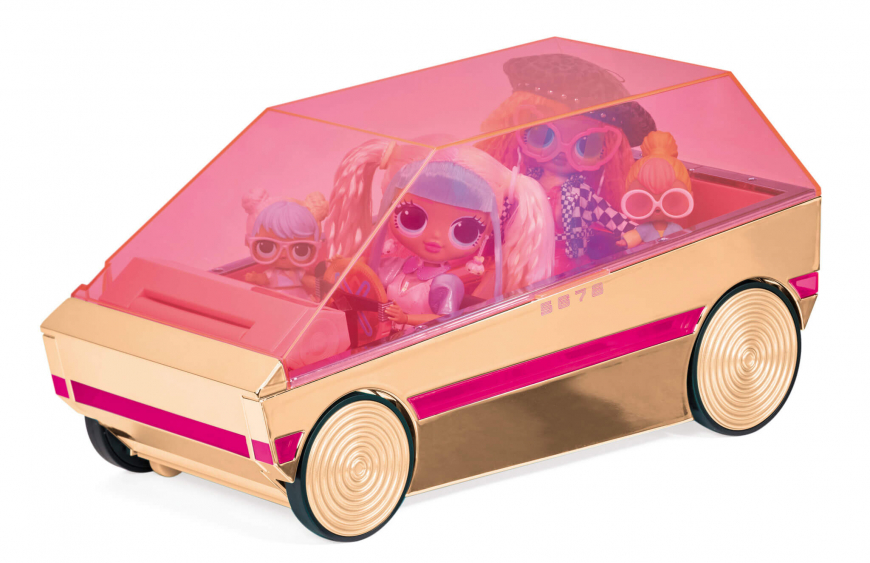 This transforming playset is 3-in-1: Car, Surprise Pool and Dance Floor hangout space. Break out the dance floor or remove the roof and fill it to become a pool that fits LOL Surprise dolls of all sizes.

Also includes 4 black light flashlights for glowing surprises and removable seats. Get out on the dance floor and dance UR heart out.
Facebook