Barbie Signature Wilma Mankiller doll is a new doll in Barbie Inspiring series, that honors Wilma Mankiller an american social activist, first female chief of the Cherokee Nation.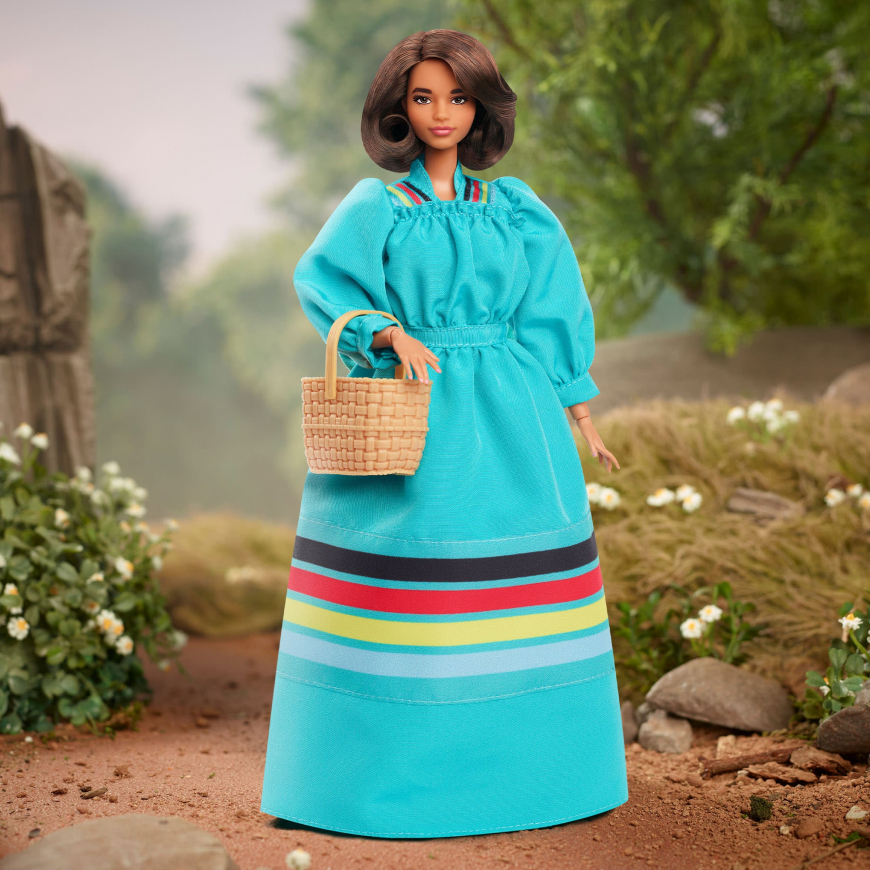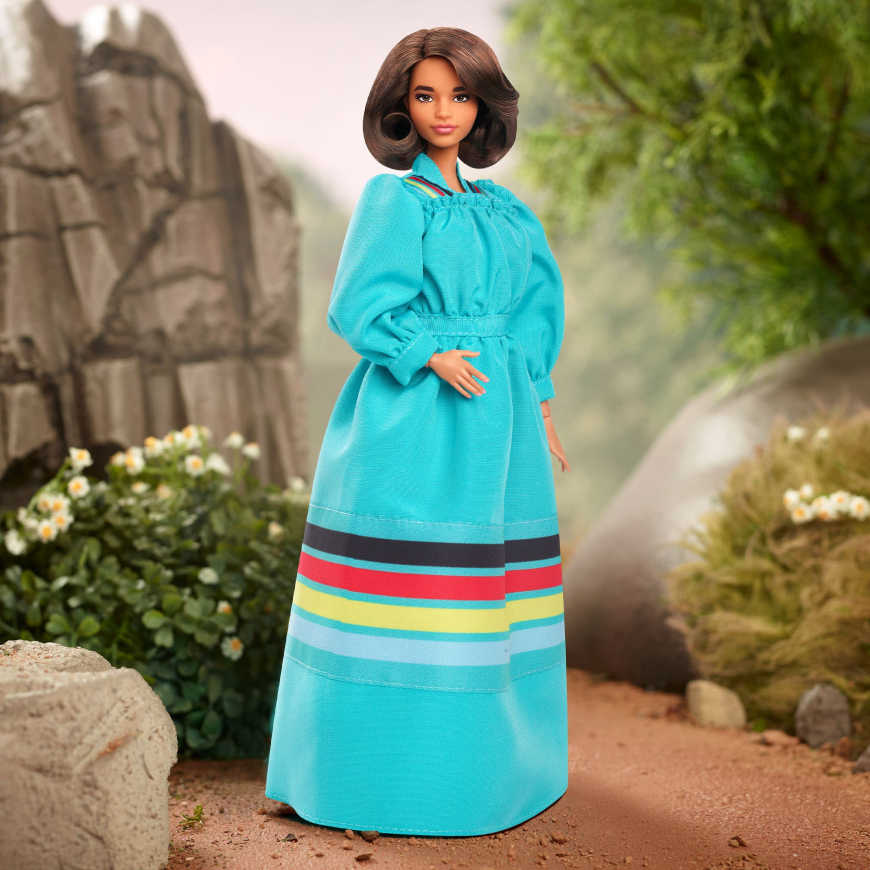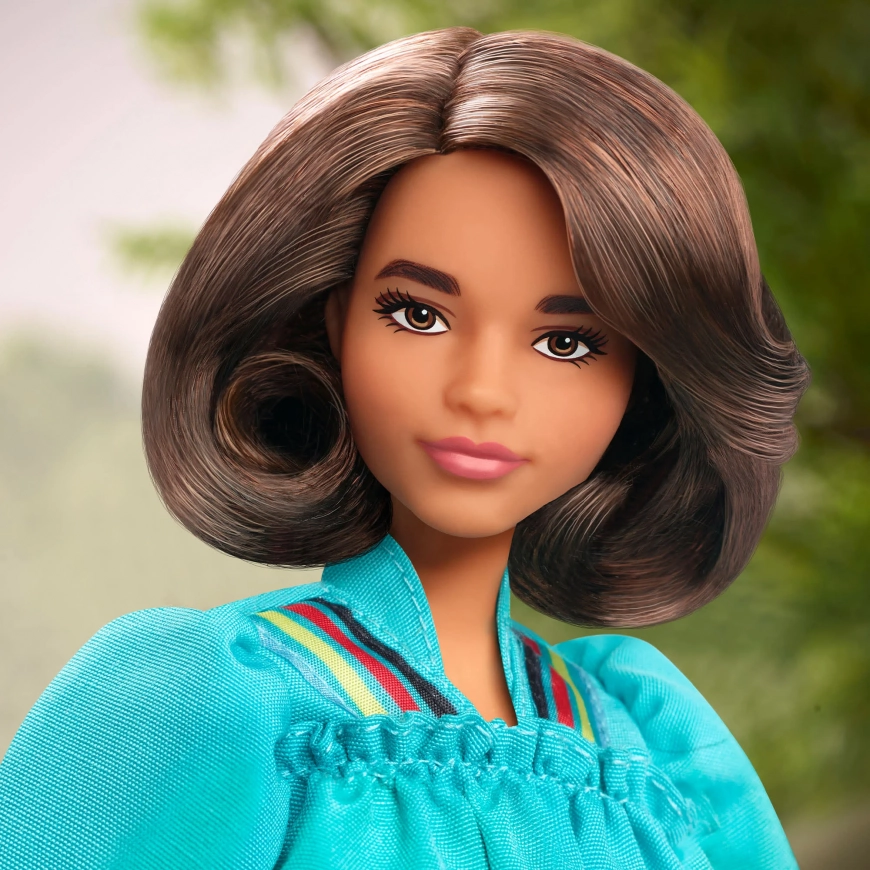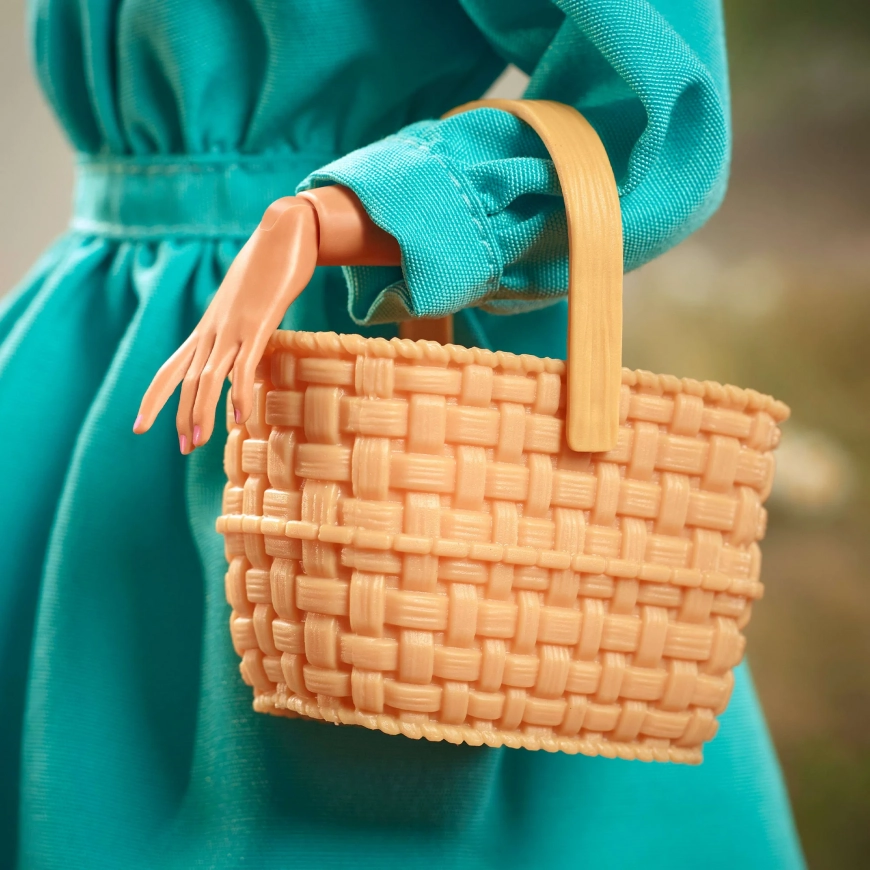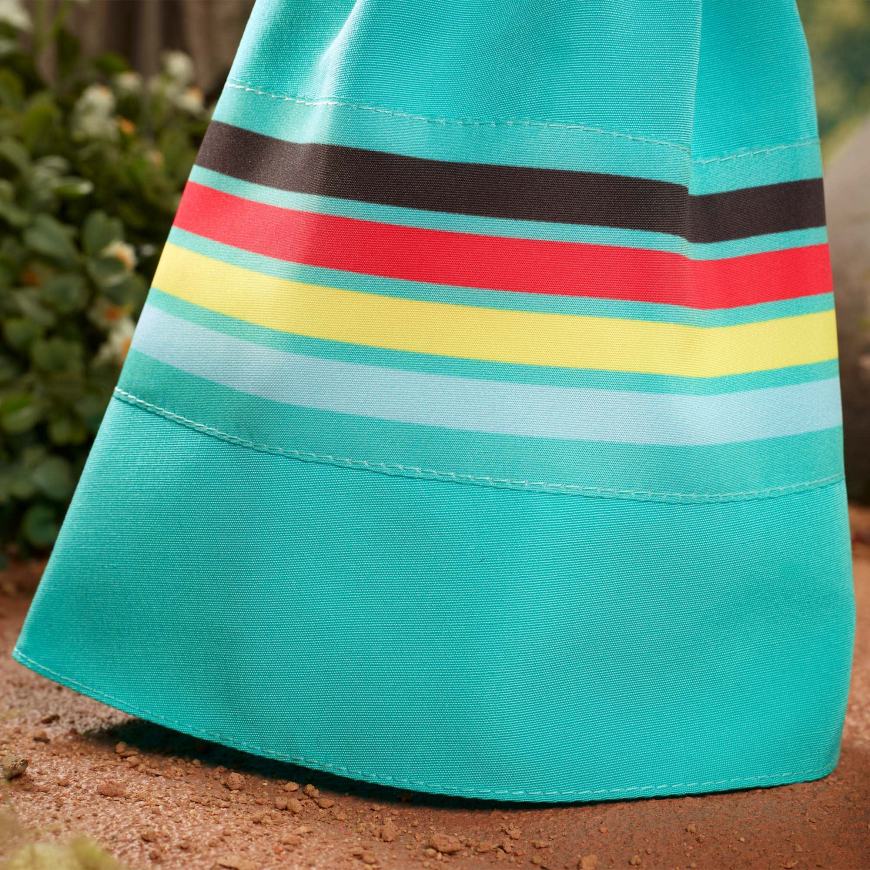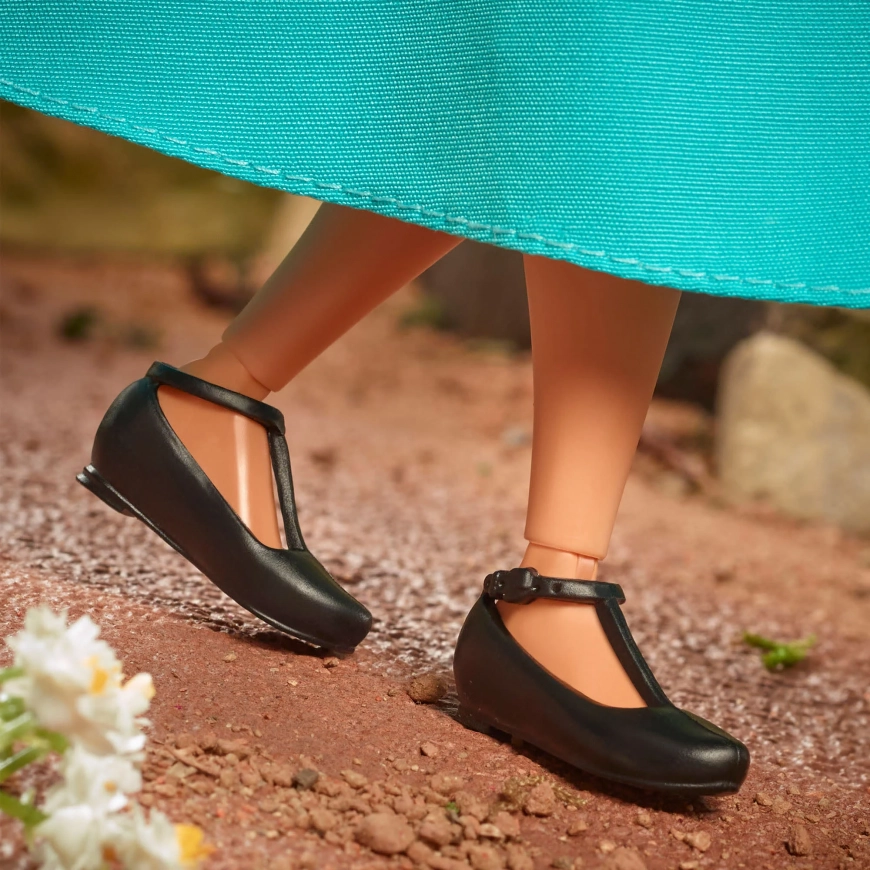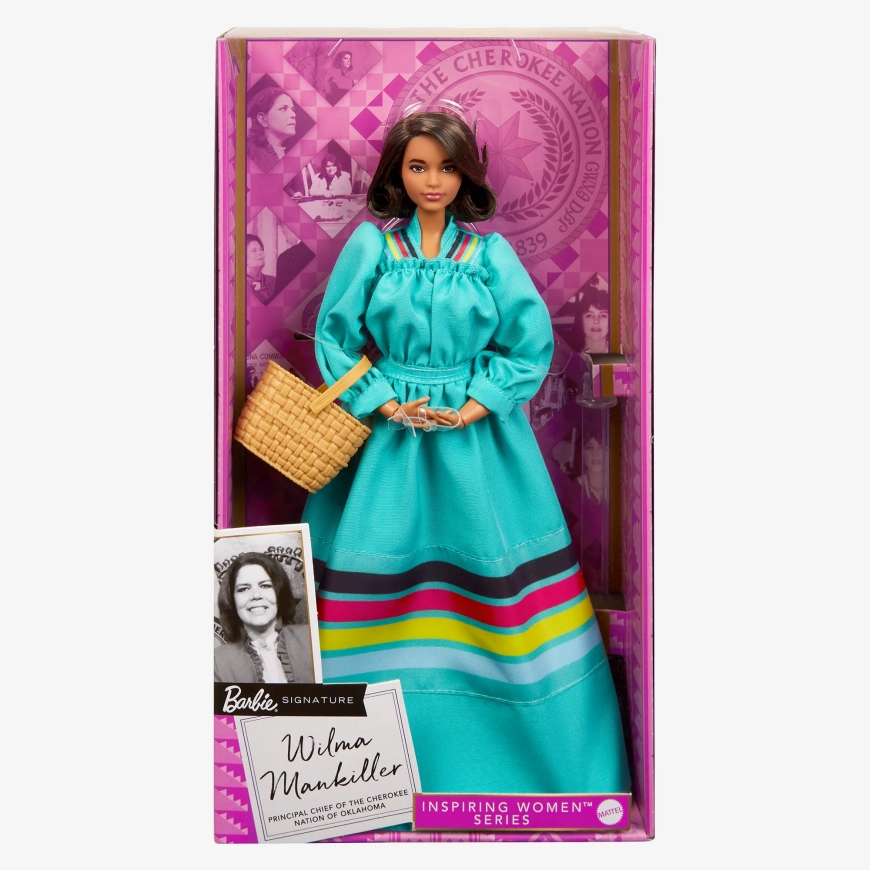 [/center]
Wilma Mankiller was the first-ever female Principal Chief of the Cherokee Nation and a fierce advocate for Native American, women's, and children's rights. In 1998, she was awarded the Presidential Medal of Freedom. Now, she is the newest doll in the Barbie Inspiring Women series. Just like the iconic photograph of Wilma, the doll is carrying a basket and wearing a richly pigmented dress with striping to represent the four compass directions.

Principal Chief Wilma Mankiller Barbie® Inspiring Women™ Doll
Designer: Carlyle Nuera
Label: Black
Face Sculpt: Daisy
Body Type: Articulated Curvy Collector
Certificate of Authenticity included

To be updated!
Subscribe if you want to be informed when Barbie Signature Wilma Mankiller doll will be released
Facebook