Beware of spoilers!


At the conference of the TFOU television channel, it was announced that the second season of Miraculous LadyBug will be launched in the fall of 2017, and new very interesting facts were presented to the audience. And we can not wait to share them with you.
Miraculous Ladybug Season 2: 3 New Miraculous holders - Rena Rouge, Queen B, Carapace
Miraculous Ladybug Season 2: New Transformations of Ladybug and Cat Noir

Now lets talk about this picture from TFOU presentation of Miraculous Ladybug season 2. On this picture you can see kwamis in images of beings from Chinese horoscope.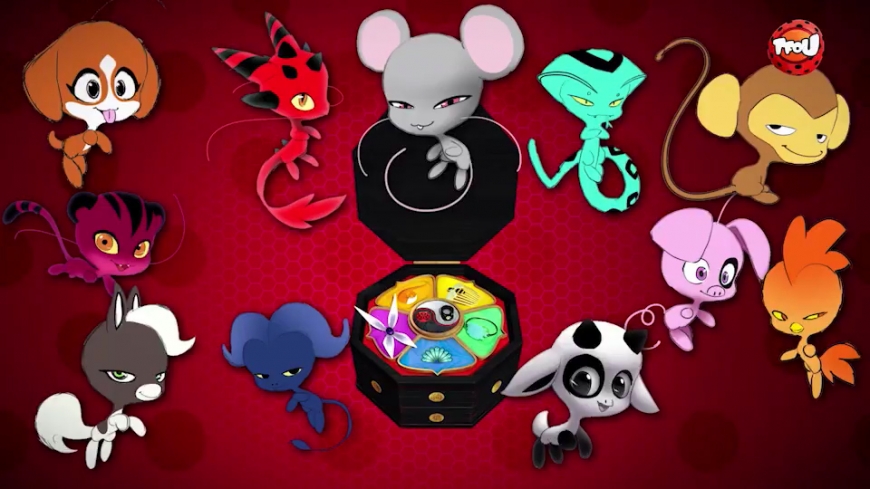 At first glance this may seem like a joke. But this is not a joke at all. And the proof is the hieroglyphs from Master Fu's chest - The Miraculous Box.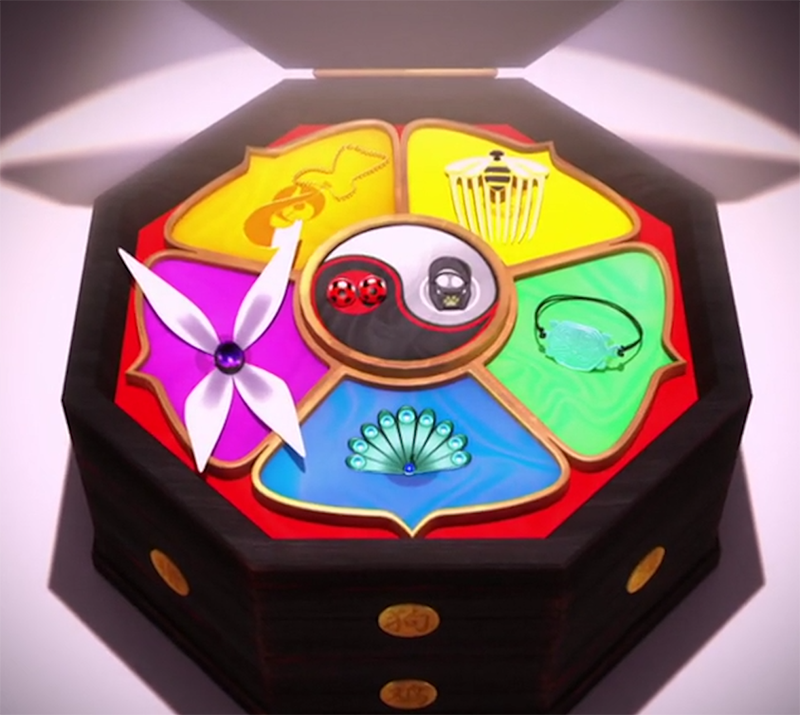 If you carefully consider these hieroglyphs, you can see that they coincide with the hieroglyphs denoting the zodiac signs in the Chinese horoscope.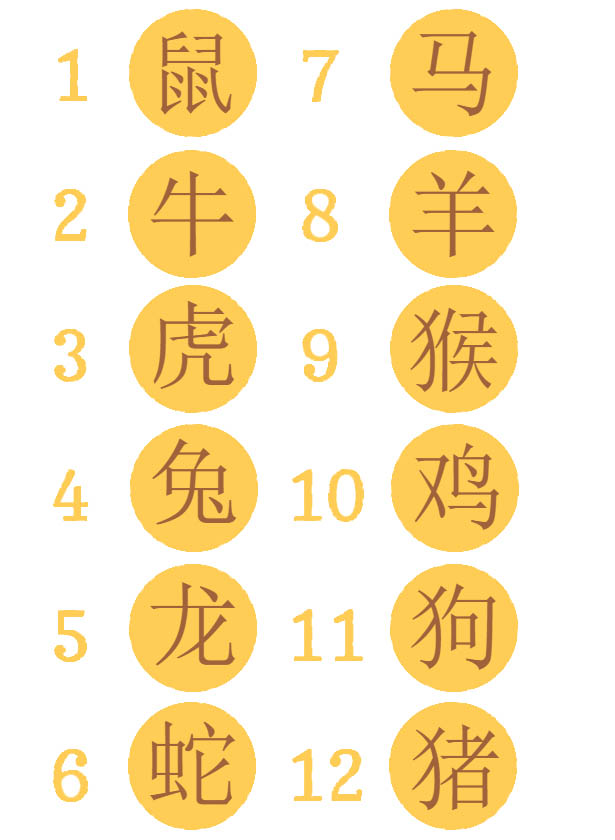 But what does this mean? We don't know whether we will see these kwamis in the show.
Facebook