With this news we want to start the Winx Club 9 season (or we better call it reboot since looks like Winx are coming back to their first transformation) masterpost, where we will post information about new season, new transformation and outfits, new characters and all other important info.

An update from Inginio Straffi himself:
"To celebrate the brand's 20th anniversary, a reboot is in production: it will begin with the origins of the saga, but the format, animation and story will be completely updated."

"In the reboot, we started from scratch to show a new generation the real essence of the Winx from the first three seasons... There will also be big secrets revealed that have never been revealed. It will all start from the beginning and the creation of the Winx Club. The relaunch will surprise you and will have nothing to do with the previous seasons. The premiere is scheduled for 2024, but because we will have a great deal with a major company that will release the project worldwide, the animated series will be dubbed into more than 40 languages, and that may take some time, so the release will probably be delayed by a few months, so you may see in 2025."

"There is already a story ready for a movie with live actors, but so far the production proposals have been low-budget, and the result would have been a film with low special effects, focusing more on the psychology of the characters: for my Winx I would like something impressive instead. Now we're waiting to hear back from a Hollywood producer, but there's no rush: this kind of production can sometimes take years."

"The audience has clearly enriched, the first fans are already in their thirties, and teenagers have joined them as well. Compared to the beginning, things have changed: today there is no longer a clear predominance of the female audience, because, there is also a lot of fan community on the male side."



It is not known if the images below are really transformations from the reboot, or if they are just new artwork for presentations and Kinder Surprise.



One more photo of Winx in new(old) transformation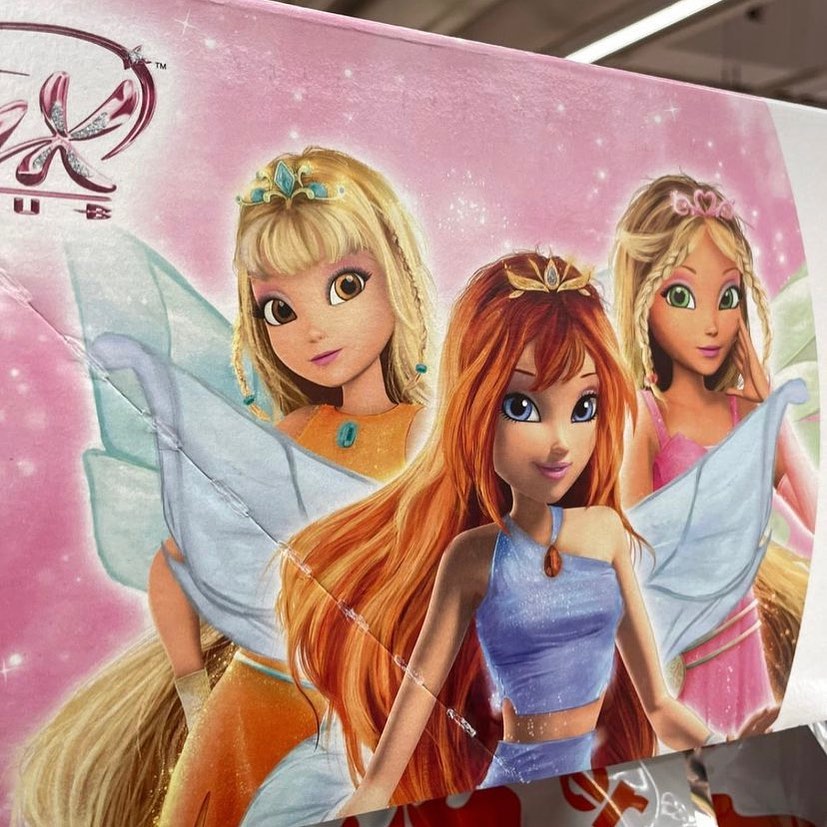 New pictures of Bloom, Stella and Flora in Winx Club transformation from Winx Club Easter 2023 Grand Kinder Surprise.
Pictures from Latte e Cartoni




Winx Club season 9 stand from Brand Licensing Europe 2021

Judging from this photo, the photo with the information that Winx season 9 will be a reboot is true. As you can see, the fairies here are depicted in a new basic transformation.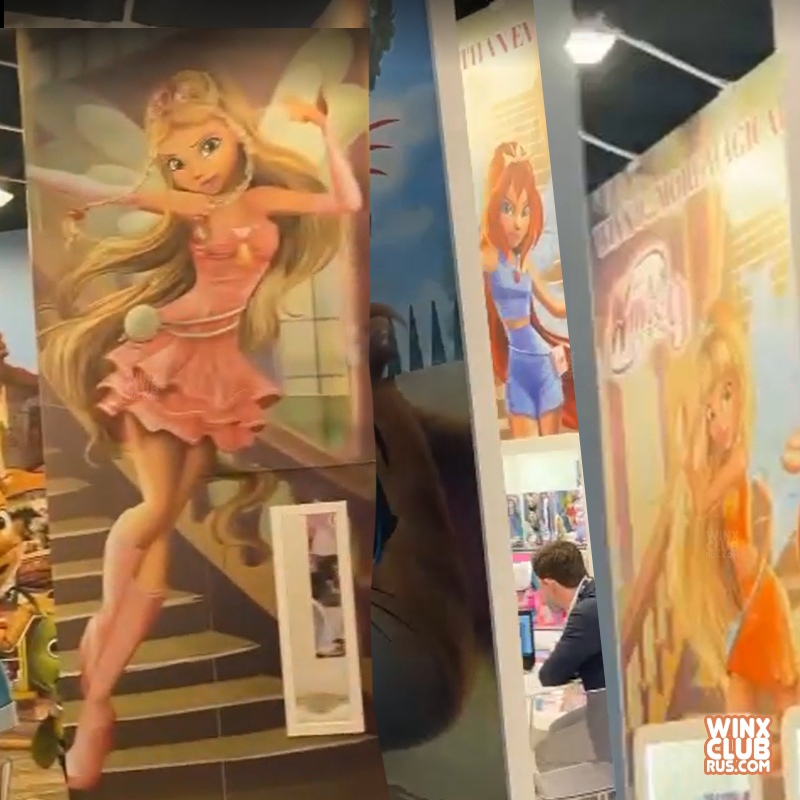 Bloom and Stella in new basic transformation from season 9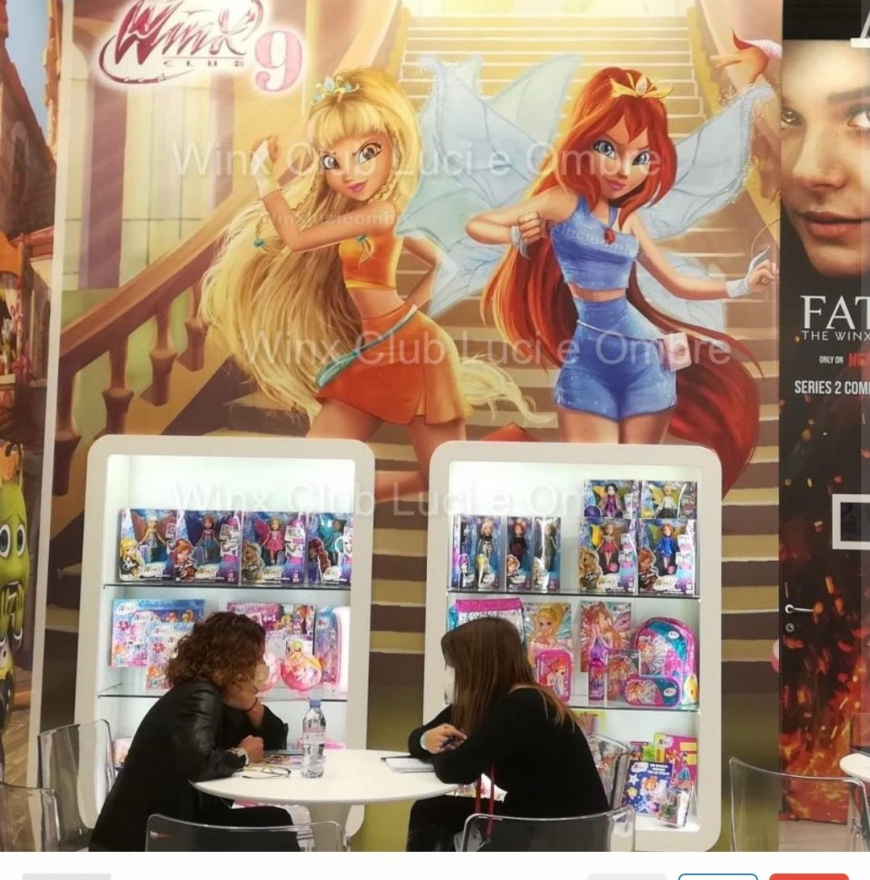 One more new official image from the exhibition.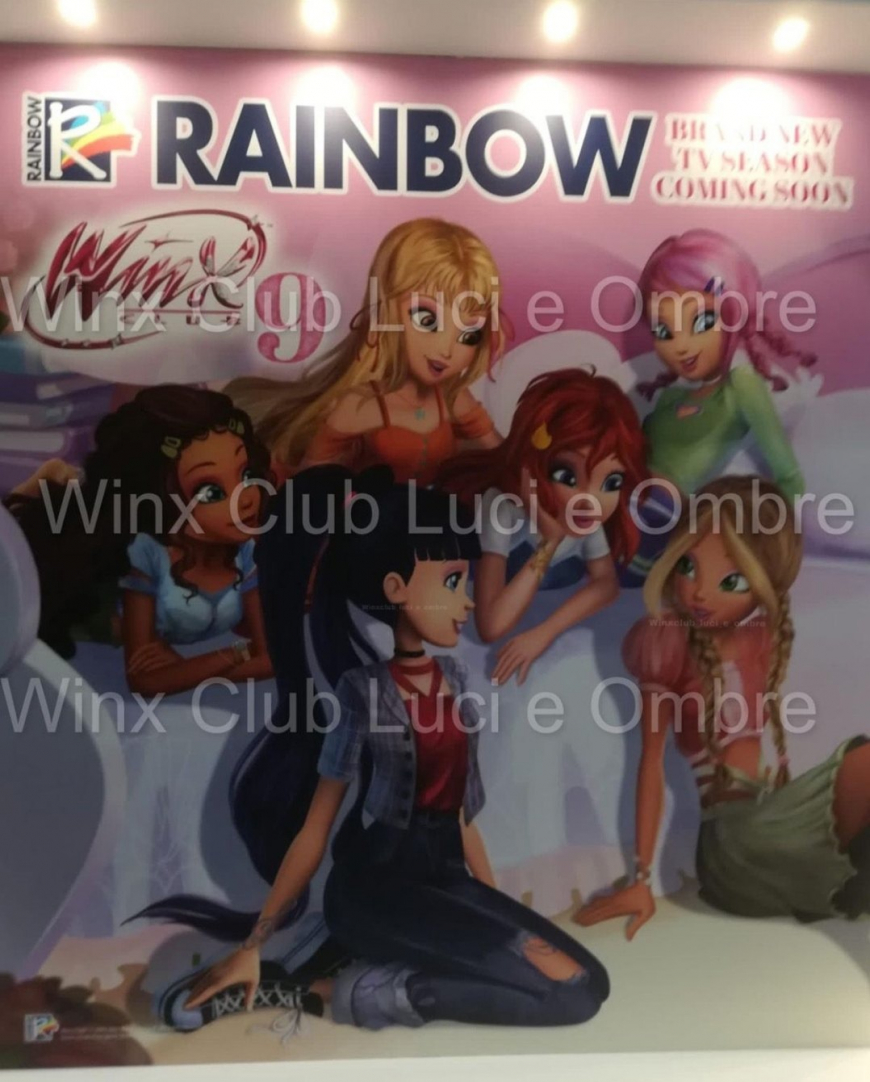 Season 9's slogan is "More Magical Than Ever".

According to this new screenshot 9 season of Winx Club will be reboot of the series!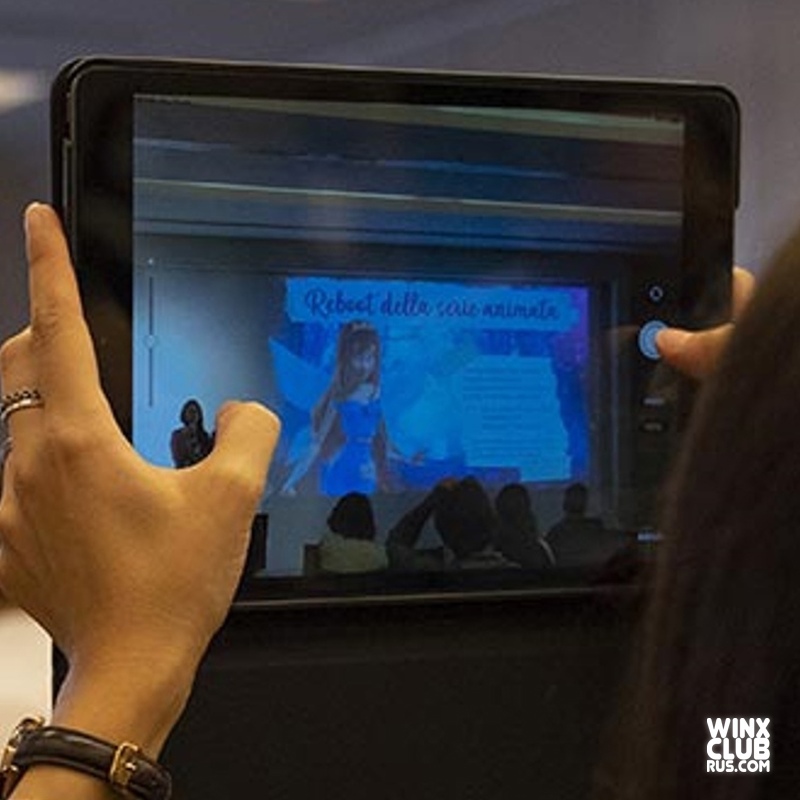 ---
This is official image that was presented on the 78th annual Venice International Film Festival.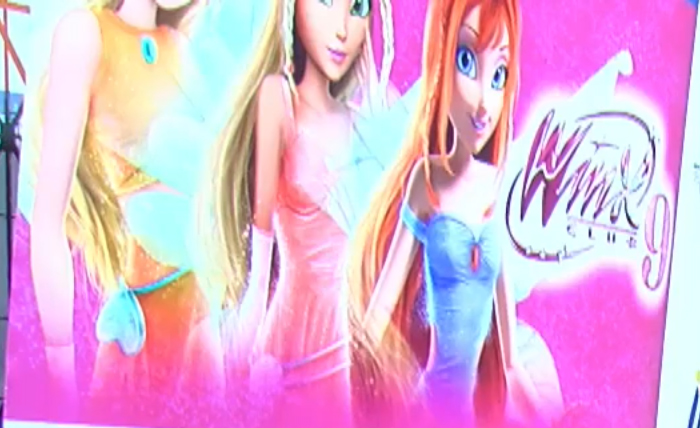 Here you can see Iginio Straffi himself and posters panel on the left with new picture. There were no trailer. So far we only have this first image.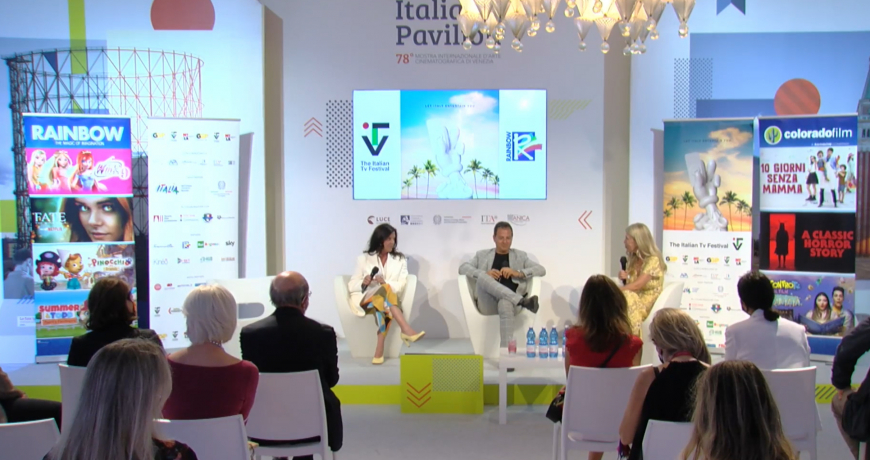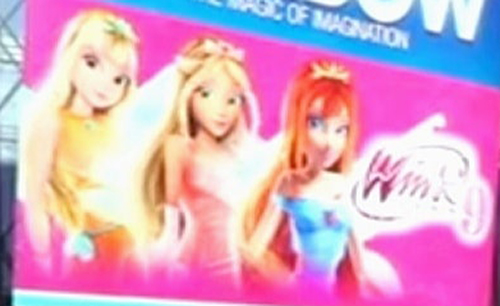 It is very interesting that all new promo materials with Winx are made in 3D style of old movies and art.
These are the promotional artwork on the boxes with the new dolls. Maybe they're teases fairies new looks from season 9.


Don't miss any news - subscribe to our
Facebook