With this news we want to start the Winx Club 9 season masterpost, where we will post information about new season, new transformation and outfits, new characters and all other important info.
First look at Bloom, Stella and Flora in Winx Club season 9 transformation.



Winx Club season 9 stand from Brand Licensing Europe 2021

Judging from this photo, the photo with the information that Winx season 9 will be a reboot is true. As you can see, the fairies here are depicted in a new basic transformation.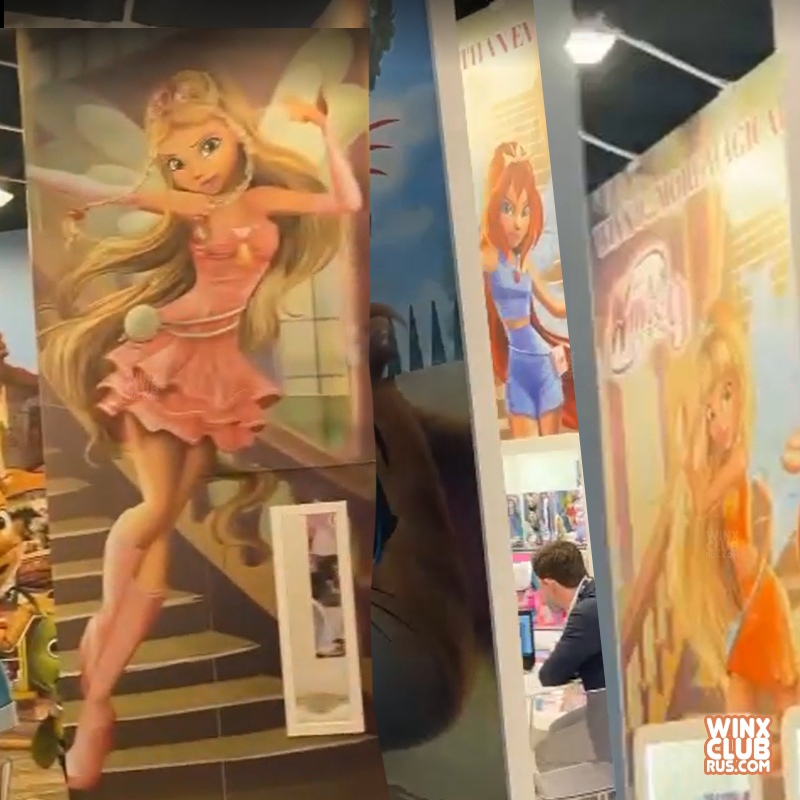 Bloom and Stella in new basic transformation from season 9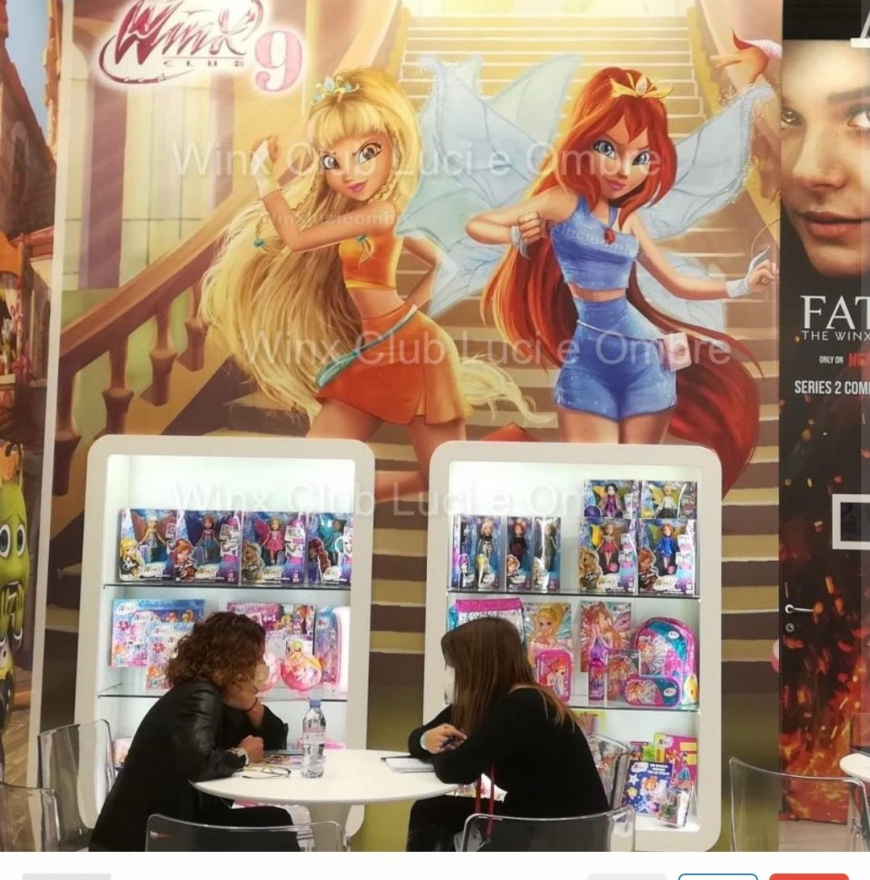 One more new official image from the exhibition.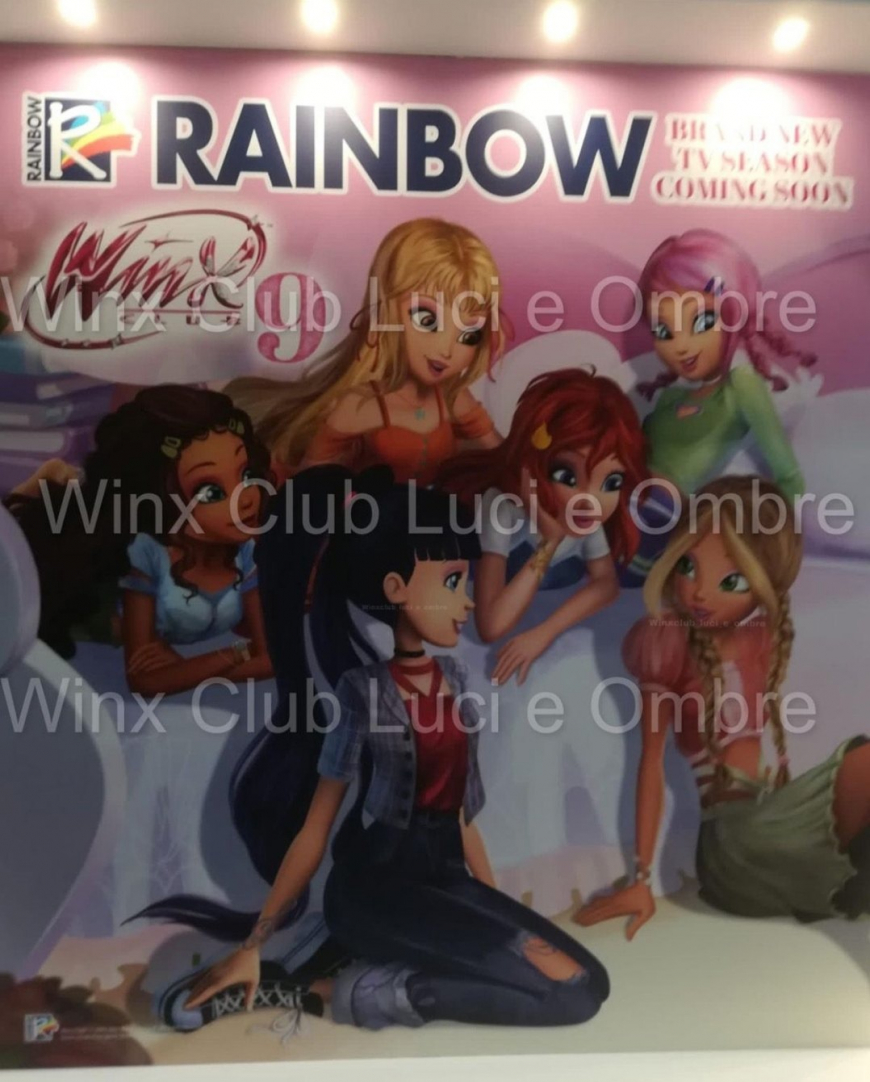 Season 9's slogan is "More Magical Than Ever".

According to this new screenshot 9 season of Winx Club will be reboot of the series!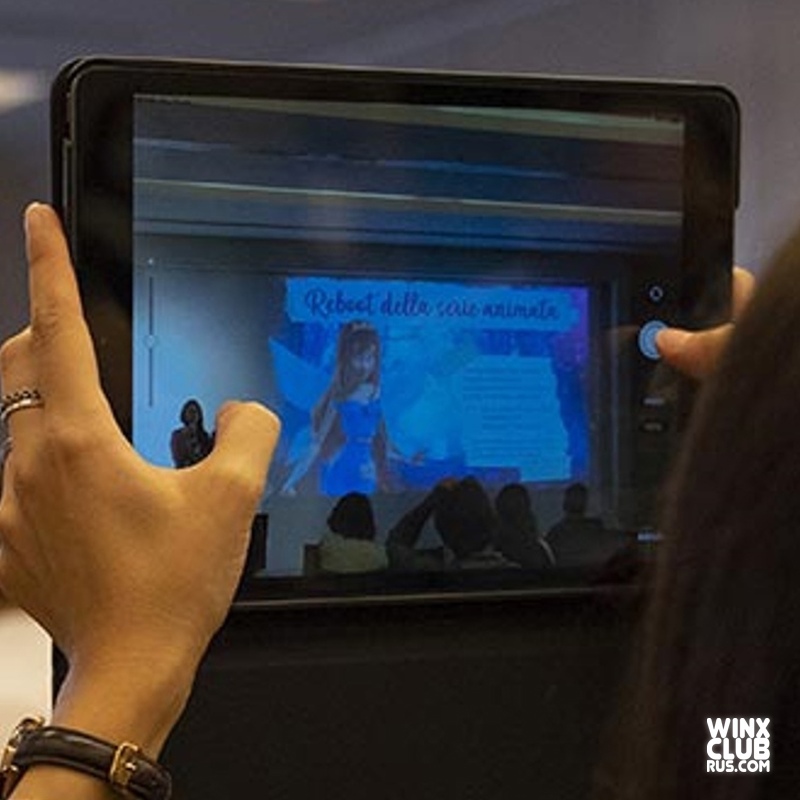 ---
This is official image that was presented on the 78th annual Venice International Film Festival.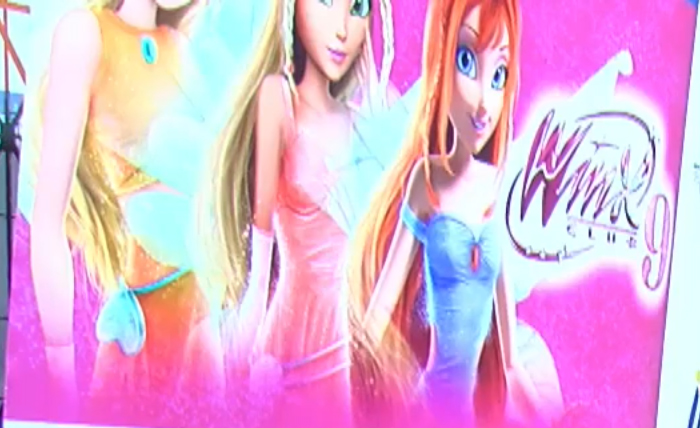 Here you can see Iginio Straffi himself and posters panel on the left with new picture. There were no trailer. So far we only have this first image.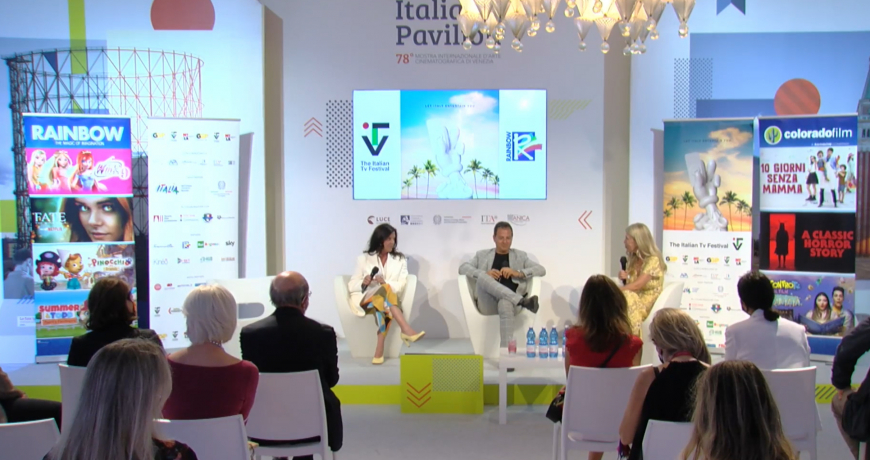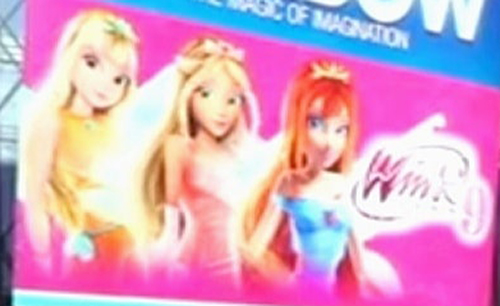 It is very interesting that all new promo materials with Winx are made in 3D style of old movies and art.
These are the promotional artwork on the boxes with the new dolls. Maybe they're teases fairies new looks from season 9.




According to the information that came from the licensing exhibitions earlier, Winx Club season 9 will premier in 2022 and there will be 52 episodes 13 minutes each.
Don't miss any news - subscribe to our
Facebook