Winx Club dolls are coming back to the stores shelves in 2021. Witty Toys will present several new doll collections with Winx Club fairies.
So far we don't know the names but we have a first pictures of the upcoming new dolls.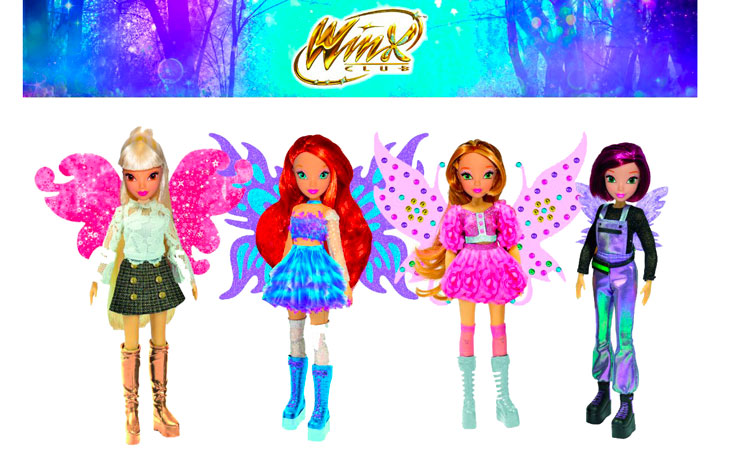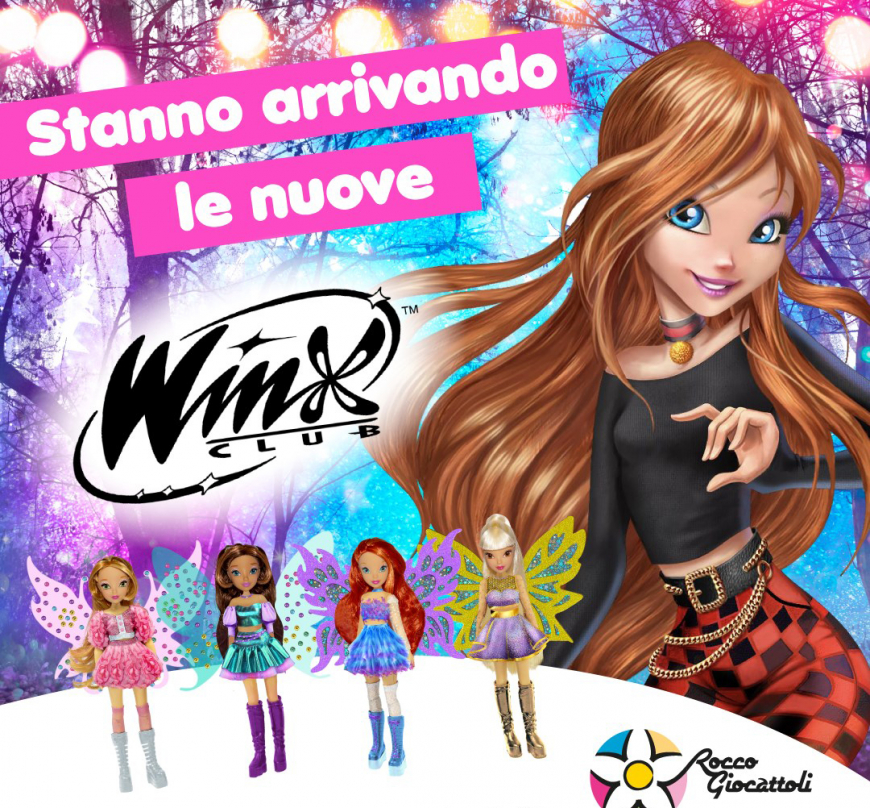 More info with links, release date and pictures is on the way.
Don't miss any news - subscribe to our
Facebook