Watch new episode of Rainbow High Season 4 series - Episode 3: Rainbow High vs Rainbow High. Last week, Shadow High was in the spotlight, and now it's Rainbow High's turn to show the judges what amazing designs they can make when they work together.

For this round, it's ALL about accessories. It may be a bit outside of their comfort zone, but with hard work and the support of great friends, Rainbow High can do it!



Avery Styles in new ball gown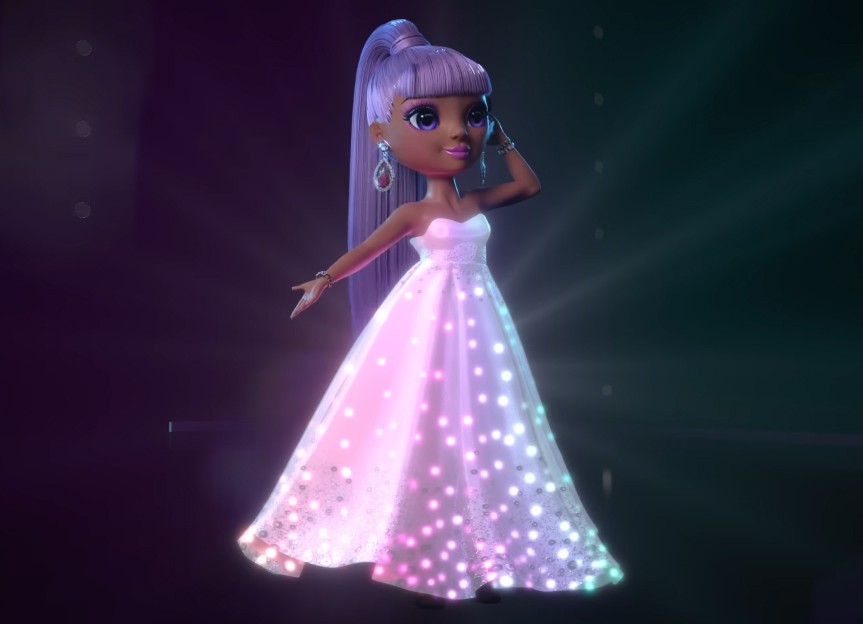 Next episode will be about Shadow High vs Rainbow High challenge.
Facebook