Hasbro is running a Comic Con feature on Amazon with 80's style pony t-shirts! And you can buy them even if you are not attending Comic Con! Here is the link: https://amzn.to/2NXgiId
There are t-shirts with 80's style with Twilight Sparkle, Rarity, Fluttershy, Pinkie Pie, Applejack, Rainbow Dash and Spike! There are different fit types: women, men, children and various colors.
Anyway we hope you will enjoy new My Little Pony art.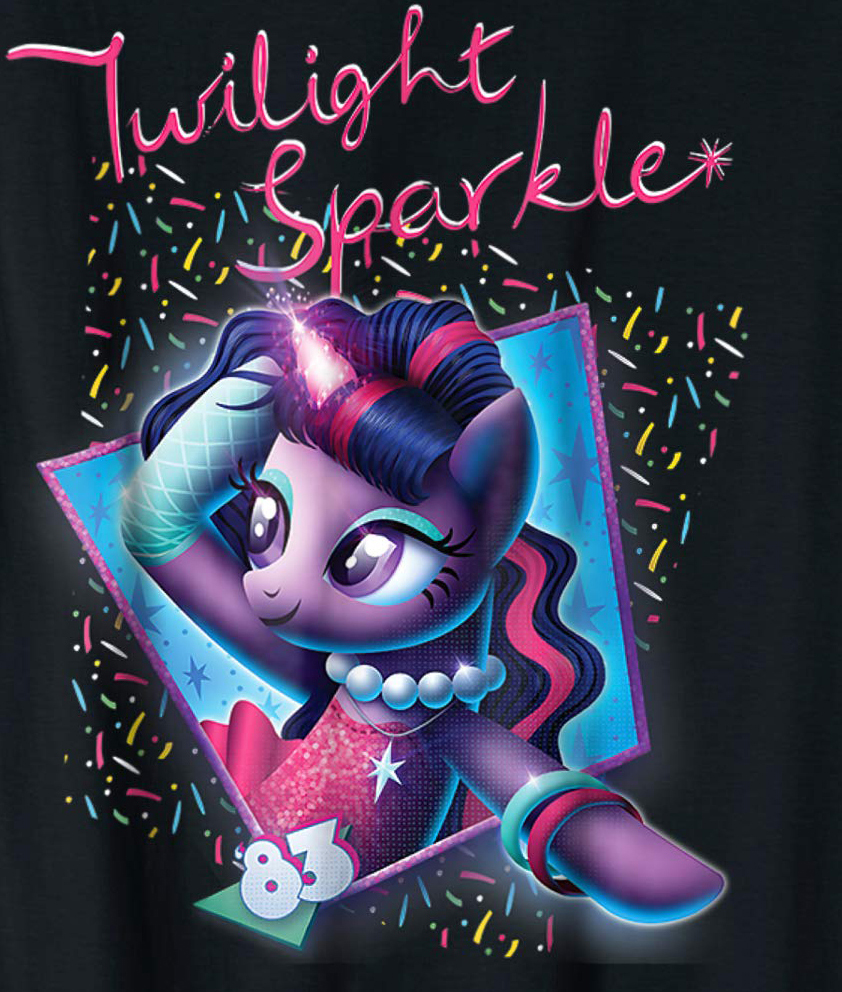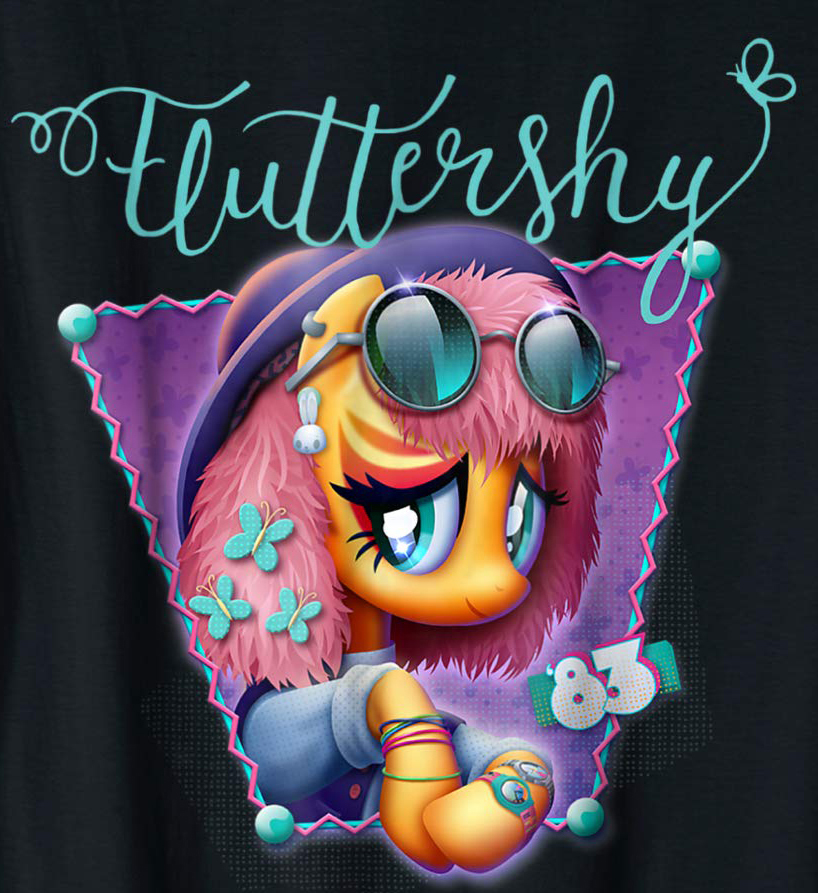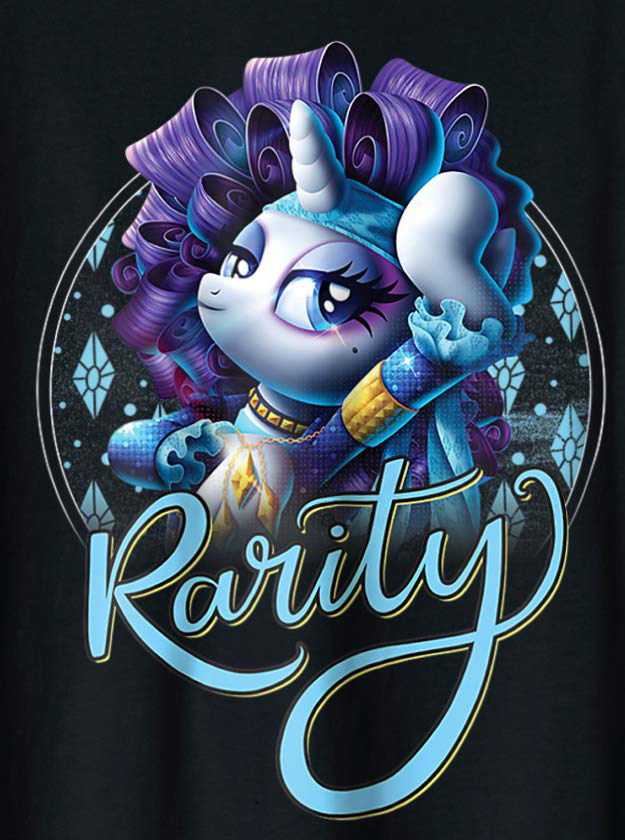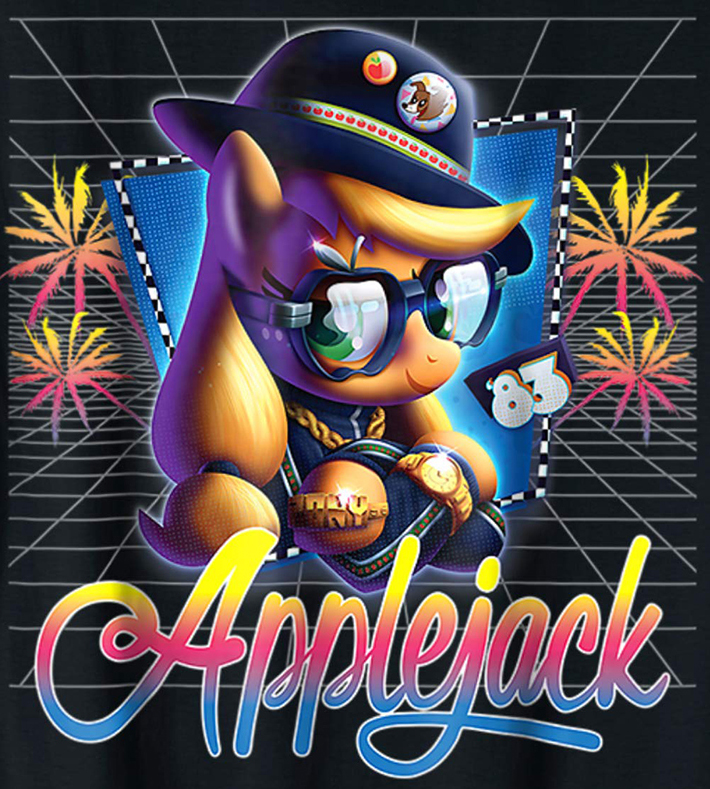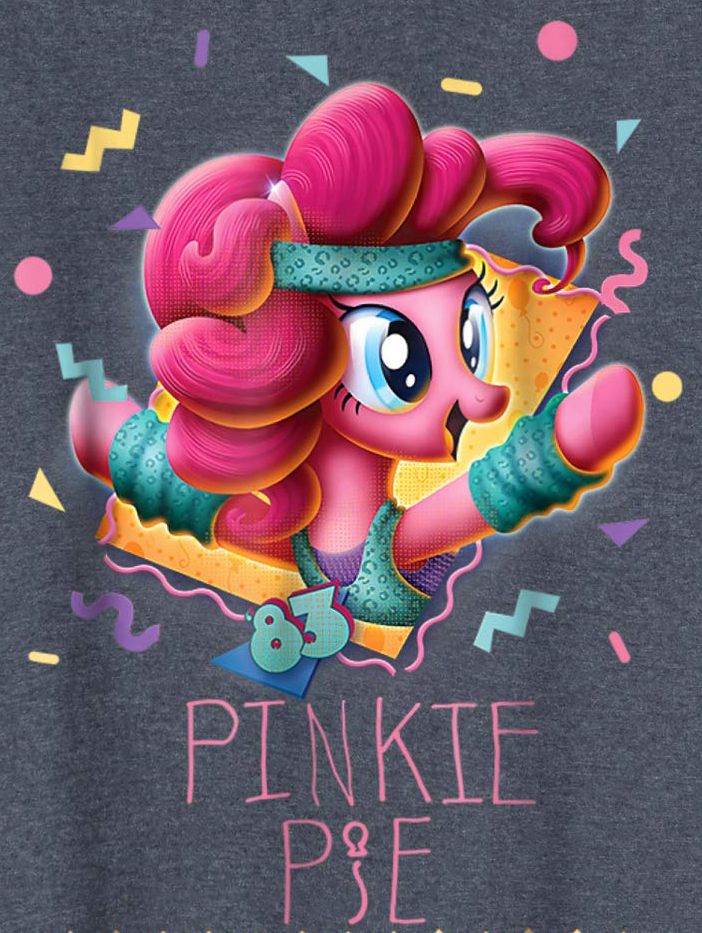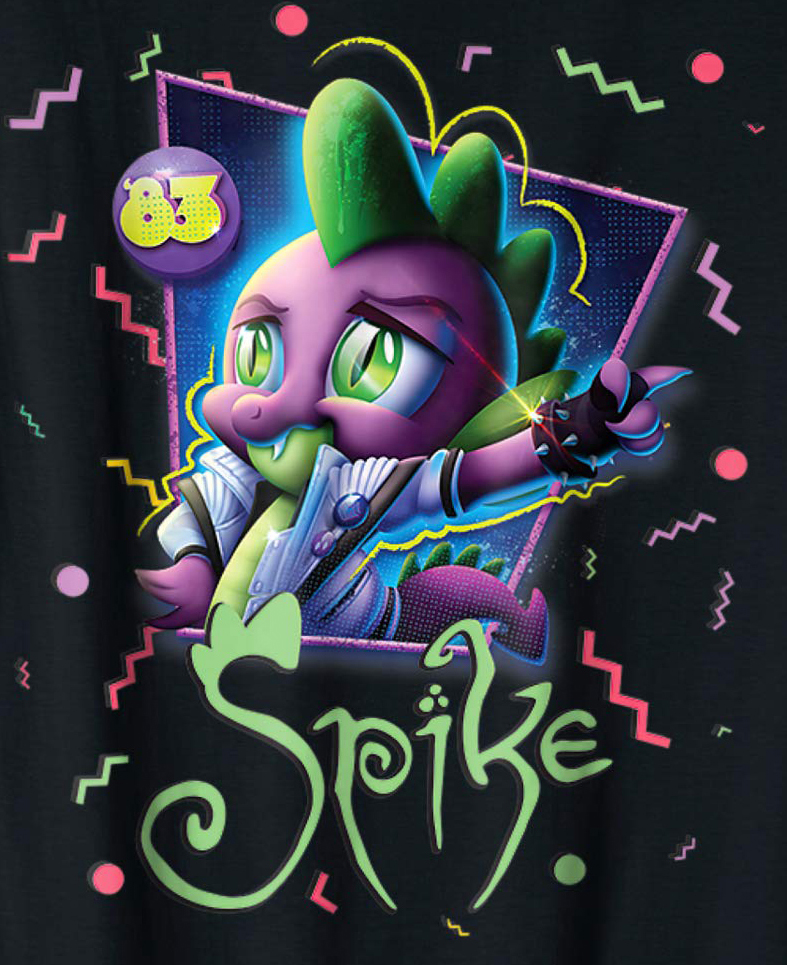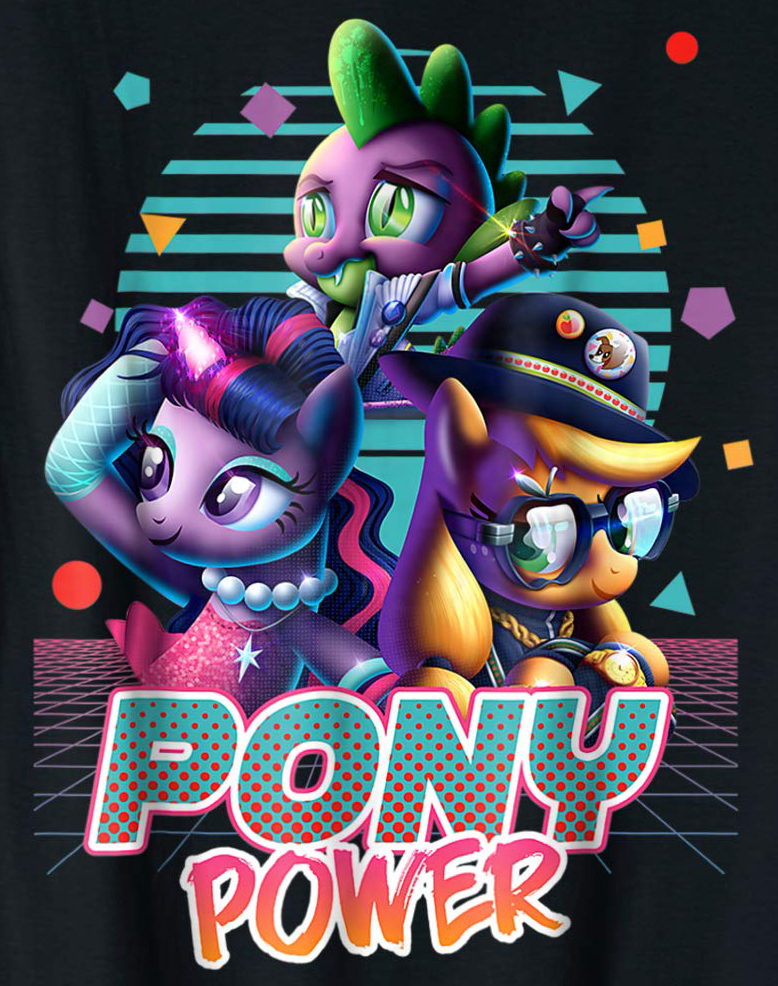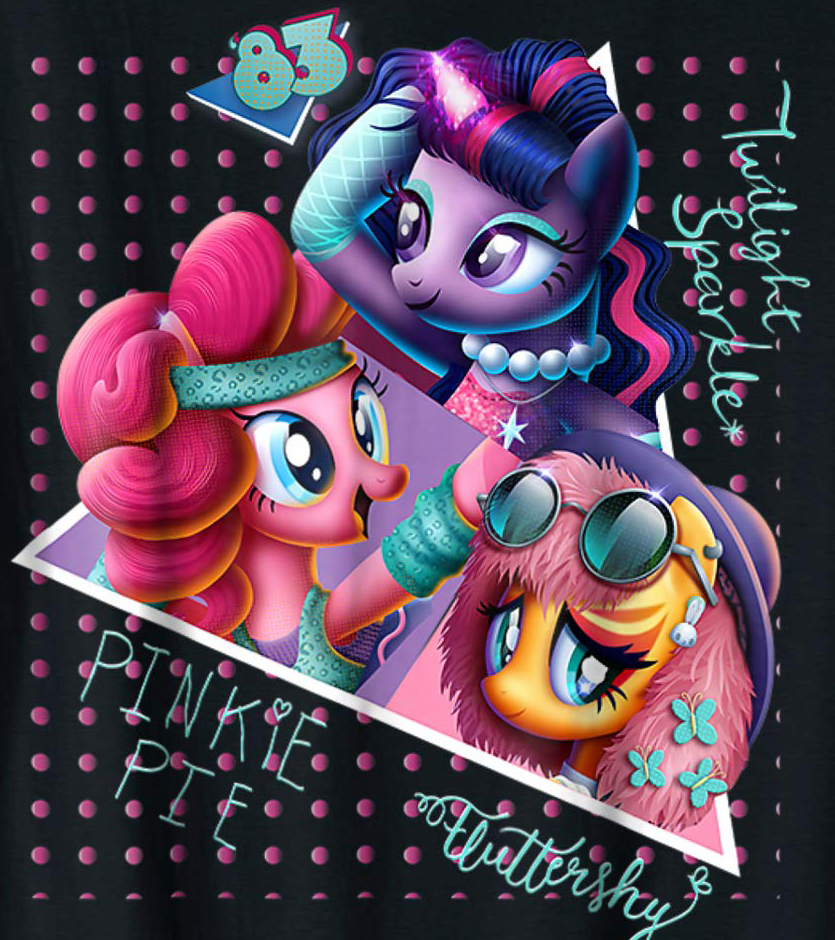 Facebook