And again the spoilers about the Disney's Frozen 2 movie came to us from the descriptions of some products. At this time thanks to the «Frozen 2 Make Your Own Bath Bombs» kit.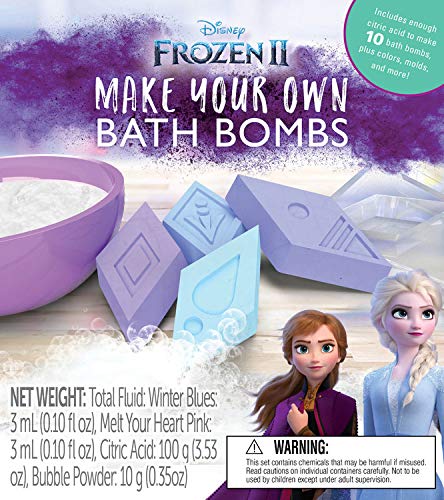 If you want you can preored it here: https://amzn.to/2EXgtQK

But what interests us most now is not the product itself, but its description.



With her powerful magic, Elsa can freeze water into snow crystals! Using the science and materials in this kit, children can create their own amazing transformations. Learn formulas, practice ratios, combine chemicals, and use the scientific method to form bath bombs that are uniquely Frozen 2 and uniquely yours!

Along with the 32-page instruction book that explains the science behind the fun, this kit includes:
Citric acid (enough to make 10 bath bombs)
Color drops (2 different colors)
Baking soda
Bubbly powder
Plastic molds shaped like the four elements (earth, wind, fire, and water) celebrated in Frozen 2






So, yes there will be 4 elements in Frozen 2 movie, and they are earth, wind, fire, and water.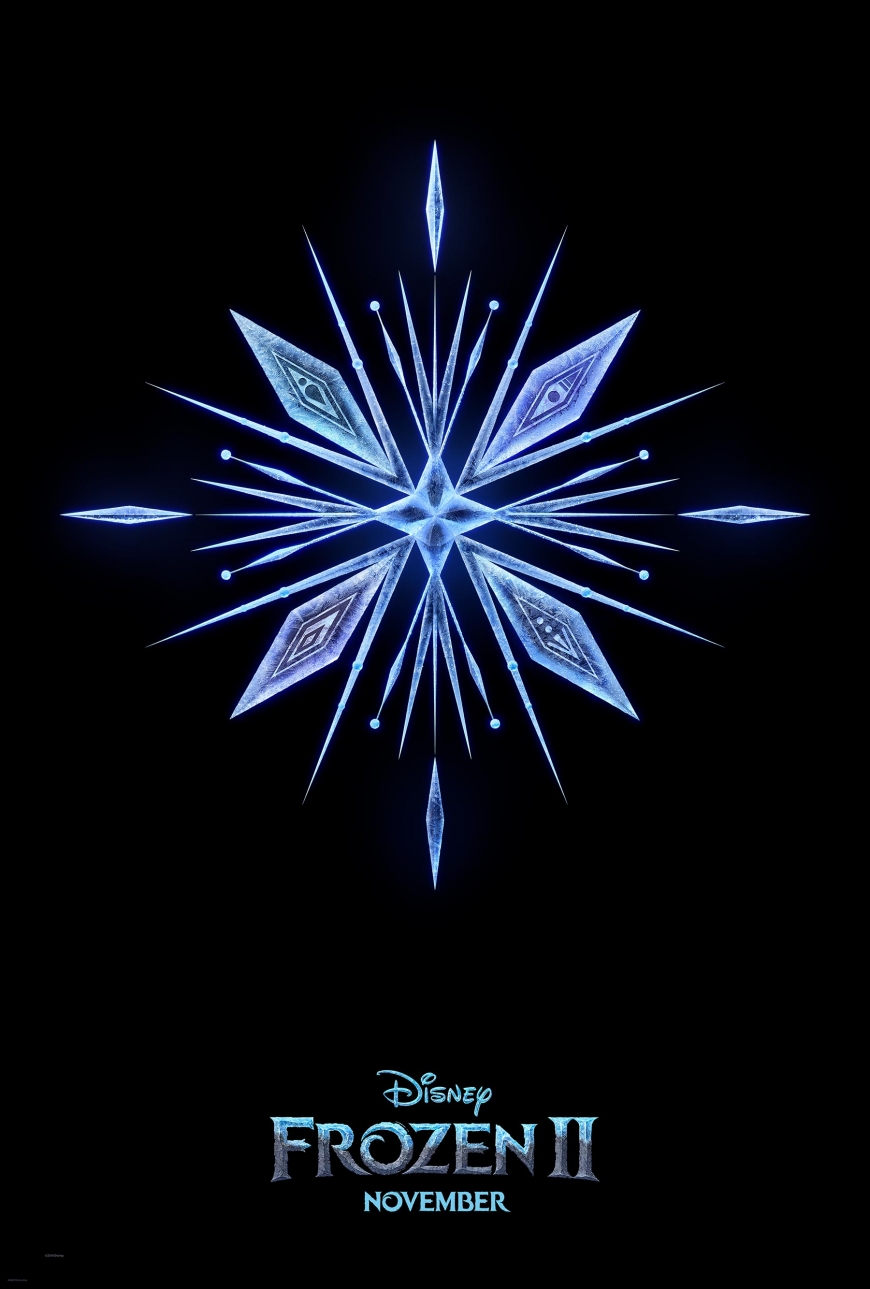 Facebook