We just add new pictures for Frozen 2, and new ones have already appeared on net. And what important are they!

Here are some images of Frozen 2 merchandise:


1.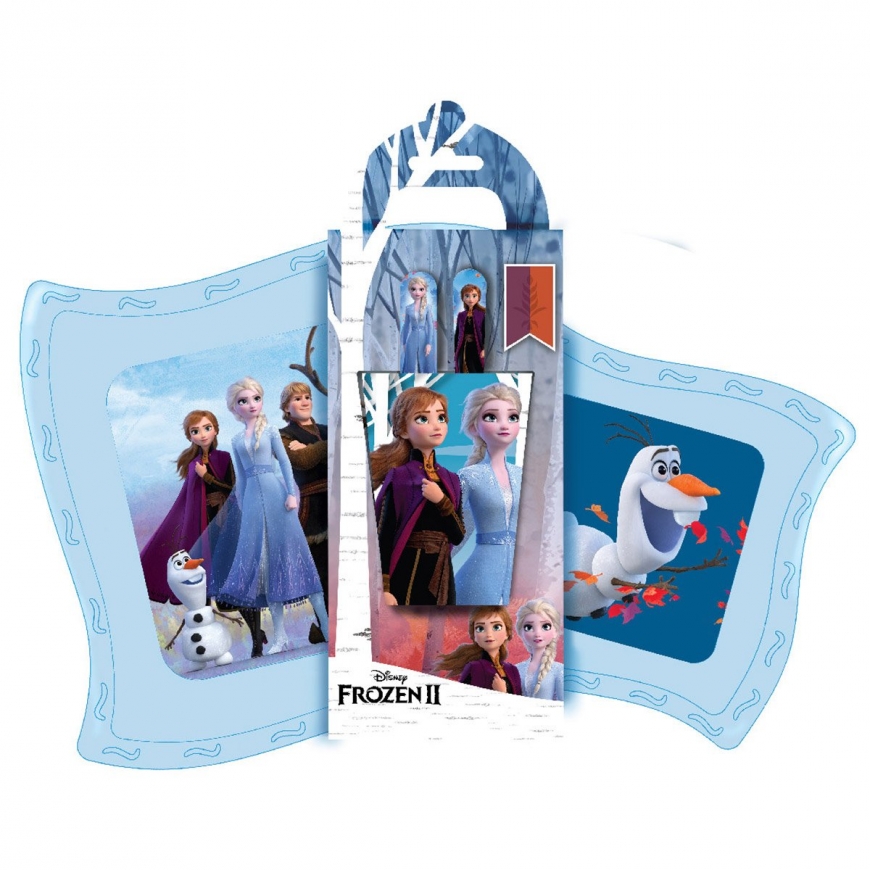 2.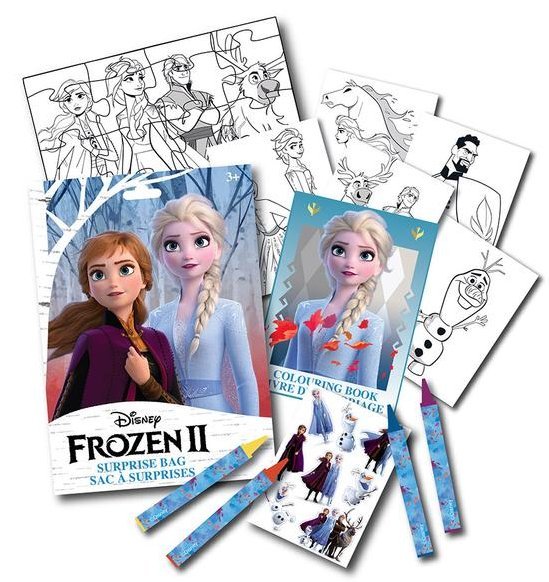 3.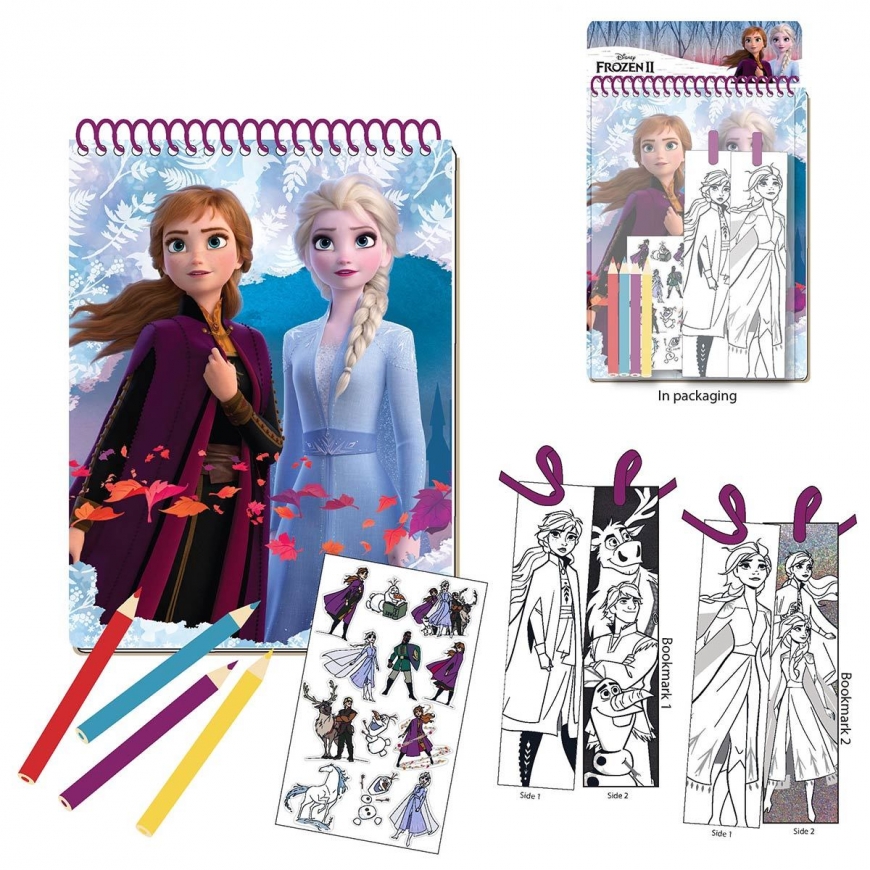 4.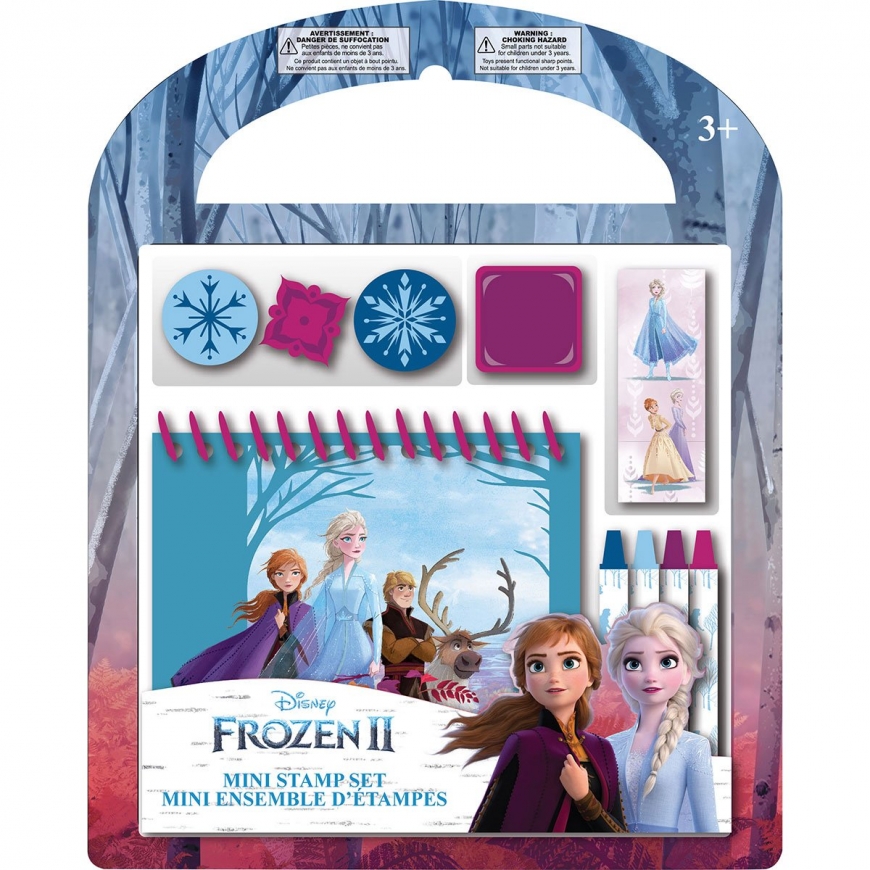 The fourth picture is interesting only for the new dress of princess Anna. The rest is worth to view in details.

The most important picture is number 3. Look at these stickers.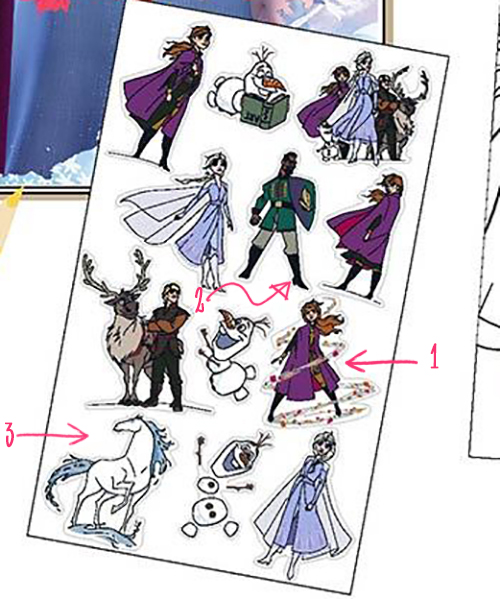 Do you see it? The wind enveloping Anna, as if she controls it!



Remember? On all promo pictures Anna's hair flutter.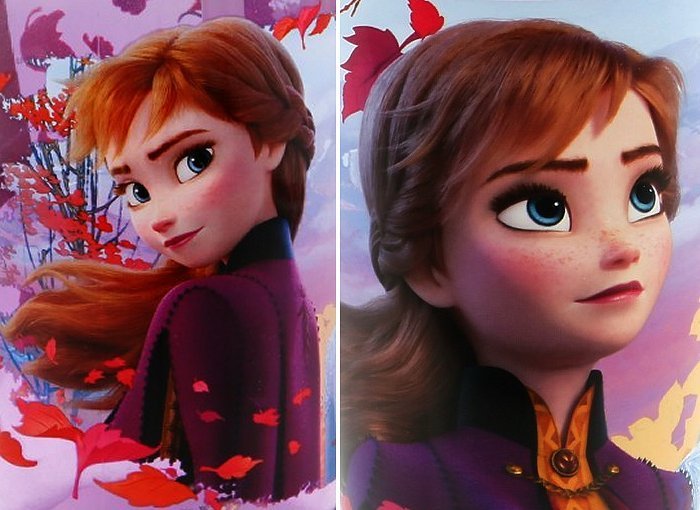 Seems like Anna got the power of wind magic!



You might also notice two new characters in the picture. A man with crest of Arendelle on the shield and a horse.
Here they are on another image.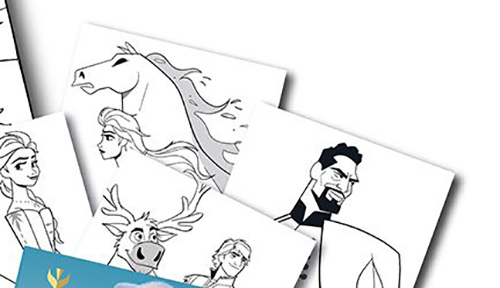 You see this horse is some kind of magic horse, she is a water element/water spirit and according to last picture is somehow connected with Elsa!

And let's go back to the very first picture in this post, it has an interesting detail on it. A new crest!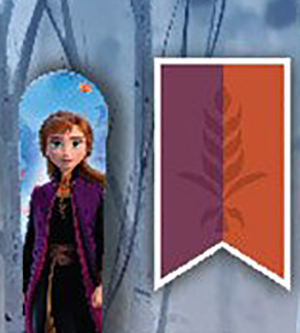 It seems that this is crest of another kingdom. And Anna is dressed in the colors of this emblem.

Perhaps this is what she hides in all the promotional pictures under her cloak, the new crest?
Facebook