Mobile wallpapers with Disney Amphibia characters


We've tried to make you a new mobile phone wallpapers with Anne, Sprig, Hop Pop Plantar, Polly, Ivy and Bessie from Disney's Amphibia.
It's a new animated masterpiece from Disney. So if you haven't seen it yet, we strongly recommend you watch it.


1.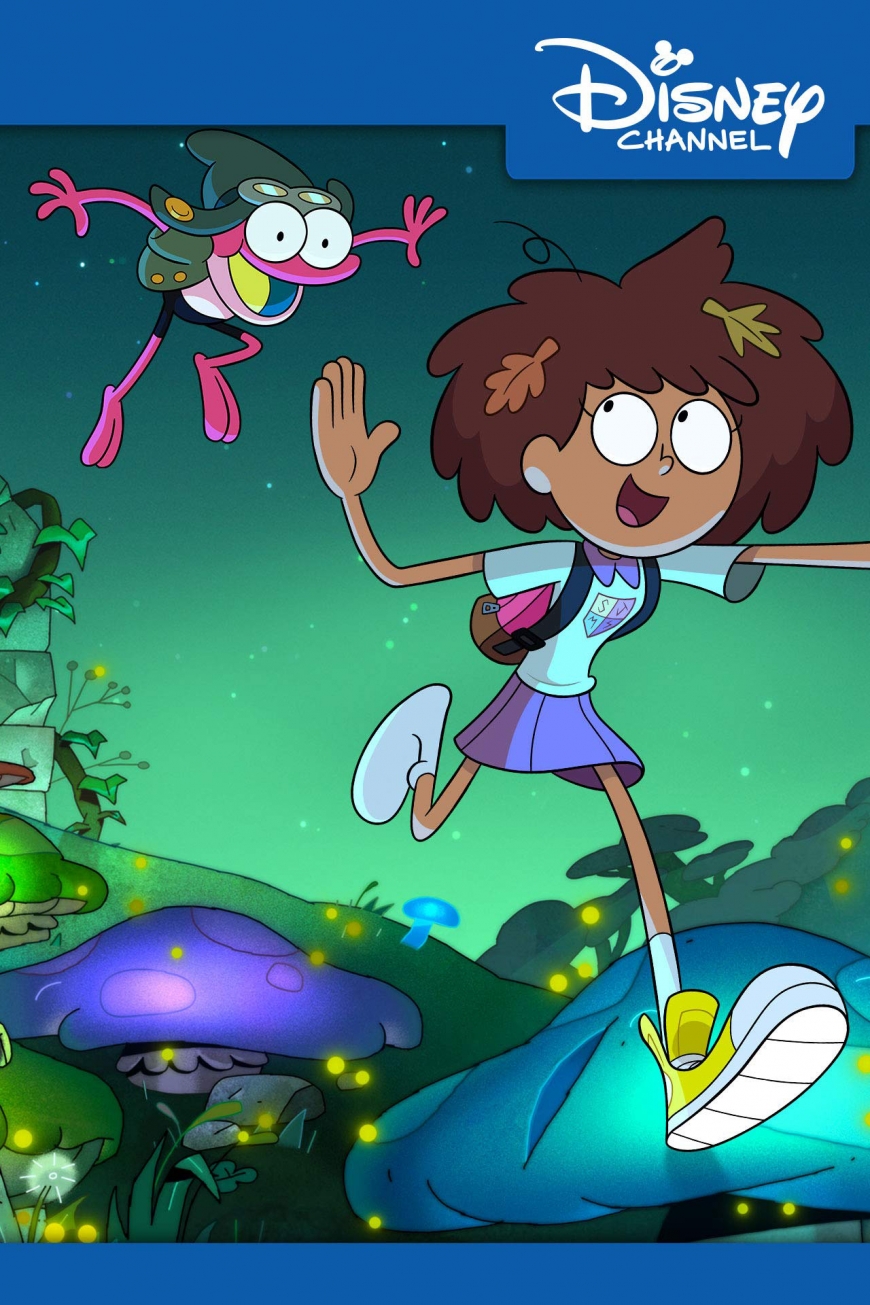 2.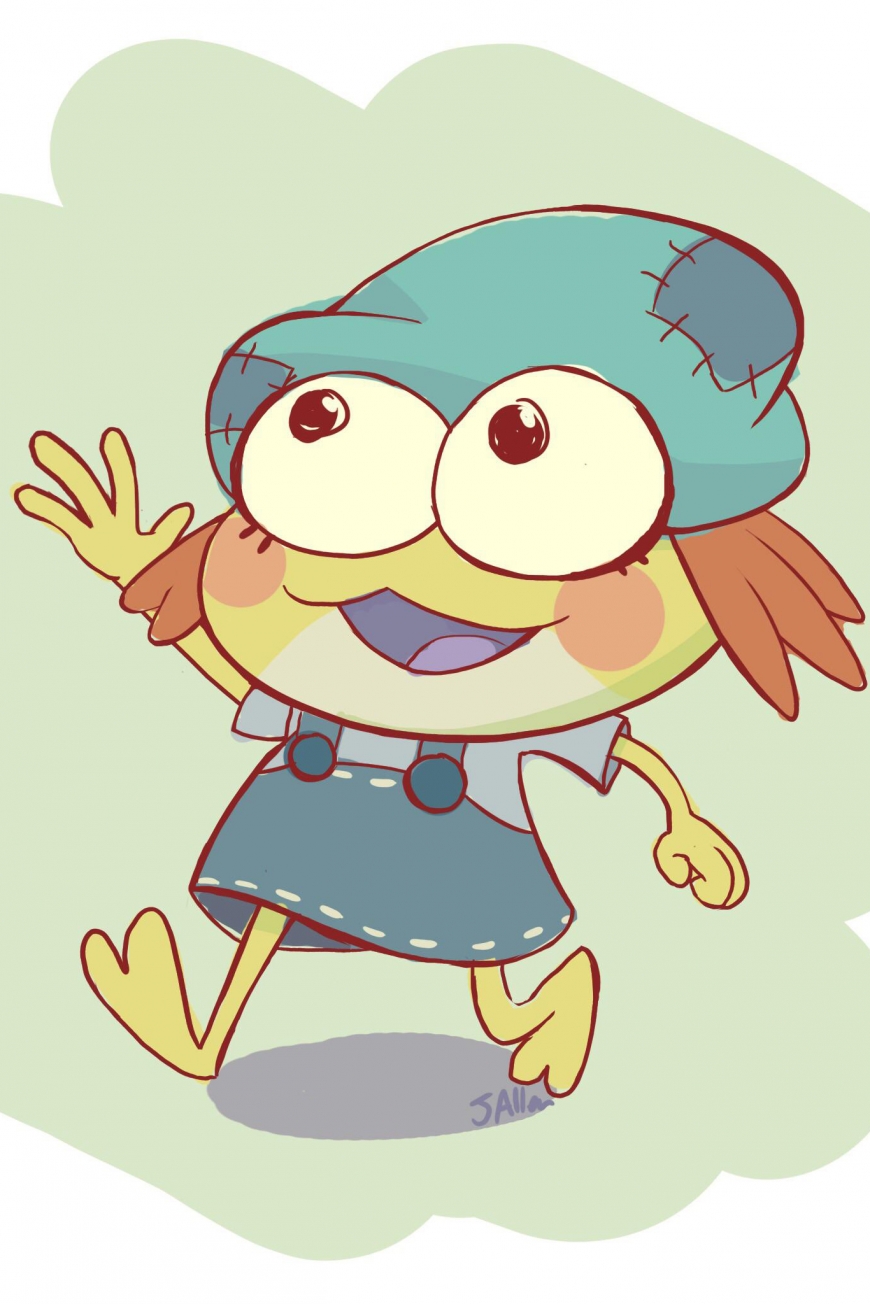 3.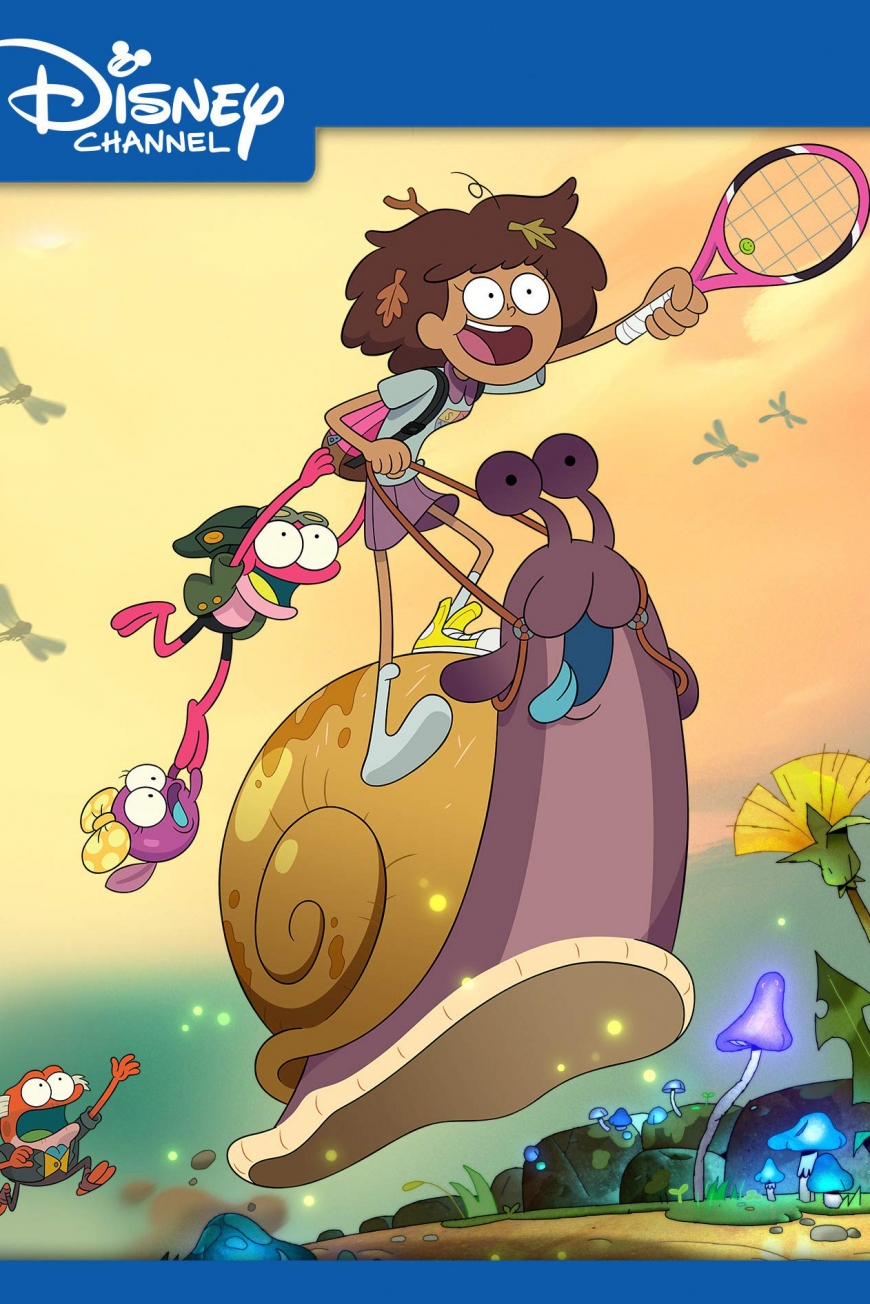 4.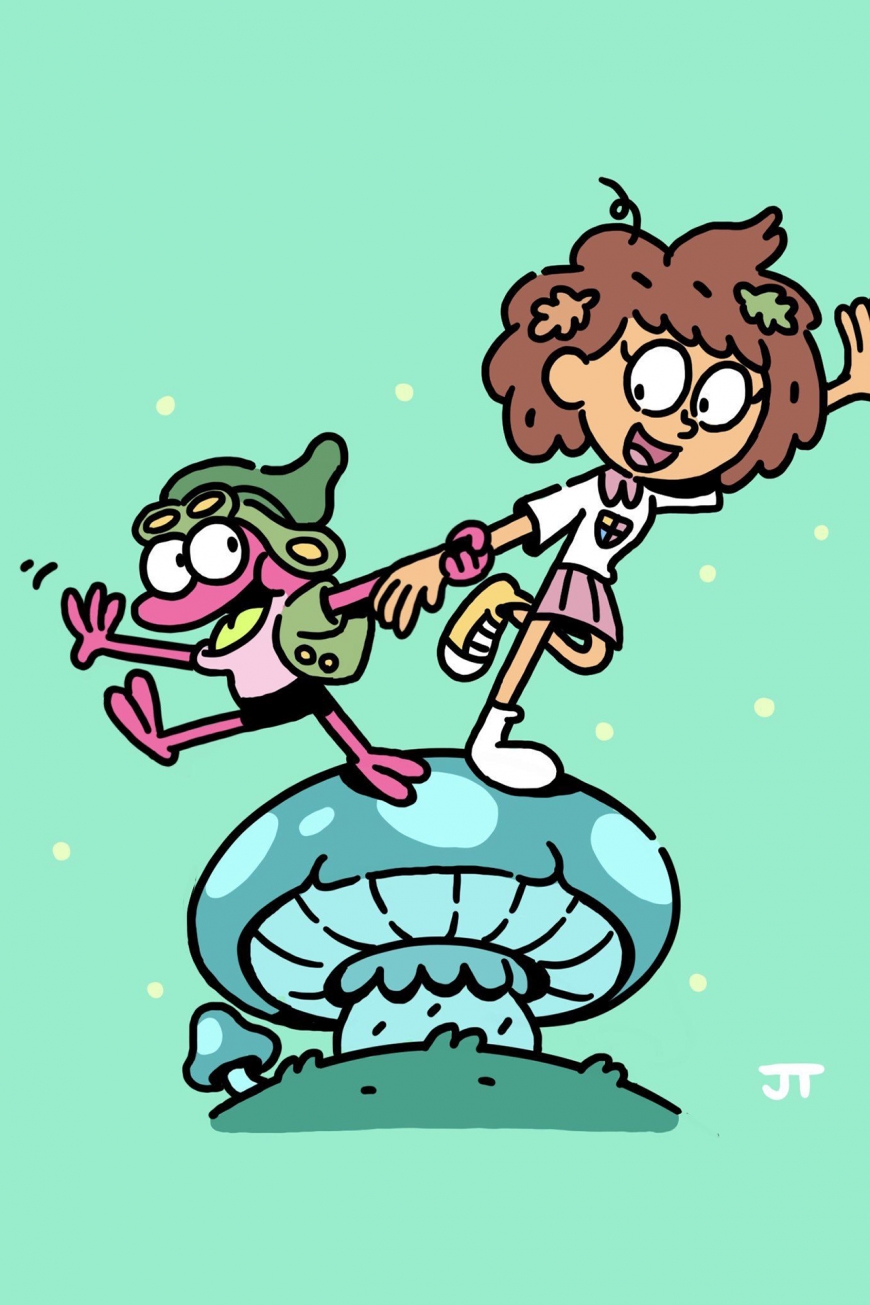 5.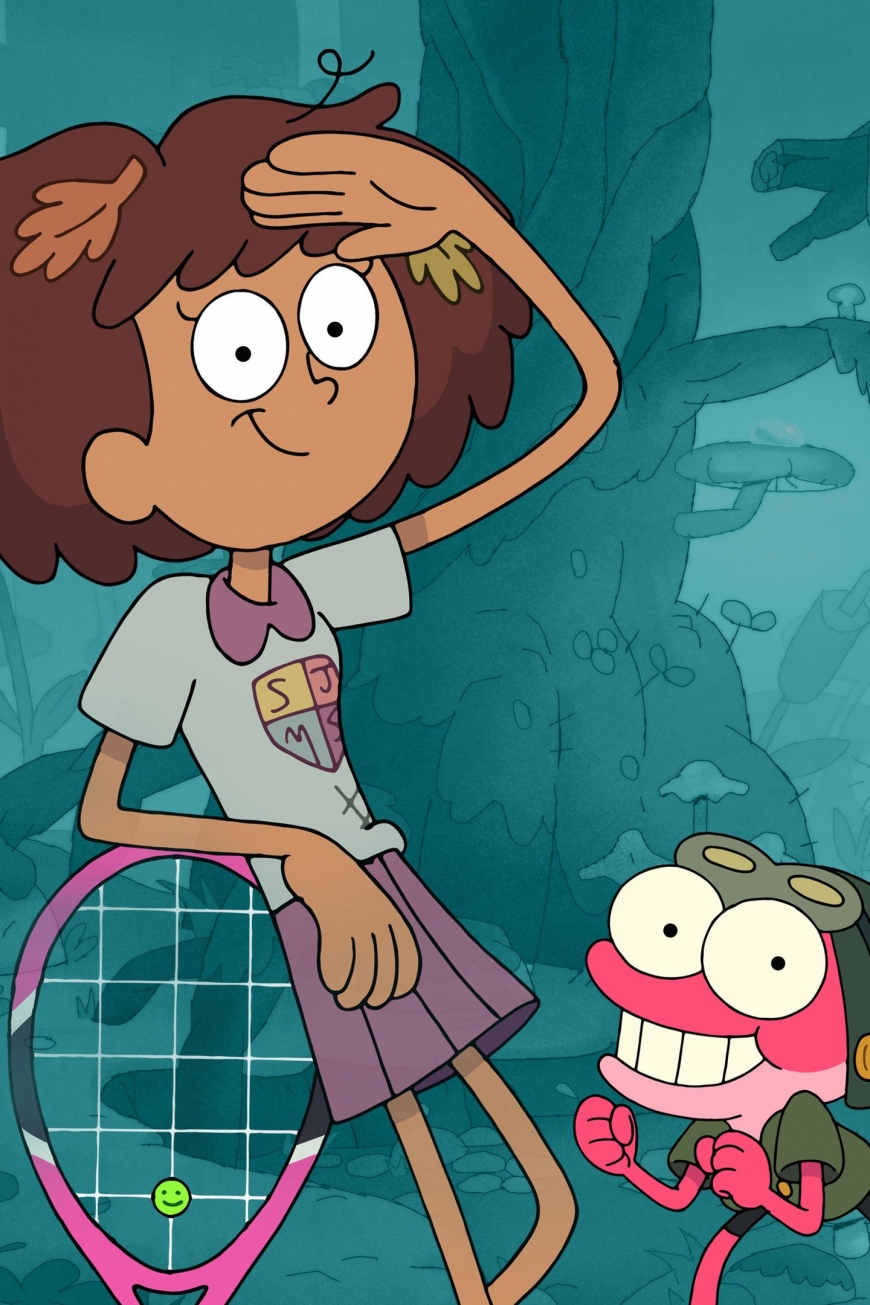 6.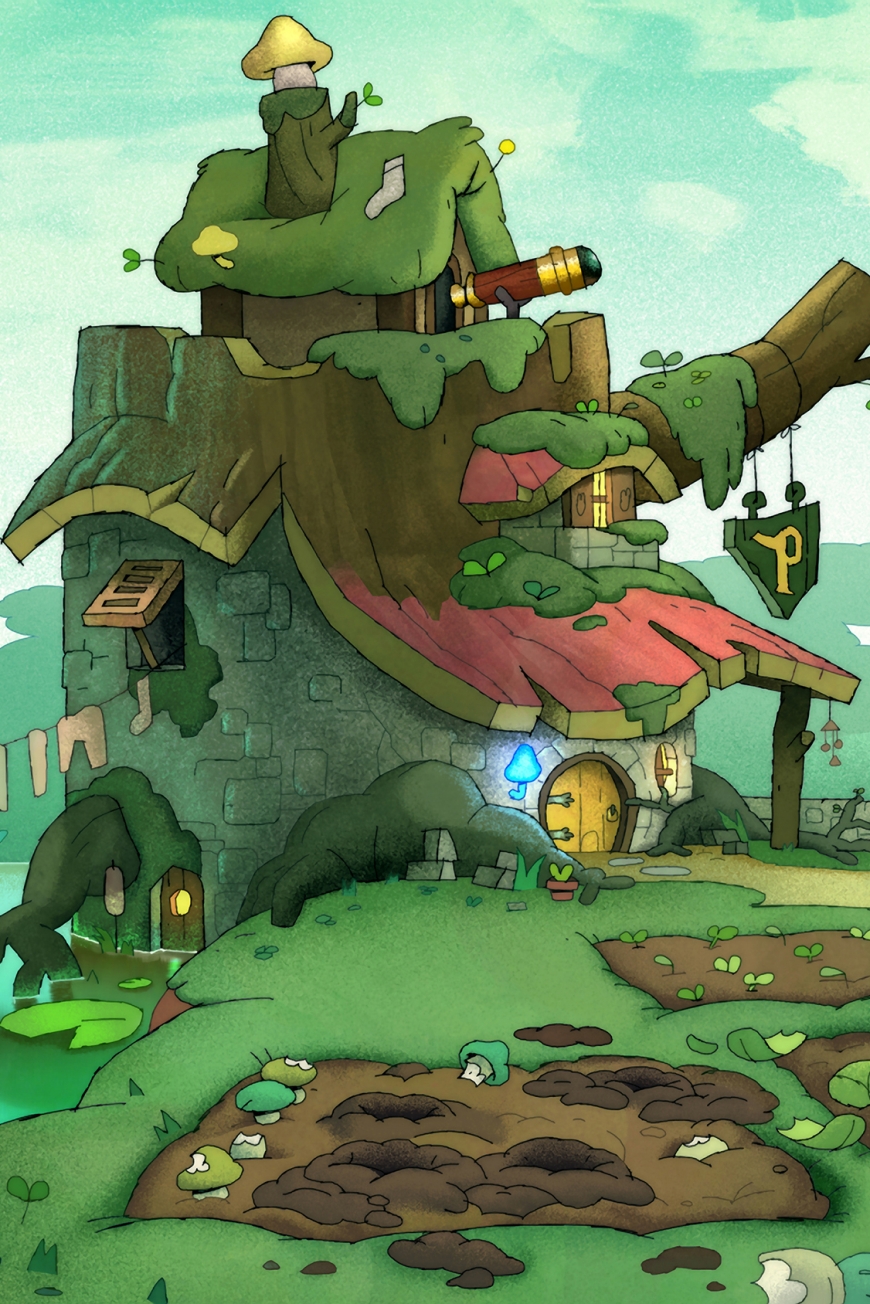 7.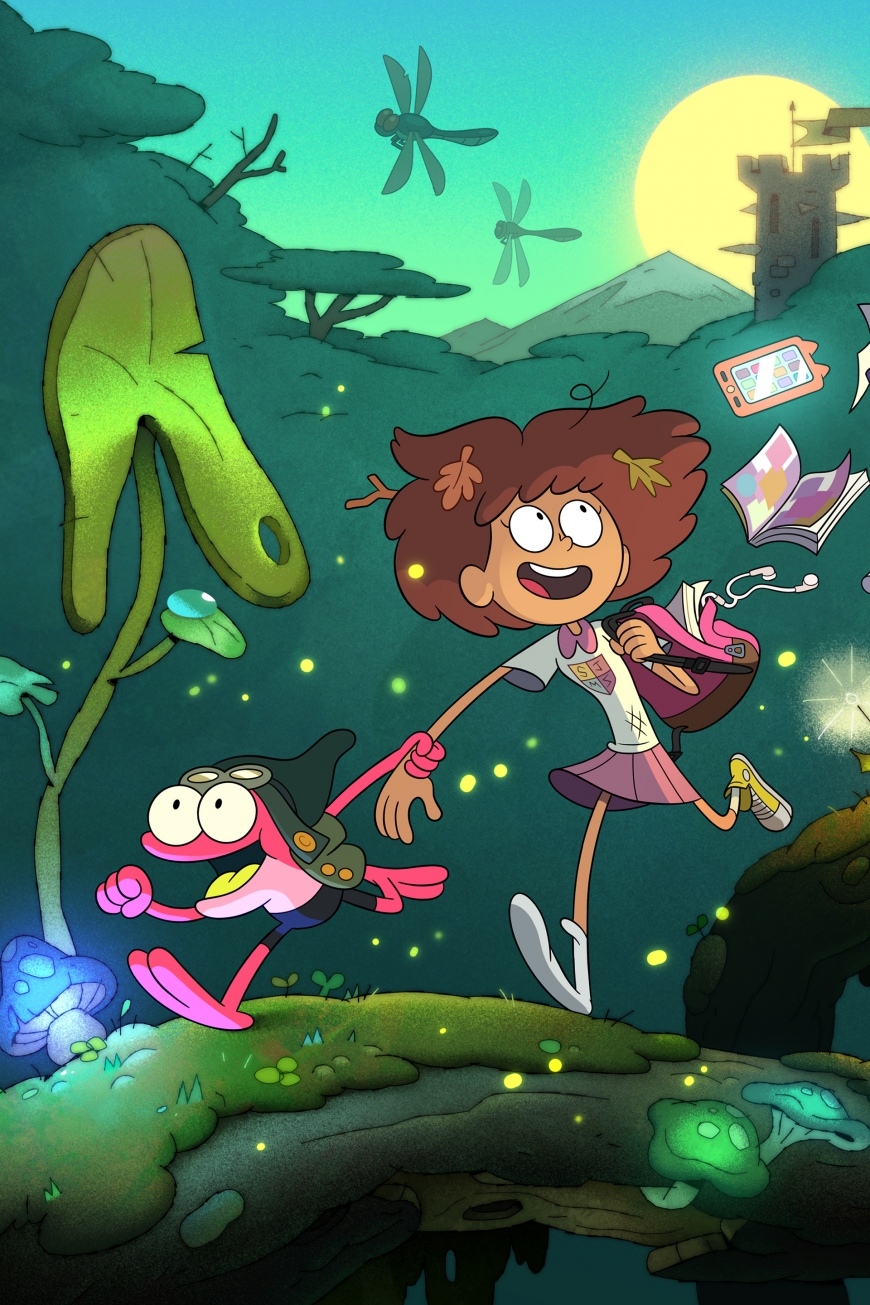 8.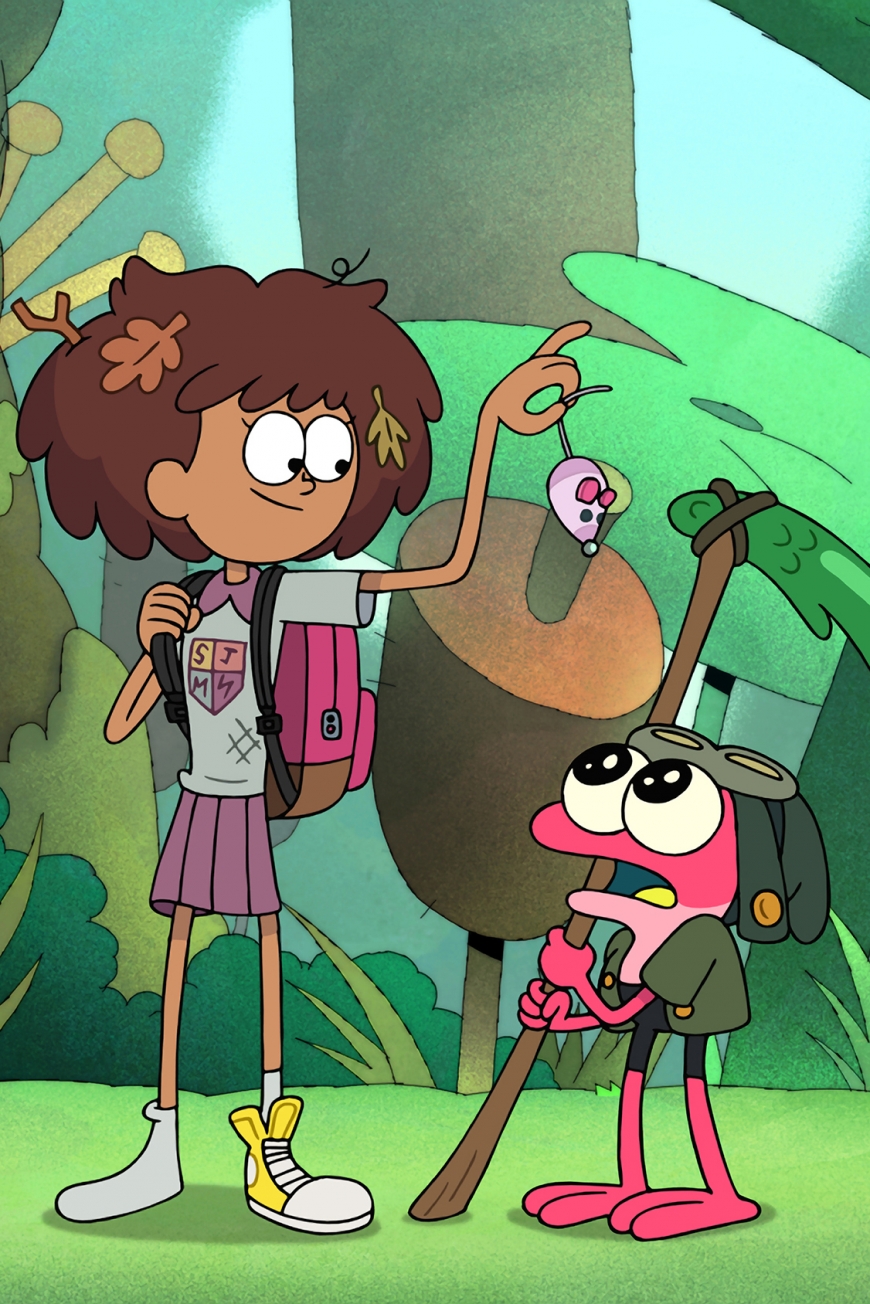 9.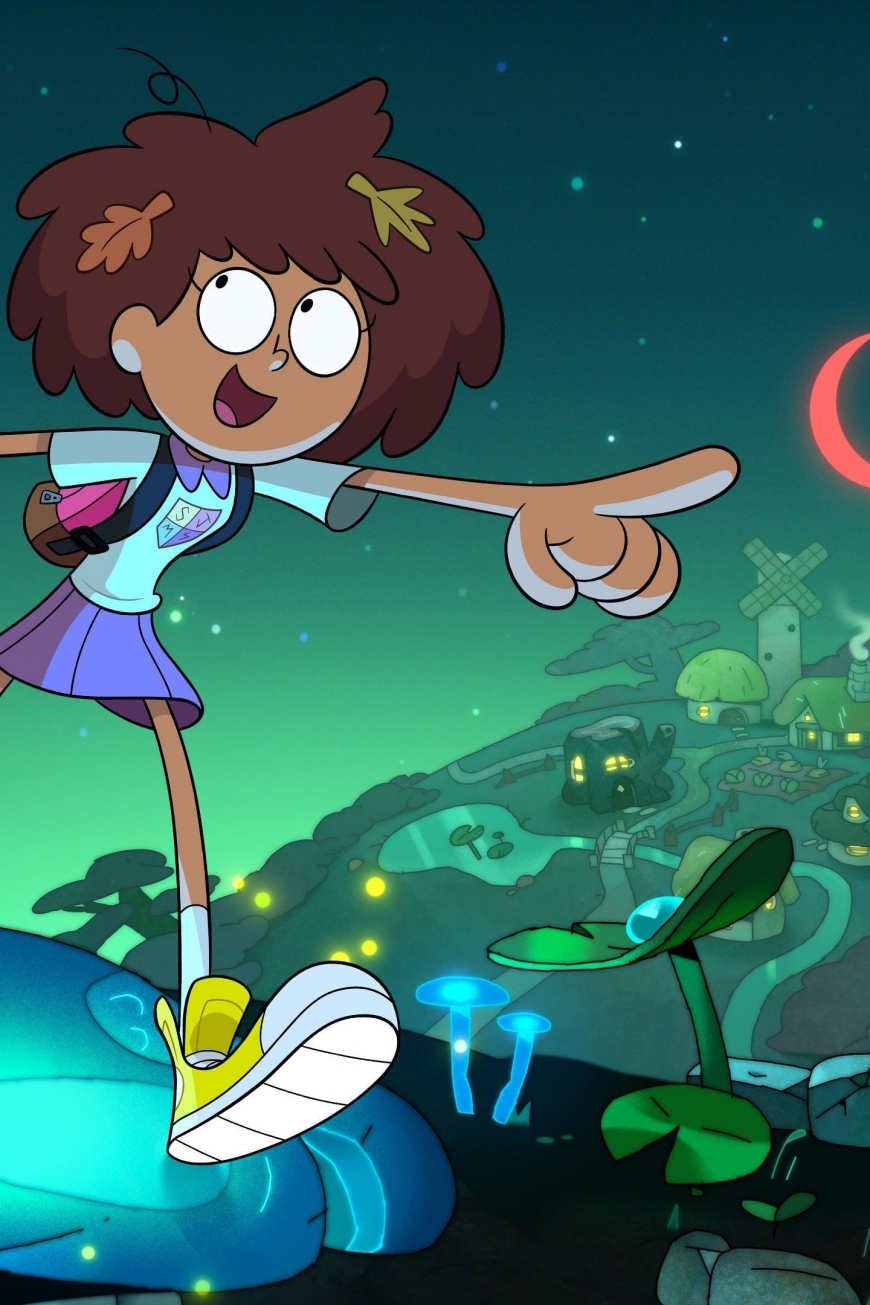 10.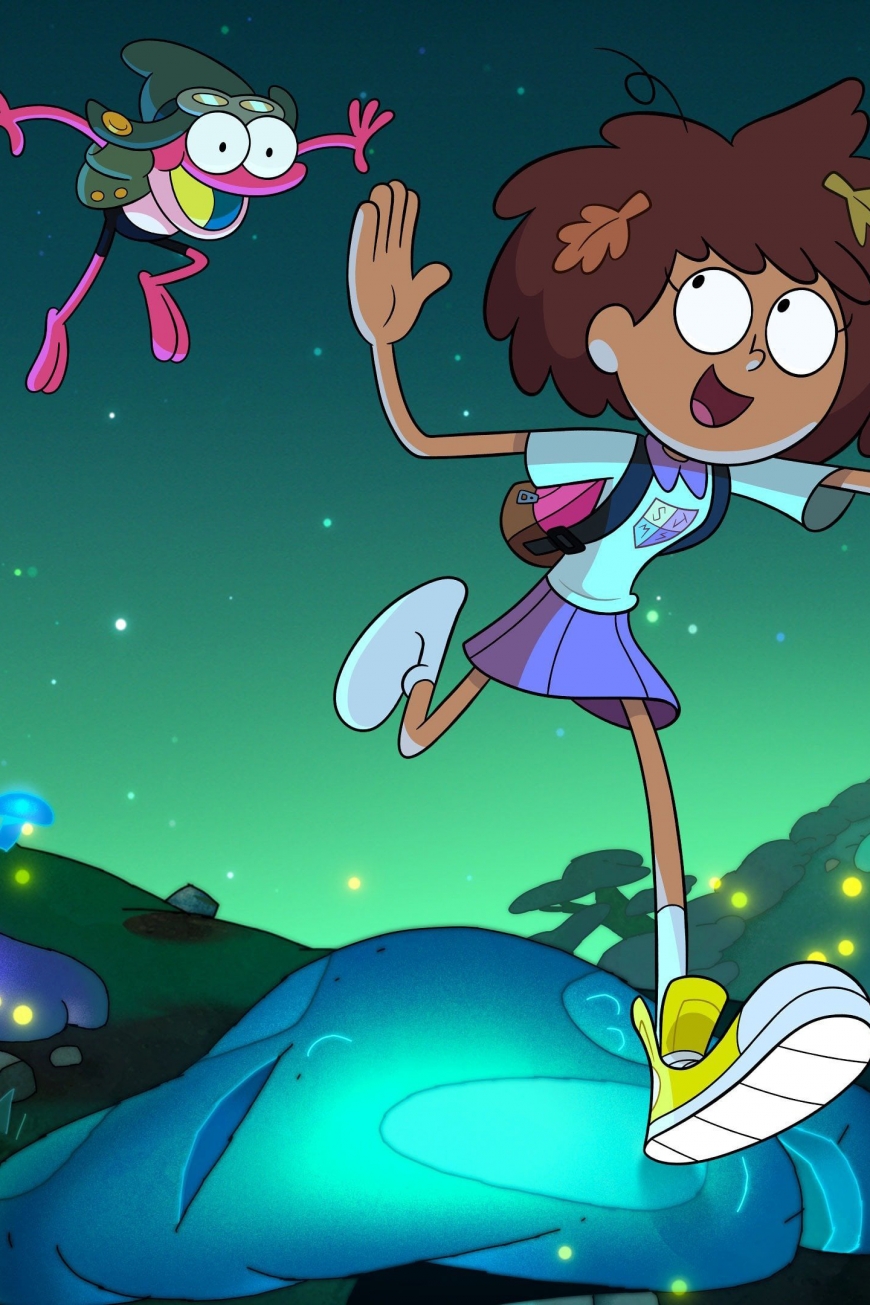 11.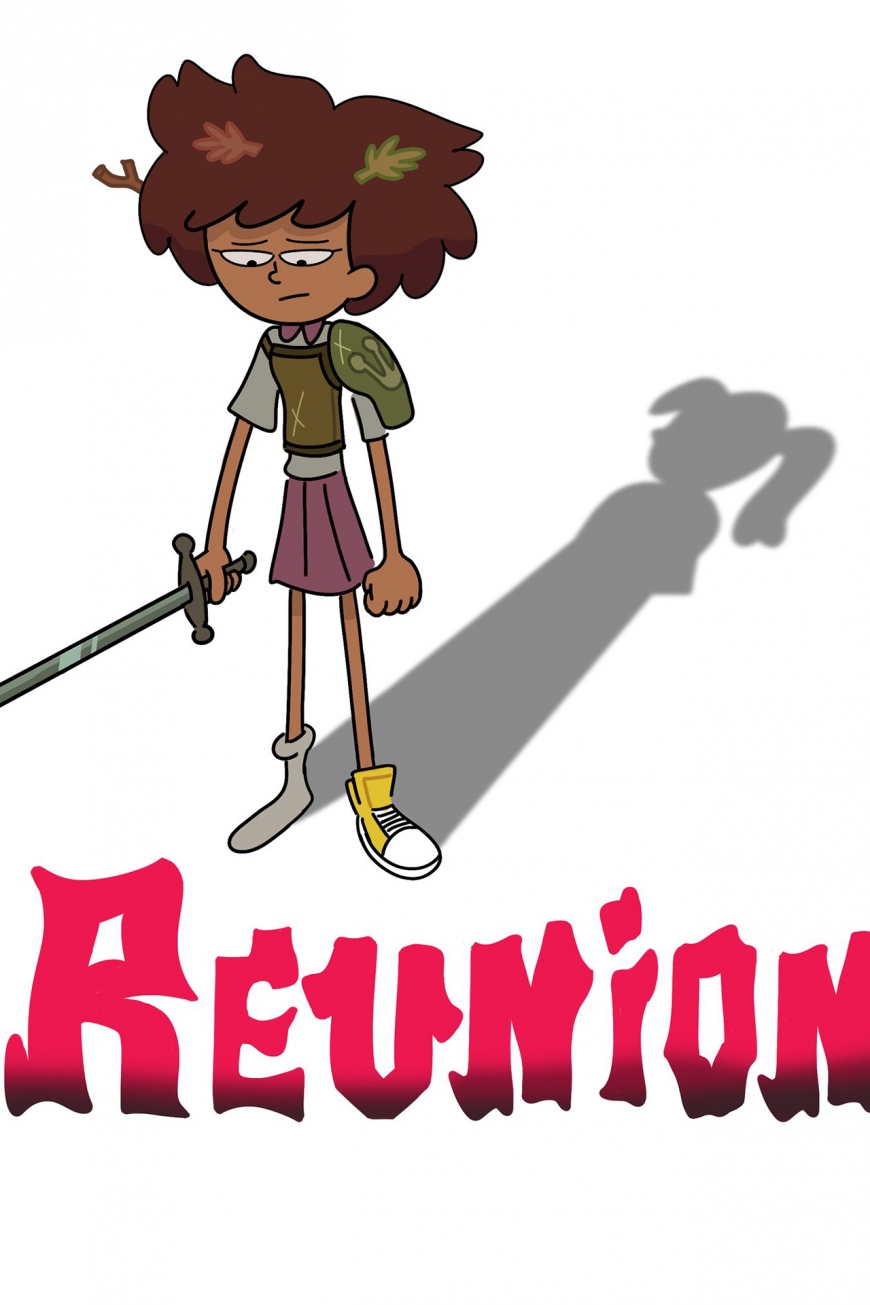 12.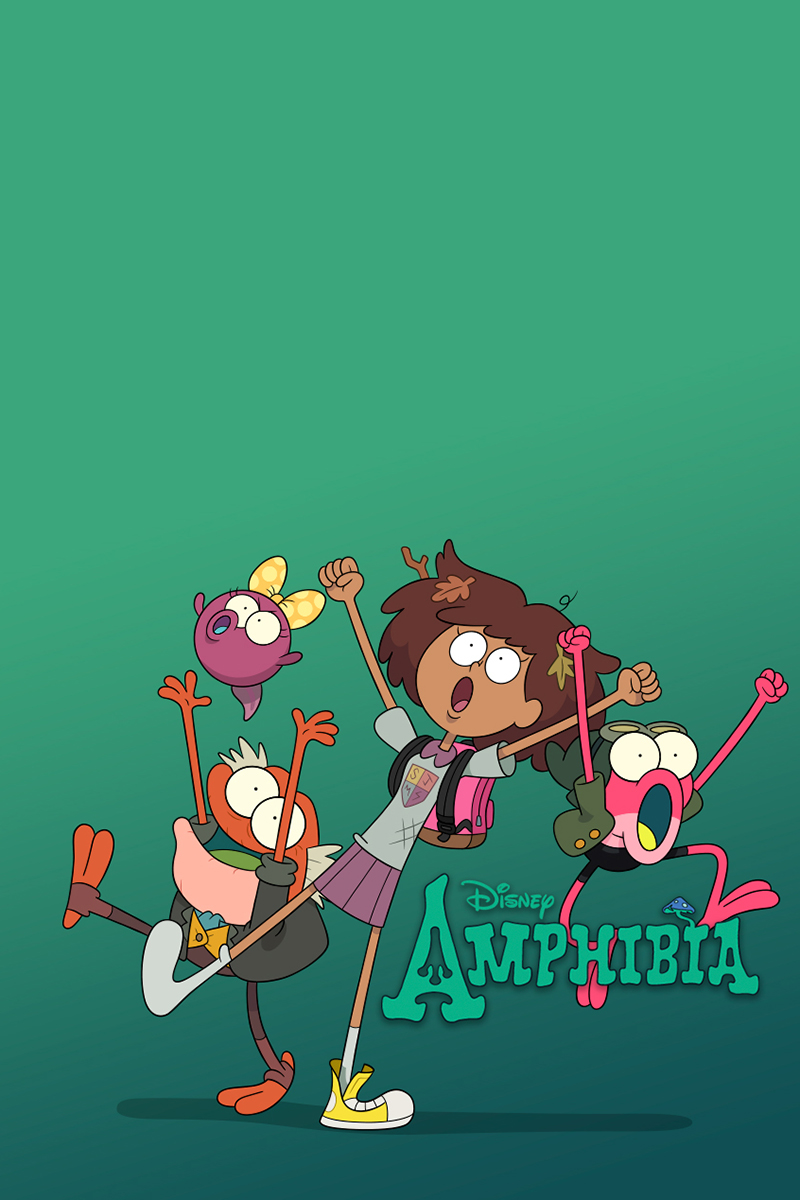 Facebook