As you know, we write a lot about toys, and lately we've been writing a lot about Frozen 2 different products. Some days ago we found this image with prototypes of future Frozen 2 toys from Beast Kingdom Frozen 2 toys.

Update: figure is revealed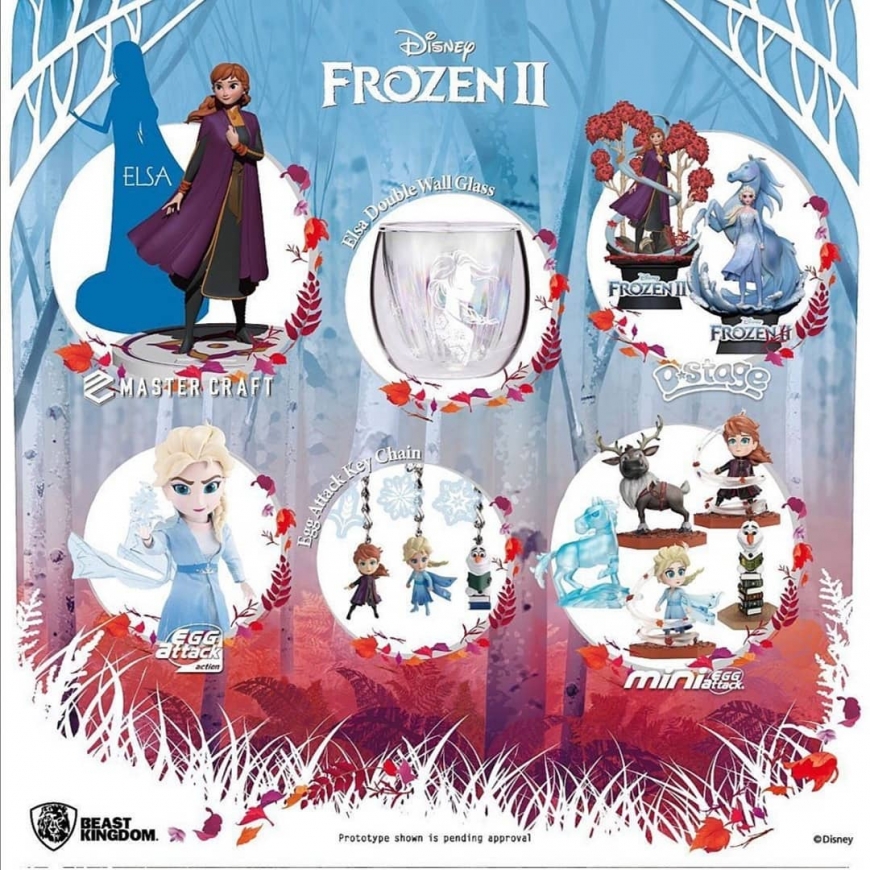 Look clothes at this image of Anna and Elsa figures:
There is silhouette of Elsa with loose hair and in some kind of queen dress. Can it be her queen look from Frozen 2 final?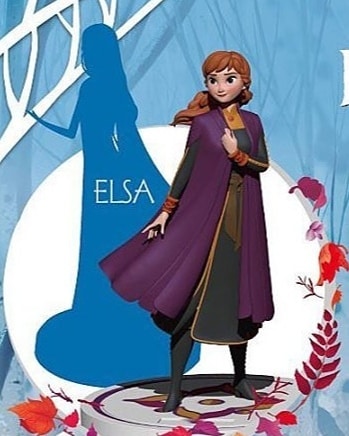 As you already knew from trailer Elsa will be with loose hair.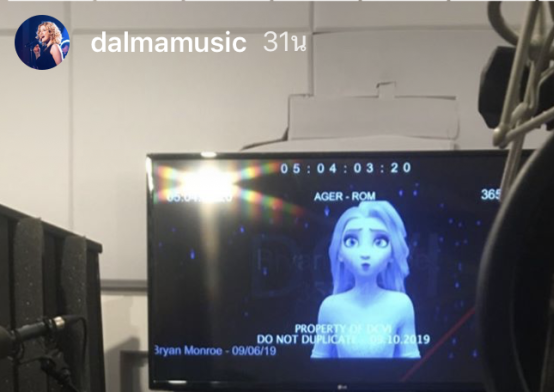 It turns out that in the story, Elsa will be more and more loose hair until they are finally free. Remember, in the first part of the first cartoon at the beginning of what kind of hair Elsa wore? This seems to have been just the beginning of her liberation and acceptance of herself. Somewhere in the middle of the Frozen 2 cartoon, she will unravel her hair and make a ponytail (a moment with an attempt to overcome the wave). It is quite possible that in the final we will see a brand-new Elsa with totally loose hair.
Facebook