This red-haired pussy is called Hosico, he is 2 years old, and he lives in Russia. He loves to play with new toys, eating and sleeping.
He has his own page in instagram with thousands of subscribers and we want to share with you his best photos.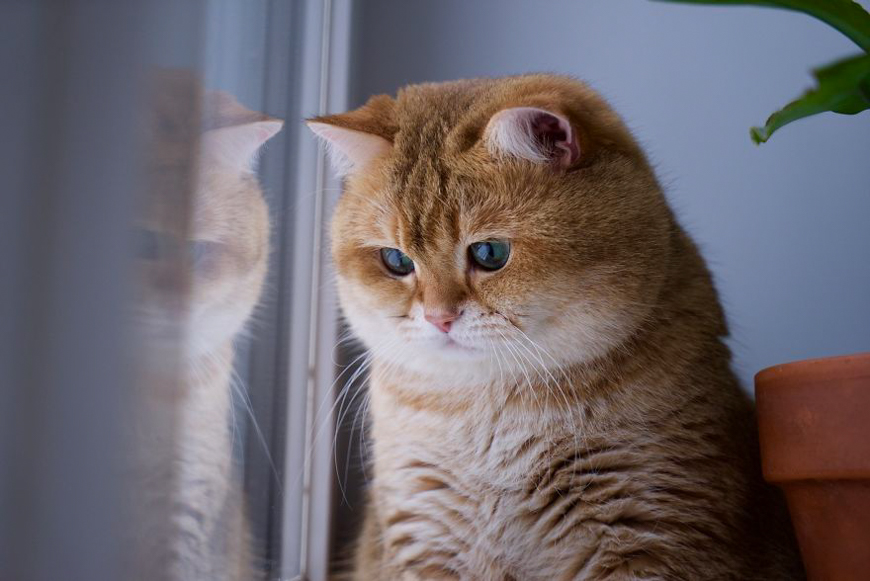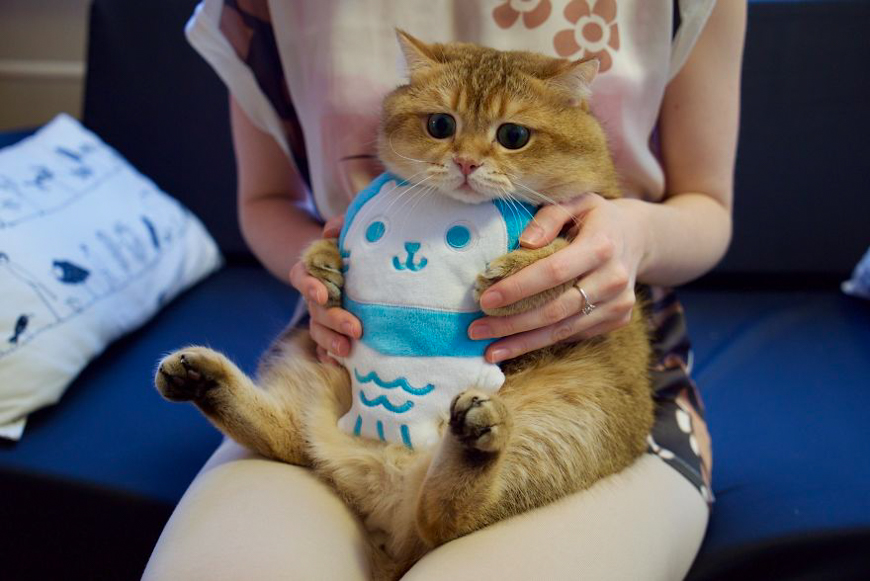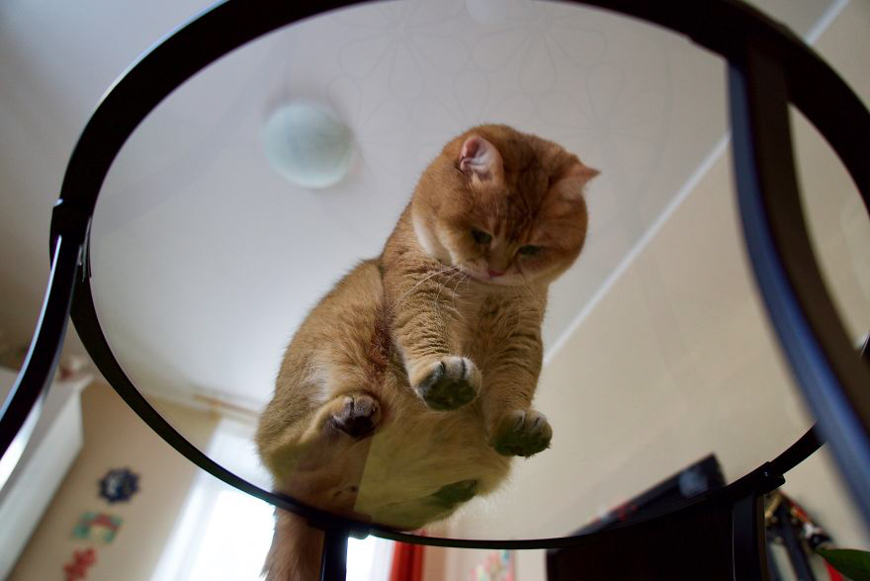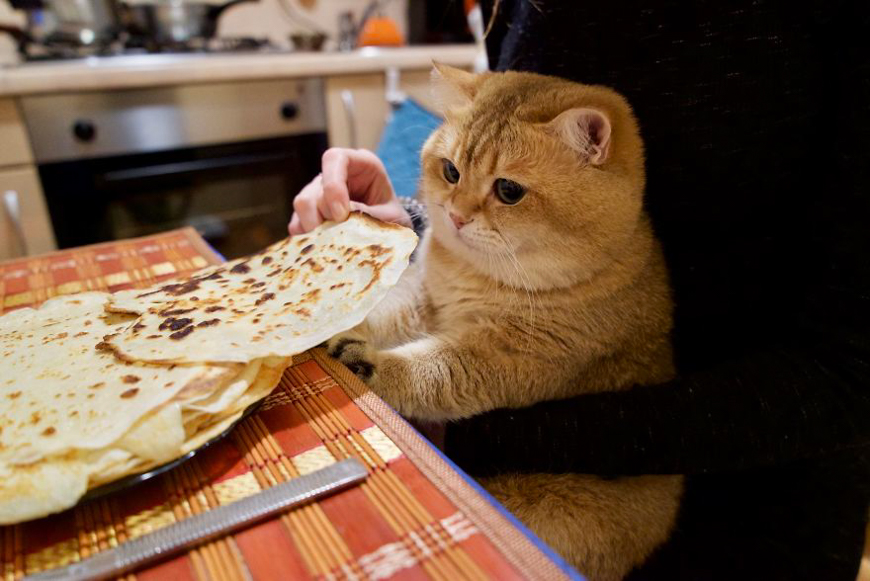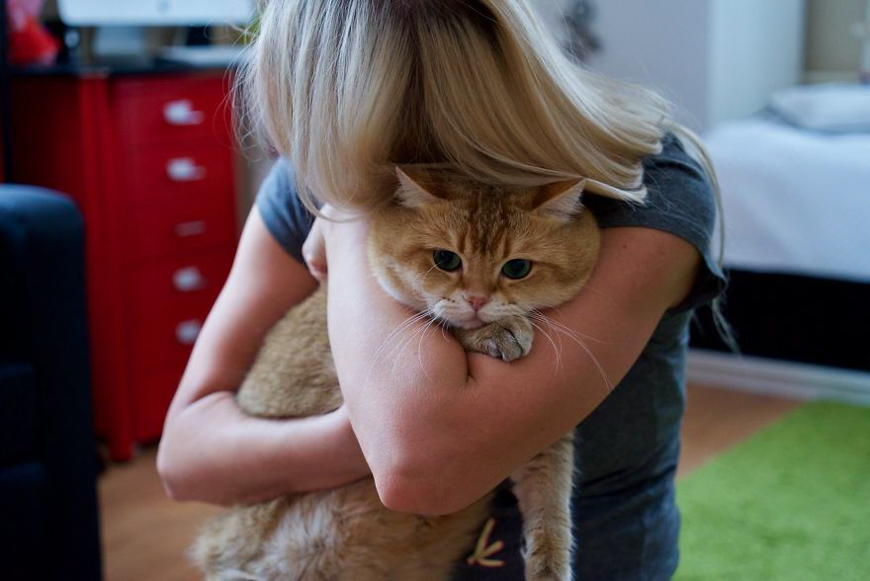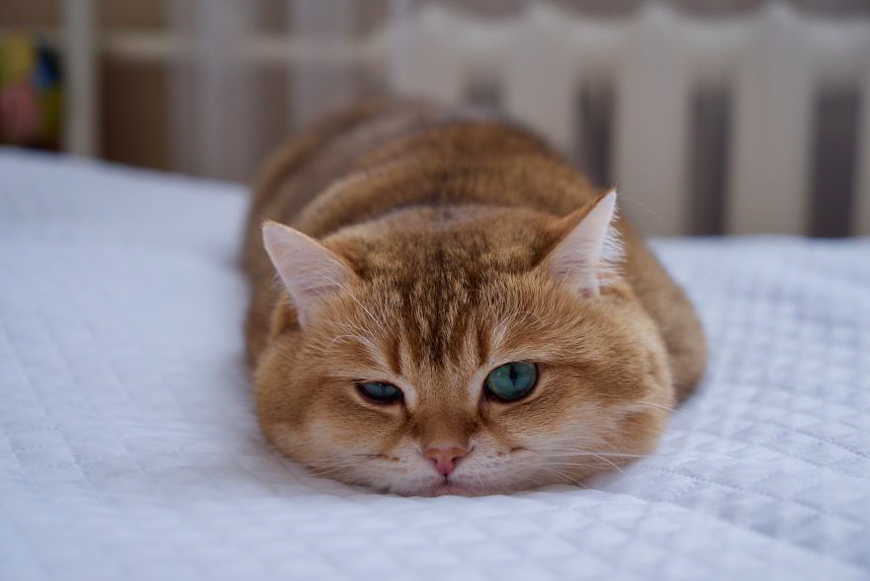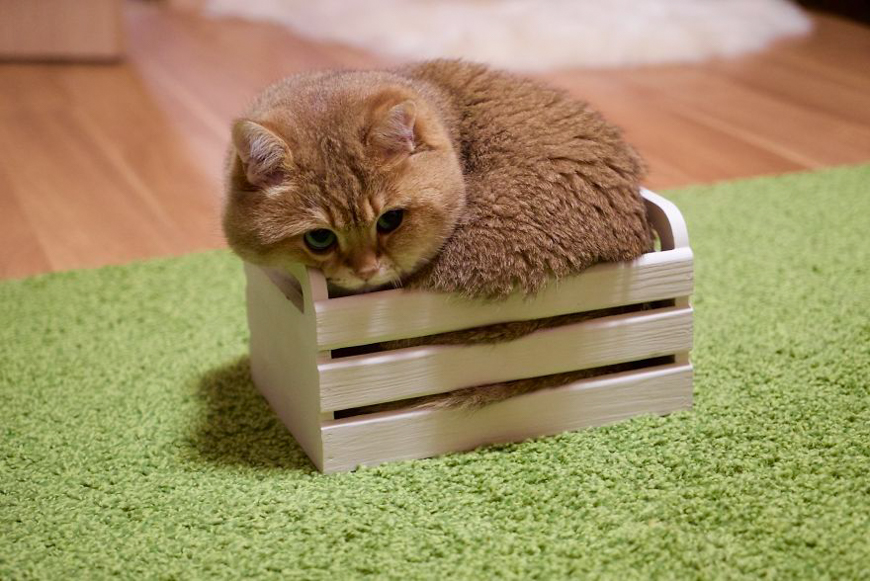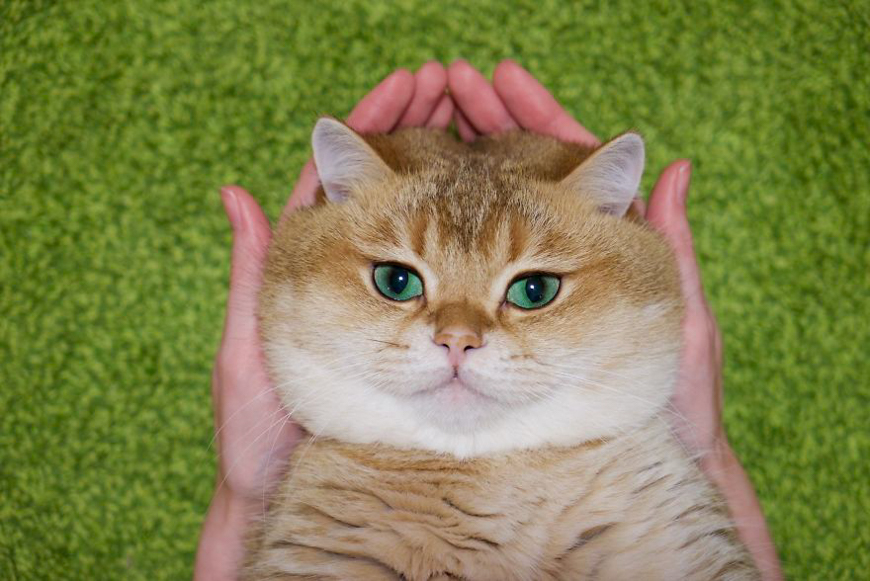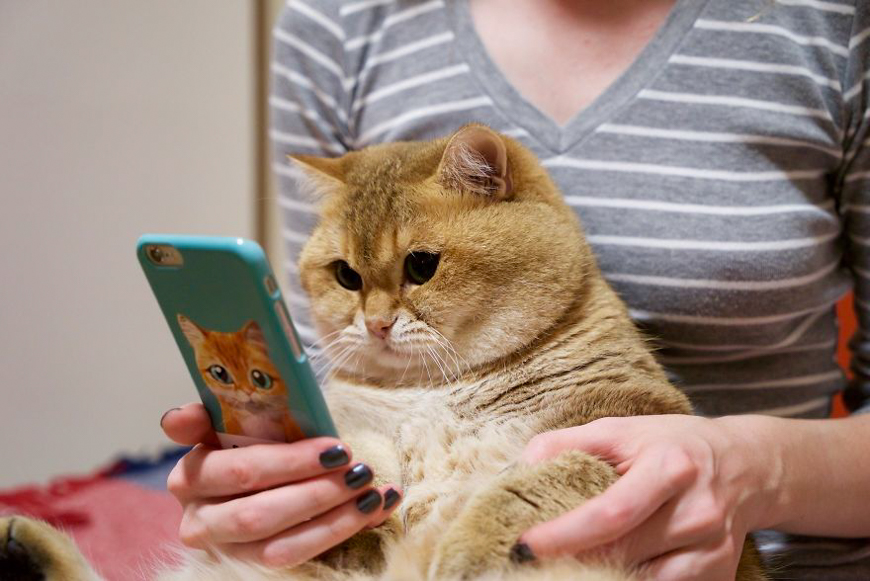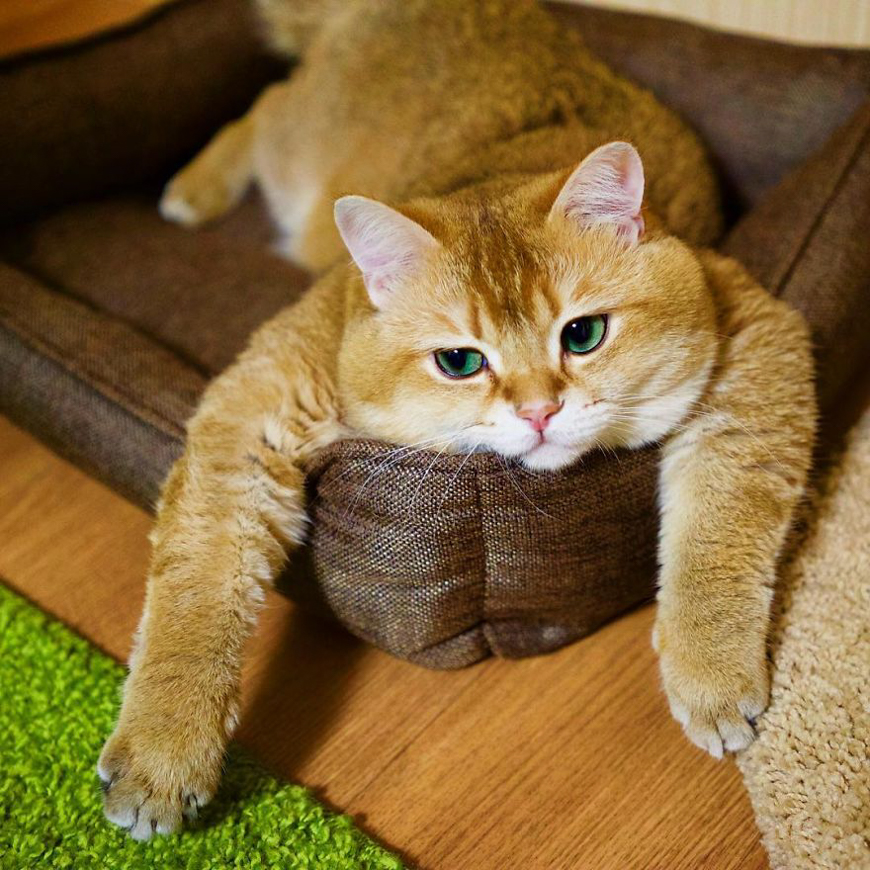 Hosico is often compared with Puss in Boots from the "Shrek" cartoon. Which is not surprising, just look into his honest eyes.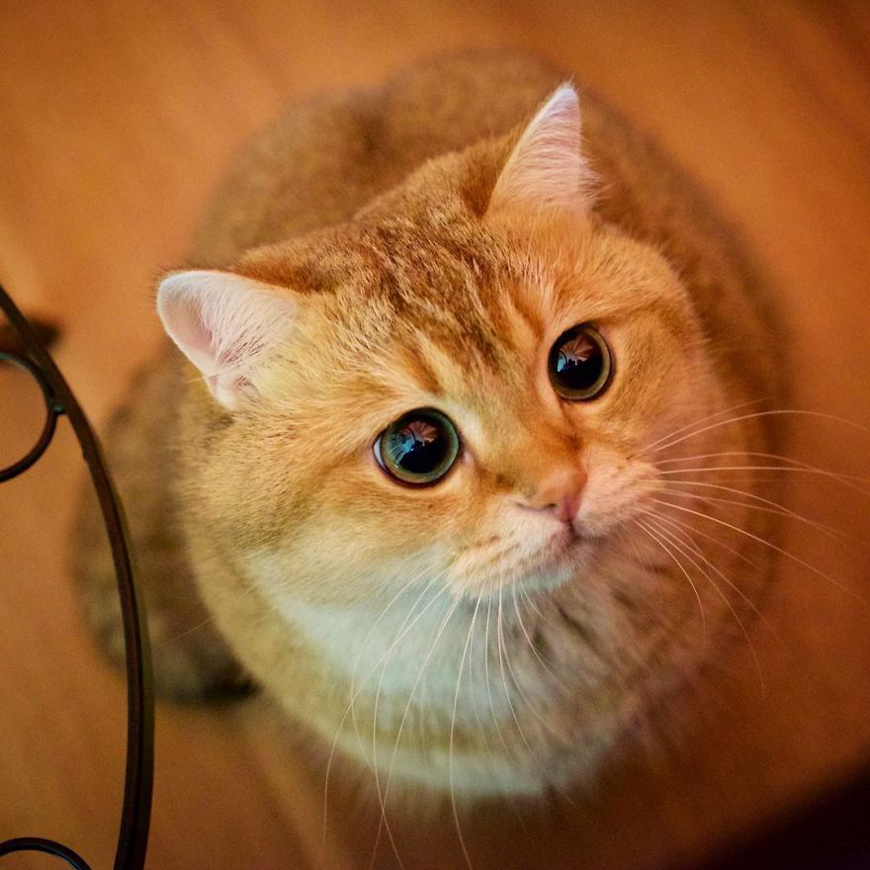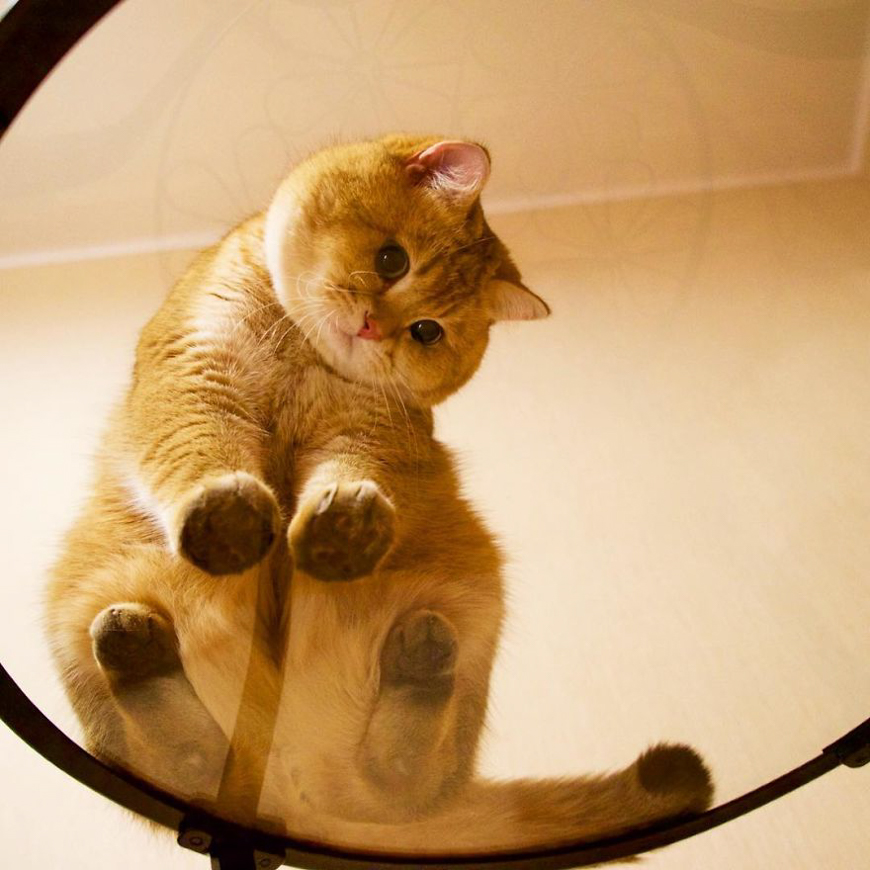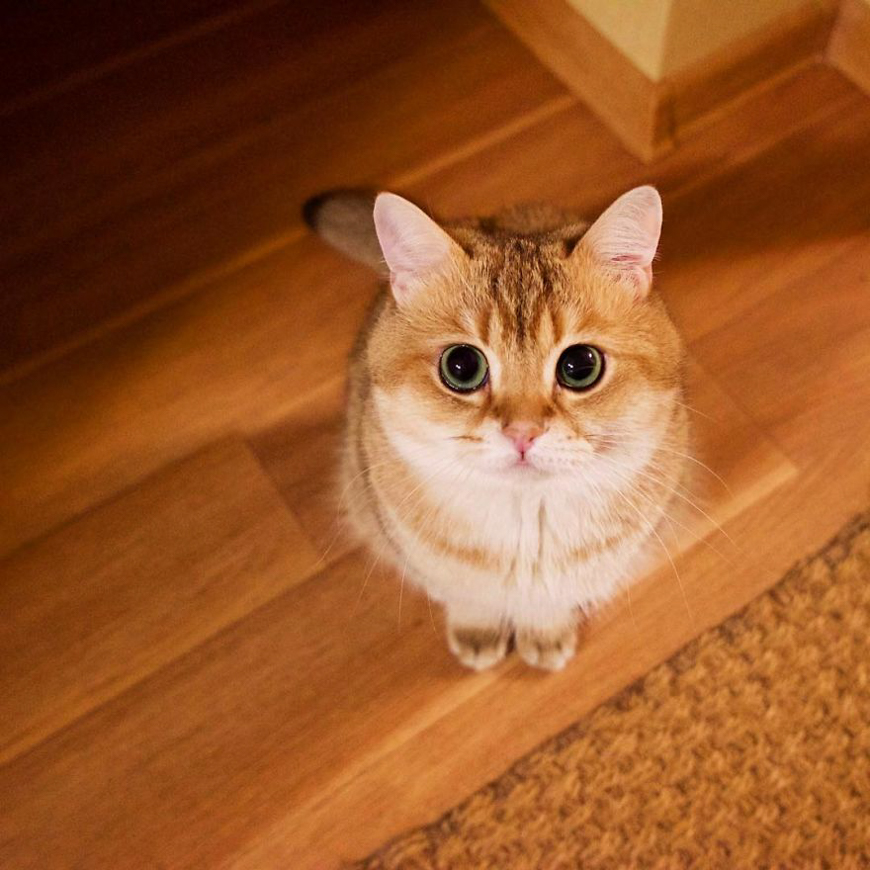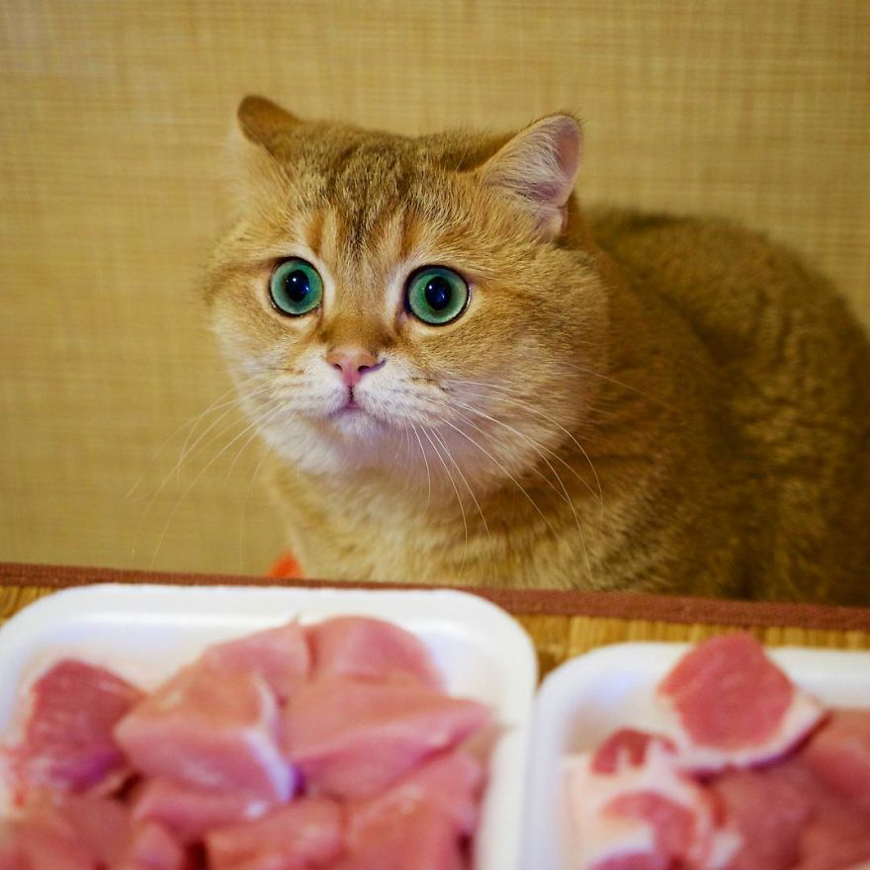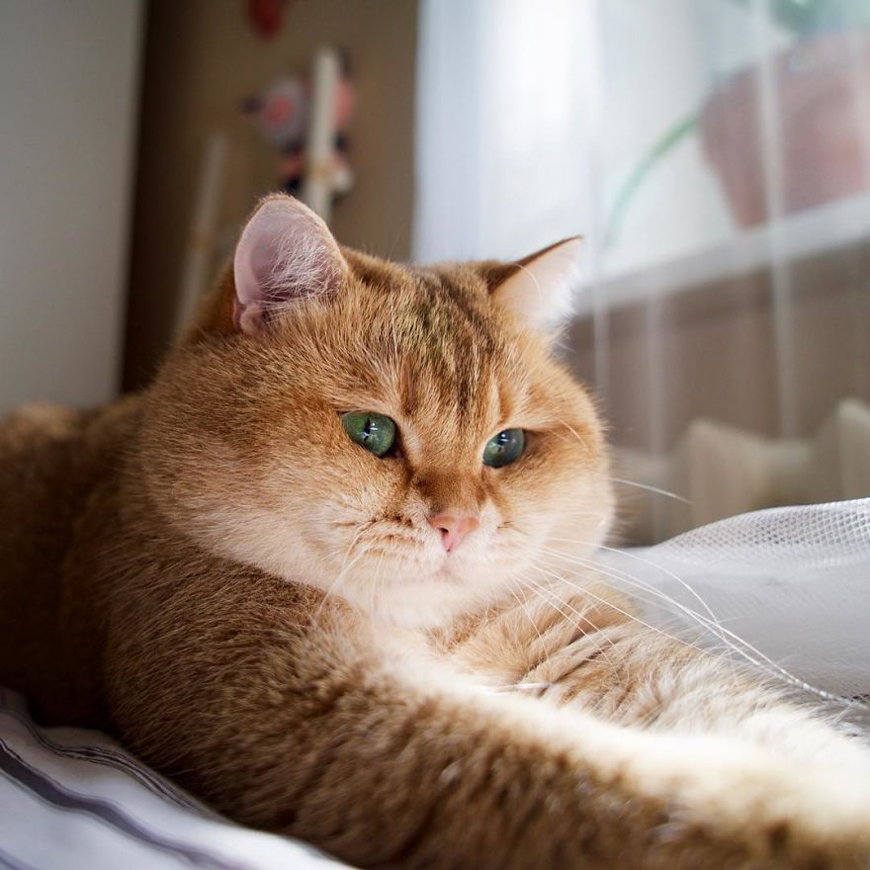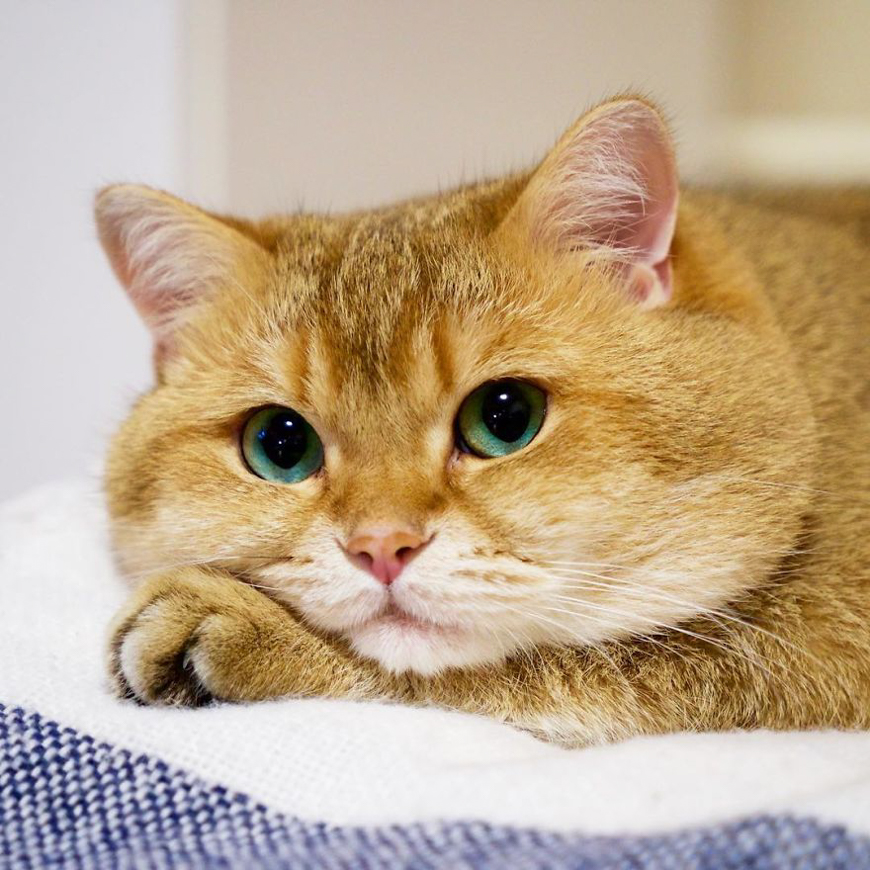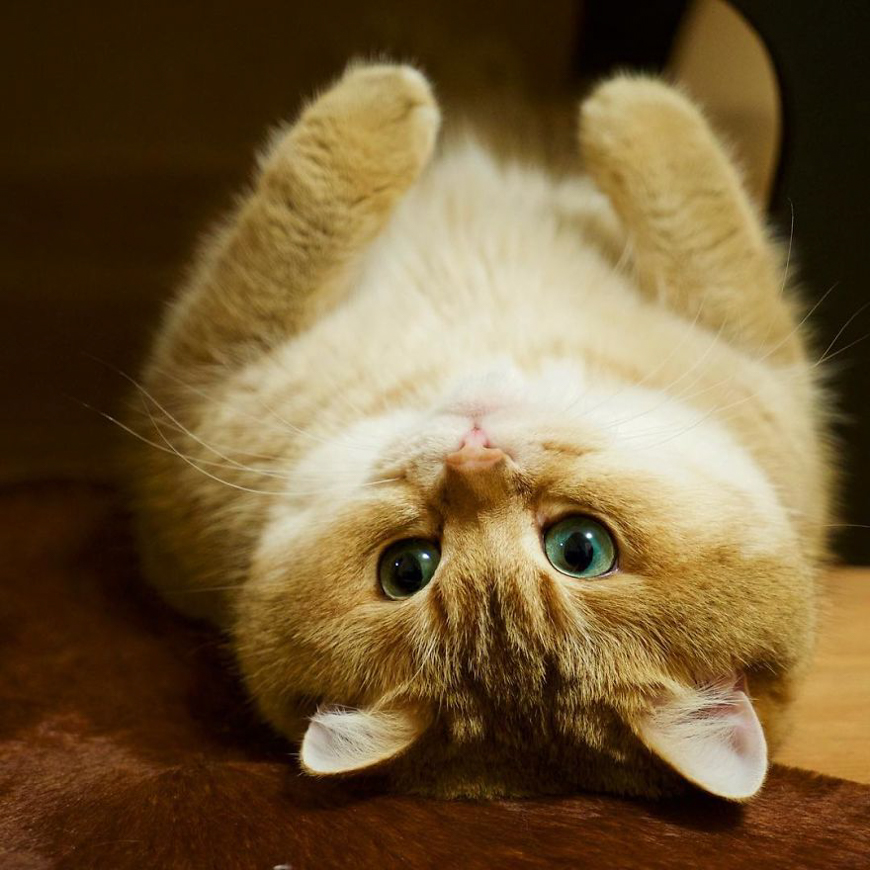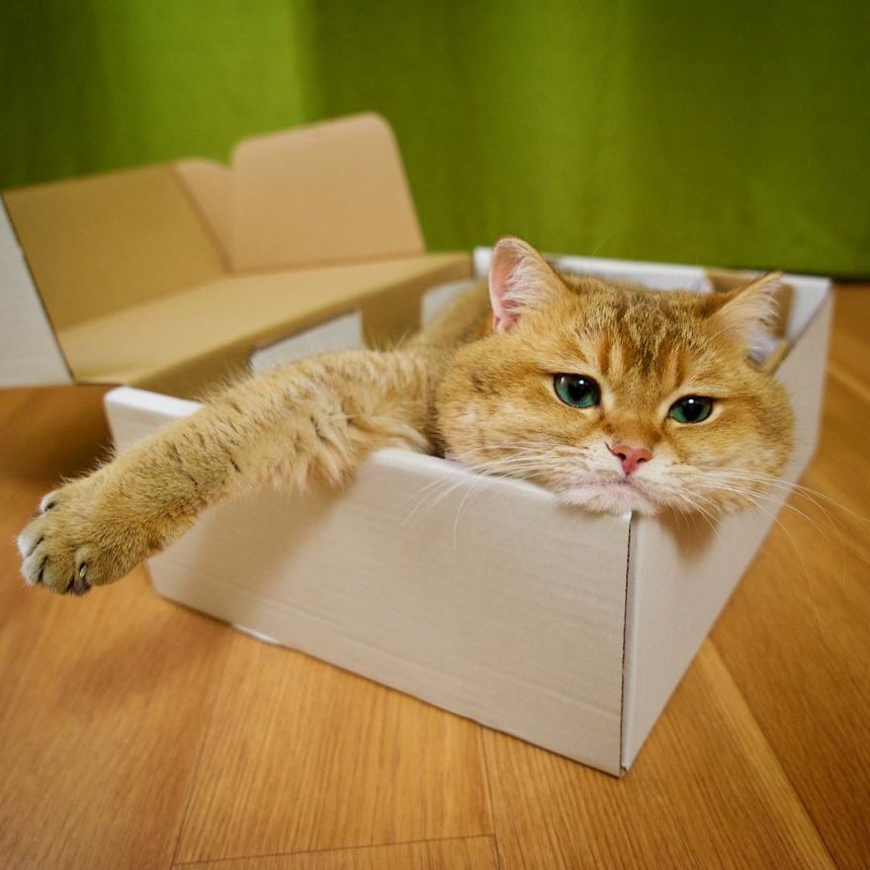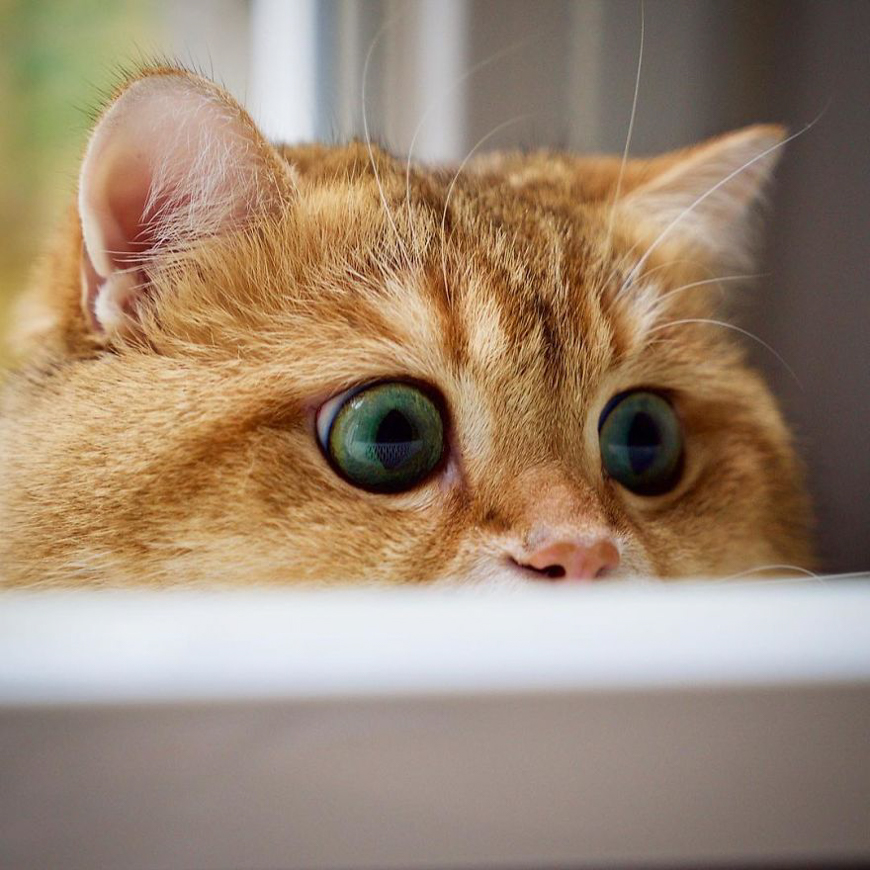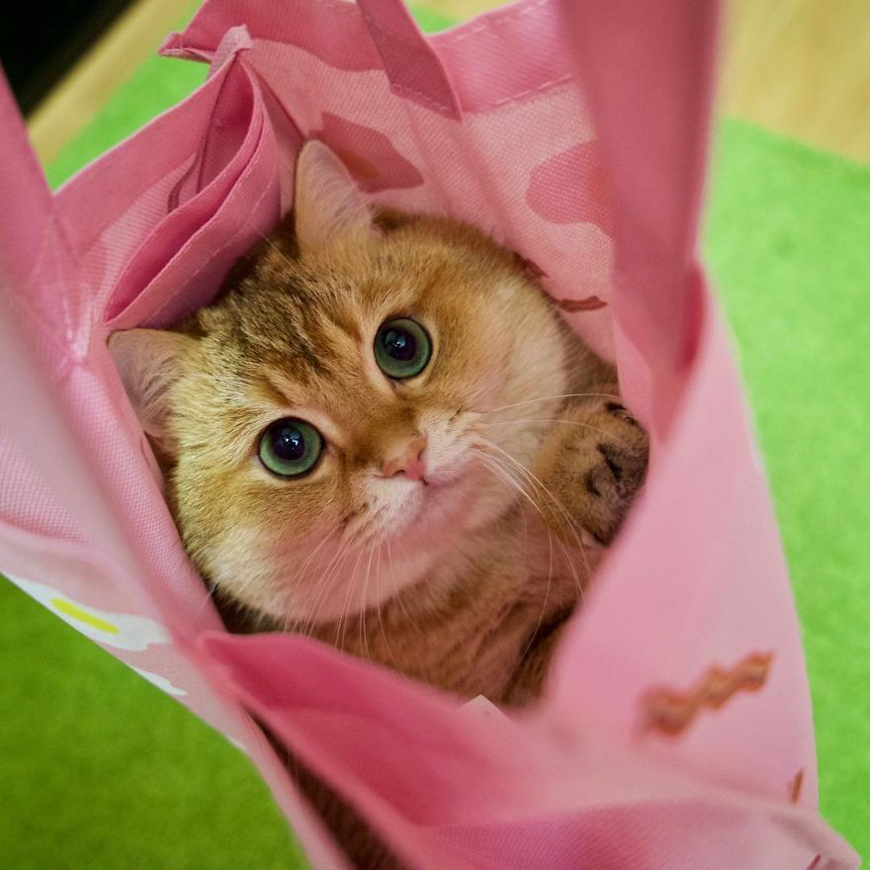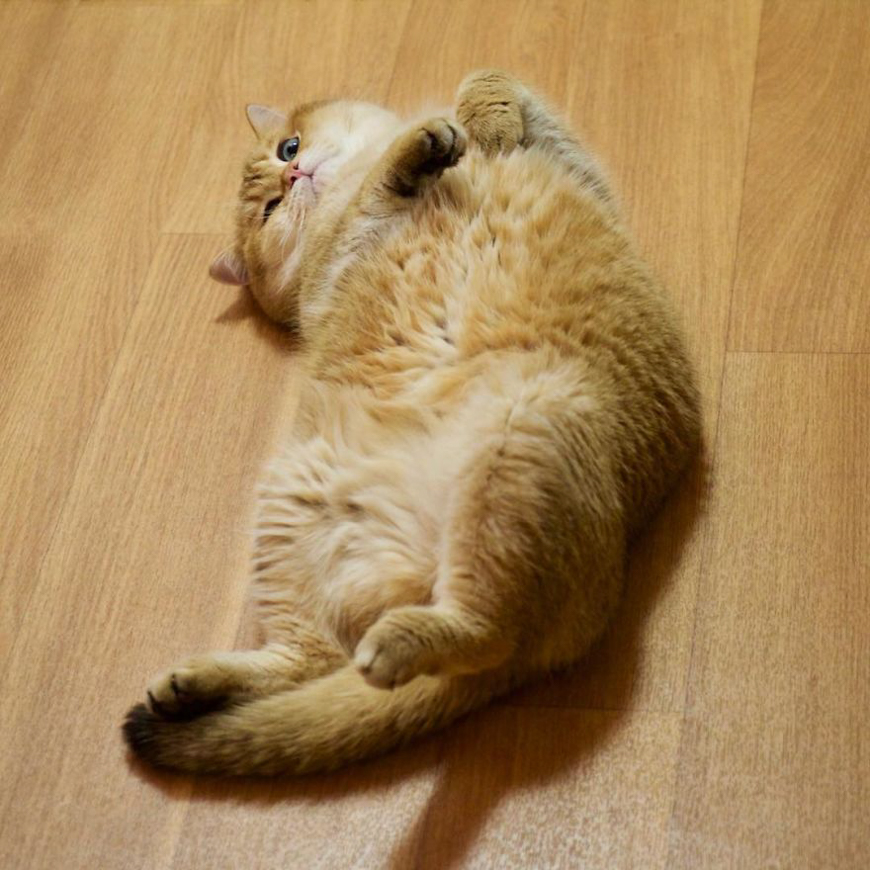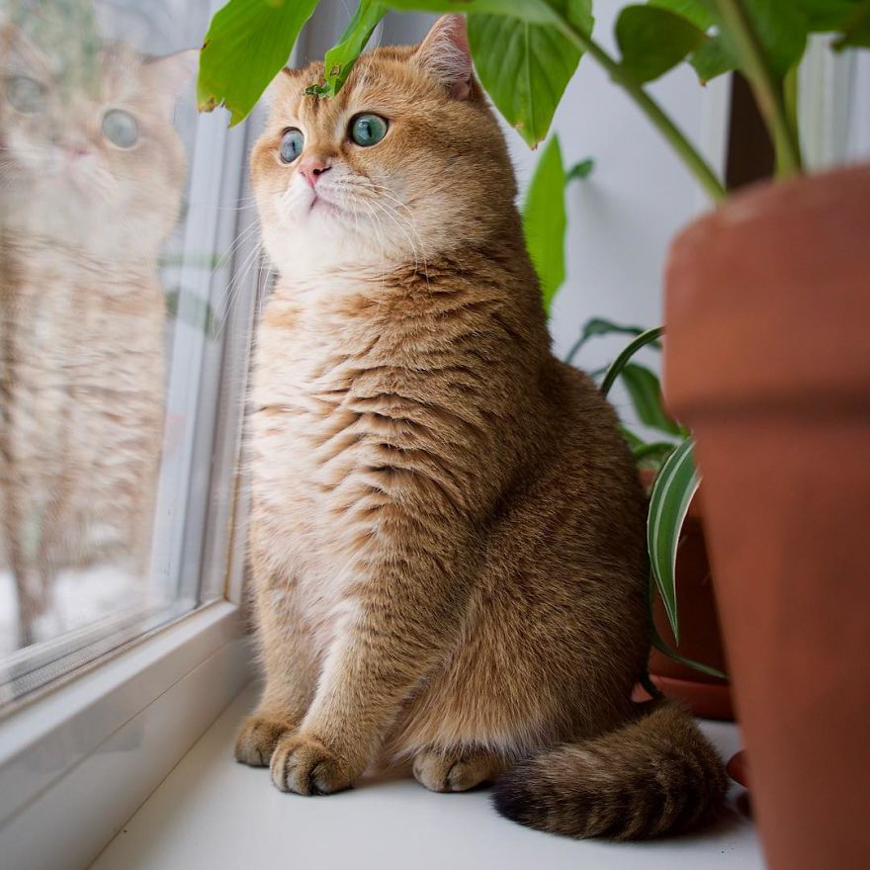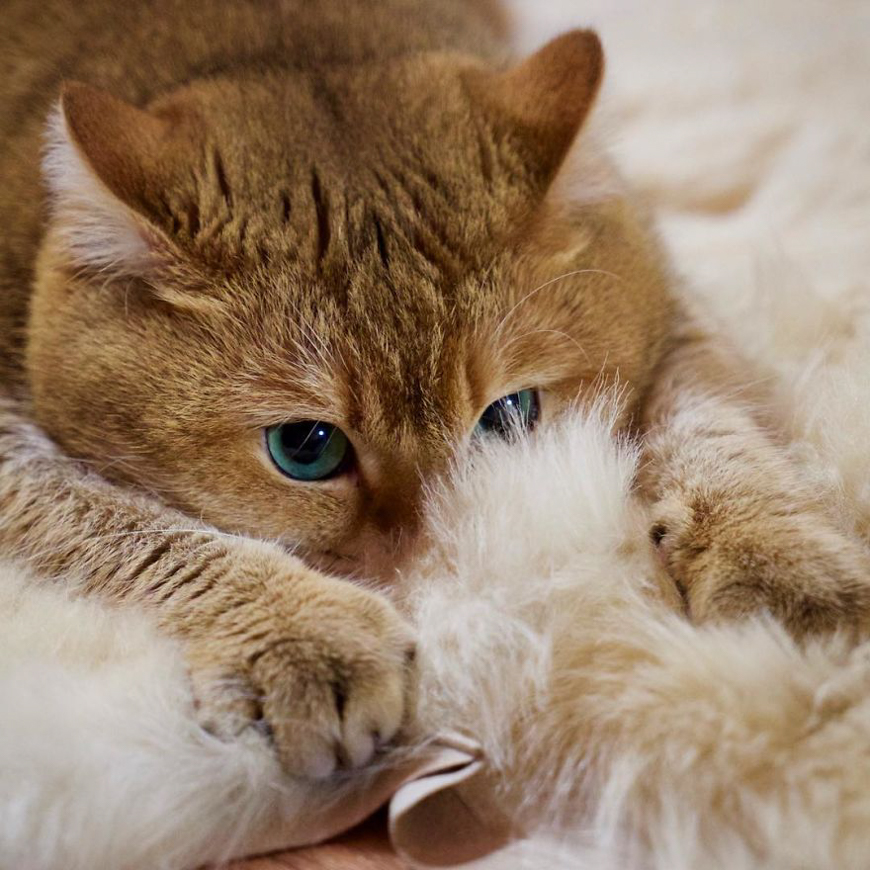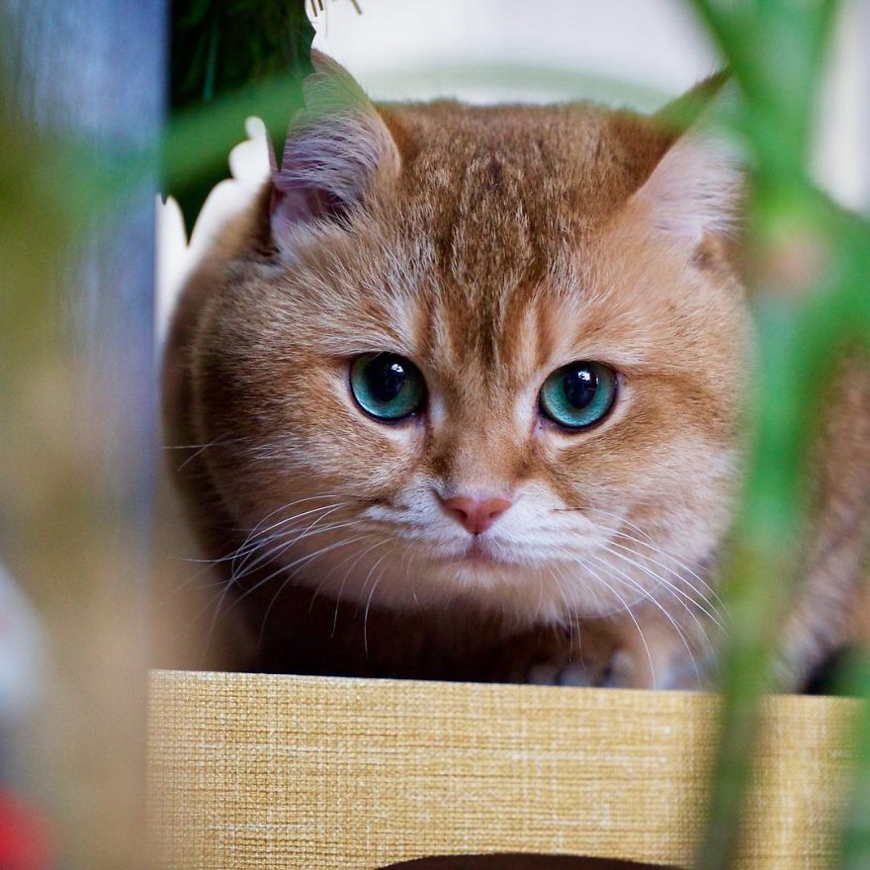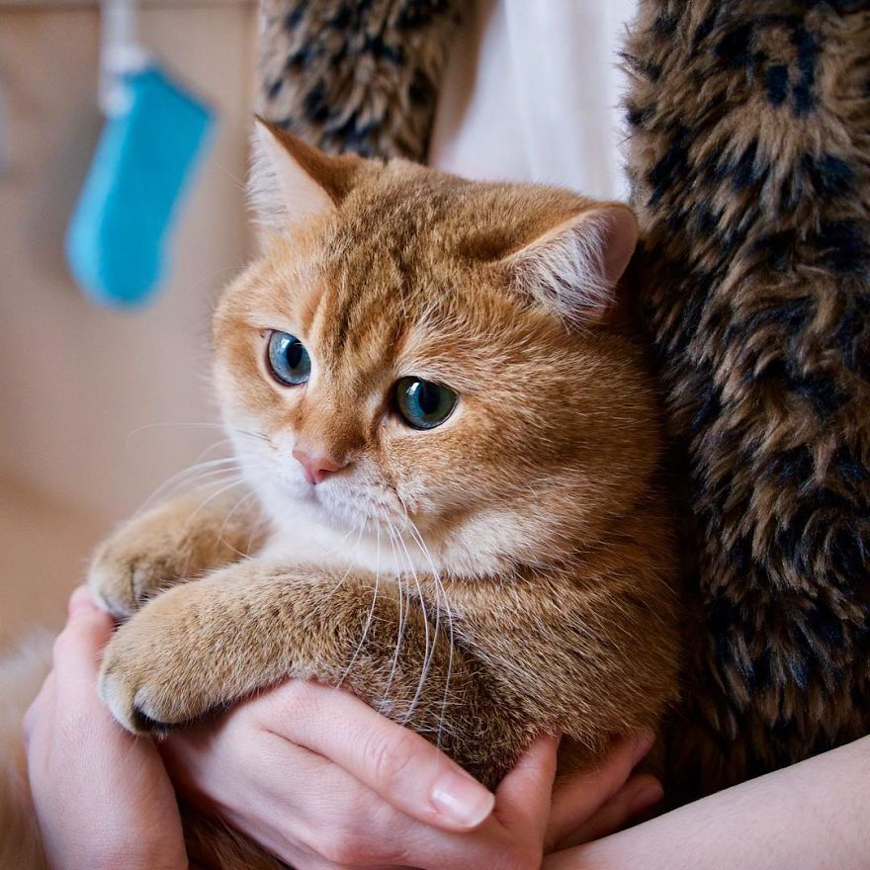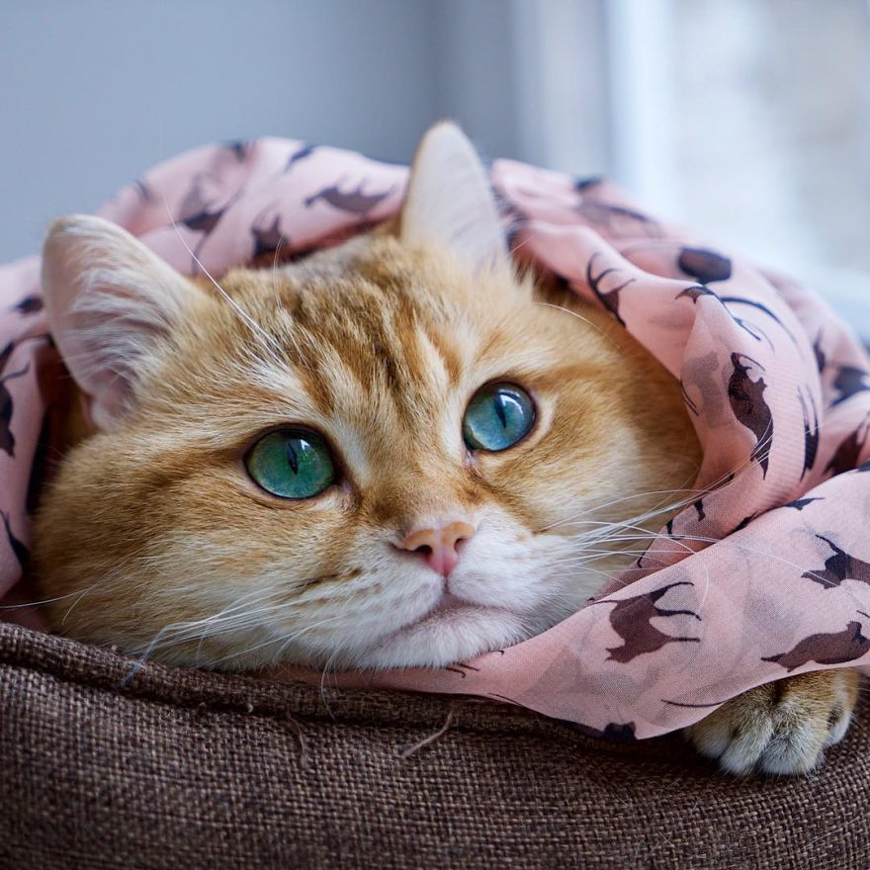 Source: hosico_cat
Facebook