Usually we try to write about the releases of new toys in Europe and the United States. But it so happens that the сcutest, most unusual and interesting toys and figures are very often produced for the Asian market. Japan and Korea - the two leaders in the cute toys and fashions. You know, we will write from time to time about new products from these countries. Yes, it's not easy to find them, but usually these things are worth it. And let's move on to an interesting novelty for which this article was written.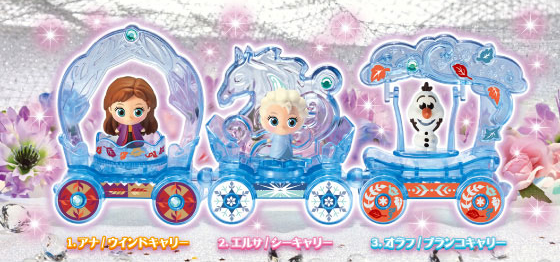 BANDAI recently released super cute toys for Frozen 2 fans. They're called Frozen 2 Romantic Carry Bandai.
The toy itself is a mini-carriage with a figure of Elsa, Anna or Olaf. The figurine can spin on the stand and the carriages can be connected to each other if necessary.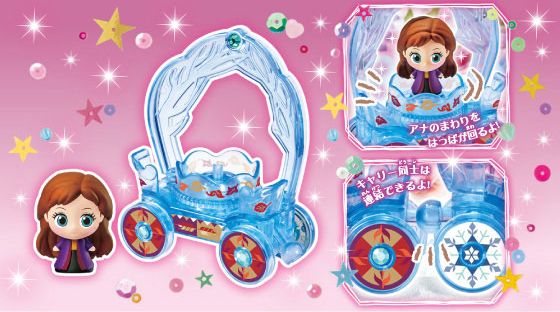 The sticker and 1 ramune candy is also with the Frozen 2 Romantic Carry and doll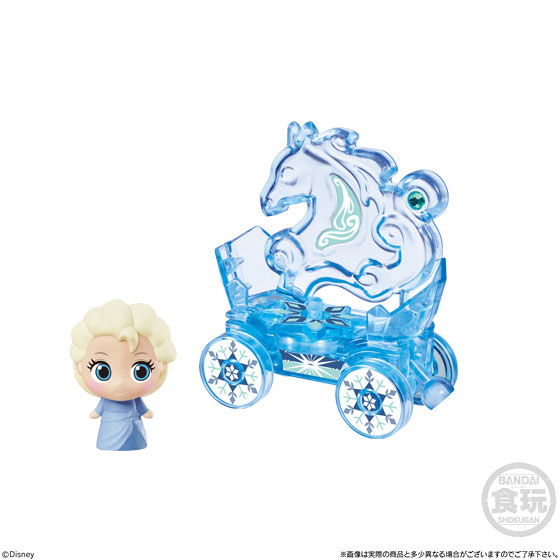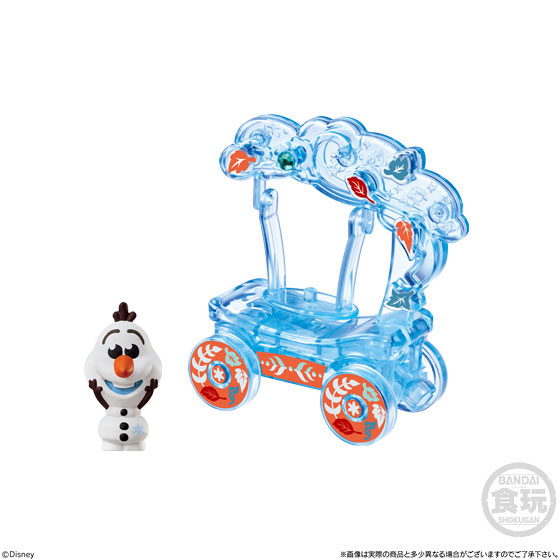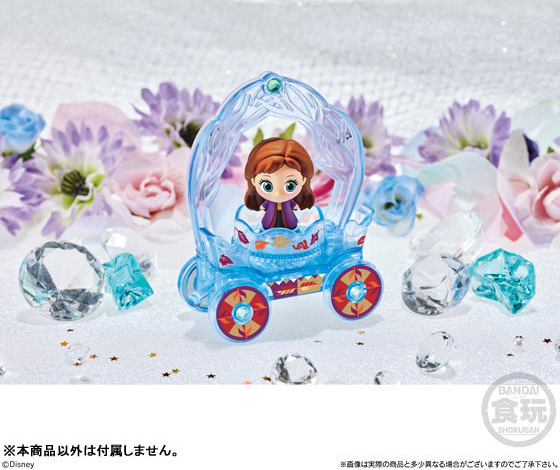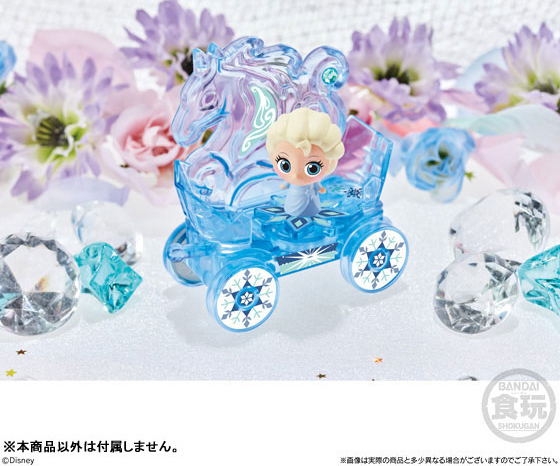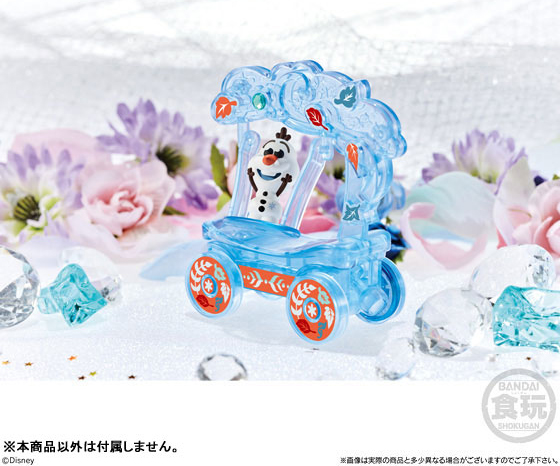 Where I can buy Frozen 2 Romantic Carry toy?
If you don't live in Japan, the easiest thing to do is buy it on
Ebay
. Preferably from a proven salesman,
like this one
.
Facebook