Attention all figure collectors and Frozen 2 fans, Frozen 2 Limited Premium Figure of Elsa and Bruni from SEGA is out. And is really cute! Elsa is holding fire spirit Bruni in her hands and the Elsa's face says:


They're all looking at us, aren't they?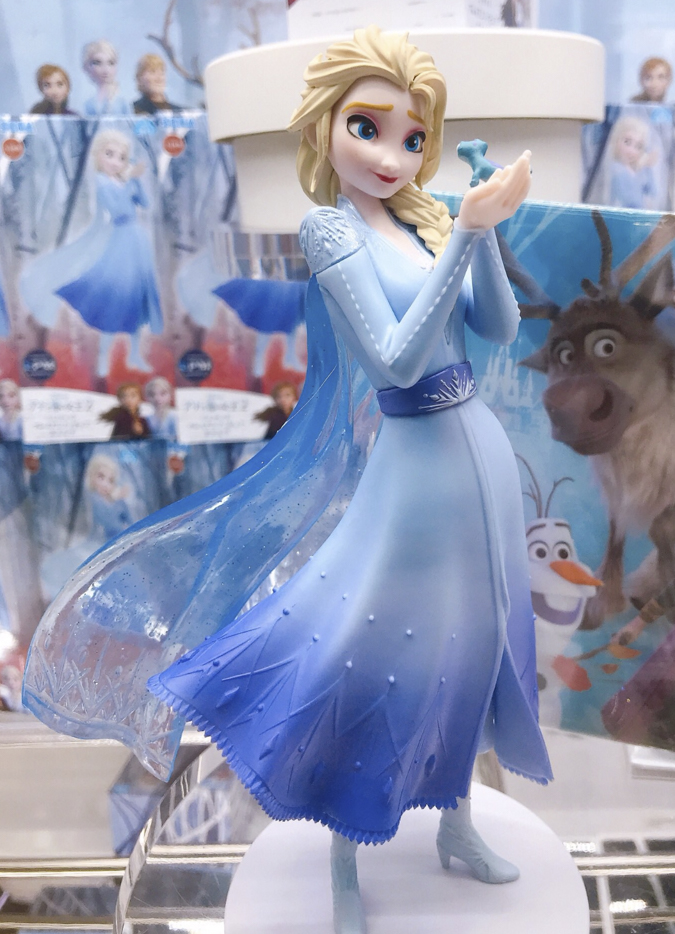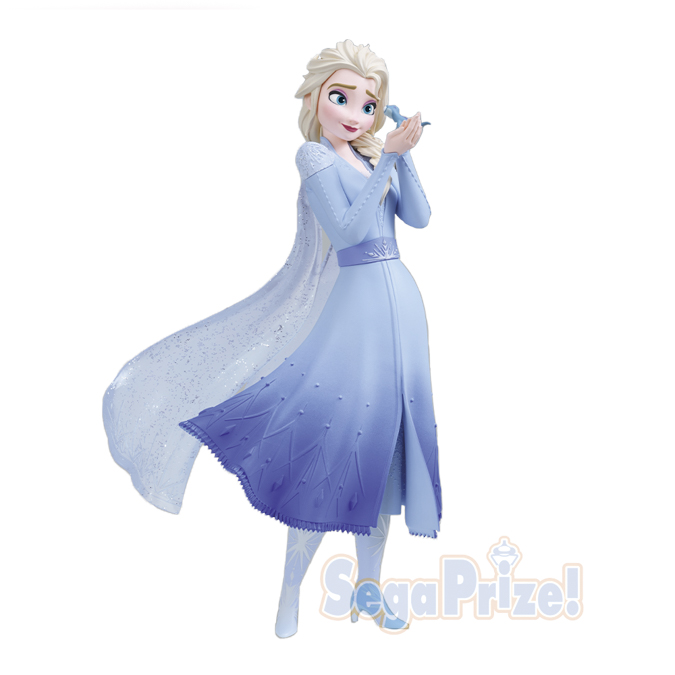 Size : Approx.20cm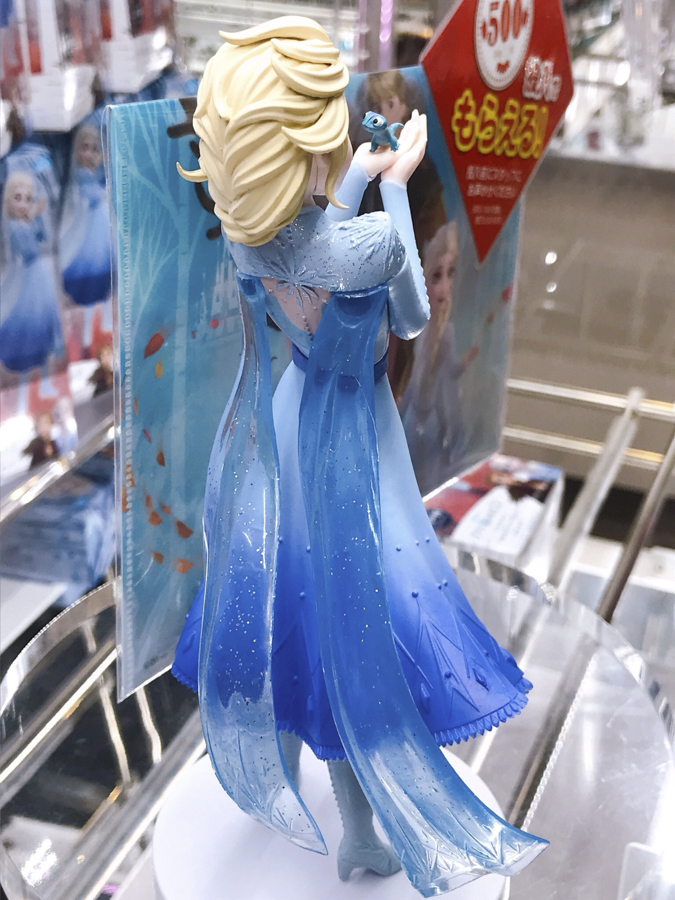 As Sega Elsa Limited Premium Figure is out only in Japan - the best way to get it is Ebay. As we can see she is selling pretty fast. Here is Ebay listing from seller with good reputation (or you can use this link to surf through all listings).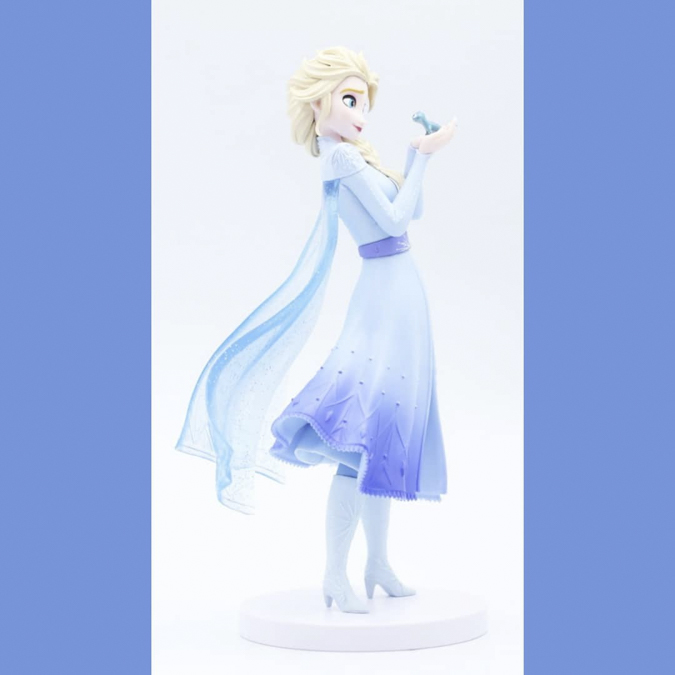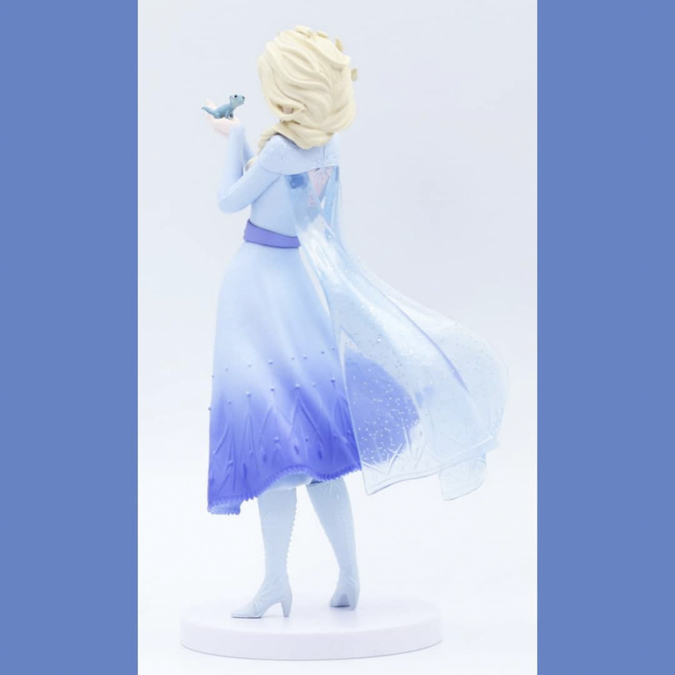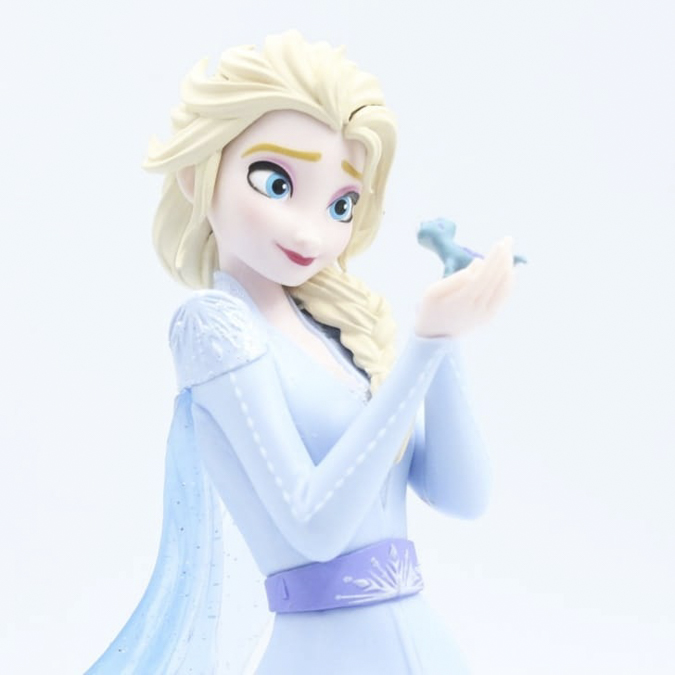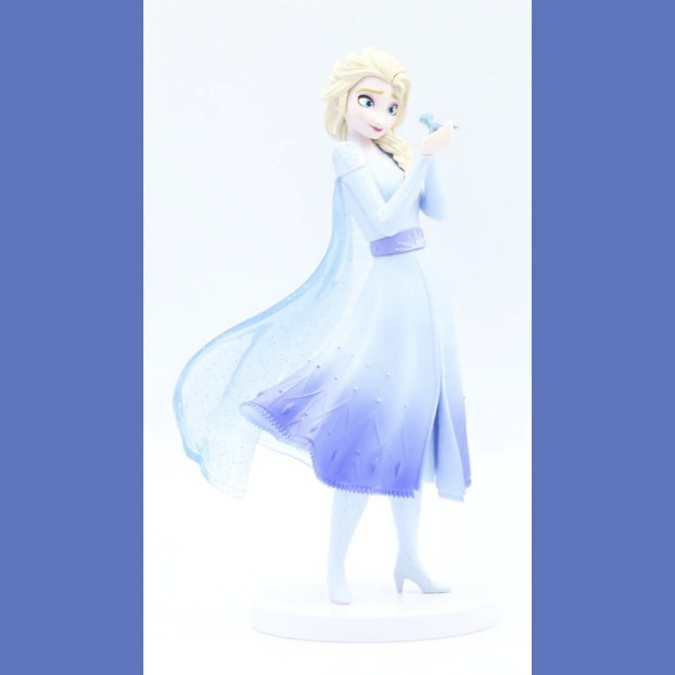 Facebook