One of the most anticipated re-releases 2020 from MGA - re-release of the LOL Surprise Series 1 dolls is available now for order.
It is called LOL Surprise Ultimate Collection. It comes in form of two Ultimate Collection 12-packs with Diva or Merbaby pictures on balls.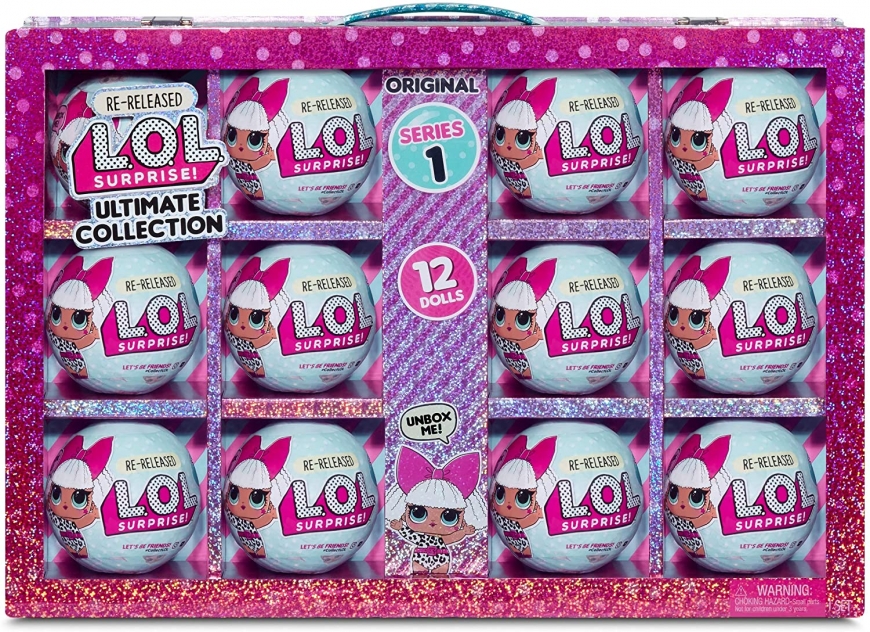 Here you can see wich dolls you will get in the Diva and in Merbaby packs.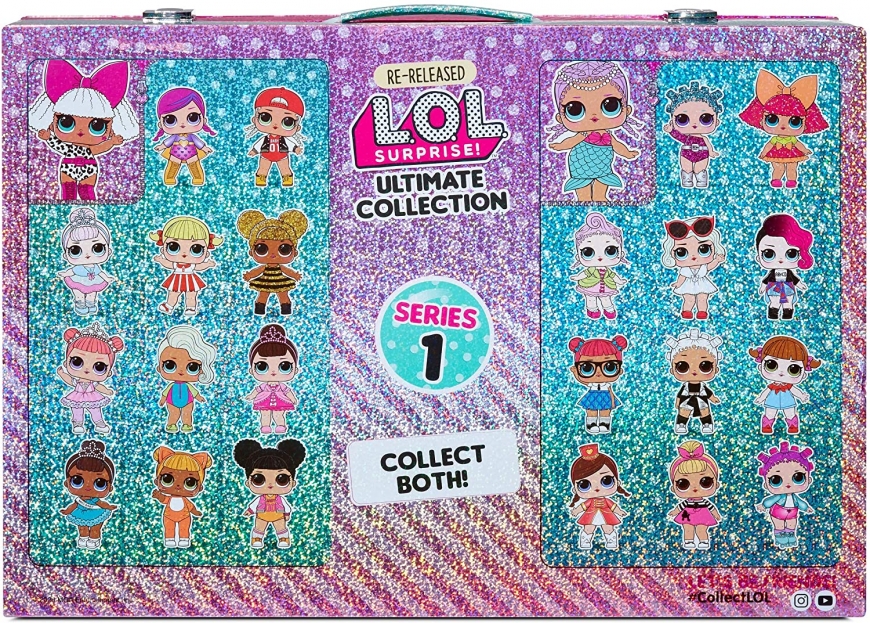 The Original L.O.L. Surprise! Series 1 is back – for a limited time! Unbox 12 re-released L.O.L. Surprise! dolls.
If you missed out on collecting fan-favorite Series 1 characters like Diva and M.C. Swag, now is your chance.
Each ball includes 7 Surprises: (1) Secret Message Sticker, (2) Sticker Sheet, (3) Bottle, (4) Shoes, (5) Outfit, (6) Accessory, (7) Series 1 doll with water surprise
Feed or bathe doll to reveal water surprise. Will your doll cry, spit, tinkle or color change?
Each ball doubles as a purse, display and playset.
Collect both L.O.L. Surprise! Ultimate Collection sets to complete Series 1.
Subscribe if you want to be informed when New LOL Surprise dolls will be released
Facebook