Steffi Love ia s playline 12" fashion doll produced by Simba Dickie Group. Every year the company produces about 100 different releases of Steffi doll, including collaborations with famous brands. The new Steffi dolls look very cute and come with beautiful accessories. they are very popular in Europe. And we decided to introduce you to the latest releases of this playline doll.



Steffi Love Kitty Love doll

Steffi in a fashionable outfit with cute cat with food around the mouth, including lots of accessories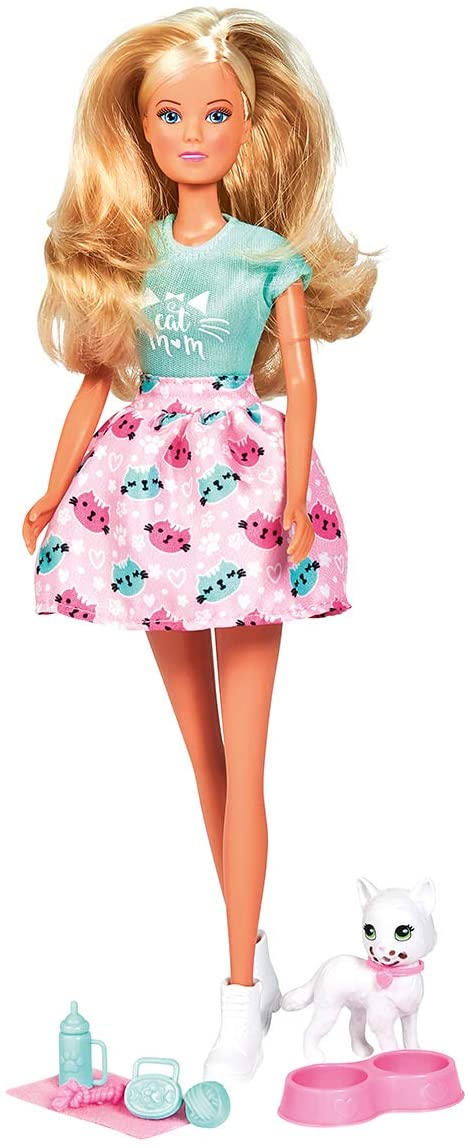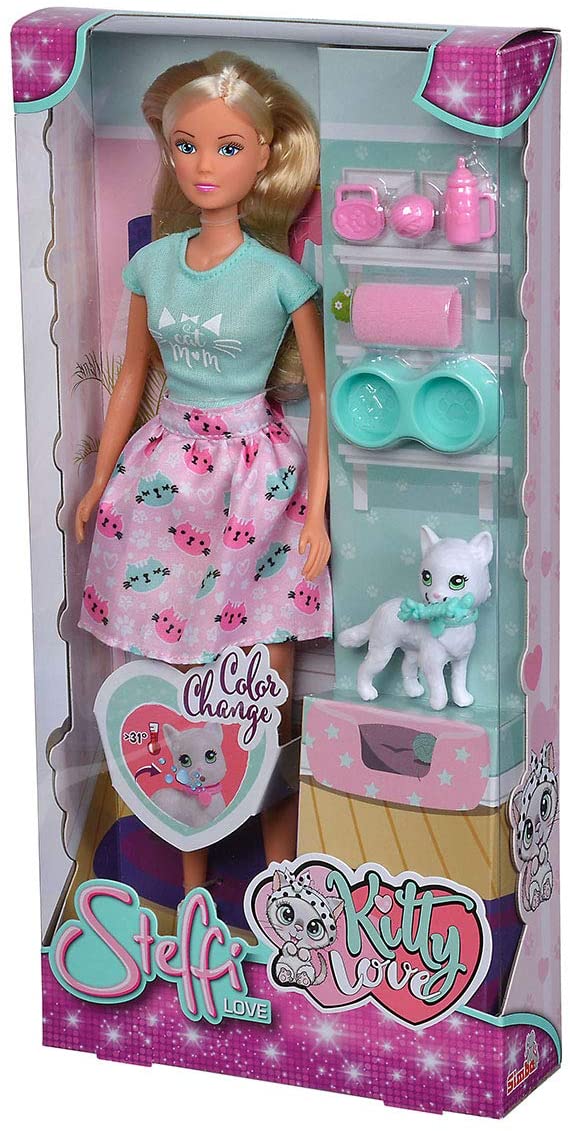 Steffi Love Pastel Fashion doll
Steffi in a very fashionable outfit, with mobile phone, mobile phone chain, shopper and glasses.

[center]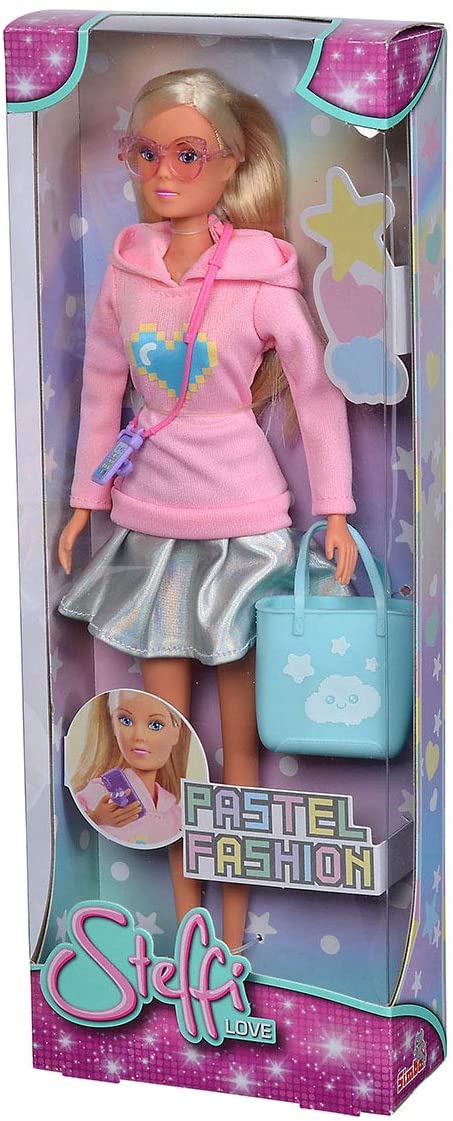 Steffi Love Baby Doctor doll with movable facemask and accessories
Baby has a color change face, so doll can heal the fever.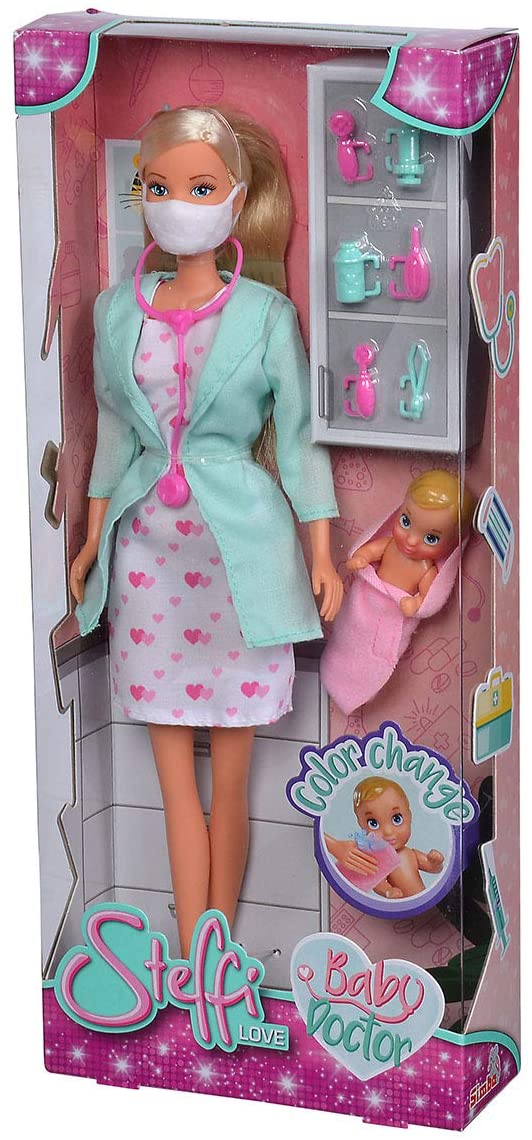 Steffi Love Ice Glam doll
Steffi modern ice princess with fur jacket and two layer skirt with snowflakes, includes accessories.


Steffi Love Koala doll
Steffi takes care of the Koala family, with climbing tree, food and drinking bottle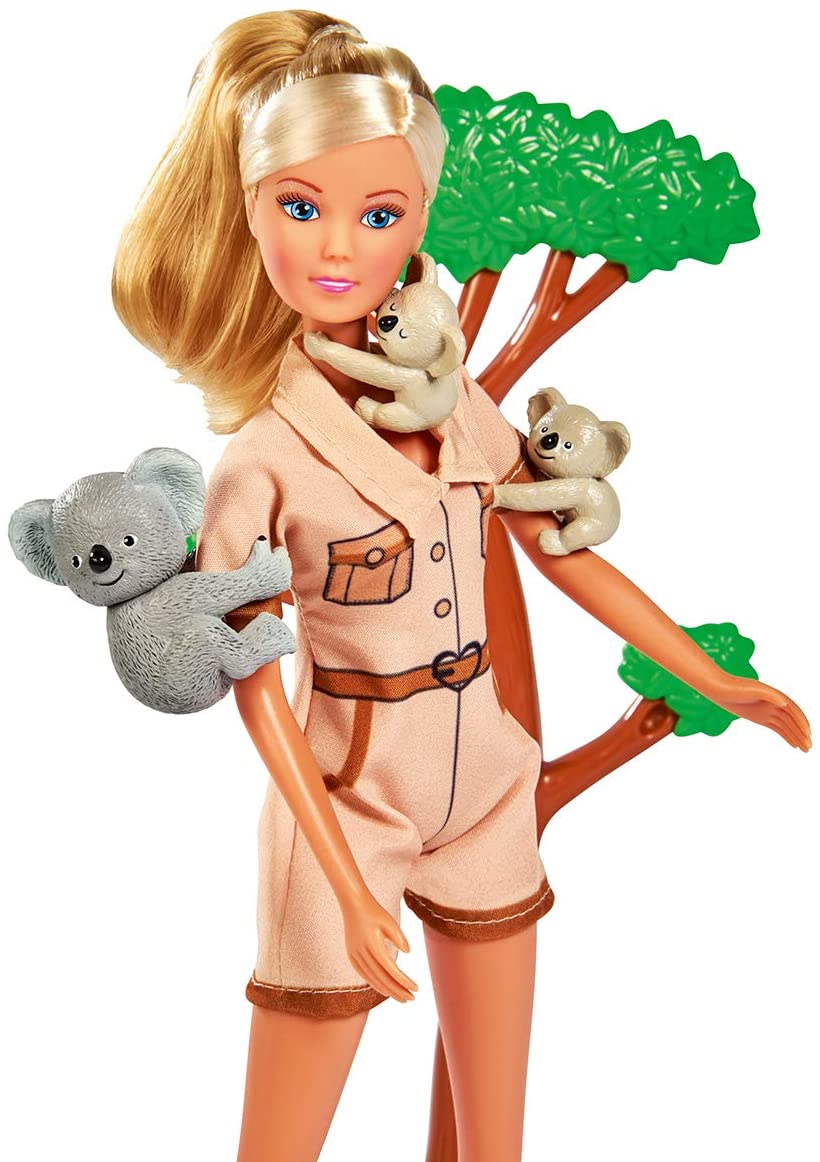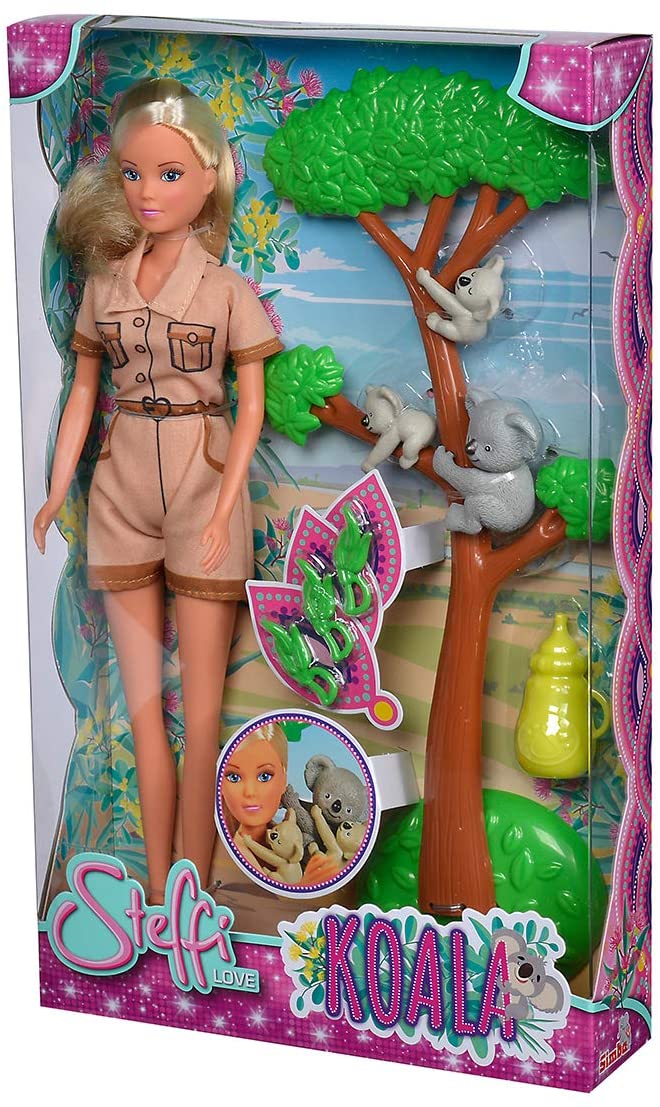 Steffi Love Shimmer doll
Steffi in a fashionable glitter top and trousers, with watch and sneakers.

Steffi Love Baby Lucky Pregnant Doll with Baby
Pregnant Steffi with baby and great sounds, baby accessories and baby seat.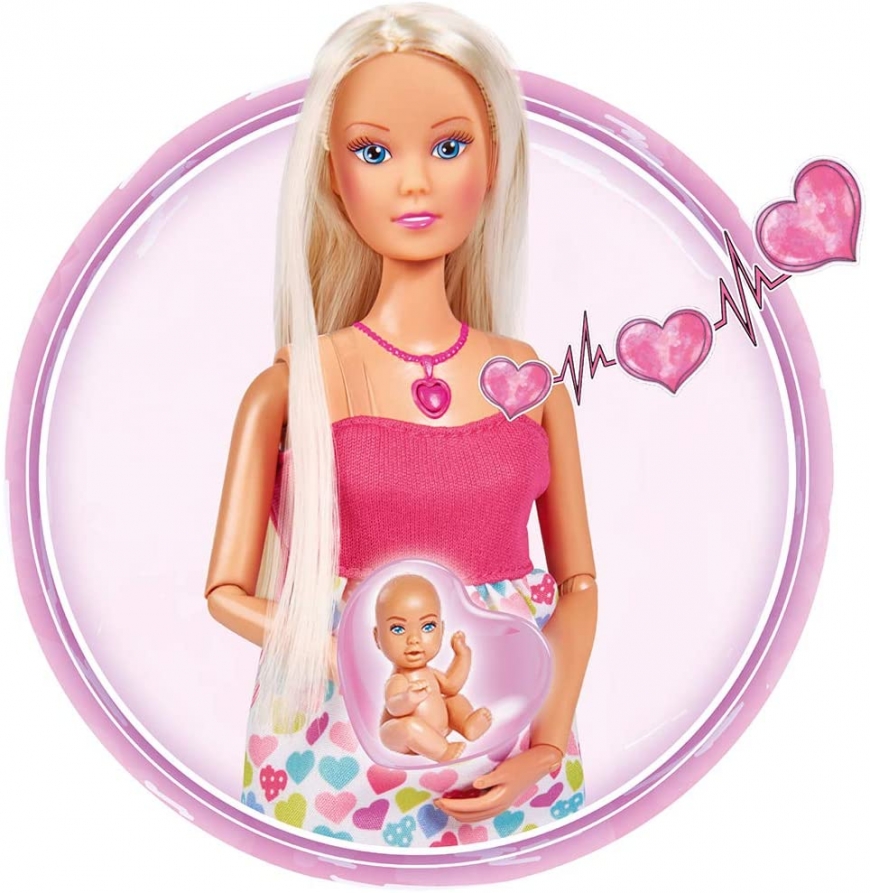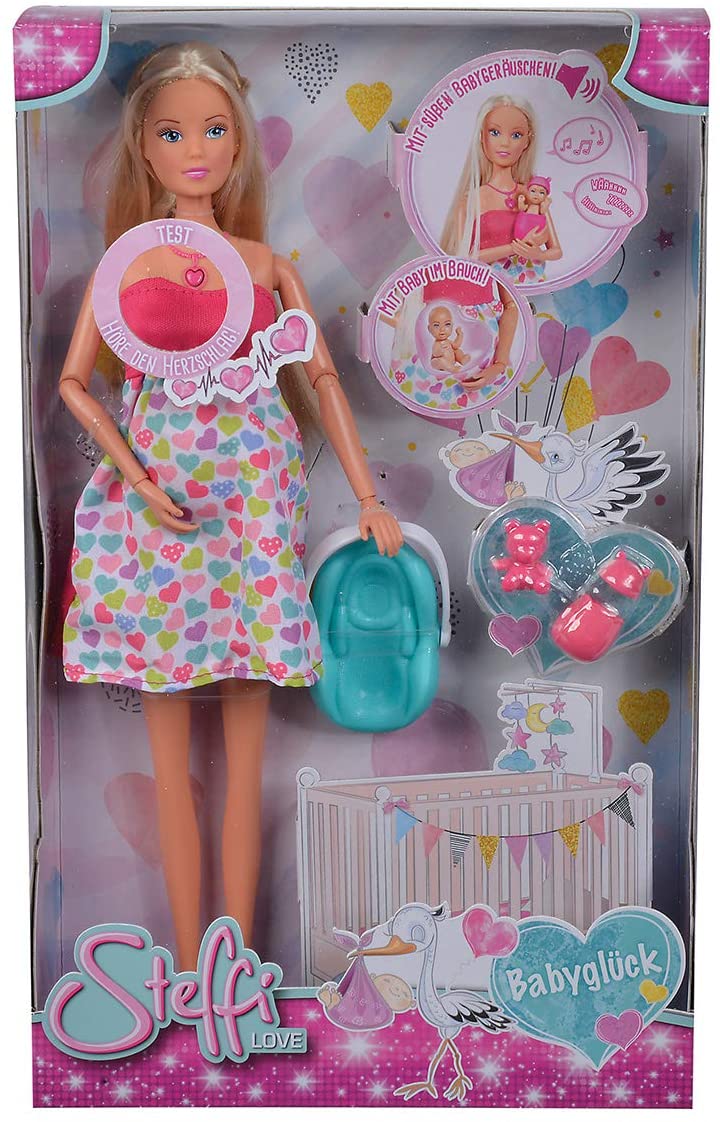 Steffi Love Sweet & Fancy doll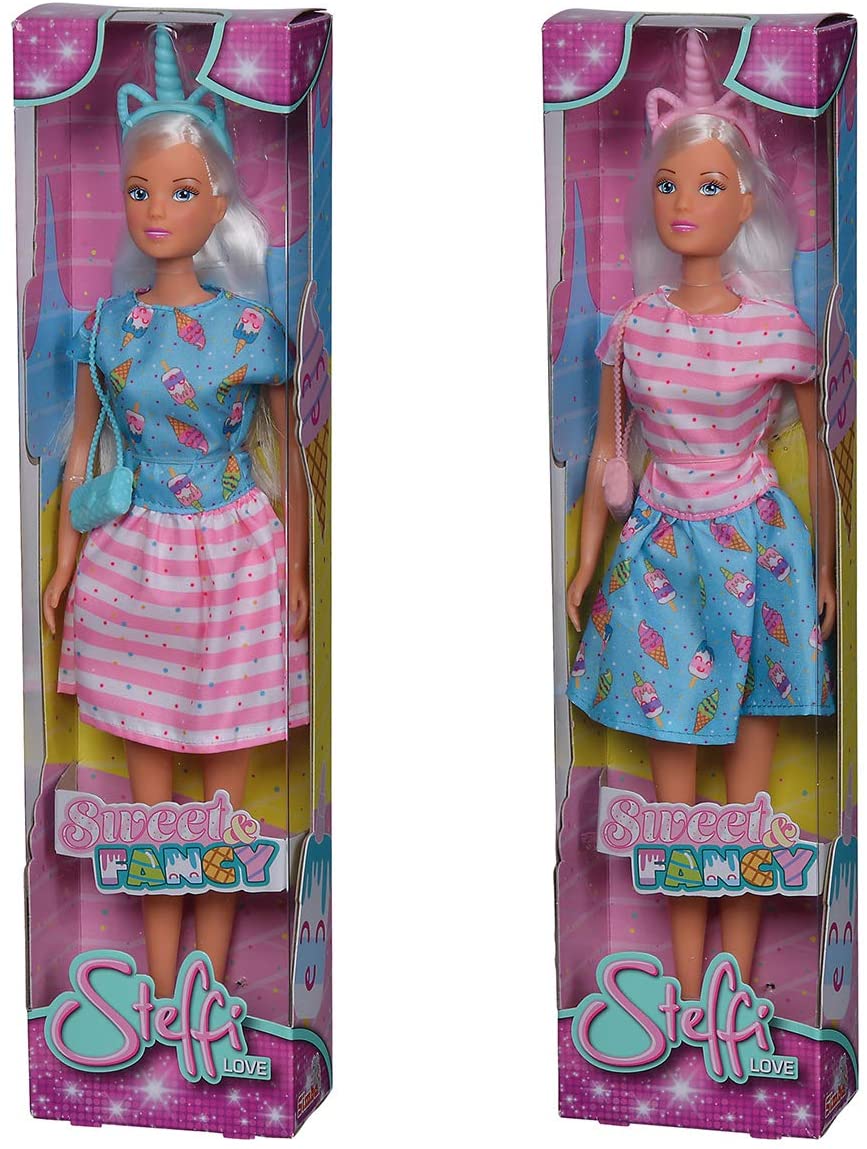 Steffi Love Sunflower doll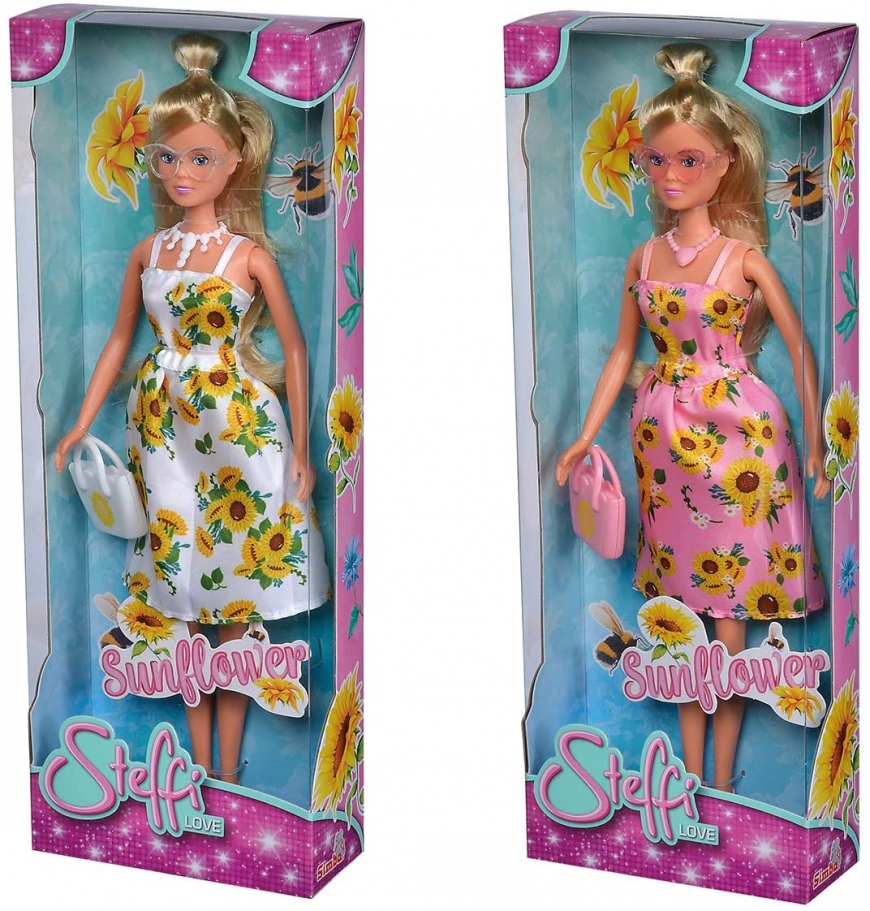 Release date: November 20, 2020.
Facebook