Starting 2021 Spin Master will produce a lot of Harry Potter related toys and dolls, as it become master toy partner for Wizarding World. One of the upcoming interesting release is new collection of 8 inches fashion dolls with Harry Potter characters.



Harry Potter Wizarding World doll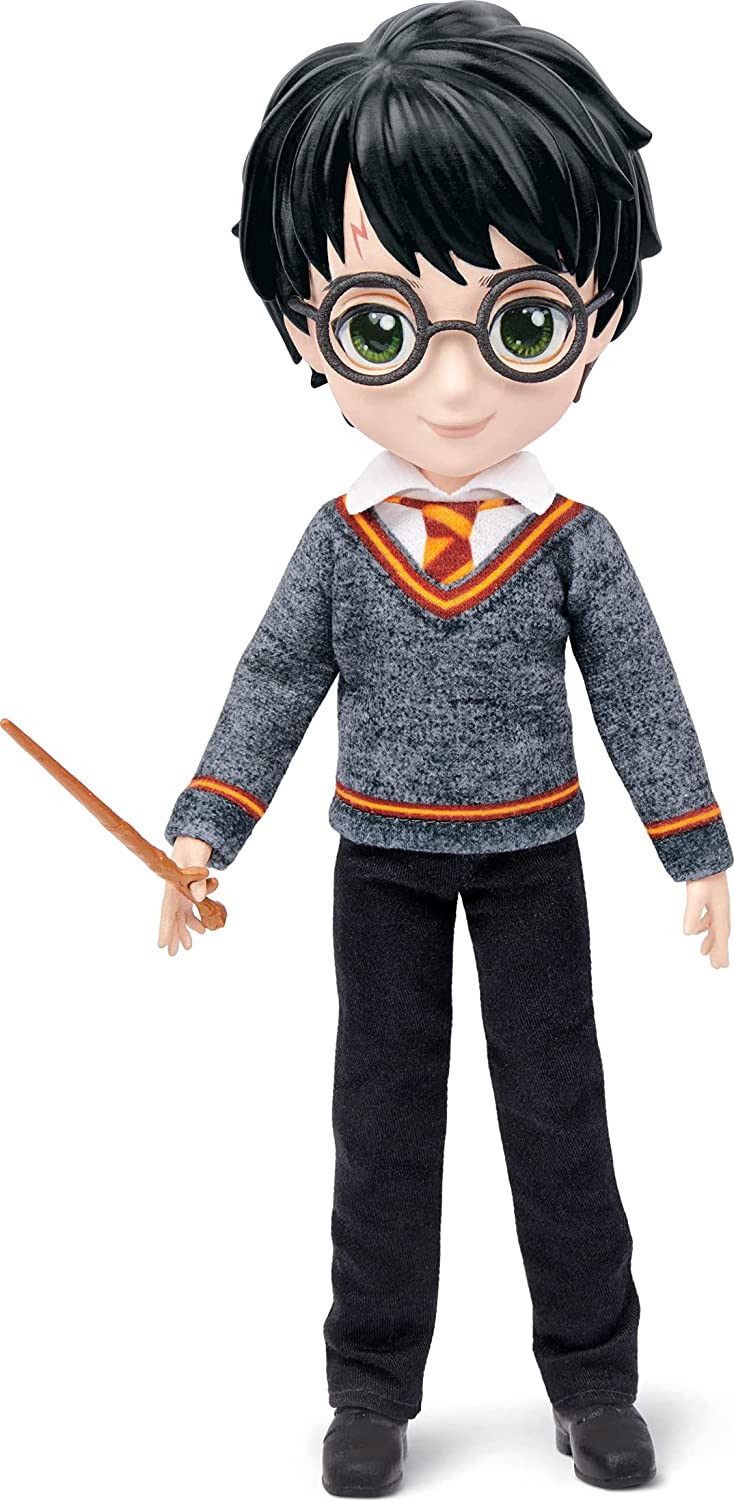 Hermione Granger Wizarding World doll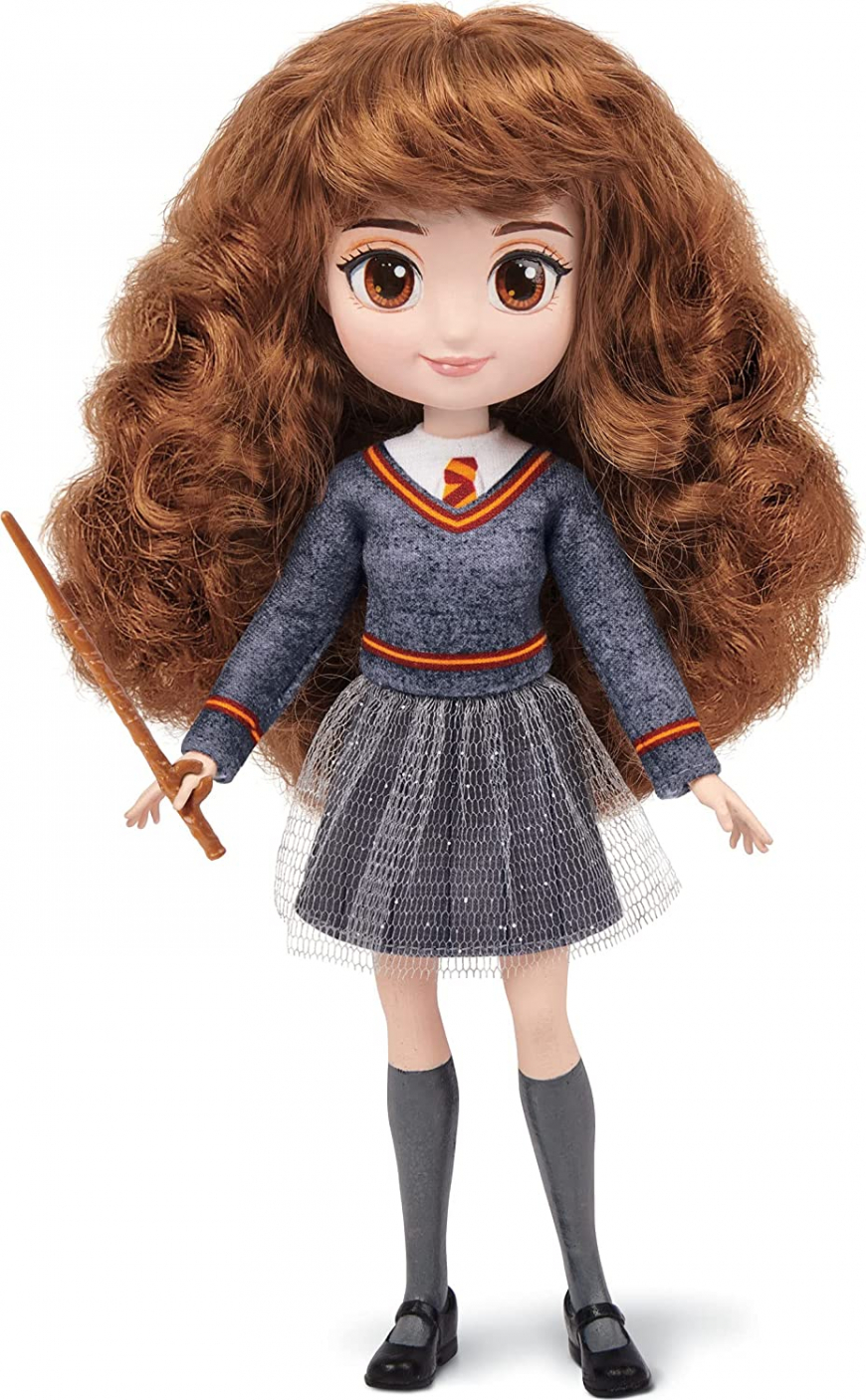 Deluxe Brilliant Hermione Doll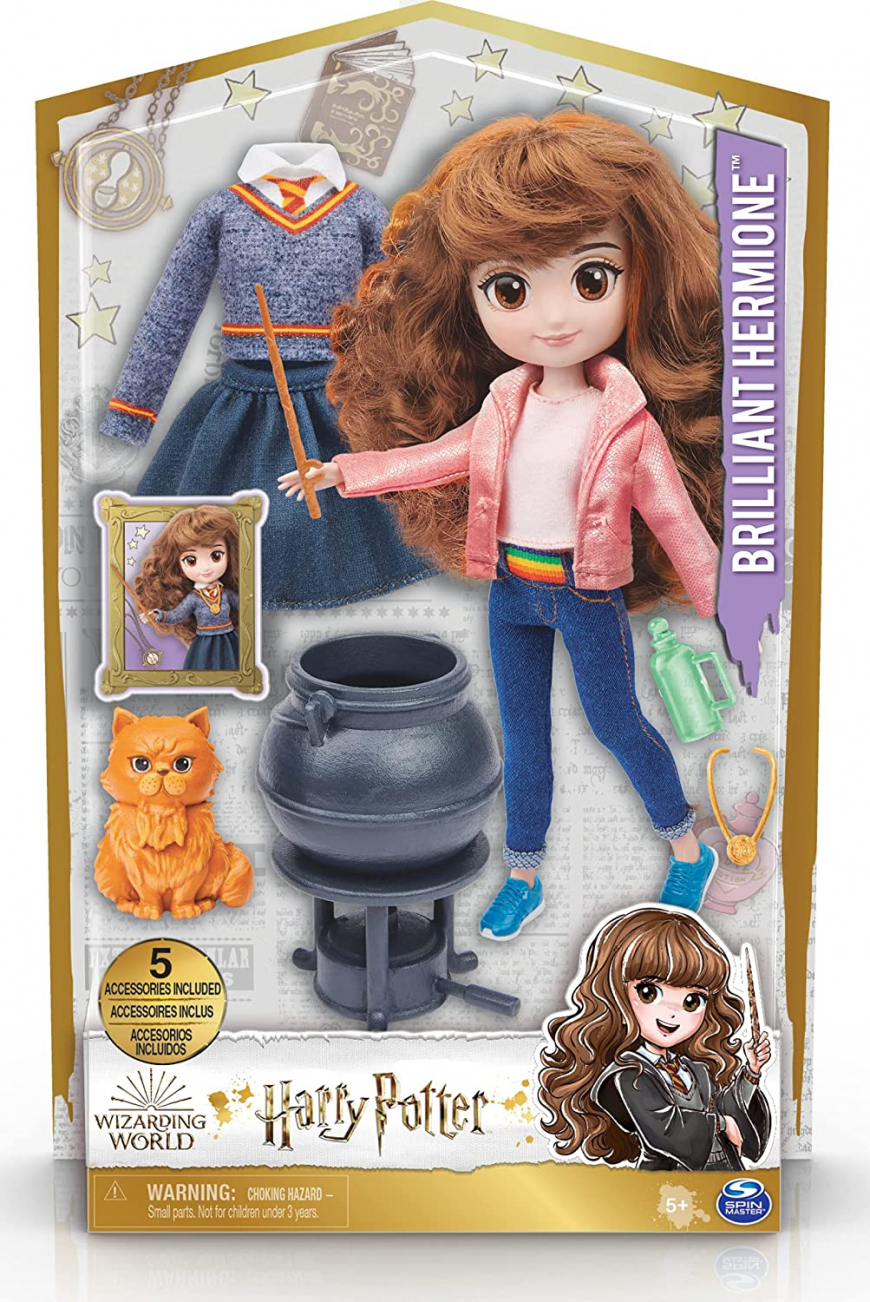 Cho doll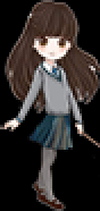 Luna Lovegood Wizarding World doll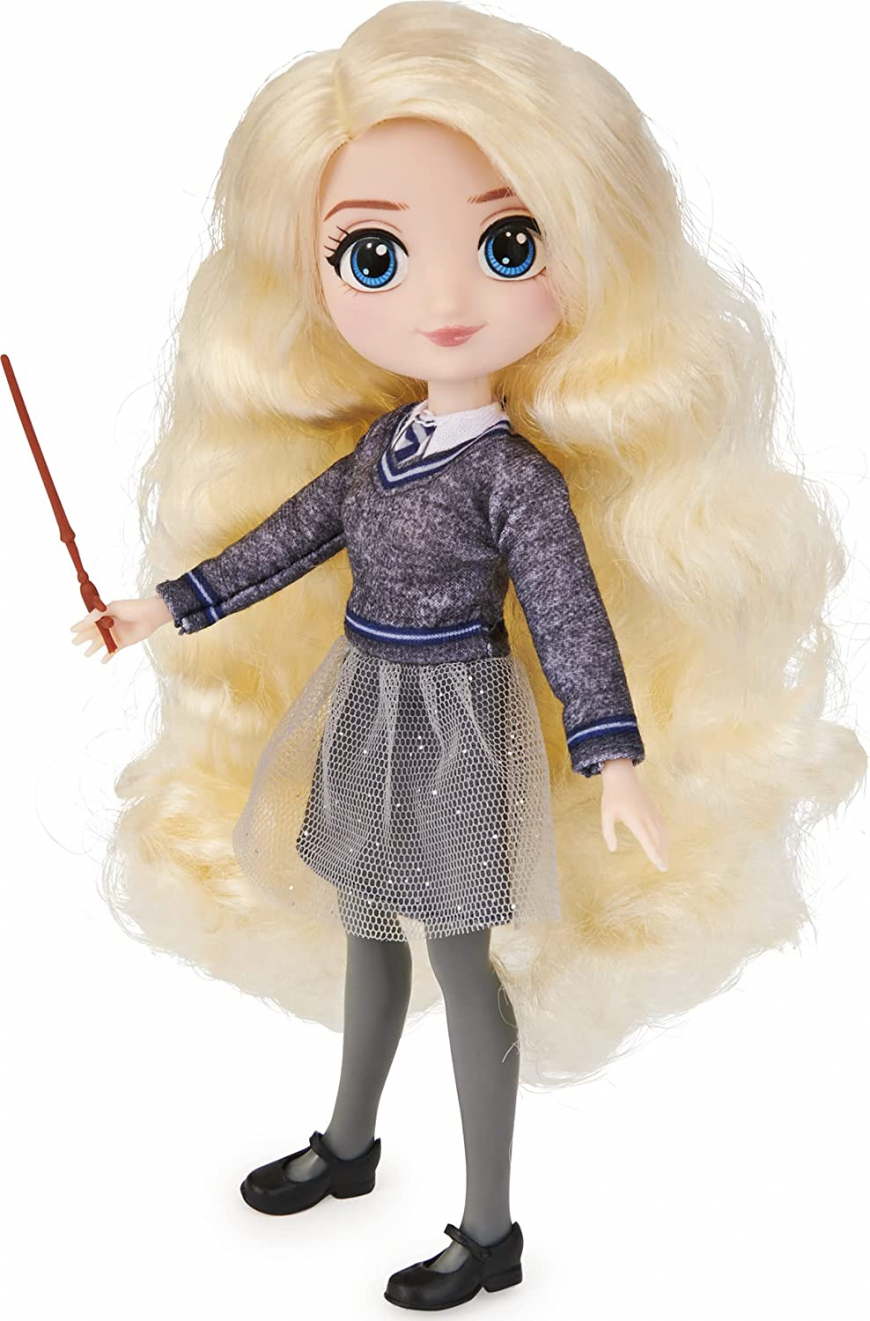 New mini figures also will be released in Magic Minis collection.



Harry Potter Spin Master Friendship pack with Cho and Hedwig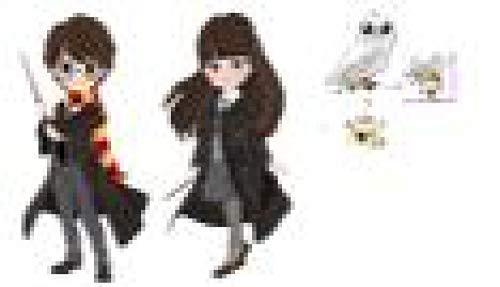 Harry Potter Spin Master Friendship pack with Ron and Ginny. And also with Pink Puffskein and Scabbers.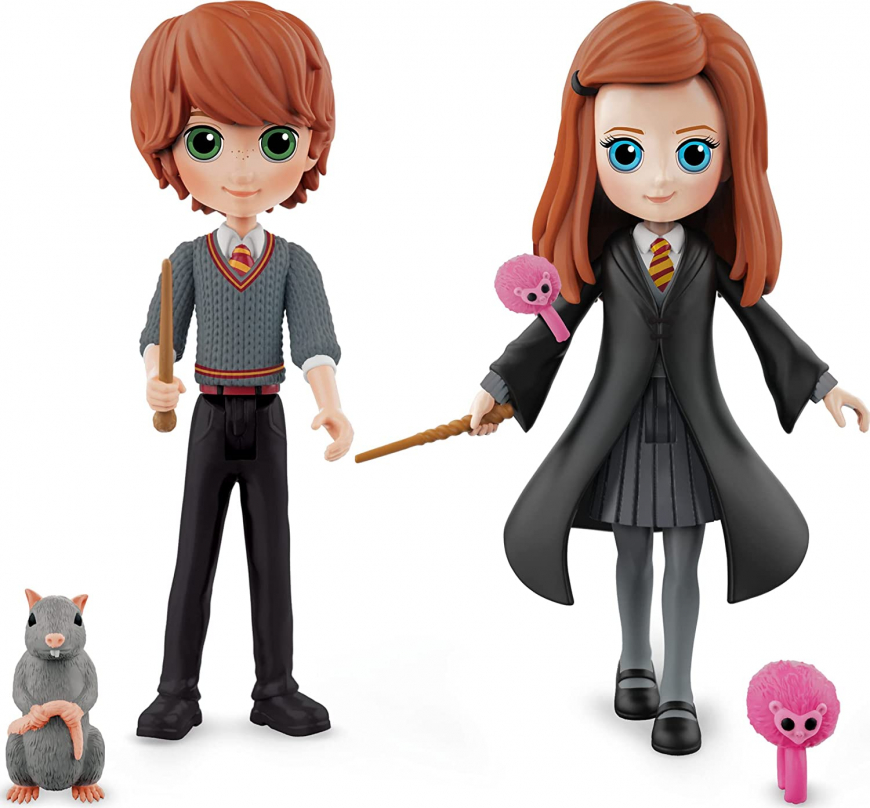 Harry Potter Spin Master Rubeus Hagrid and Fang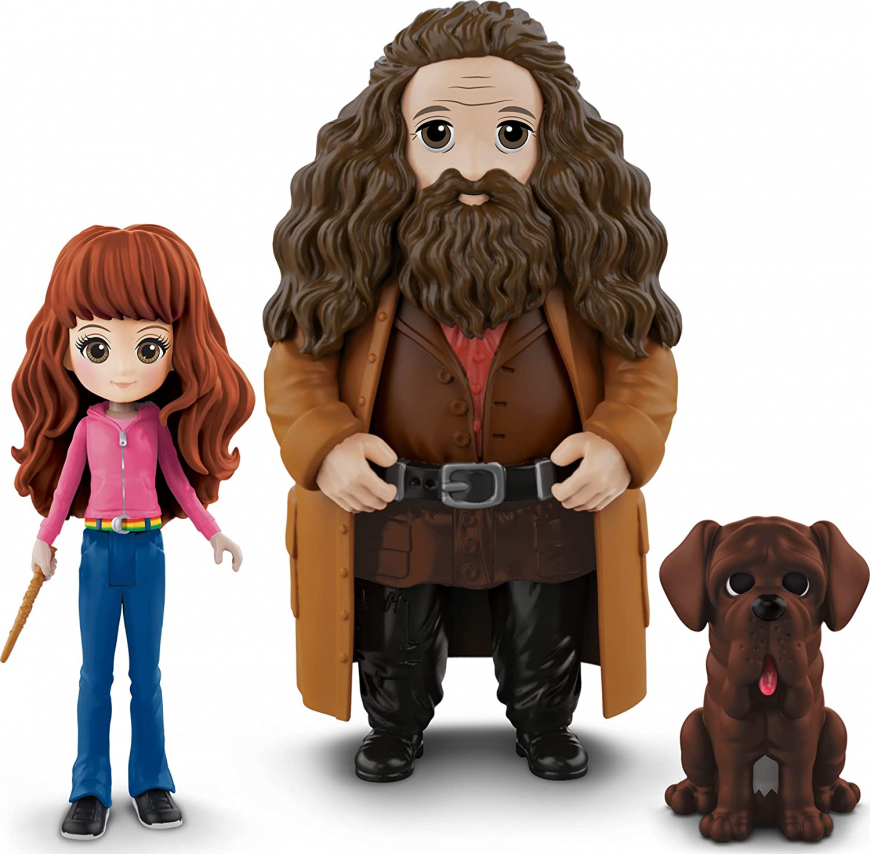 Also, Spin Master will release play sets with different classes.



Spin Master Care Of Magical Creatures playset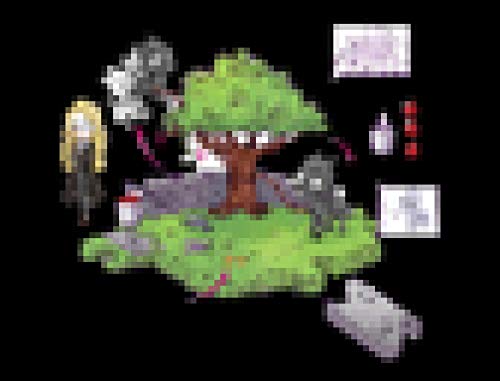 Spin Master Charms Classrooms playset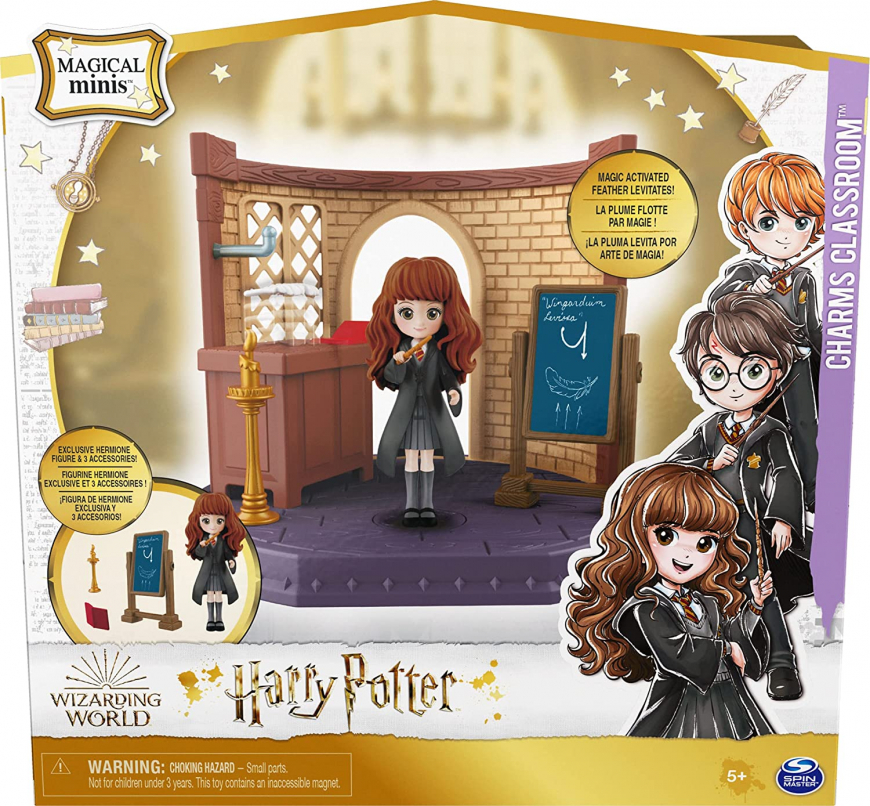 Release date: Fall 2021
Price: TBA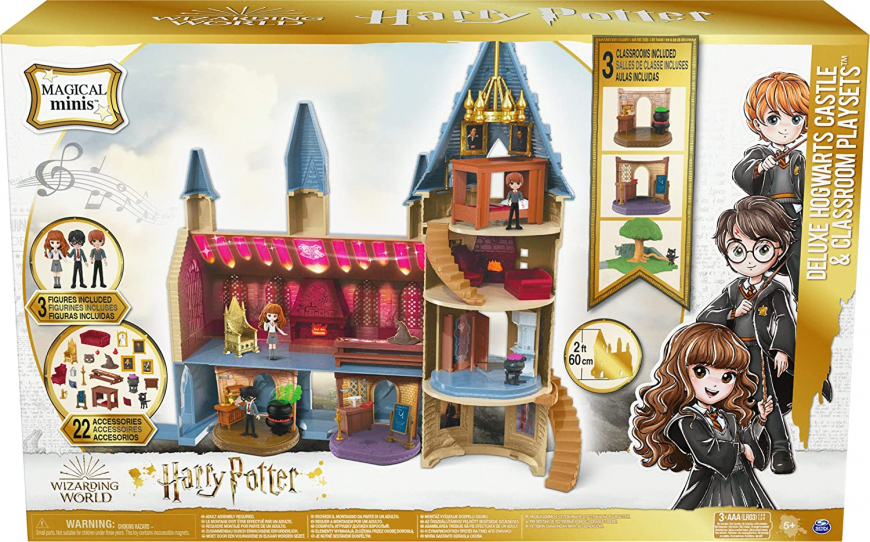 Relive the excitement of the hallowed halls, featuring interactive lights, sounds and magical elements for spellbinding adventures with Hermione and friends.
Release date: Fall 2021
Price: $59.99



Harry Potter Magical Minis figures


You can see them on the picture of the castle: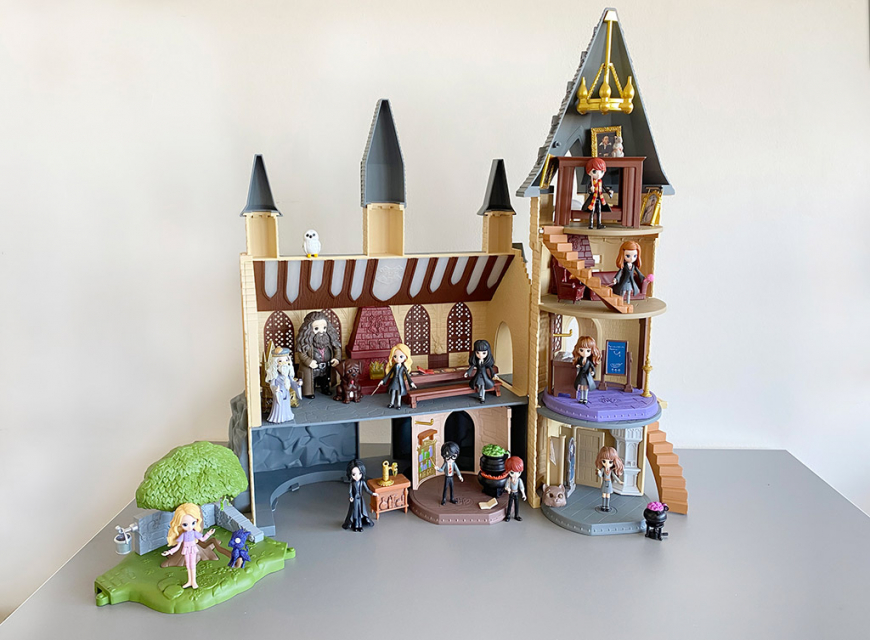 News will be updated as more information becomes available.
Subscribe if you want to be informed when Harry Potter Spin Master dolls and toys will be released
Facebook