MGA is releasing Na Na Na Surprise Family Surprise 2 new doll sets. Each sets consists of three dolls: Na Na Na Teen doll, regular doll and cute animal plush doll.

Families include 1 Teen doll, 1 core doll, and 1 pet!
First time ever Na! Na! Na! Surprise articulated animal character
Includes animal-themed vanity, stool, and 8 accessories: mirror, makeup, nail polish, perfume, and jewelry



Na Na Na Surprise Family Panda set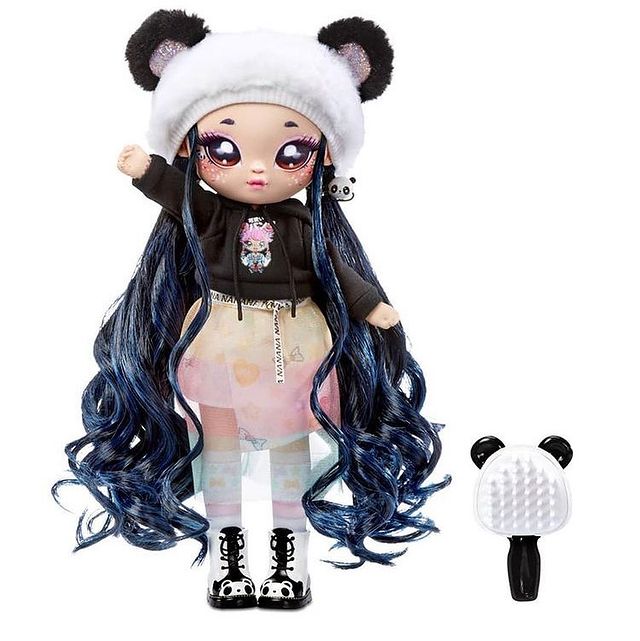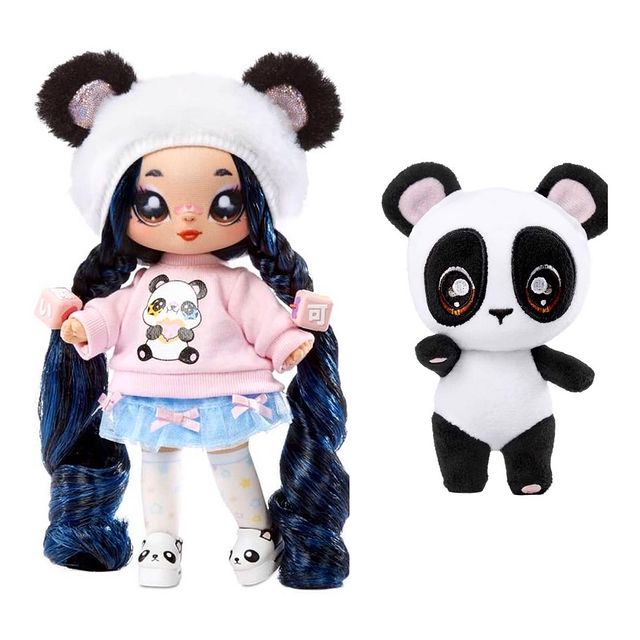 Na Na Na Surprise Family Surprise Lavender Kitty set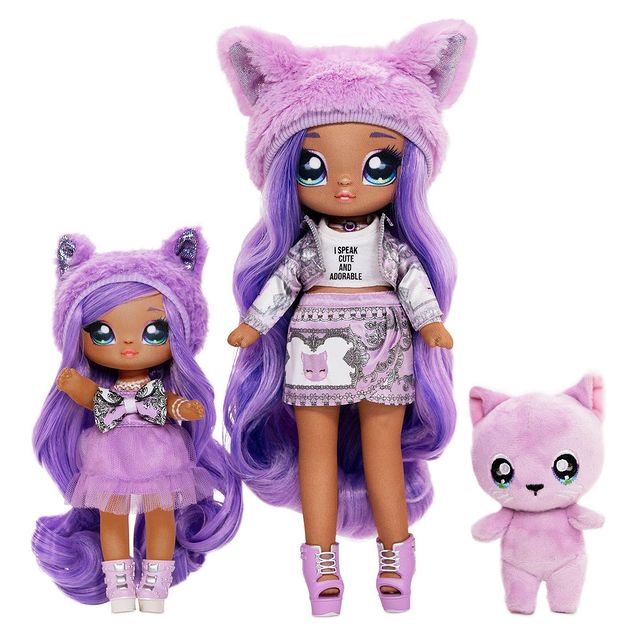 Cat family surprise set includes Na Na Na Teen Margot Belle doll, Na Na Na Sophie Belle doll and Bisous pet cat.

Unboxing pictures: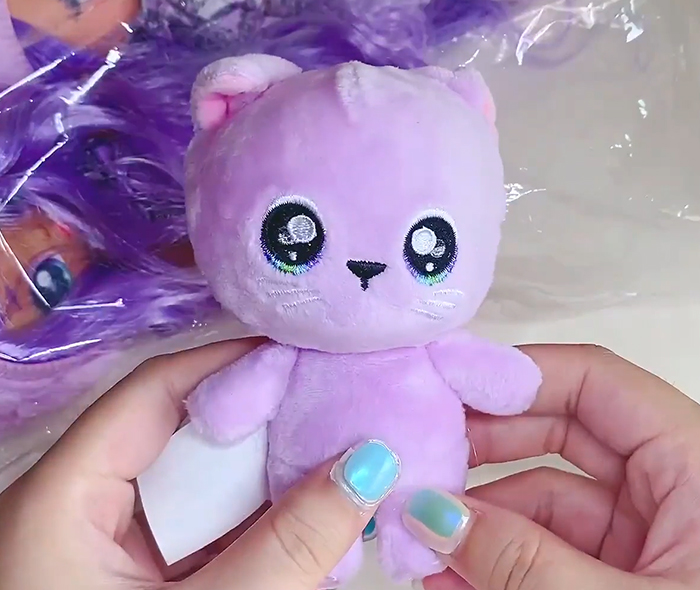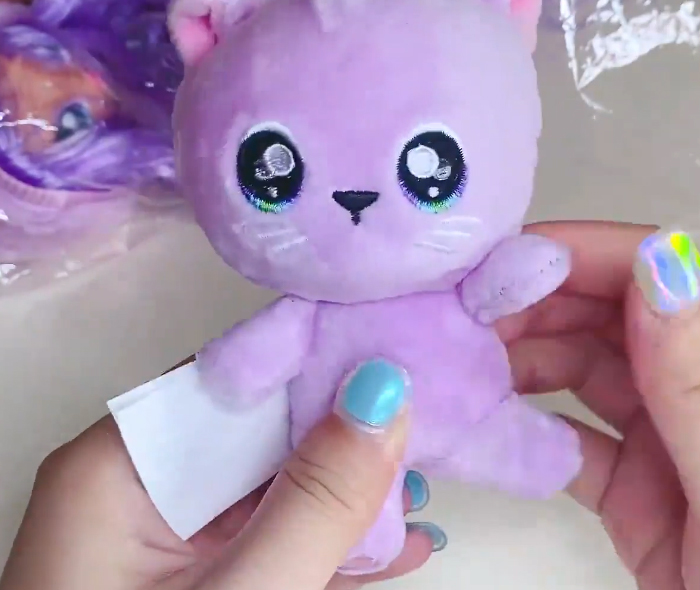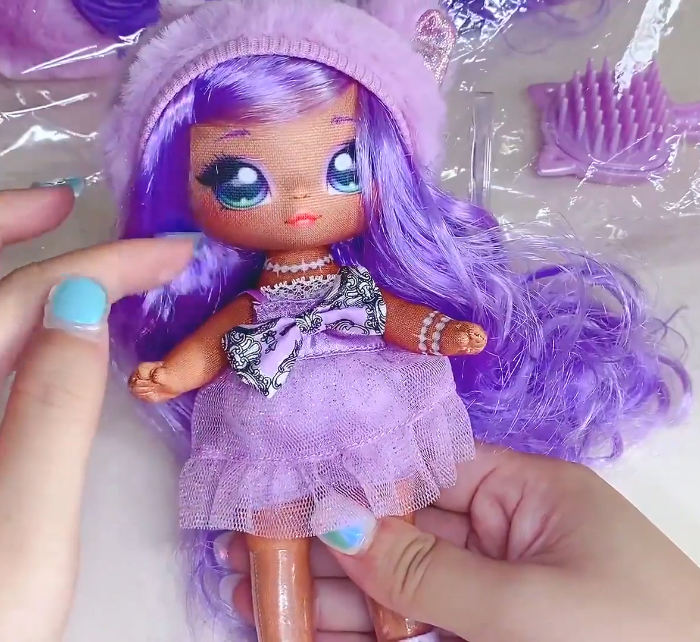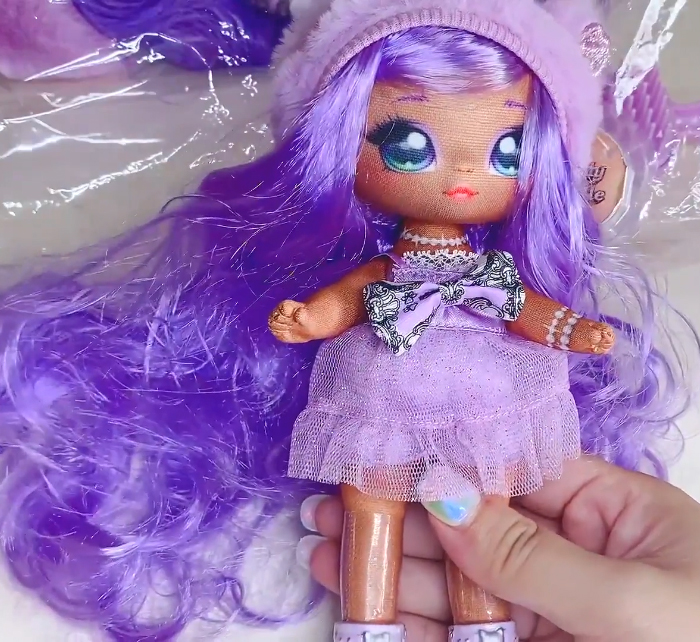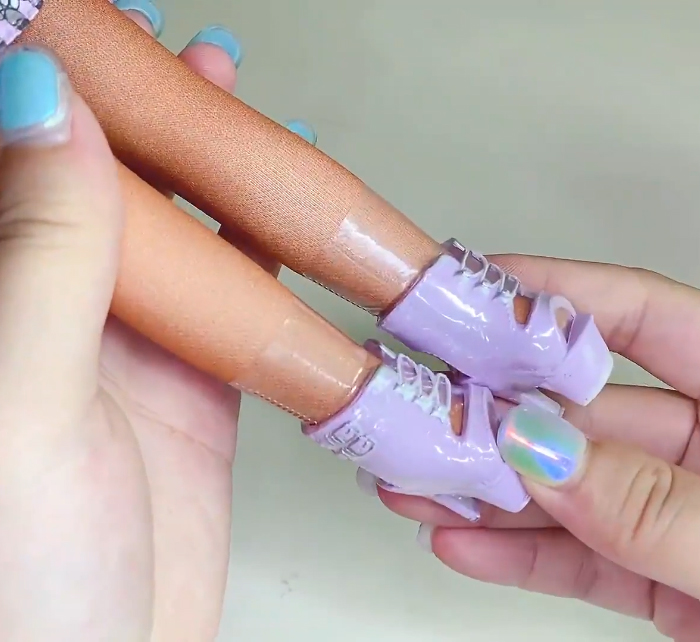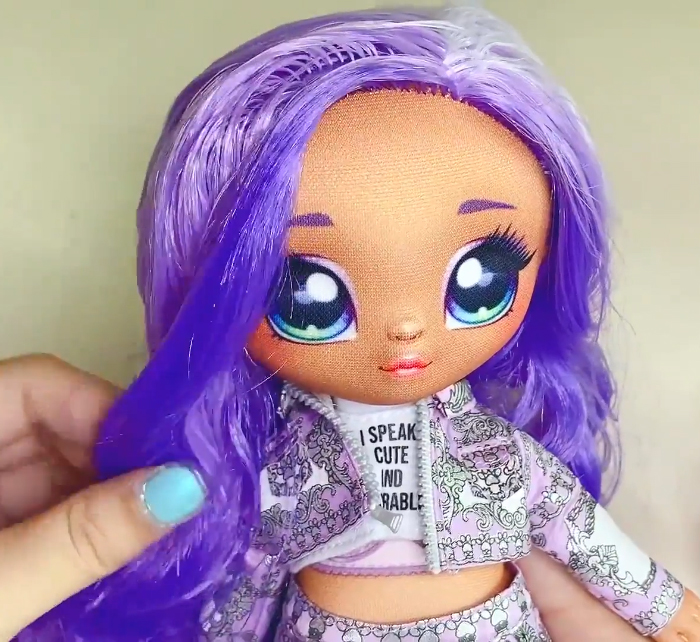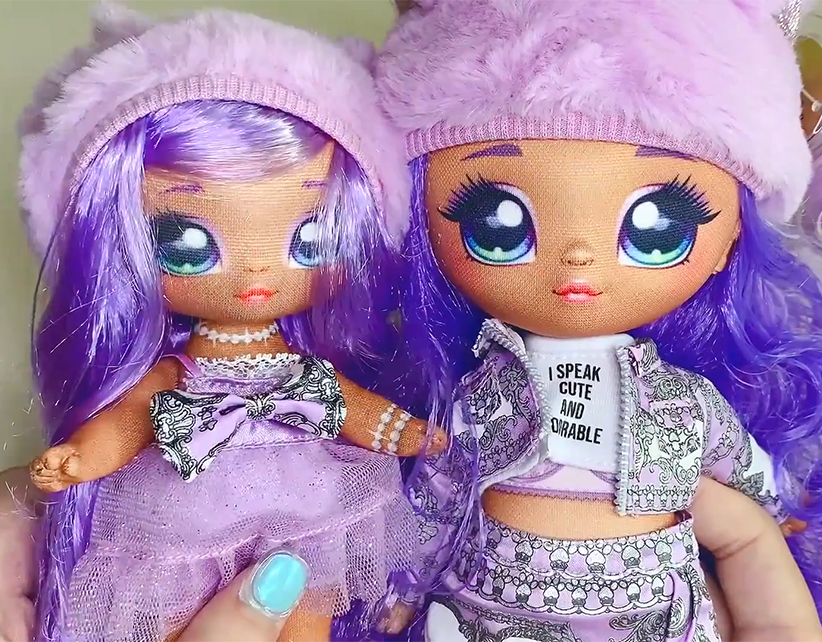 Price: $49.99
Release date: Summer 2021


Unbox so many glamorous fashion surprises and gorgeous, taller Na! Na! Na! Surprise Teens fashion doll
Mix and Match fashions to create 100 plus looks
Also includes hairbrush to style her long gorgeous long hair


News will be updated as soon as new information, links for pre-order and stock images become available.
Subscribe if you want to be informed when Na Na Na Surprise Family Surprise will be released
Don't miss any news - subscribe to our
Facebook