MGA is releasing Na Na Na Surprise Family Surprise 2 new doll sets. Of which we still know very little. The only thing we know for sure is the price. And the weight of the product is 2 kilograms. Product dimensions : 13.34 x 38.1 x 38.1 cm.
Price: $49.99
Release date: Fall 2021


Unbox so many glamorous fashion surprises and gorgeous, taller Na! Na! Na! Surprise Teens fashion doll
Mix and Match fashions to create 100 plus looks
Also includes hairbrush to style her long gorgeous long hair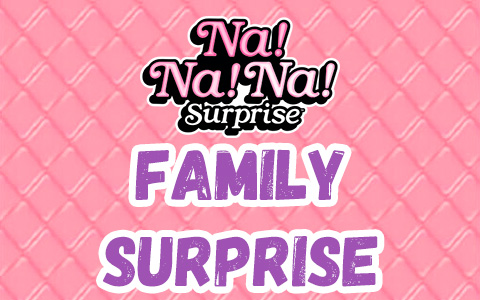 News will be updated as soon as new information, links for pre-order and stock images become available.
Subscribe if you want to be informed when Na Na Na Surprise Family Surprise will be released
Don't miss any news - subscribe to our
Facebook