Meet series 2 of the big Na Na Na Surprise Teens 11" fashion dolls. In next wave we will meet Bear, Wolf, Raccoon, Lamb and Dragon Boy. As you can see there are 5 new characters to collect in Na Na Na Surprise Teens series 2.


Amelia Outback (Koala Bear)




Australian Explorer and first dark skin Na Na Na Surprise doll!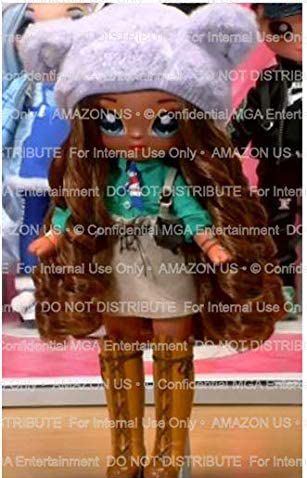 Alaska Frost (Wolf)
(Look at the picture above, she is just behind Amelia)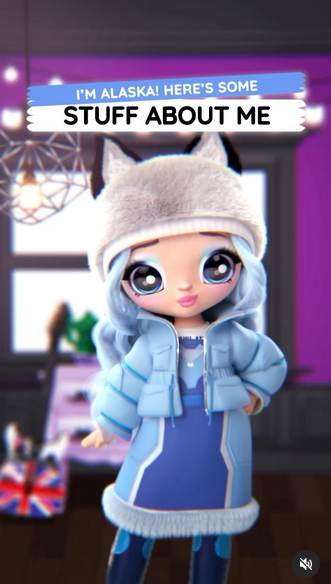 Gretchen Stripes (Raccoon)




Lila Lamb (Lamb)




Parker Scorch (Dragon Boy)

(Again, look at first picture's background)



Price: $29.99
Release date: Summer 2021

News will be updated as soon as new information, links for pre-order and stock images become available.
Don't miss any news - subscribe to our
Facebook