MGA can't stop making toy masterpieces. Na!Na!Na! Surprise! or NaNaNa Surprise or Na! Na! Na! Surprise! (We don't know the exact spelling yet, but you get the point) is new surprise dolls, and they are so cute!!! Nanana Surprise are SOFT dolls but with brushable long hairs.



The Na! Na! Na! Surprise dolls are out!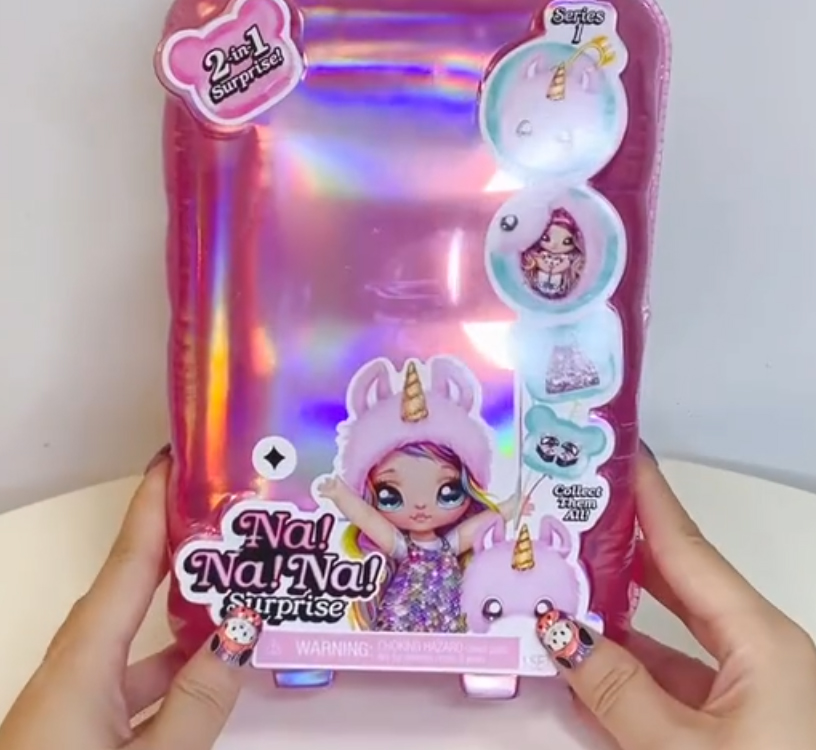 They'll be released in a box that looks like a pink balloon.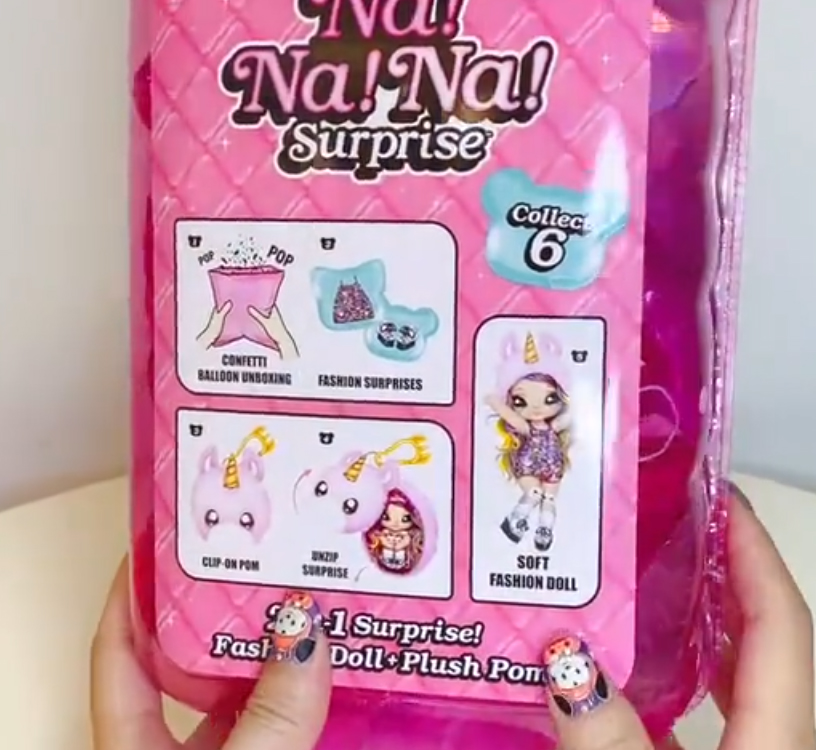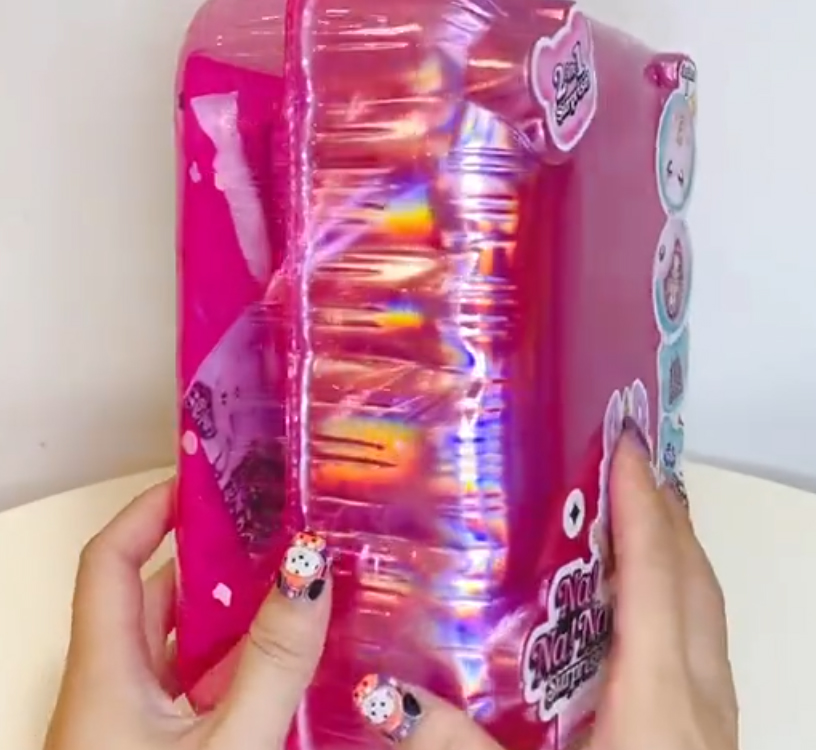 Unpacking the doll now looks different too, and again it's fun and interesting.
Each NaNaNa Surprise doll is accompanied by a paper straw, with the help of which it will be necessary to inflate the surprise package to get the confetti first.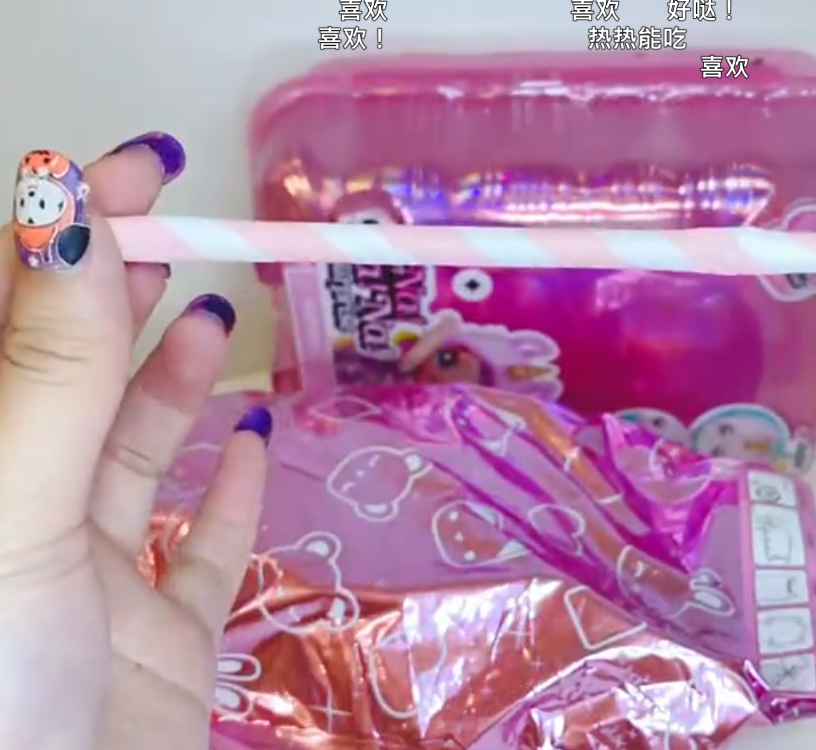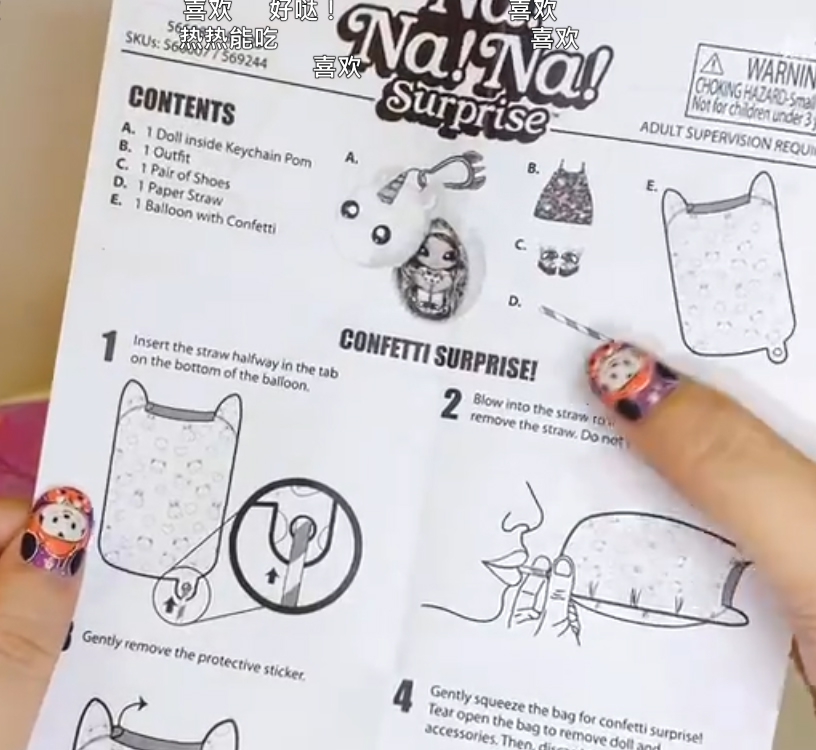 Inside the package, you'll find a super cute animal styled pom bag. And two surprise bags.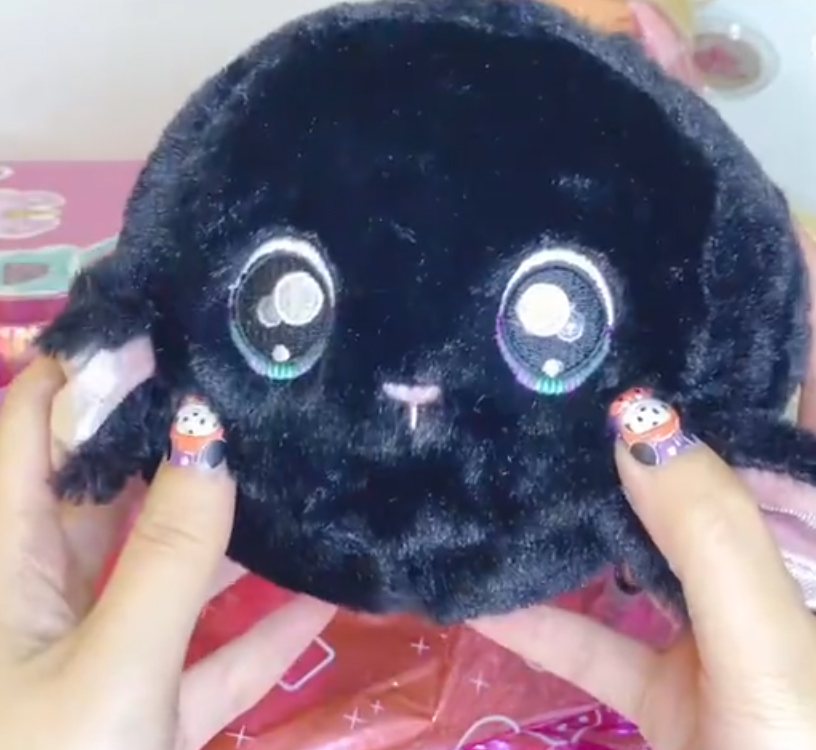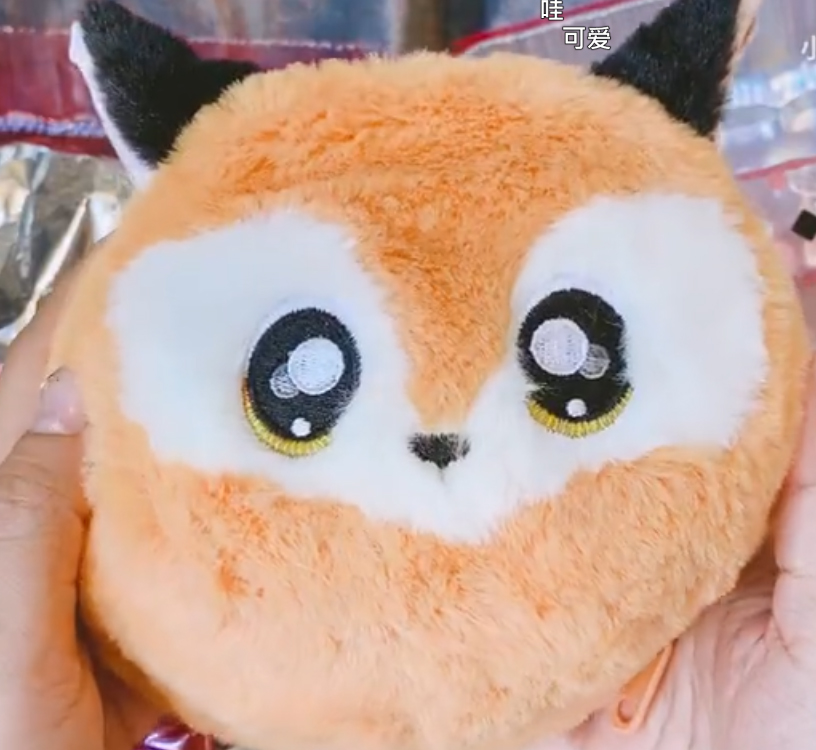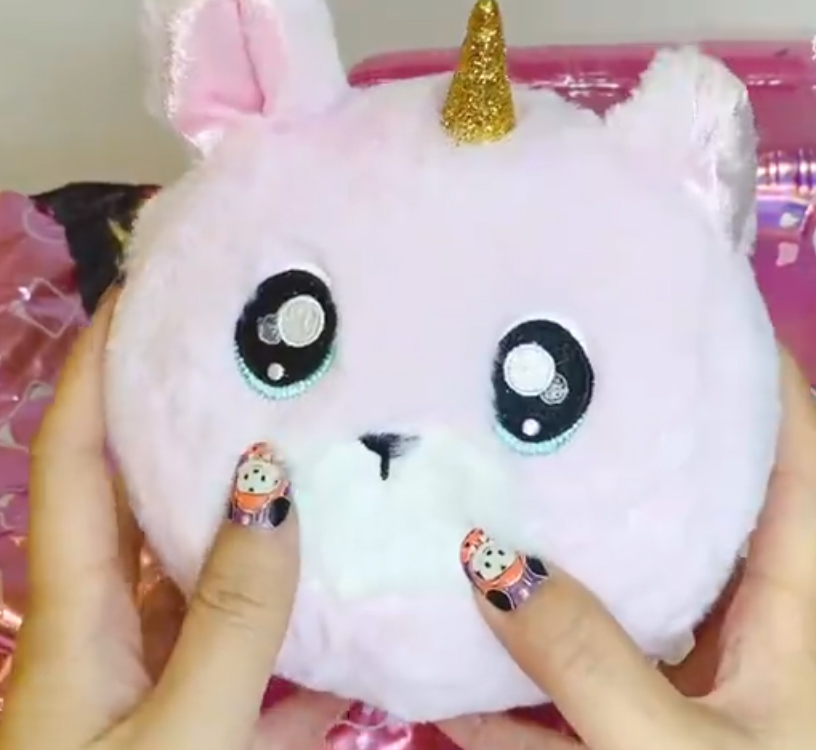 Inside the pom there is a Na Na Na Surprise soft doll.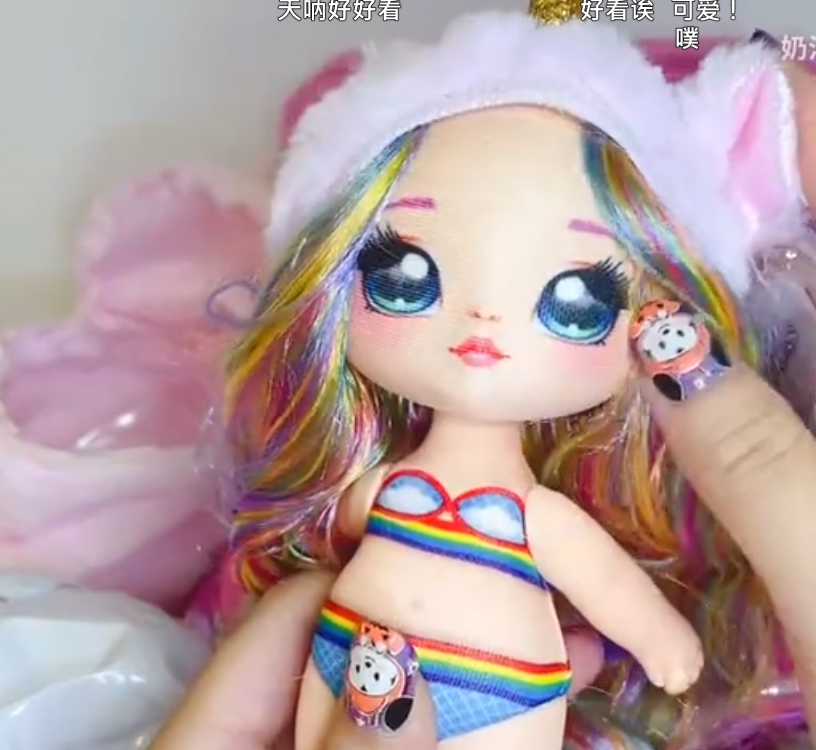 The doll has a printed face (very beautiful), printed underwear, long hair, which seems to holded by the hat in the style of an animal, which she symbolizes or he symbolizes.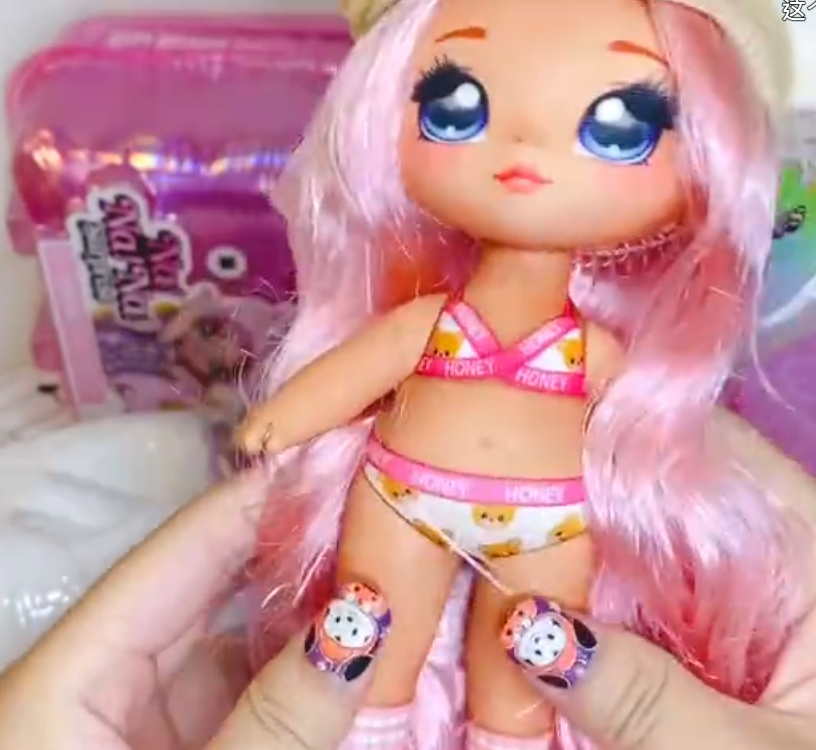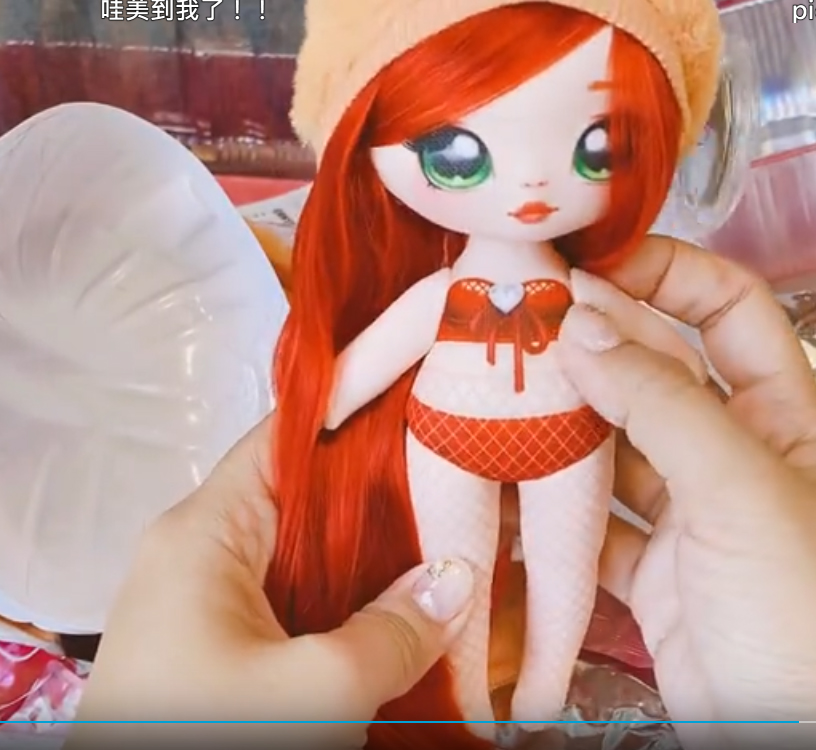 Yes! There is one boy in first wave of Na!Na!Na! Surprise! dolls.

Here is list of the NaNaNa Surprise characters: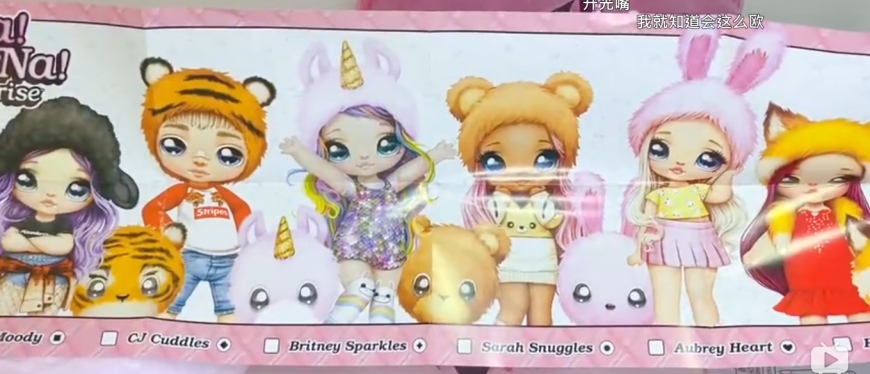 Minna Moody (Lamb), CJ Cuddies (Tiger boy), Britney Sparkles (Unicorn), Sarah Snuggles (Bear), Aubrey Heart (Bunny), Roxie Foxy (Fox)

The rest of the surprises that aren't revealed are the doll's clothes and shoes.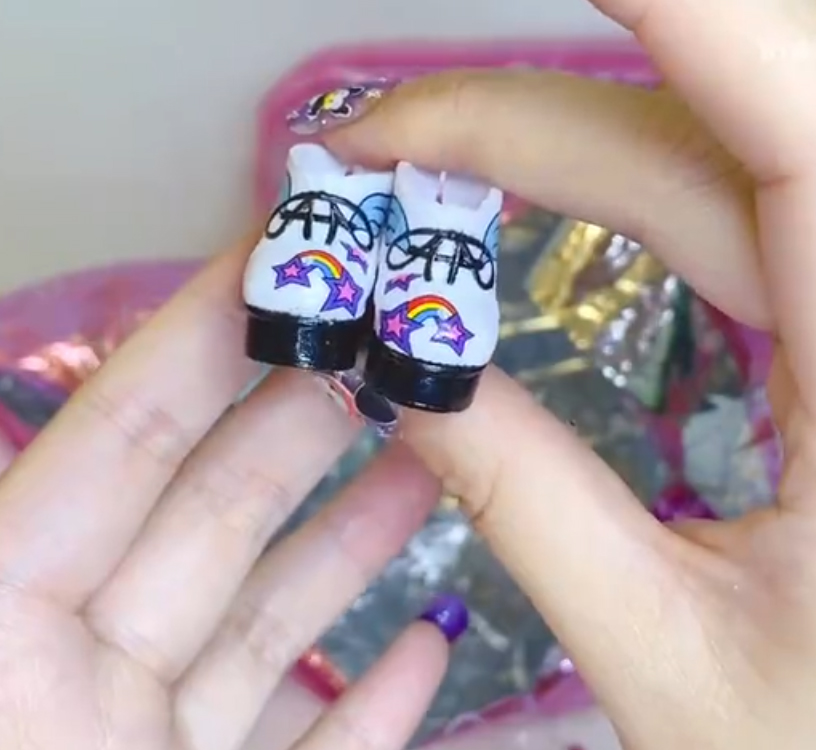 Girls, fans of all nice and cute things will be delighted! Can't wait for Nanana Surprise to come out!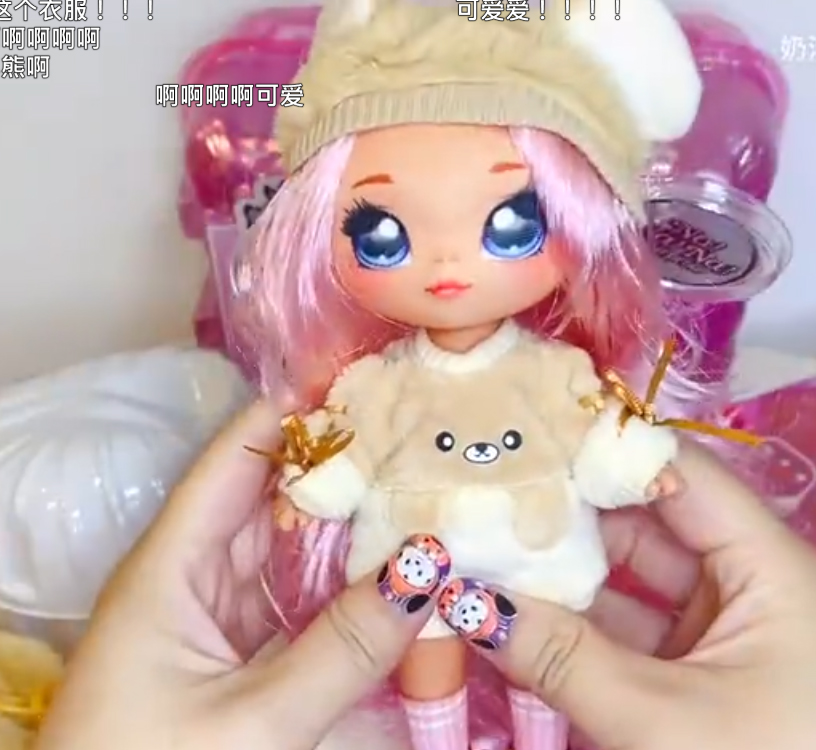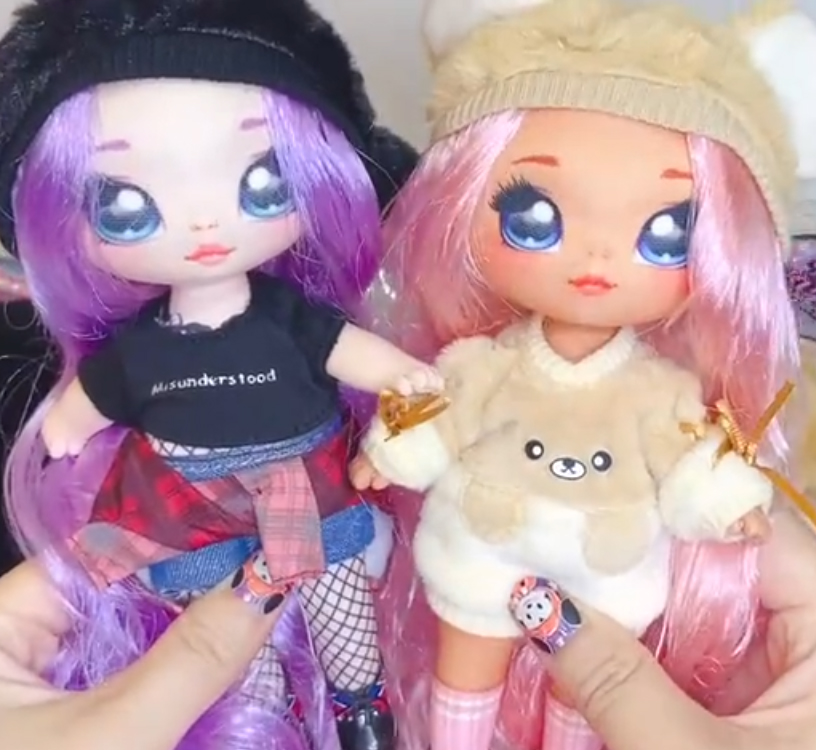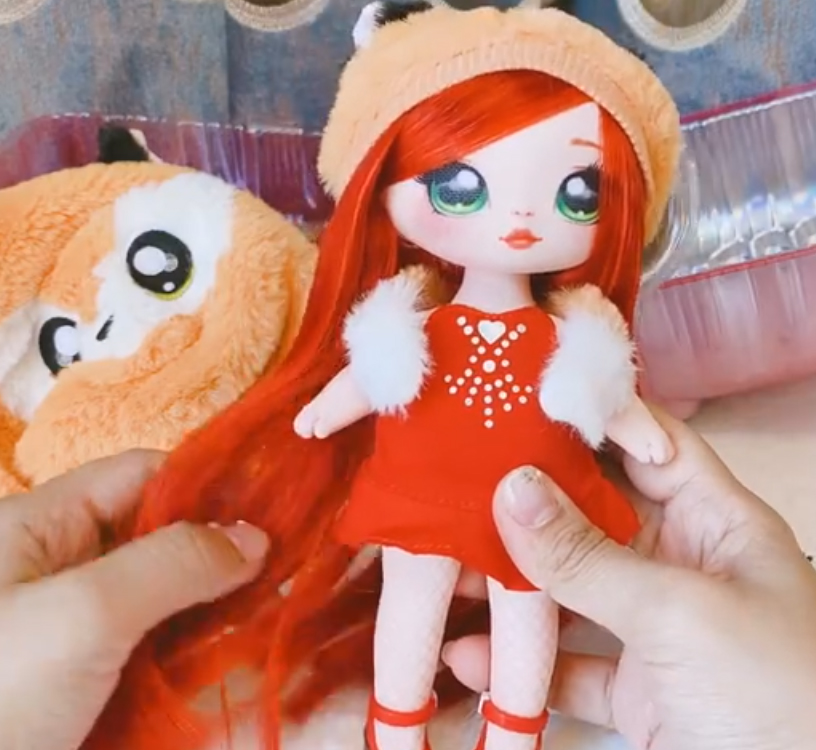 Facebook