Looks like there will be more exclusive LOL Surprise dolls in Winter Disco series - MGA releases new LOl Surprise Bigger Surprise Winter Disco this time with LOL OMG doll.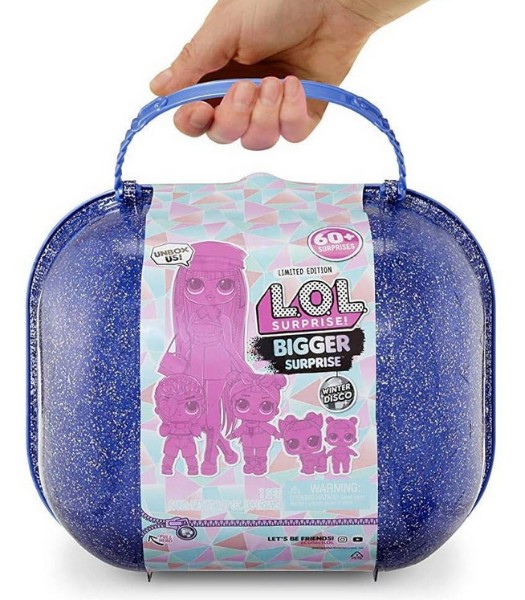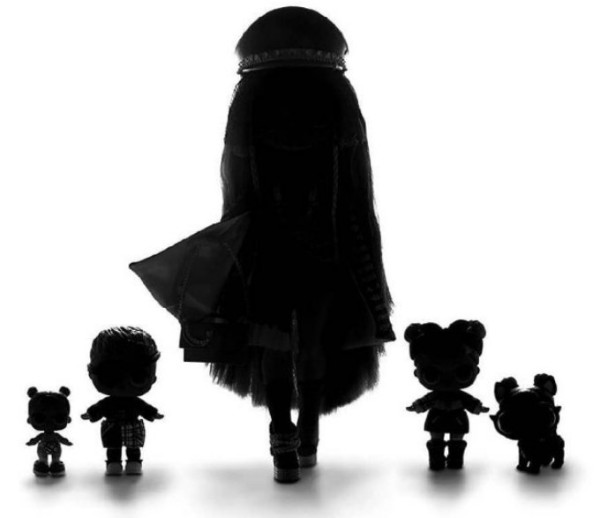 New LOL Bigger Surprise will include one exclusive LOL OMG doll. It's very likely that this doll will look like this (The outfit is not complete).


Inside this magic set, there are over 60 surprises. You will find a variety of things here - clothes, fashionable accessories, common puppet accessories and the like. But the main feature of this season is that inside you will also find a brand-new LOL OMG doll (exclusive to the Bigger Surprise), 2 glitter globe dolls, as well as one little sister Lil (maybe even a little brother), plus a new pet (will he be fluffy?), and much more.

It will be available for preoder from 14 October.
Facebook