Here it is new LOL Surprise house and for sure most wanted toy in 2019 - LOL Surprise Winter Disco Chalet



This is a new doll house for LOL Surprise dolls of all sizes, including new big LOL Surprise OMG dolls.

And LOL Surprise Winter Disco Chalet will also come with other new LOL Surprise exclusive dolls - so-called Hysky family LOL Surprises - ICE ICE Family. There will be new husky dog pet (Ice Ice Husky), husky girl (Ice Ice BB) and new LOL Surprise boy - Ice Ice Boy Boy.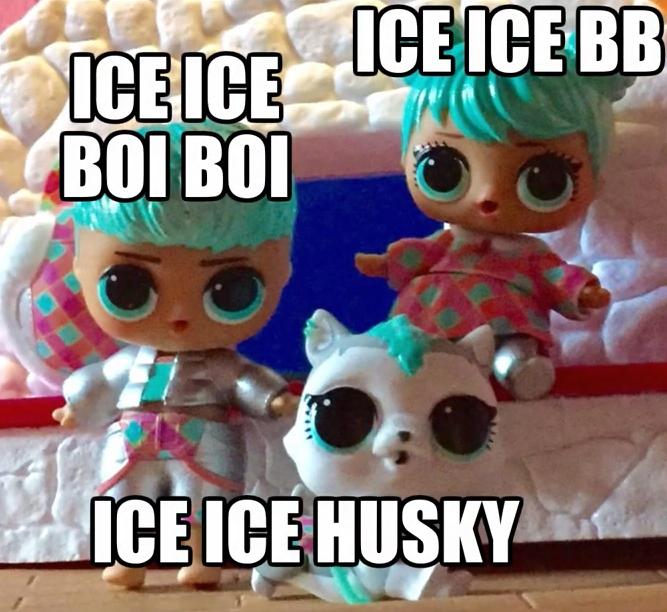 The winter chalet of L.O.L. Surprise brings you exceptional gaming pleasure. Equipped with an illuminated fireplace, a small family ice rink (LOL family provided), a waterslide and a secret folding roof terrace and with snow falling from the roof, it creates a winter atmosphere in the room. Can also host large OMG dolls. Requires 15xLR44 and 3xLR41 button batteries (supplied).



The set will have several interesting features. For example, some of its details will have illumination, like lite up ski rink.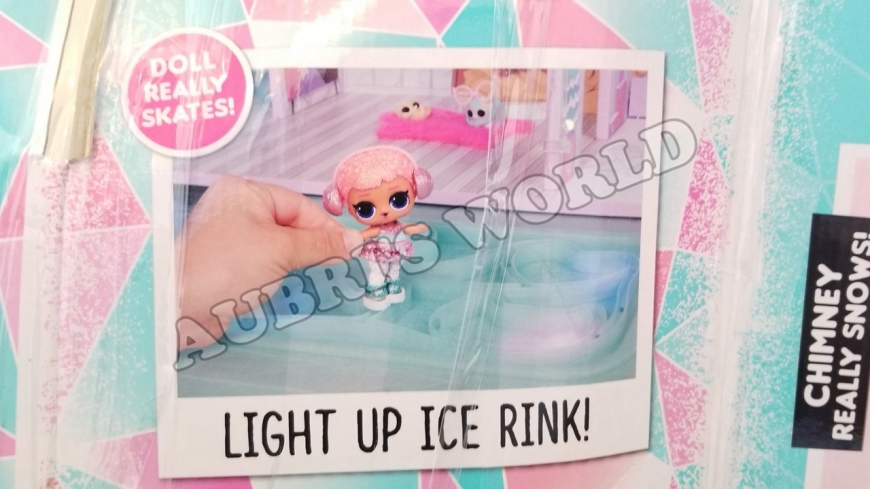 And from the pipe you can make a snowfall.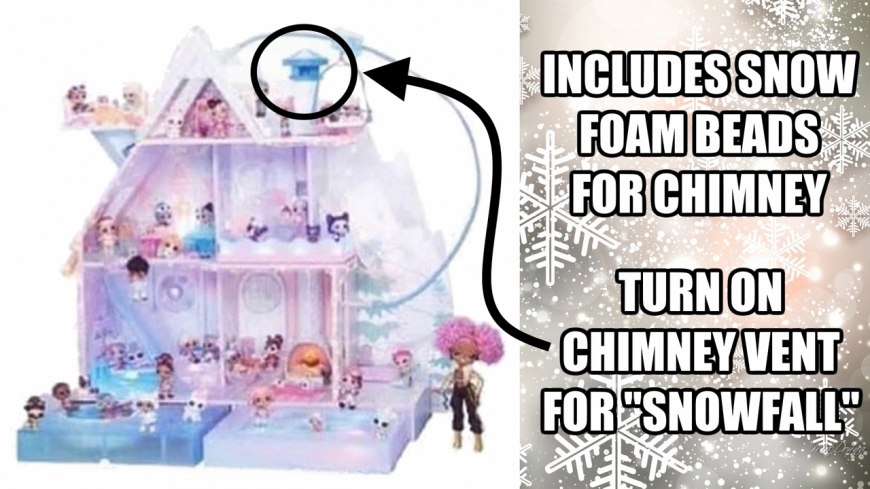 It also has working ski lift.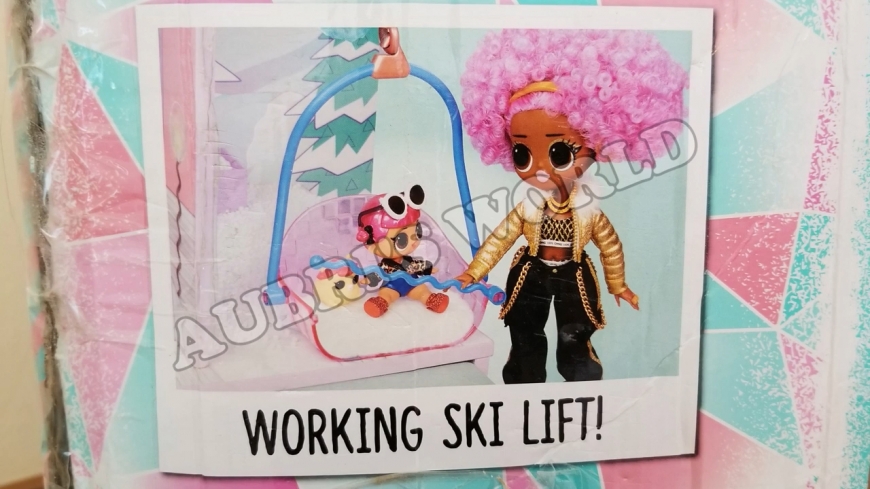 Where to buy LOL Surprise Winter Disco Chalet?




Also a good news is that a LOL Surprise Winter Disco series is coming soon! There will be new LOL Surprise dolls in winter theme!
We will add links as soon as they will be listed online. Save this page and check from time to time, we'll also announce it in the news on the site.
Facebook