Finally they are in stock now! will be released on August 1, 2019 but you can already get them




So, new big LOL Surprise OMG Fashion Dolls were not one and only novelty from MGA this year. New Rainbow Surprise Poopsie toys are coming and they will be Fashion Dolls too! With DIY SLIME Fashion.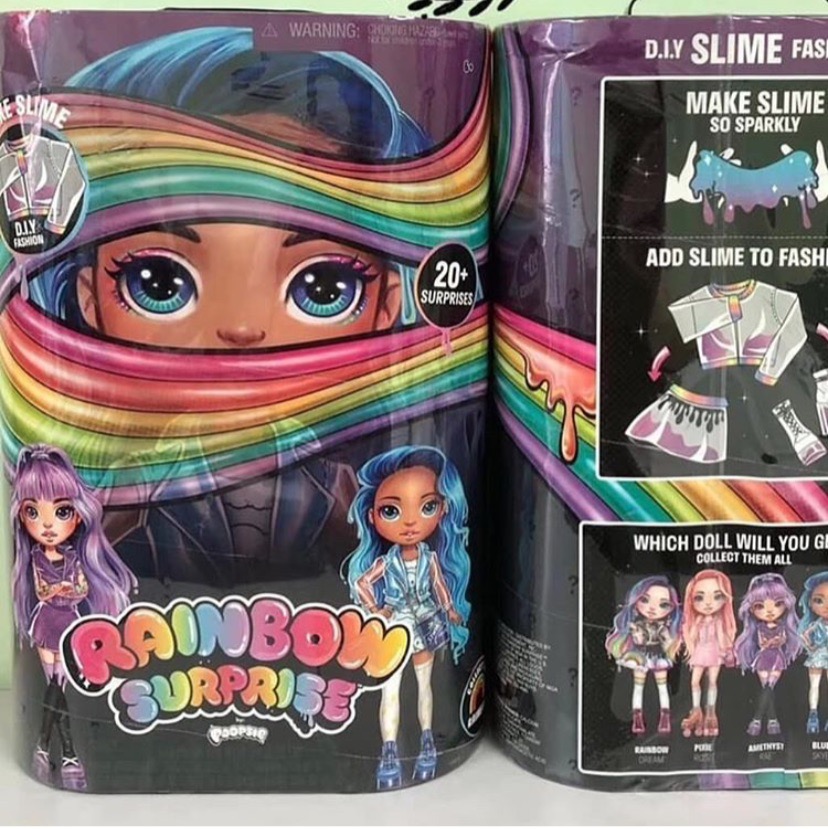 This means that you can add a bright slime you created to transparent clothing of the doll!




They are in stock now!



Thi is so cool! MGA Rainbow Surprise Fashion Dolls with DIY slime fashion can become a number one toy on a par with LOL OMG dolls.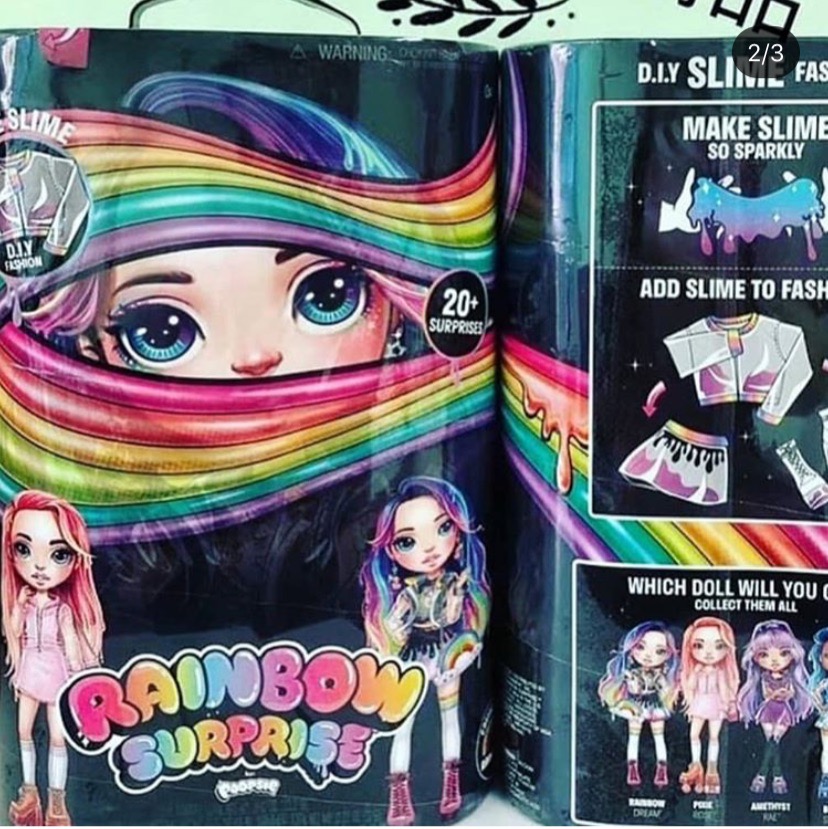 There will be 4 dolls in collection. as we can see on the pictures. they all have brite beautiful multi-colored hair.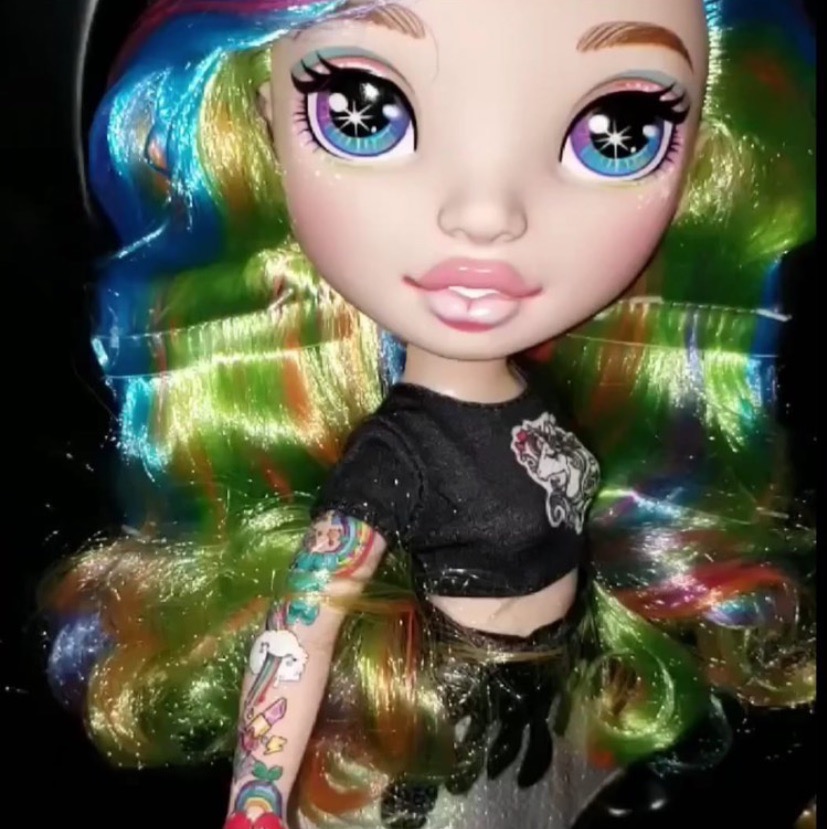 Here is new promo picture of two Rainbow Surprise Slime Fashion dolls. Here you can see how slime change colors of transparent plastic outfits and you can go creative with different slimes.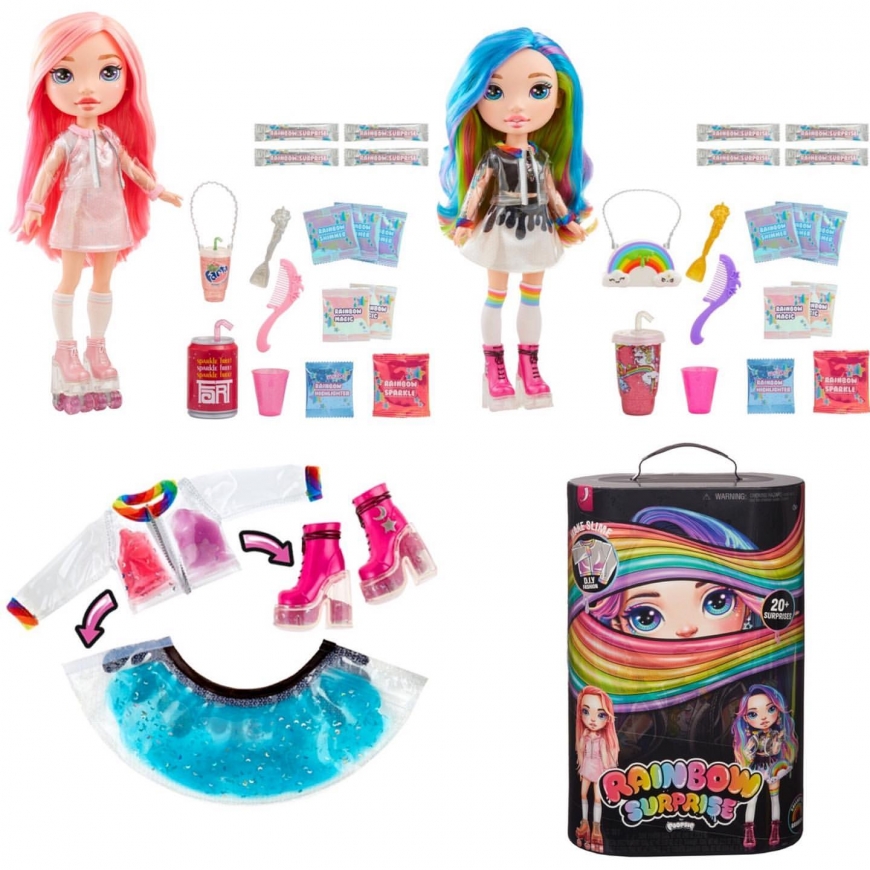 Another new live picture of Rainbow Surprise Poopsie Fashion Dolls. Look how big they are!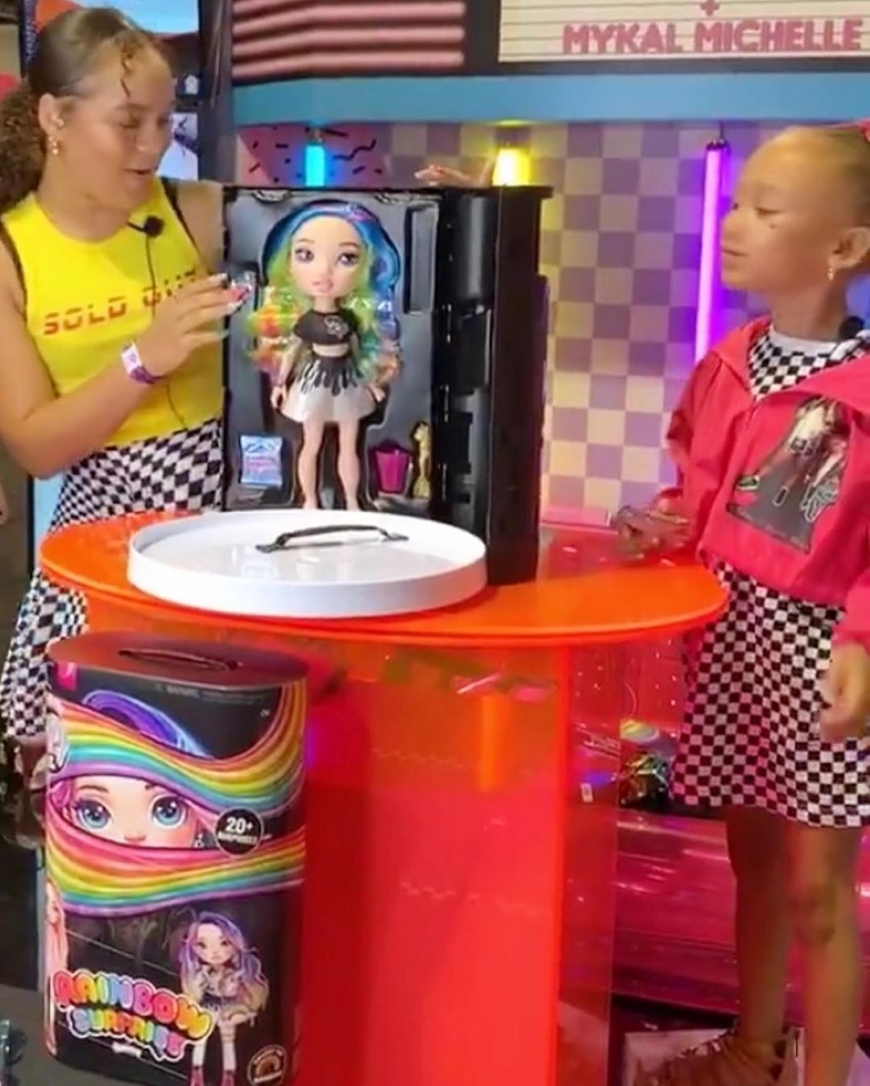 Stock images of Poopsie Slime Rainbow Surprise Dolls (Blue Skye and Amethyst Rae)




The Rainbow Surprise dolls are really big. Here is doll next to unicorn.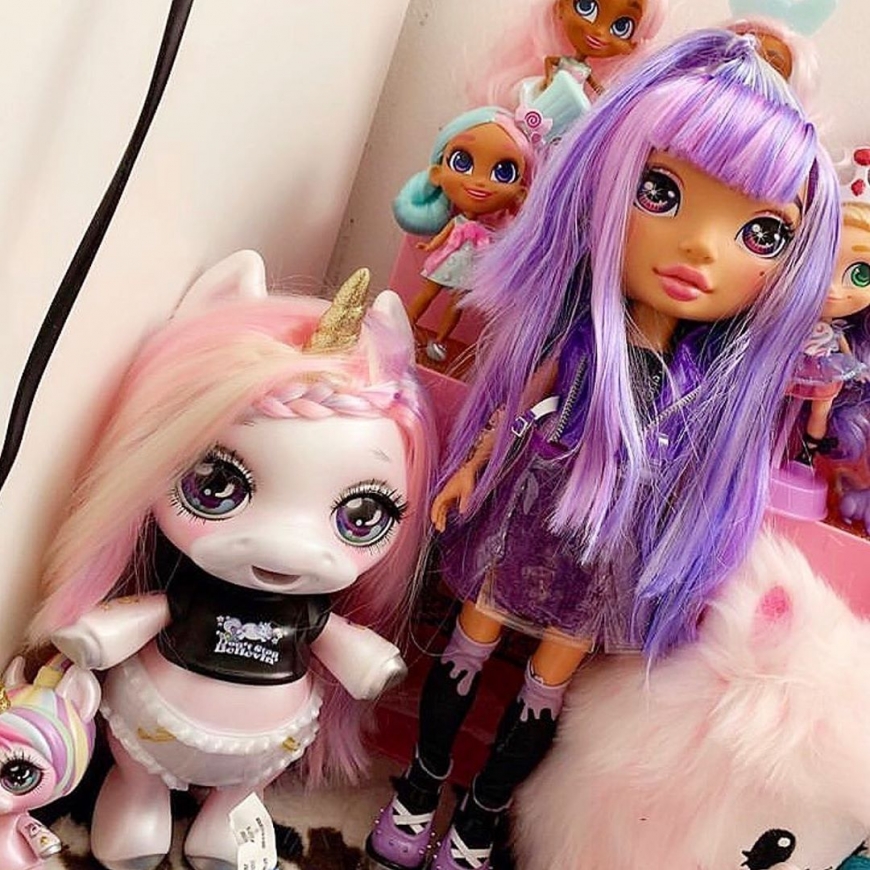 More stock images of doll you can find here: Poopsie Rainbow Surprise dolls with Slime fashion - New big stock images and links where to get them
Facebook