Disney presented the second edition of the Minnie Catrina, developed by Mexican artists who were inspired by the Dias de Muertos for its design.
This time the Minnie Catrina will have a theme based on marigold flowers and bougainvillea, which adorn the entire doll.
The accessories took elements from typical costumes from different states, including a fan, espadrilles and other Mexican folklore items.
The headdress features marigold flowers and the makeup is traditional Mexican Catrina makeup, making use of Minnie's white skin for the effect.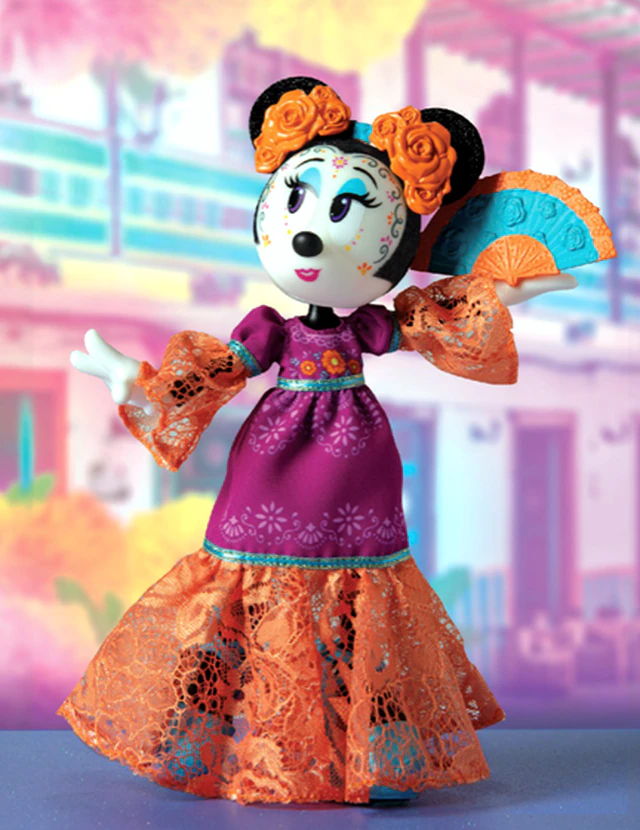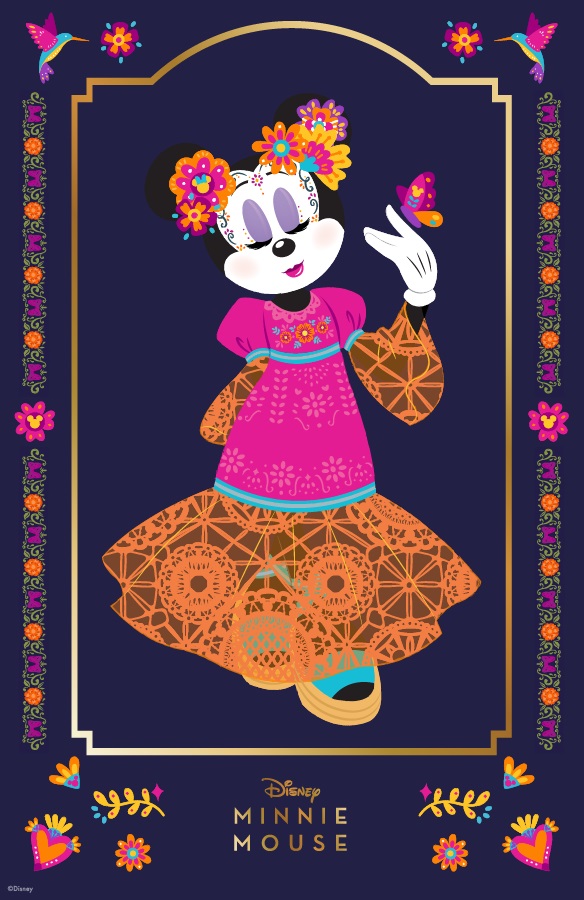 As expected, the Disney Minnie Mouse Catrina will be a collector's item with only a few units released this year, as was the case in 2020.
Minnie Catrina is available for now only in Mexico starting October at Walmart, Suburbia, El Palacio de Hierro, Sears, Sanborns and HEB, in physical stores and online.

Minnie Mouse Catrina was a hit last year.
In 2020 Disney announced and launched the first version of the Minnie Catrina to celebrate the Dias de Muertos. The doll practically sold out the moment it was released, although it currently can be found on Ebay https://ebay.us/CuciyI.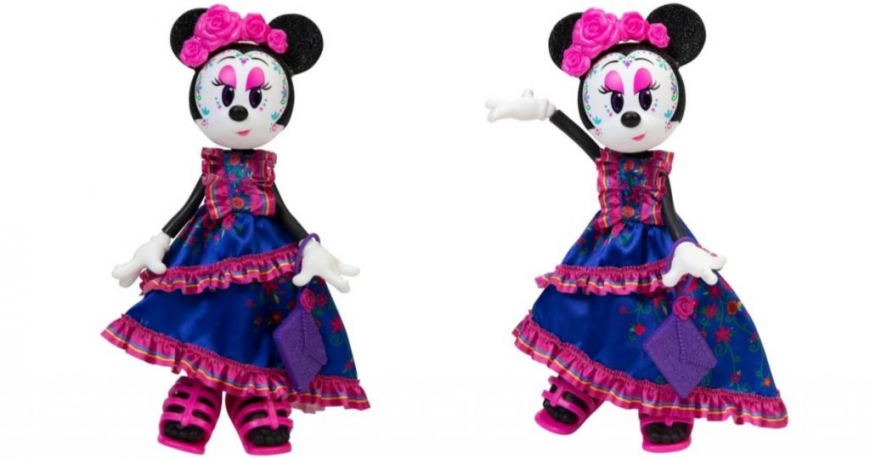 Facebook