Meet new Barbie Furniture Sets for dolls 2023. Dolls are not included!



Barbie Furniture and Accessories Cafe Set 2023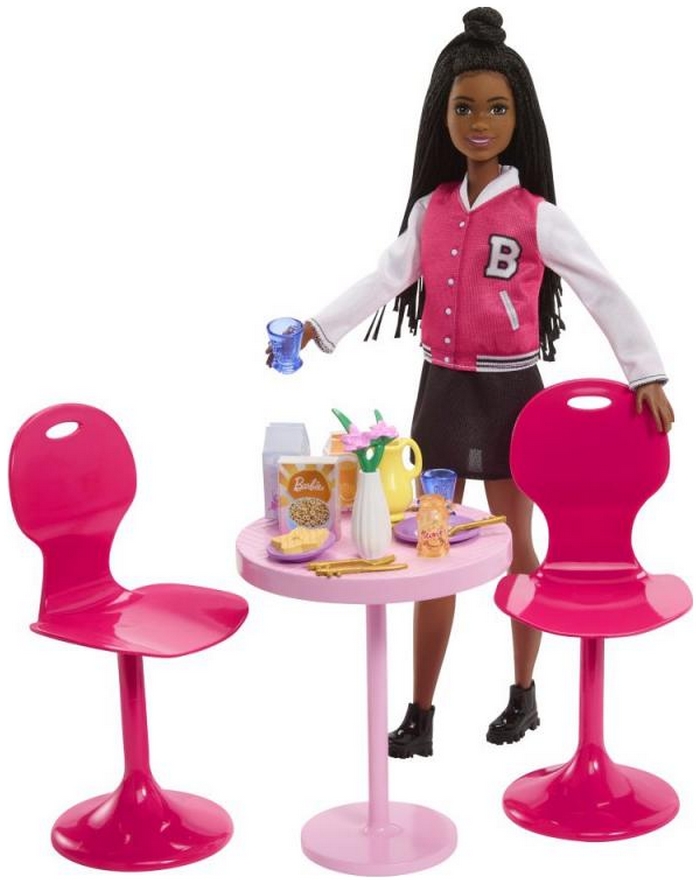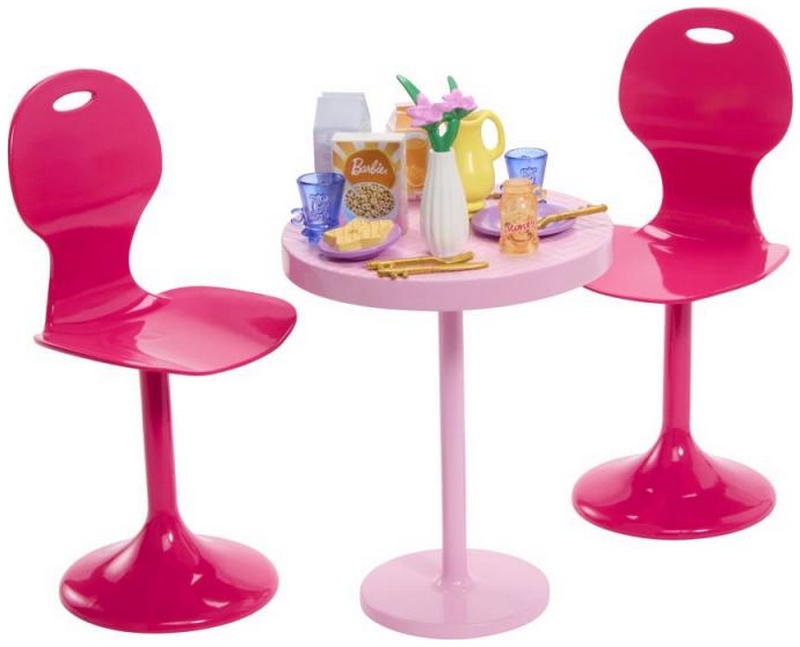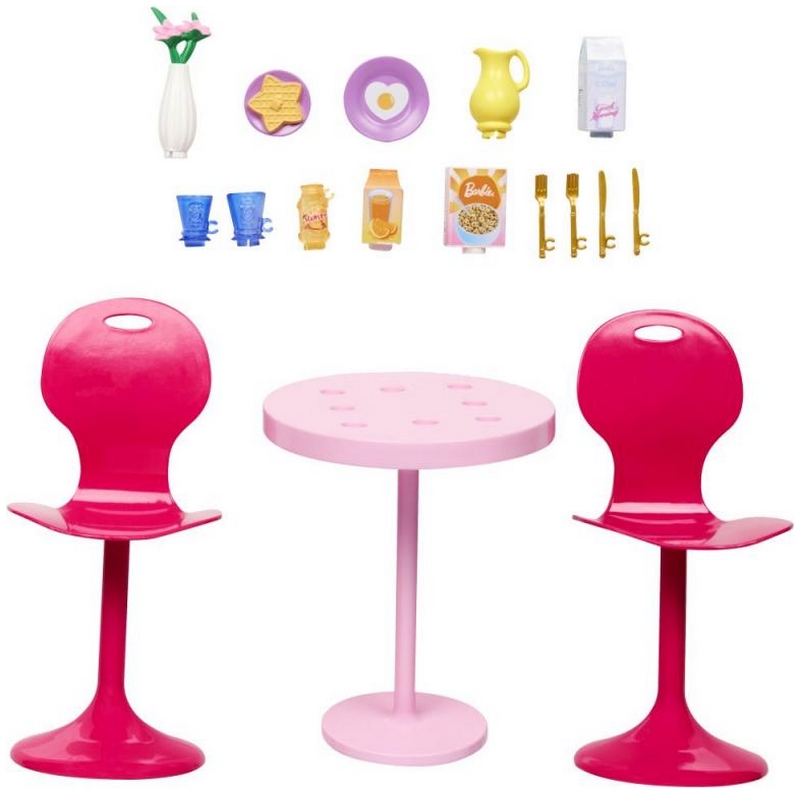 Barbie Furniture and Accessories Beach Set 2023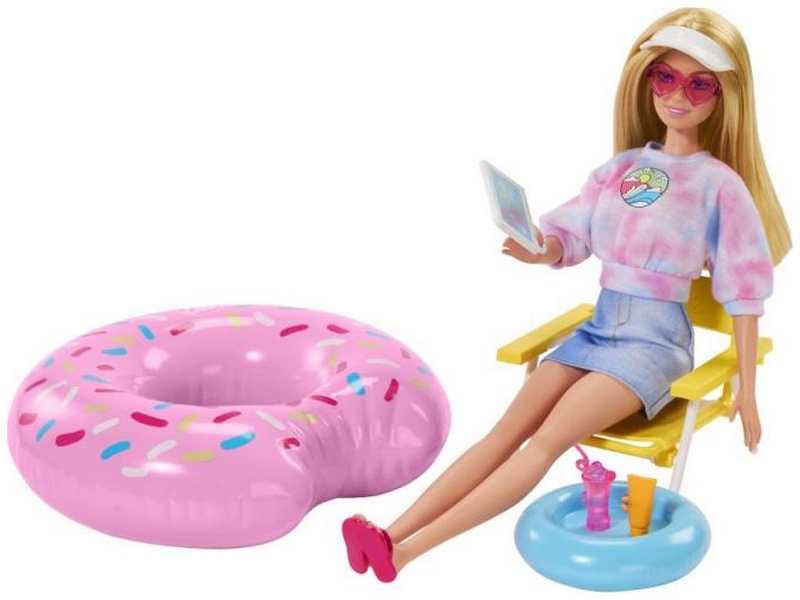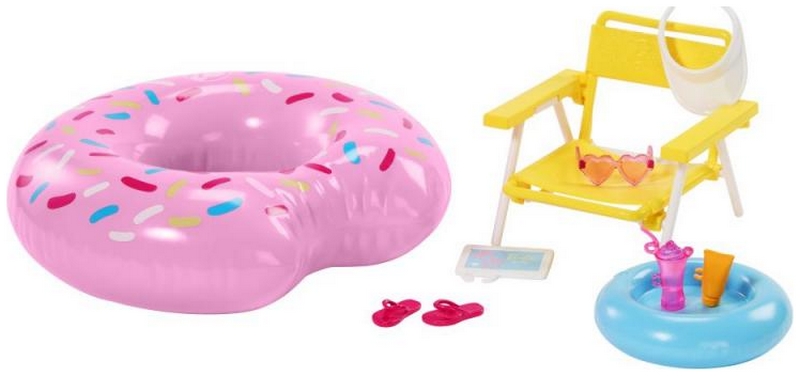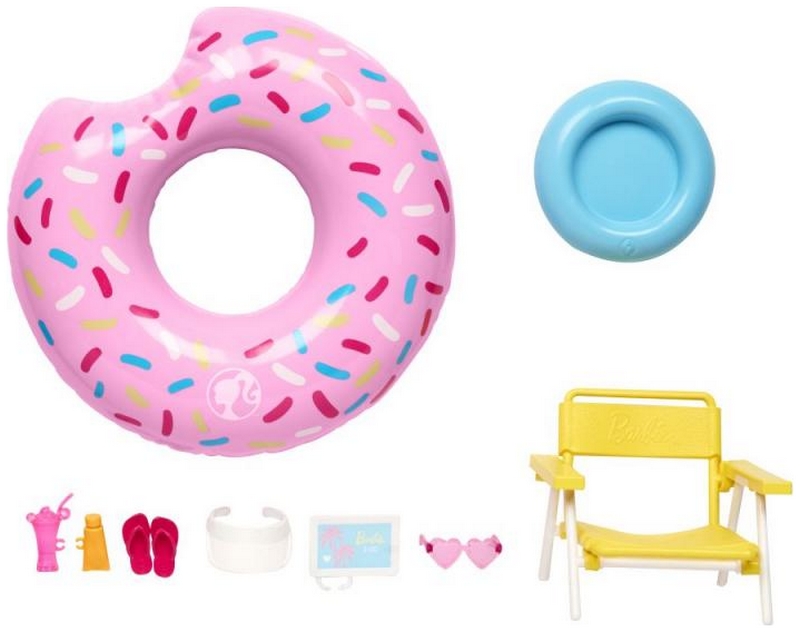 Barbie Furniture and Accessories Beach fruit bar Set 2023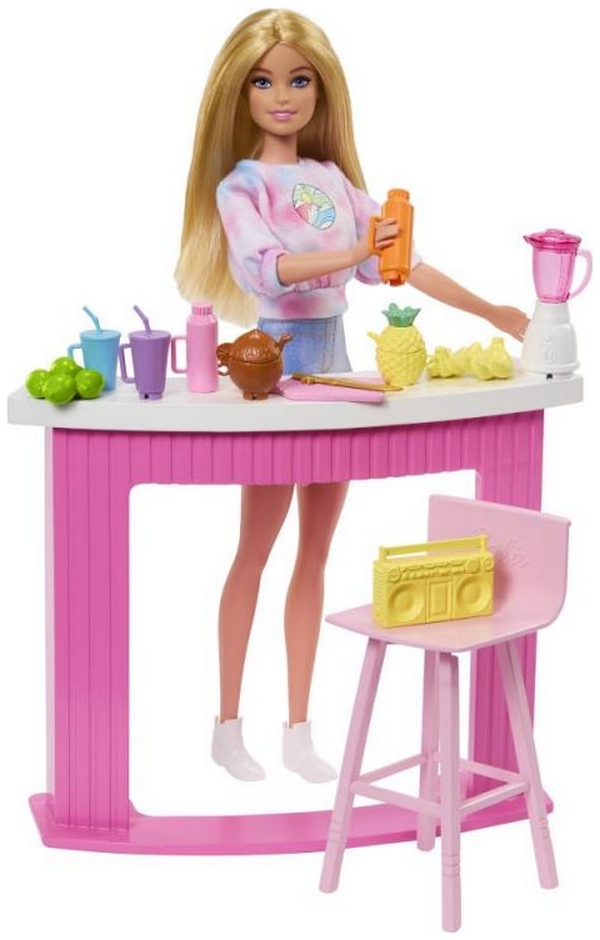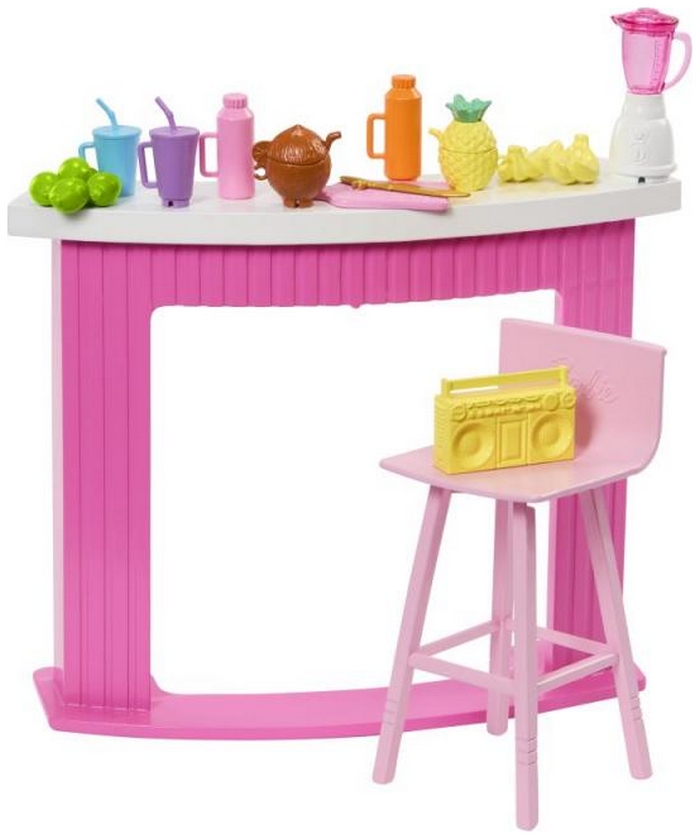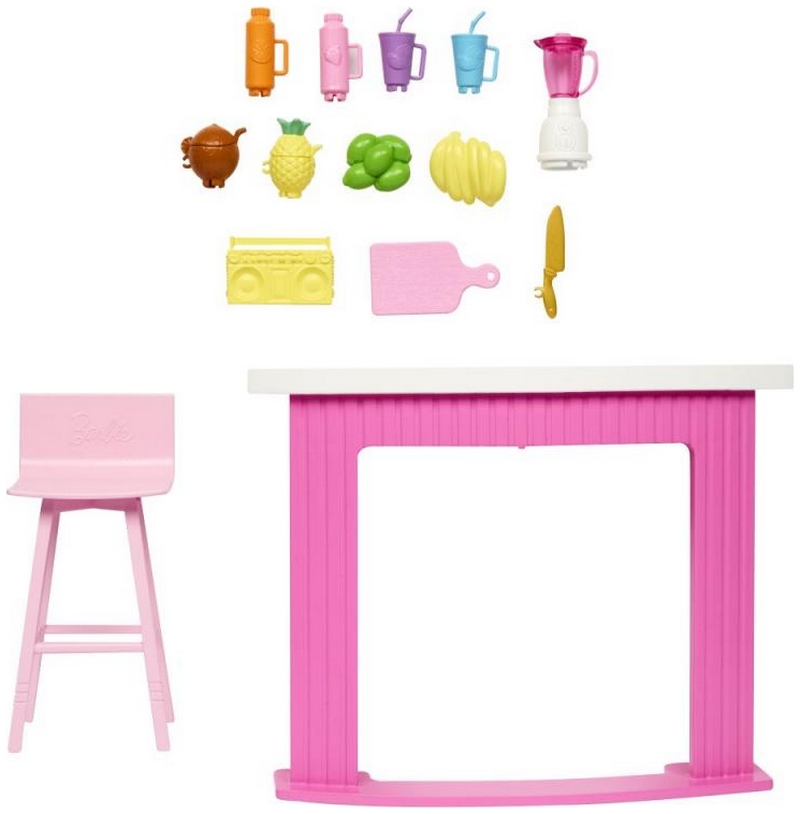 Barbie furniture sets are miniature furniture items designed specifically for Barbie dolls and other similar-sized dolls. These sets are made to enhance the playtime experience of children who enjoy playing with Barbie dolls and creating different scenarios for them.
Barbie furniture sets are not only a great addition to a child's toy collection but also promote imaginative play, creativity, and role-playing. They allow children to create different scenarios and encourage them to develop social skills and interact with their peers.
Overall, Barbie furniture sets are an excellent choice for children who love to play with dolls and create different scenarios. They are durable, affordable, and provide hours of fun and entertainment.
To be updated, stay tuned!
Subscribe if you want to be informed when Barbie Furniture and Accessories Sets 2023 will be released
Facebook