Sweet Suite Toy Show 2023 was held the other day and there was a Winx Club booth there. The team in attendance told that there is a huge Winx Club comeback planned in the US next year and they are very excited. Expect brand new Winx Club dolls from a brand new manufacturer (not Witty Toys). The new dolls will be different from the ones we've seen before. Will be sold in the US, Canada and other countries.
Read more about upcoming Winx Club reboot.
Stay tuned, we will collect all new information about upcoming new Winx Club reboot dolls in this post.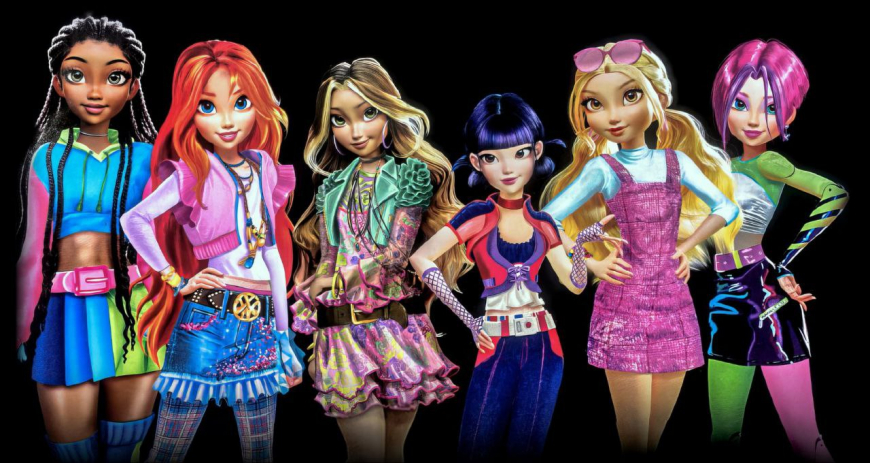 Subscribe if you want to be informed when new Winx Club dolls will be released
Facebook