More Disney 100 Collector dolls from Mattel will be released soon! To commemorate Disney 100 Years of Wonder, this collector Cinderella doll gets the platinum treatment. Wearing a luxe fashion inspired by her memorable blue gown from the movie, Cinderella sparkles in satin, glitter, and an elegant diamond motif. A dream come true for your doll collection.
Doll is up for pre-order!


Disney 100 Collector Cinderella Doll 2023 Platinum Series from Mattel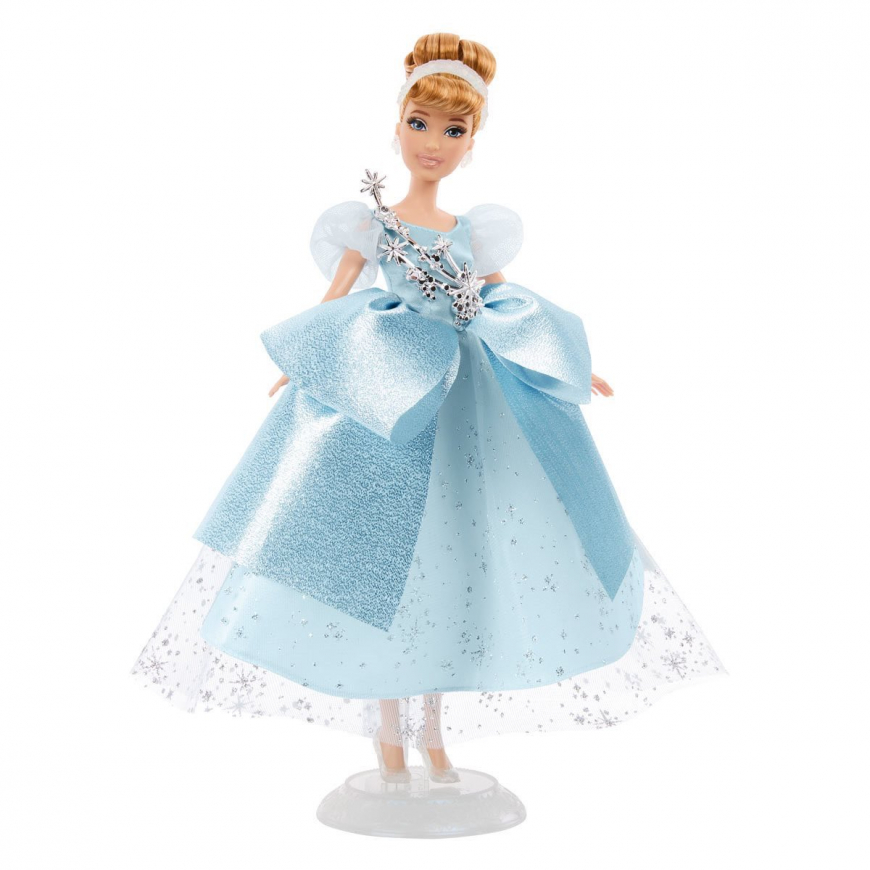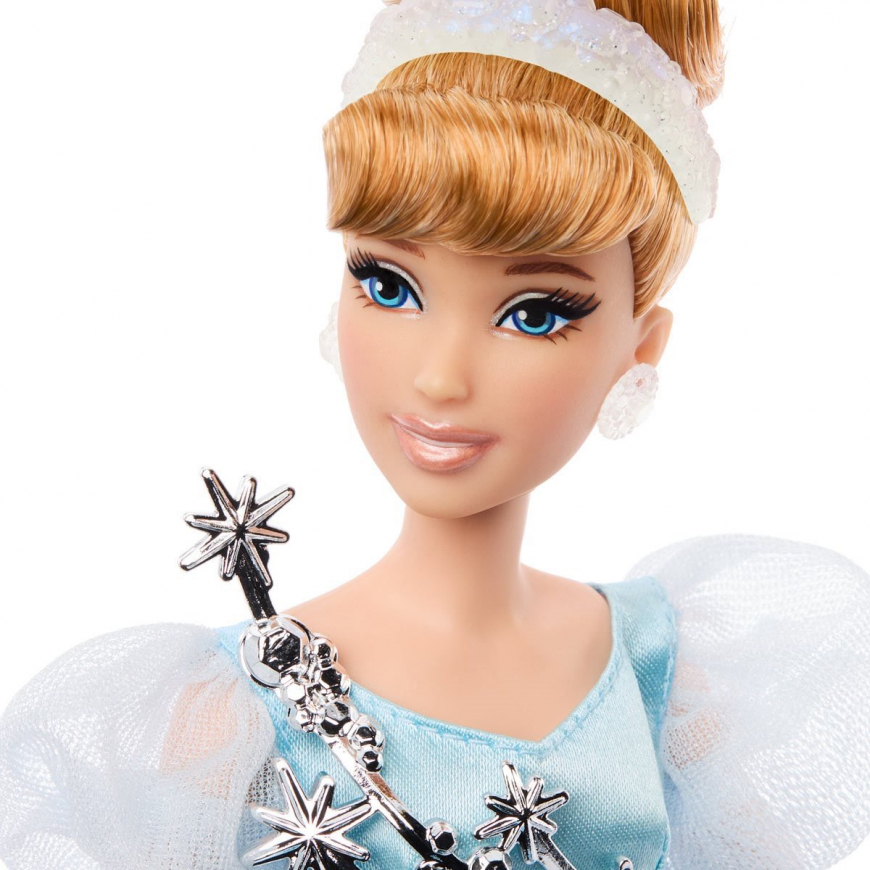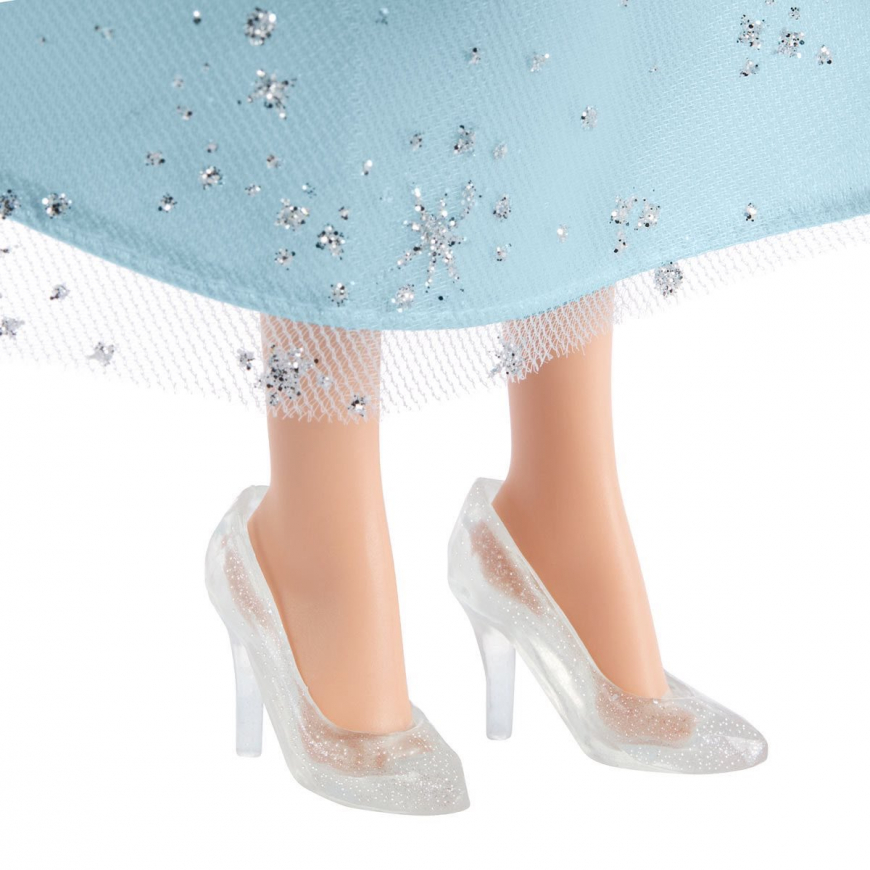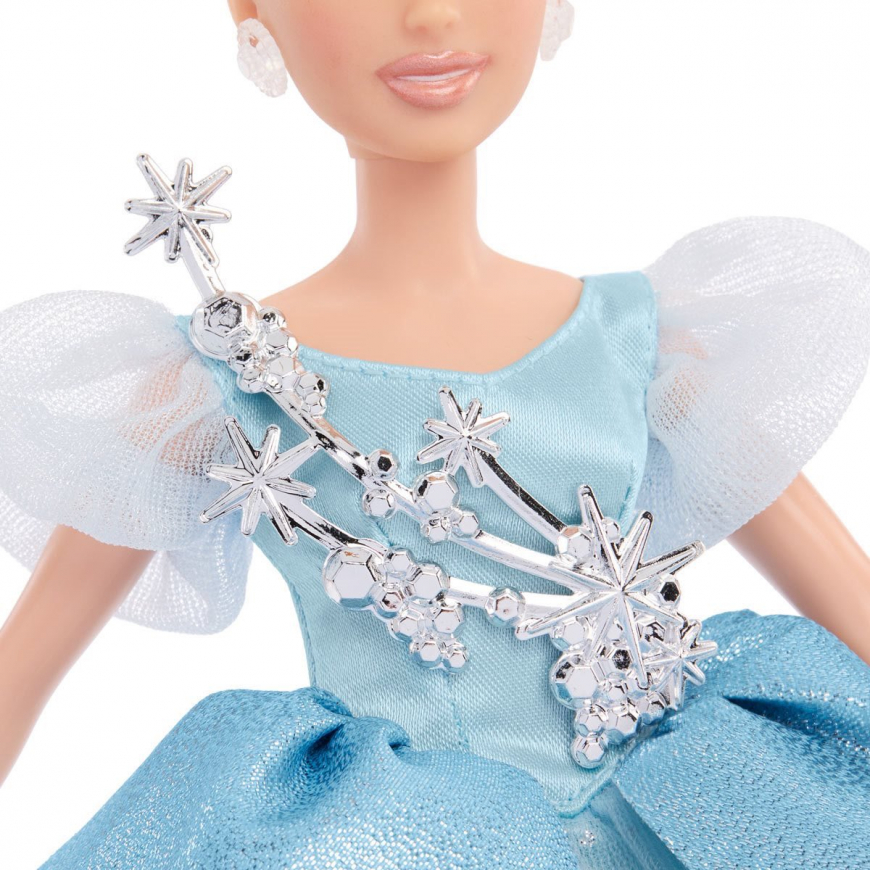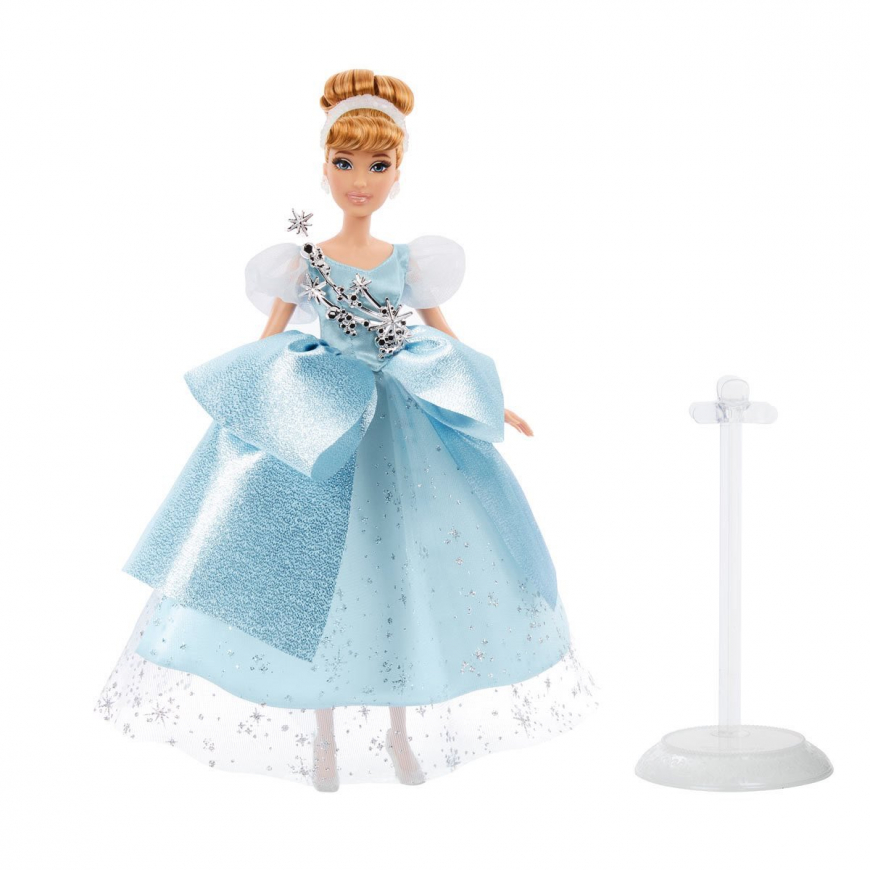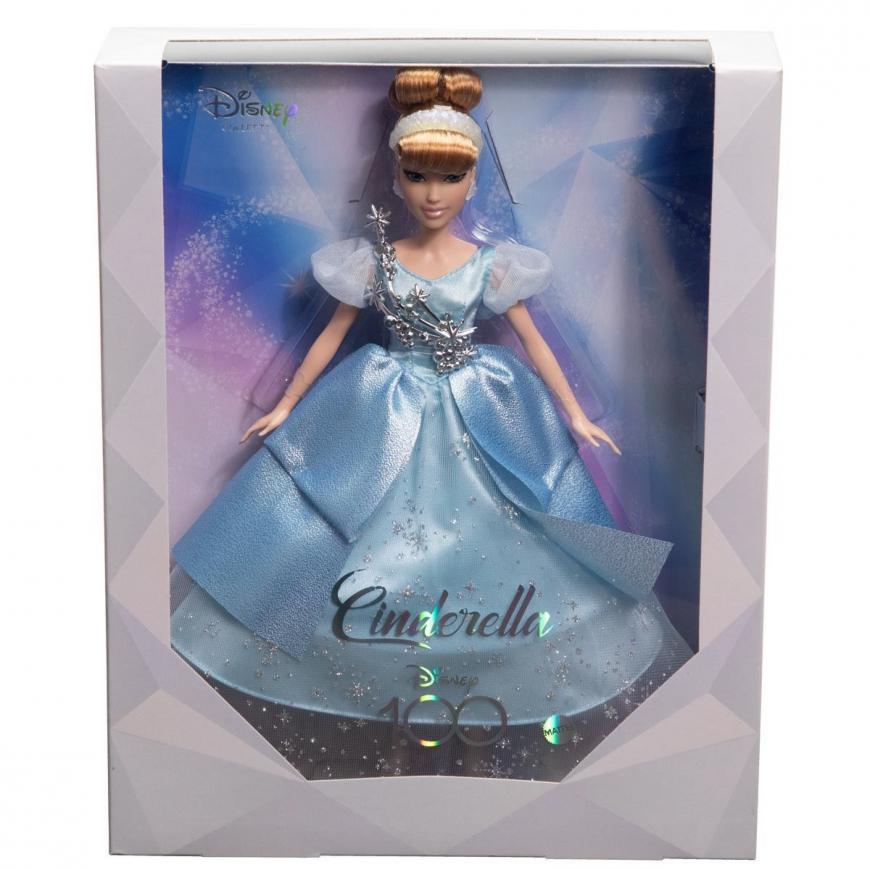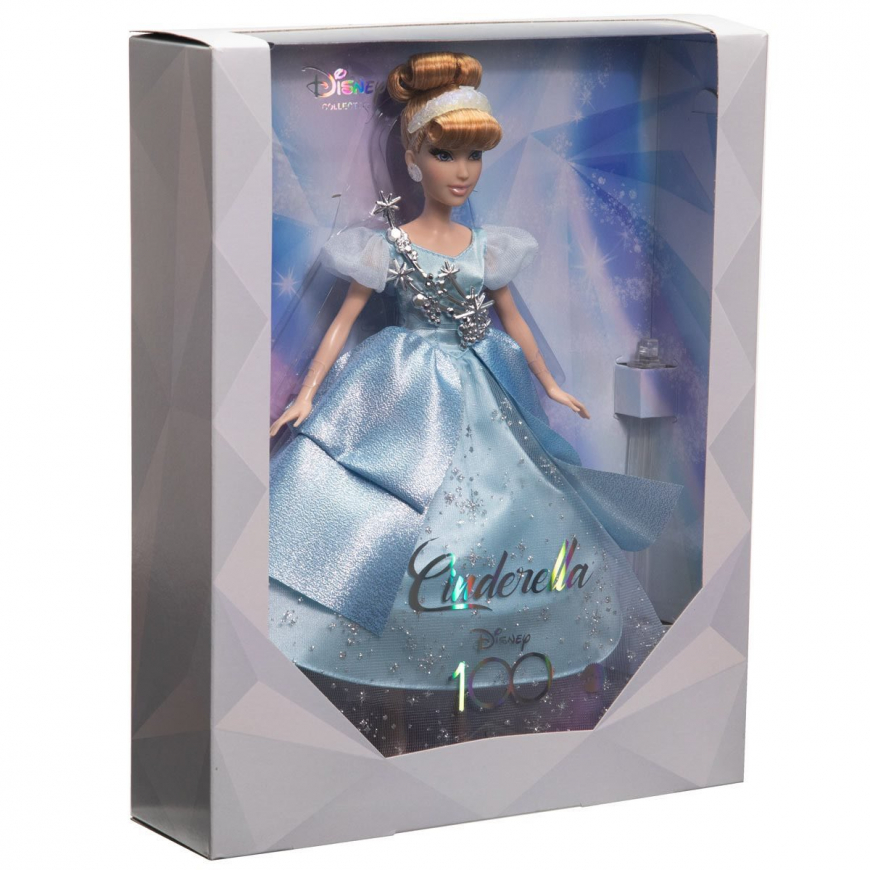 In celebration of Disney 100 Years of Wonder and inspired by the unforgettable Disney film, Cinderella doll gets the platinum treatment!
Cinderella's signature dress is reimagined here in stunning satin and metallic novelty fabric, with glittery stars and diamond motifs that nod to her magical transformation moment in the movie.
Cinderella doll's hair is styled in an elegant updo and features a blue-hued headband that shines with embedded glitter. Sparkling earrings and shoes complete the opulent look.
A doll stand and premium package make this posable Cinderella doll ideal for displaying.


Retail Price: $45
Release date: September 30, 2023
To be updated with more info!
Subscribe if you want to be informed when Disney 100 Collector Cinderella doll from Mattel will be released
Facebook