Mattel bring back Harry Potter Design Collection with release Mattel Harry Potter Exclusive Design Collection Collector dolls. There are 3 dolls planed to be released in wave 1 - world famous wizards: Albus Dambldore, Voldemort and Harry Potter itself.
The Great Wizards dolls commemorate the 100th anniversary of Warner Bros. and feature three artifacts - the Elder Wand, the Resurrection Stone, and the Invisibility Cloak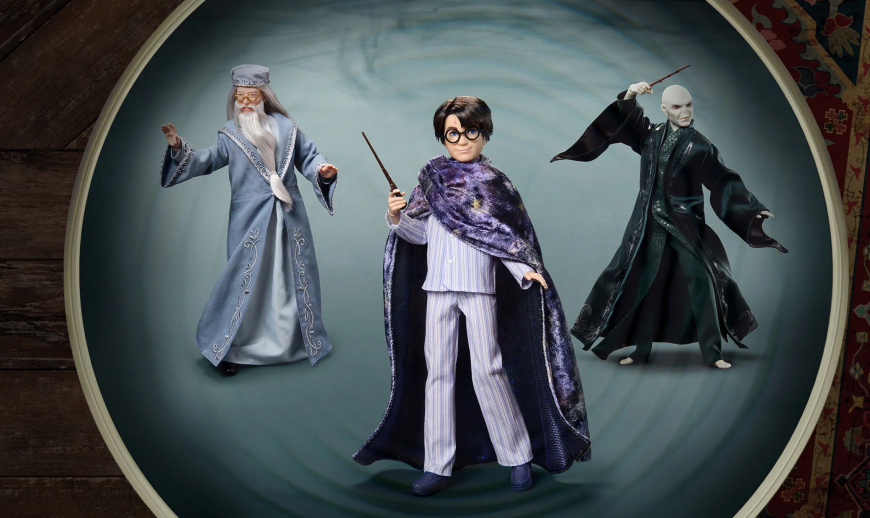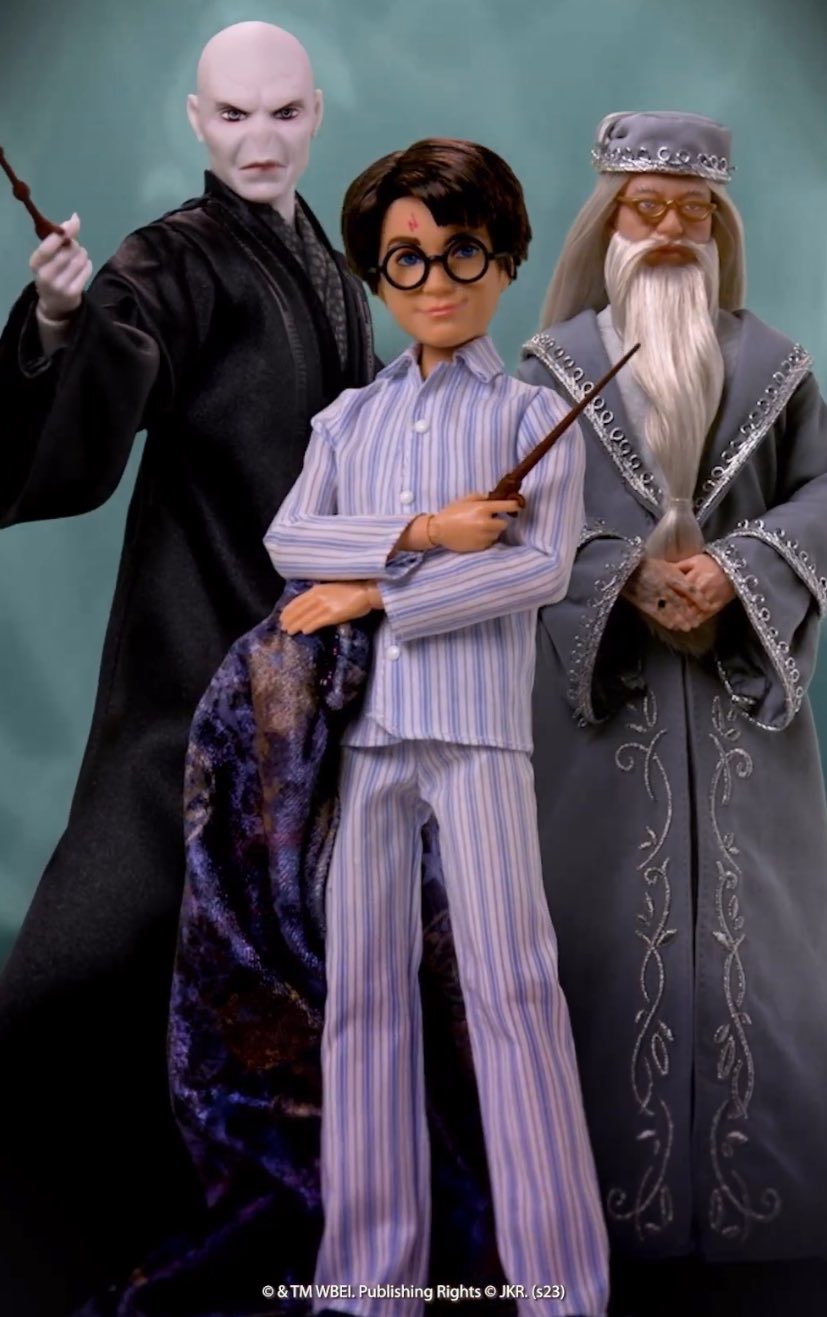 First doll in Mattel Harry Potter Exclusive Design Collection is Harry Potter himself. The "Boy Who Lived" is back in a lifelike doll for collectors.
Retail price: $65.00
Launches September 8, 2023 9 AM pT


Harry Potter Design Collection HARRY POTTER Doll






Relive the magic of Hogwarts and celebrate the 100th anniversary of Warner Bros. with the Harry Potter™ Design Collection. The first of three iconic collector dolls in the collection, the world-famous Harry Potter is wearing his iconic striped pajamas, along with his Cloak of Invisibility.

High-quality doll with premium finishes and materials
Comes wearing pajamas, glasses, wand, and Cloak of Invisibility
The Harry Potter doll stands at 10 inches tall
Textured packaging with gold colored foil and story details for display

Certificate of Authenticity included

Doll cannot stand alone. Comes with doll stand. Colors and decorations may vary. Purchase limits subject to change at the sole discretion of Mattel.


From his iconic pajamas and lightning bolt scar to the Cloak of Invisibility, we created this doll to appeal to all Harry Potter fans.
Facebook