New toys in the world of surprise toys! Soon the 3rd Baby Born Surprise toy collection coming out. And look what a beautiful package it's got. Like an unblooming flower. So gentle!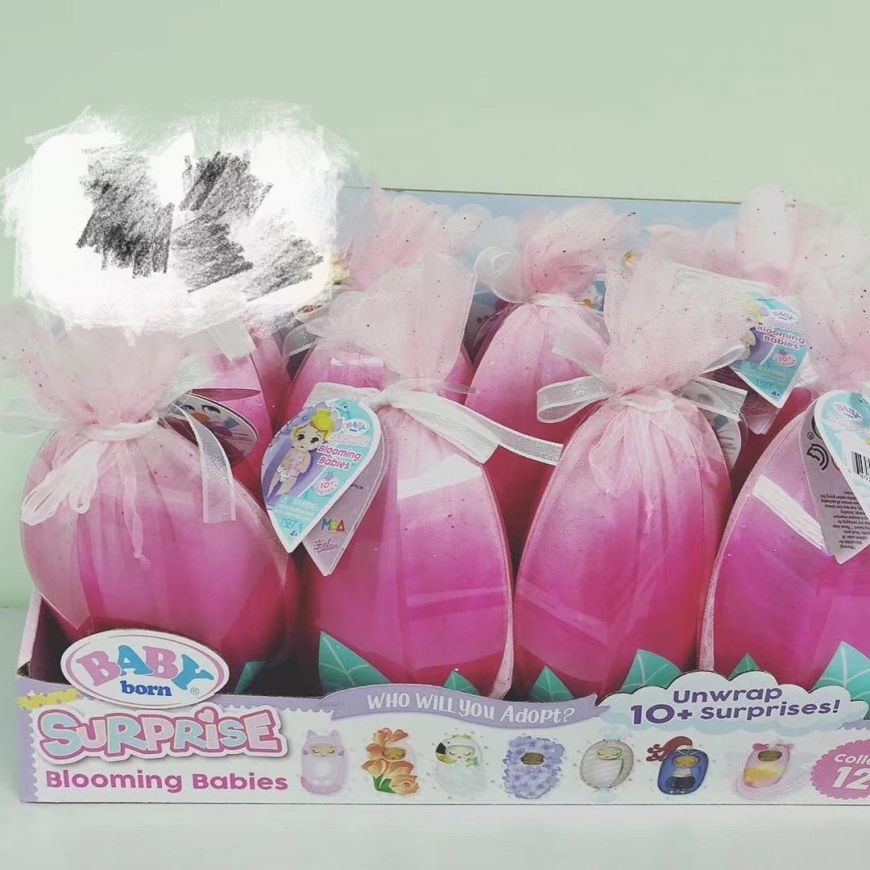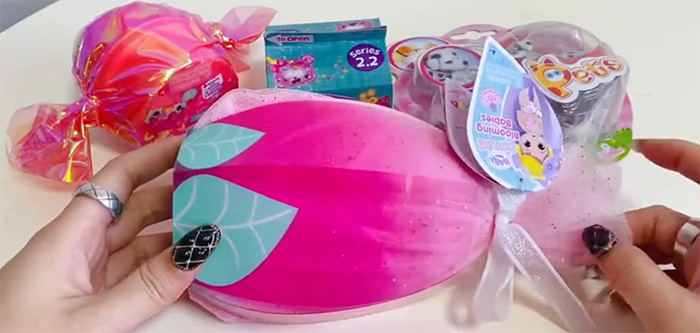 New Baby Born Surprise series 3 is called Blooming Babies
Look at that, the baby's swaddle covered in petals!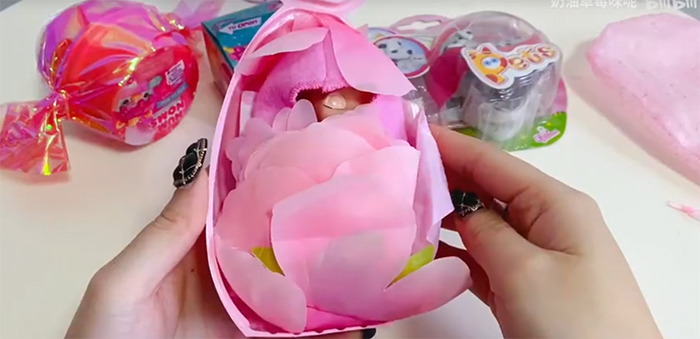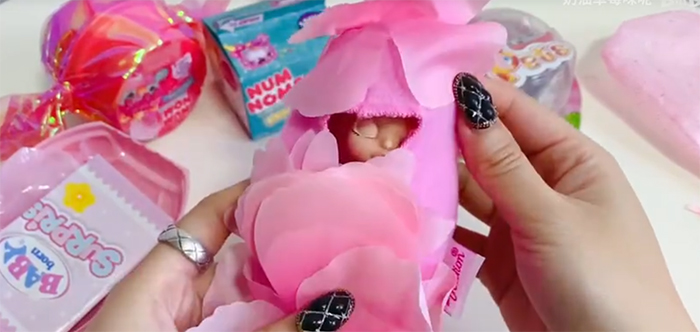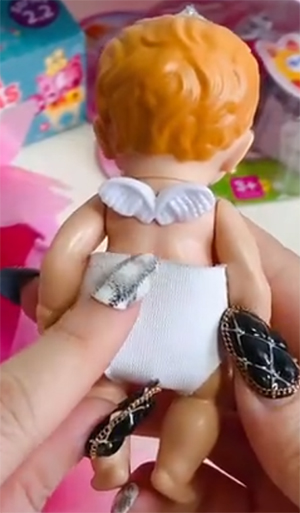 Babies swaddles design are cuter than ever.
Baby Born Surprise series 3 Checklist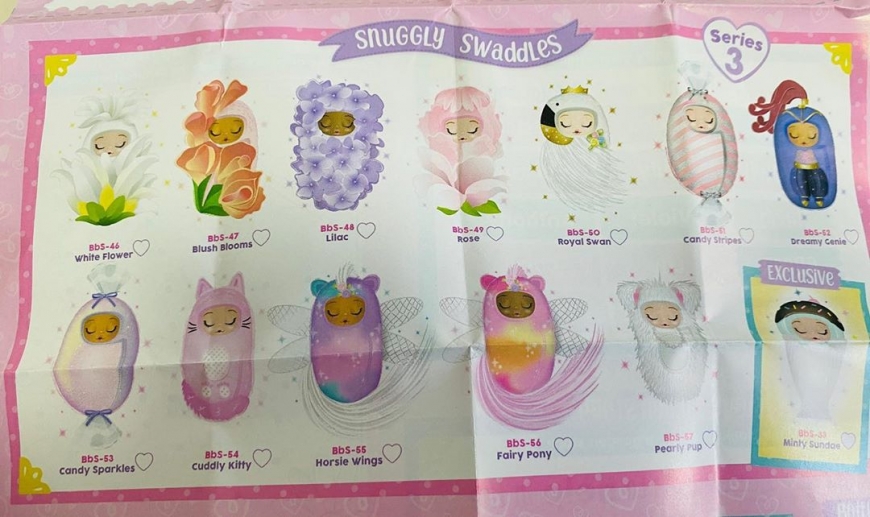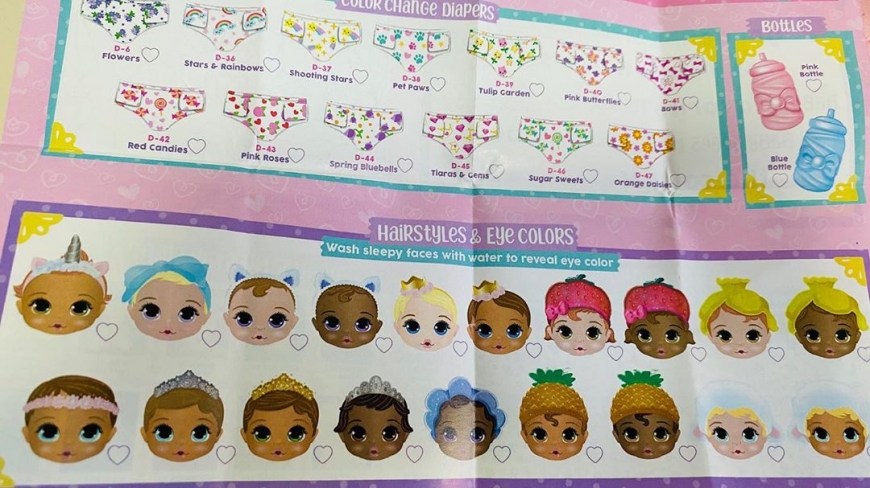 Each Baby Born Surprise has color change diaper and personal color of eyes that can be revealed with napkin and some water.
Facebook