It is September, which means more releases with Disney Villains, because Halloween is coming soon! The POP MART company makes a exclusive debut of collectible surprise figures of POP MART Disney Villains in Hong Kong, China, Macau, Taiwan, Australia, New Zealand, Japan and South Korea.
Release date: September 25, 2020
Box size: 9х6х6 cm.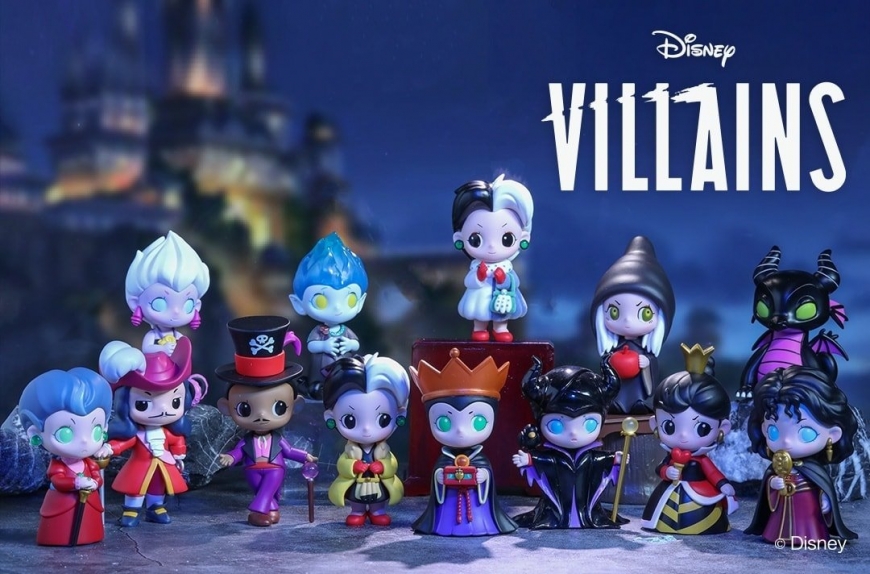 You can get them after release on Ebay or onPop Mart official store on Aliexpress

There are 12 characters to collect: Maleficent, Maleficent Dragon, Evil Queen, Old Hag, Cruella De Vil, Ursula, Lady Tremaine, Hades, Captain Hook, Dr. Facilier, Queen of Hearts & Mother Gothel.

Facebook