Interesting release for Wandering Witch The Journey of Elaina anime fans. Bellfine is releasing a gorgeous, detailed Elaina deluxe version 1:8 figure.
Hat is removable!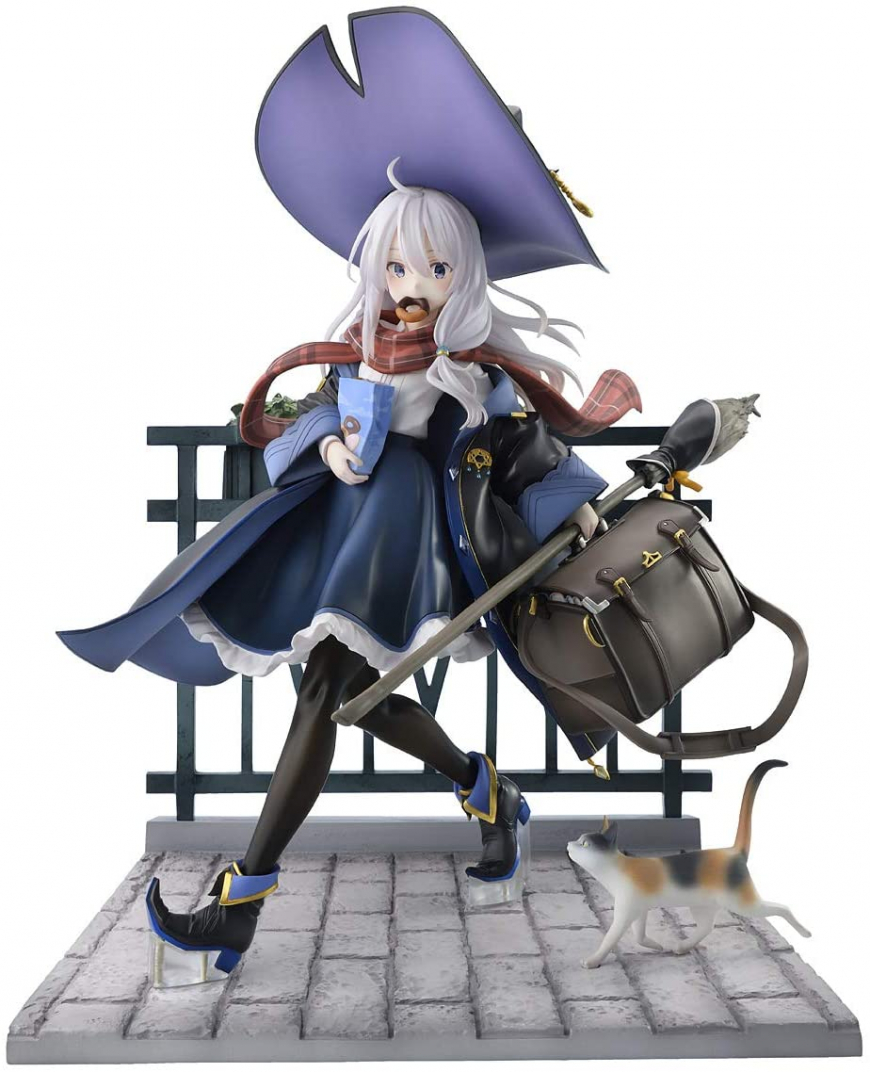 This figure repeats the image of Elaina from the 5th volume of the light novel.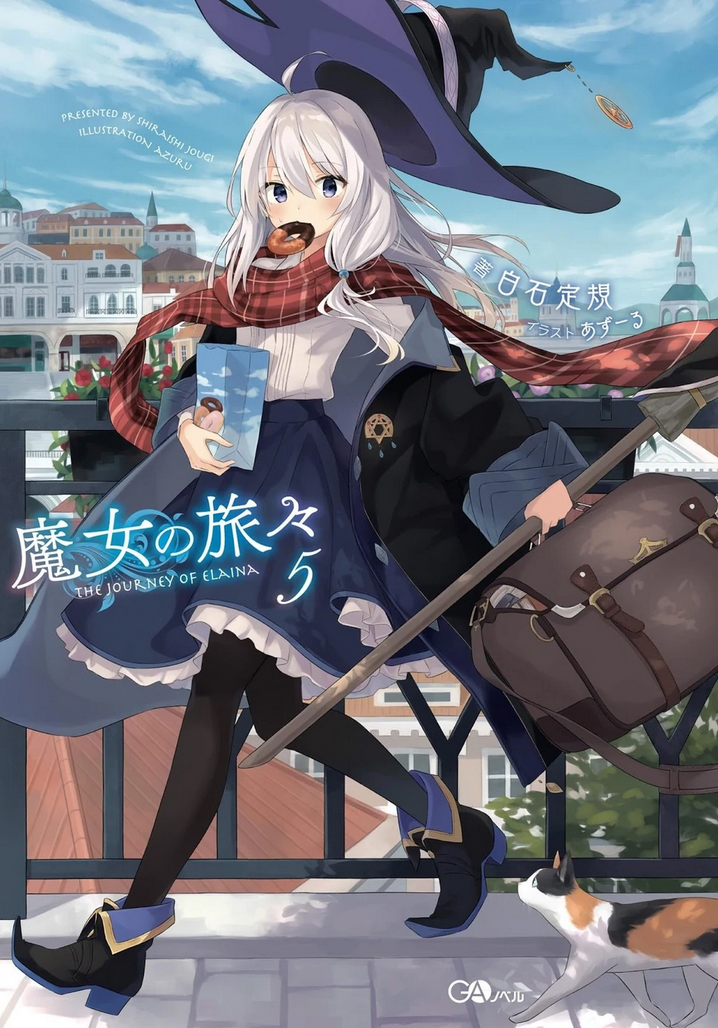 Release date: January 26, 2022
Price: $279.99

The cutest thing in this figure is htat Elaina carries a donut in her mouth.


When Elaina was a little girl, she loved to read books. Her favorite books were short stories and adventures of a witch named Nicky. Even then, the heroine made a promise to herself to do everything to become a witch and go on amazing wanderings, flying around the world. Elaina is a very extraordinary person, she managed to achieve the desired goal, she became a witch and went on a journey. The girl had no idea what incredible events she would experience and what people she would meet.

When she visited another country, she accumulated interesting stories, acquaintances and moments, making them an important part of her life. In her travels, she managed to see a huge giant, as well as meet a charming young man who was saving his beloved. Sometimes Elaine had to use magic, which she was very good at. The girl can't stay in one place for long, she constantly wants to move forward, towards new adventures and events. Ahead of the witch has a long road, which will give her faithful and loyal friends.
Don't miss any news - subscribe to our
Facebook