The face of future Disney tv projects



Disney shared early looks at "The Owl House" and "The Rocketeer" upcoming animated shows and announced new series "Vikingskool". The series will follow a group of young would-be Viking warriors in an elite Vikingskool. The group will embark on a series of humorous and exciting adventures in a mystical world. At the heart of the tale are three best friends: Erik, Arnie and Ilba, each with their own unique Viking strengths and weaknesses.
The series' 26 half-hours are scheduled for broadcast at the end of 2019.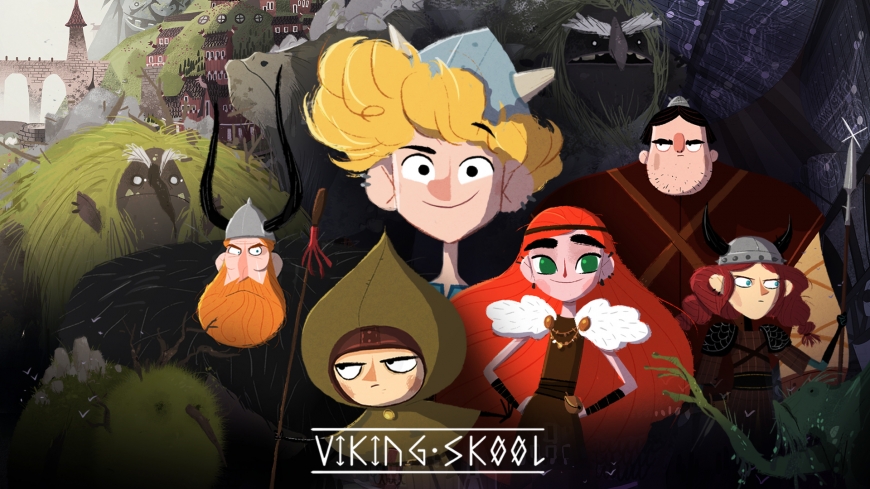 From "Gravity Falls" and "Duck Tales" veteran Dana Terrace, "The Owl House" is a 2D animated, horror-comedy following a teenage girl who discovers a portal to another realm where humans are not well-liked, and she must disguise herself in order to fit in at witch school.
Luz partners with a witch named Eda and her diminutive side-kick, King, who was indeed once a king, and is searching for a way to restore his titles and glory.
The series is in pre-production, looking to launch in 2020.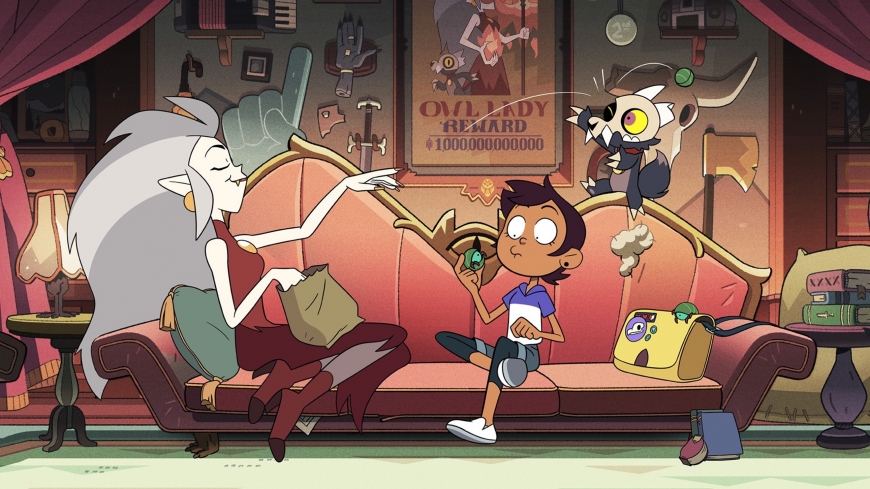 A new "Rocketeer" project had been rumored for the past two years, but confirmed in February when Disney announced that the 1930s comics are being reimagined for the 2-5 year-old audience for Disney Jr.
The 3D, CGI series will be set in the contemporary world and, according to Kanter, depart substantially from the original comics.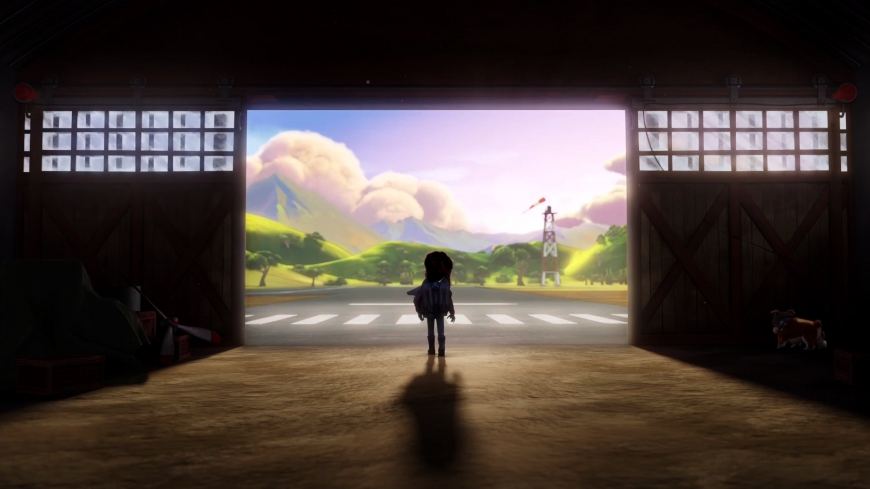 Facebook