A famous girl whose mouth looks like a mustache (yes, now you will notice it all the time), will return to the screens. And not in the form of the continuation of the cult animated series "Kim Possible", which all children of the 90s enjoyed, and in the form of a full-length film with live actors.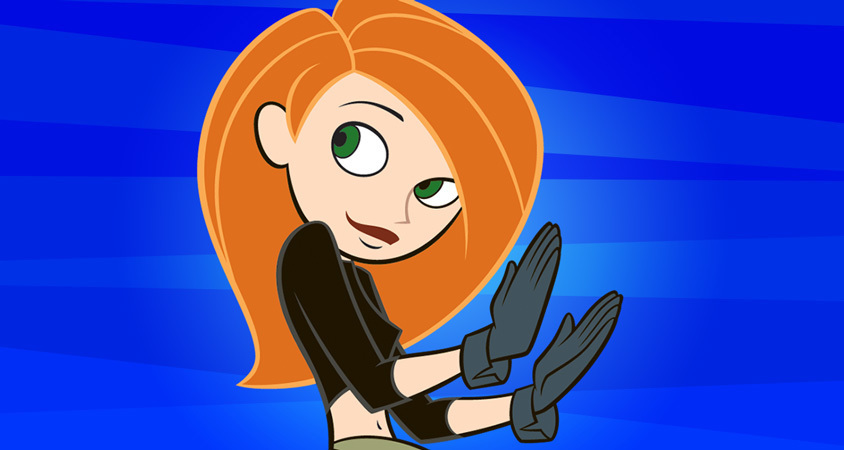 And what is even better - it will be done by the same people who created the animated series. The script will be written by Mark McCorkle and Robert Schooley, they will act as producers. These guys were responsible for 87 episodes of the original series and two animated films about Kim.

Kim is an ordinary high school student (in fact, no). In the afternoon she studies, and in the evening rests (lies - saves the world from villains). She has two friends: the unlucky Ron and the computer genius Load. They help Kim to fight with ... bad assessments (or rather - the villain Dr. Drakken).

Kim Possible - fearless, red and funny, for which we, apparently, and fell in love. Who will take up the role of Kim is still unknown, the casting has just begun. So it will wait for news about this and what will form the basis of this superfilm.
Facebook