Mysticons gets its first trailer!
A great adventure is coming to Nickelodeon August 2017, as four warriors are chosen to undertake an epic quest to protect their world from the forces of evil.
The names of the four main characters: Arkayna, Zarya, Piper, and Em: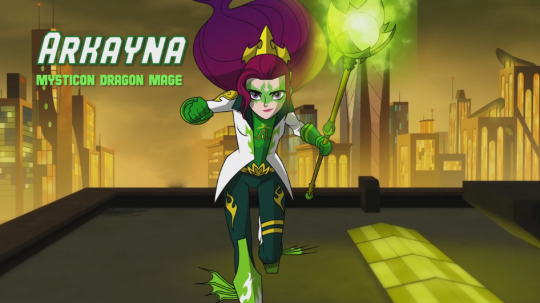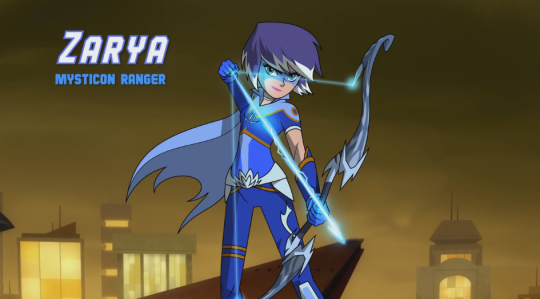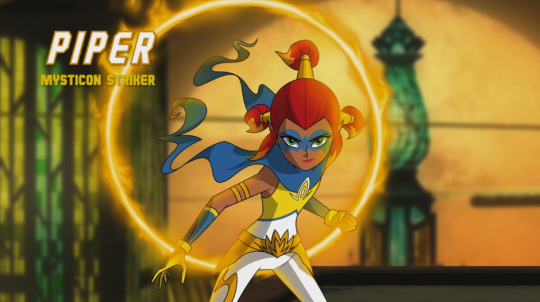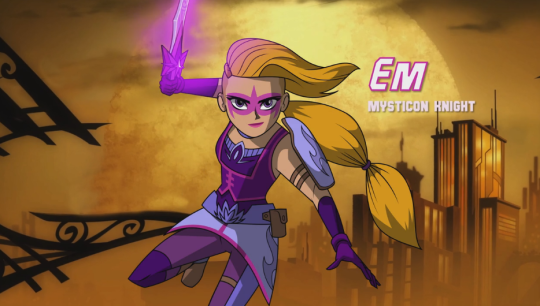 Mysticons tells the epic tale of four girls who transform into legendary warriors and undertake a mythic quest to find a magic tome known as the Codex. They must reach the Codex before Necrafa, the Queen of the Undead, gets to it first and uses it to spread darkness and destruction. The Mysticons come from different walks of life, from princess to street kid, but are brought together by fate to save the world. With their incredible magical weapons and abilities, our masked Mysticons are modern day heroines.



The half-hour animated Girls Action series is aimed towards girls aged 6+ is produced by Nelvana Limited, with Steven A. Cohen and Noel Bright executive producing for The Topps Company and Scott Dyer and Irene Weibel executive producing for Nelvana. Veteran kids series writer Sean Jara is Creator, Writer and Executive Story Editor for the series (previous writing credits include Ben 10, RedaKai, Hot Wheels: Battle Force 5, Johnny Test, League of Super Evil). Nickelodeon serves as the global broadcast partner, including in the USA.


Playmates Toys, the innovative toy company behind the monumental success of Teenage Mutant Ninja Turtles, will act as the global master toy partner for Mysticons. Dark Horse Comics will produce a series of graphic novels based on the show, with the first novel set to be released late summer 2018,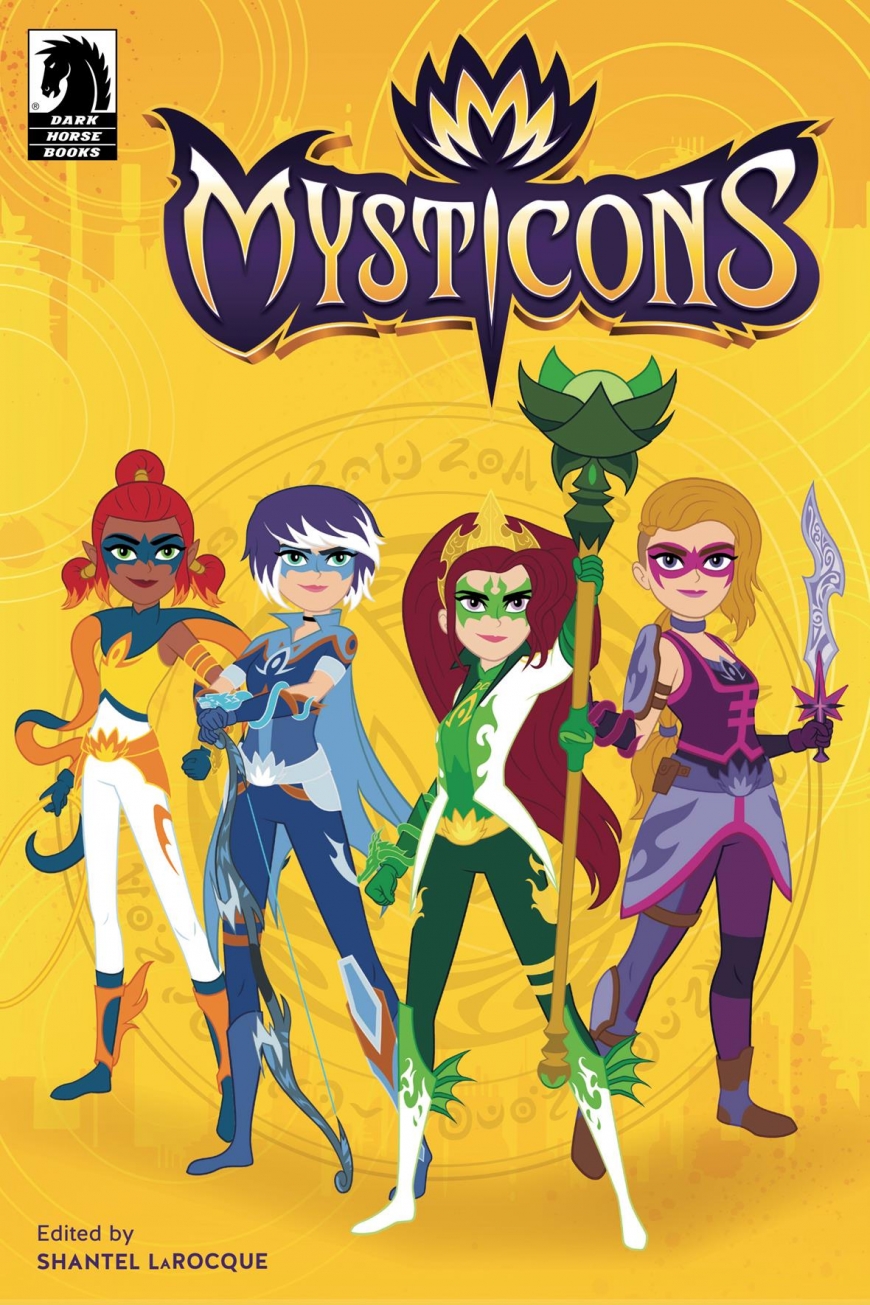 Nelvana Studio is actively developing the franchise, and is working closely with the core group of partners including The Topps Company, which was acquired by Michael Eisner's Tornante Company and Madison Dearborn Partners in 2007.

Following the shows launch on Nick USA, Mysticons will debut on YTV in Canada during Fall 2017.
Facebook