In the last seasons of Winx it was possible to meet quite a few references to KPop culture and even to some anime. Here is one of the brightest references in World of Winx. In clip Jump into the Fun Winx copy singers from famous band Girls Generation and their song "PARTY".




Here are some references








Tecna gives you a finger heart in the beginning of the clip after she snaps her fingers. This is very popular gesture in Korea now. Korean celebrities use this gesture as a convenient alternative to the big heart sign when sending their love.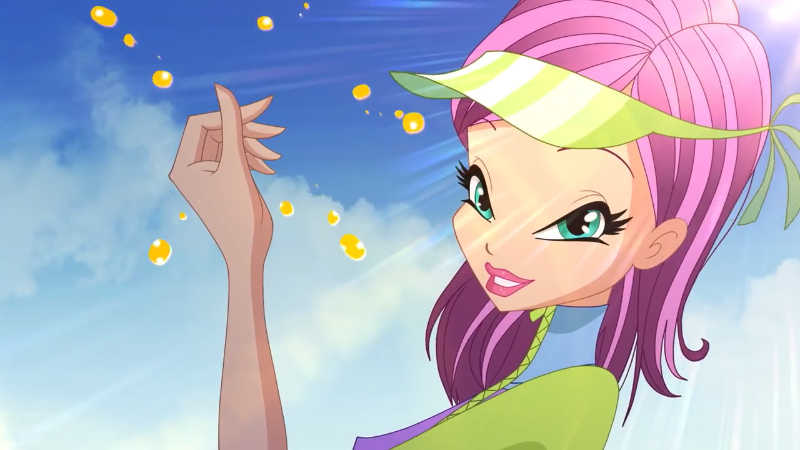 See yourself, the similarity is obvious. Even the music in the songs is quite similar.

Facebook