Meet new Frozen 2 Crystal Sticker Collection Panini album.
It is brand-new sticker collection features a 36-page album, 140 stickers and 35 cards.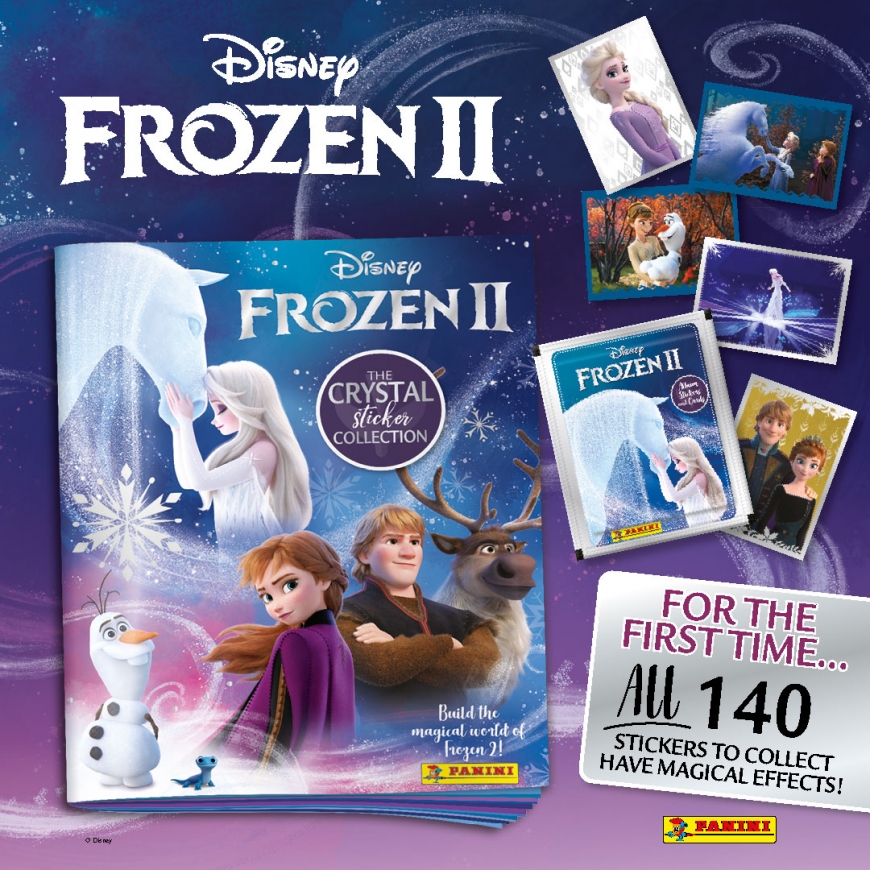 For the first time in forever all of the stickers in the collection feature magical effects. There are 3D, shiny and glitter cards, and even some with special scratch off ink. The cards also have special finishes including foil and glitter, and even stand up to be placed in the special pull-out play scene!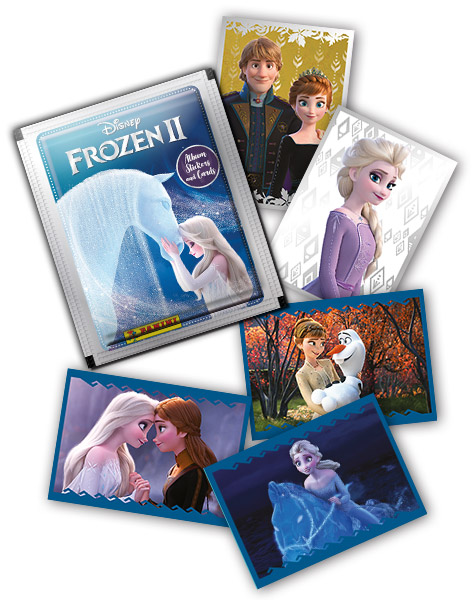 In the first Frozen 2 panini album we did not see the stickers for the final part of the movie. There was no Elsa in a white dress with loose hair and much more. But the new album has it all!
Don't miss any news - subscribe to our
Facebook