Mattel will honor Tokyo 2020 Olympic Games with new collection of Barbie dolls.


Update with quality stock photos of the dolls:



Surfing





Softball





Karate






Sport Climbing





Skater




If these dolls do come on sale, they may be unique in their own way. There is a very big chance that the Tokyo Olympics will also be postponed. And the inscriptions on Barbie dolls' clothes will remain Tokyo 2020.

Barbie Tokyo 2020 Olympic Games are fully articulated dolls. Mattel didn't release Olympic related dolls for years, but wait is over. Each of the dolls will be dedicated to a particular Olympic sport. And each of the Barbie Tokyo 2020 Olympic Games dolls will have a uniform for participants in the Olympics.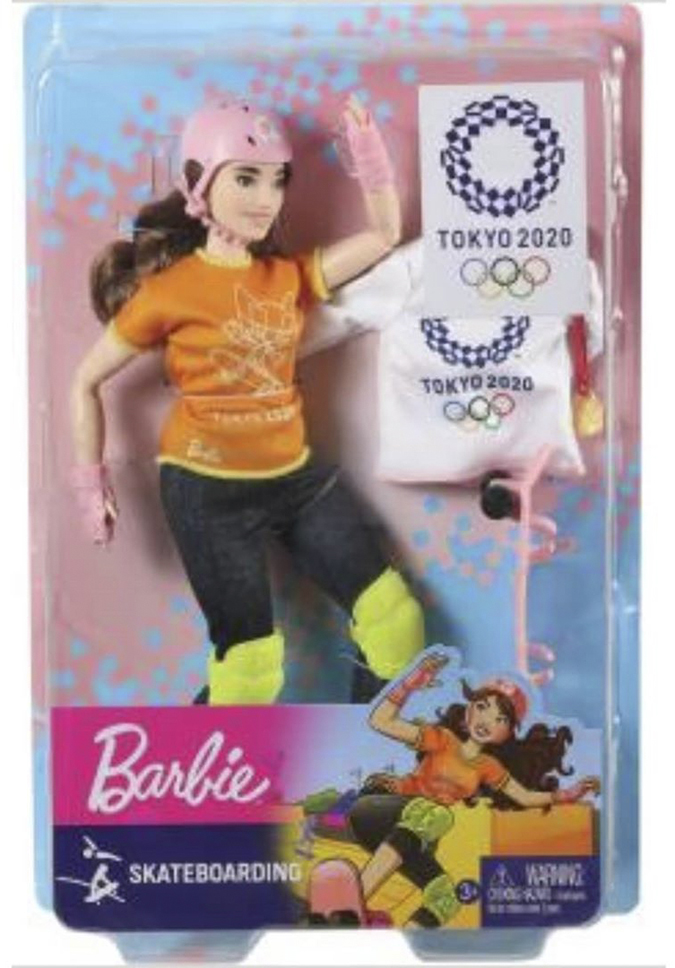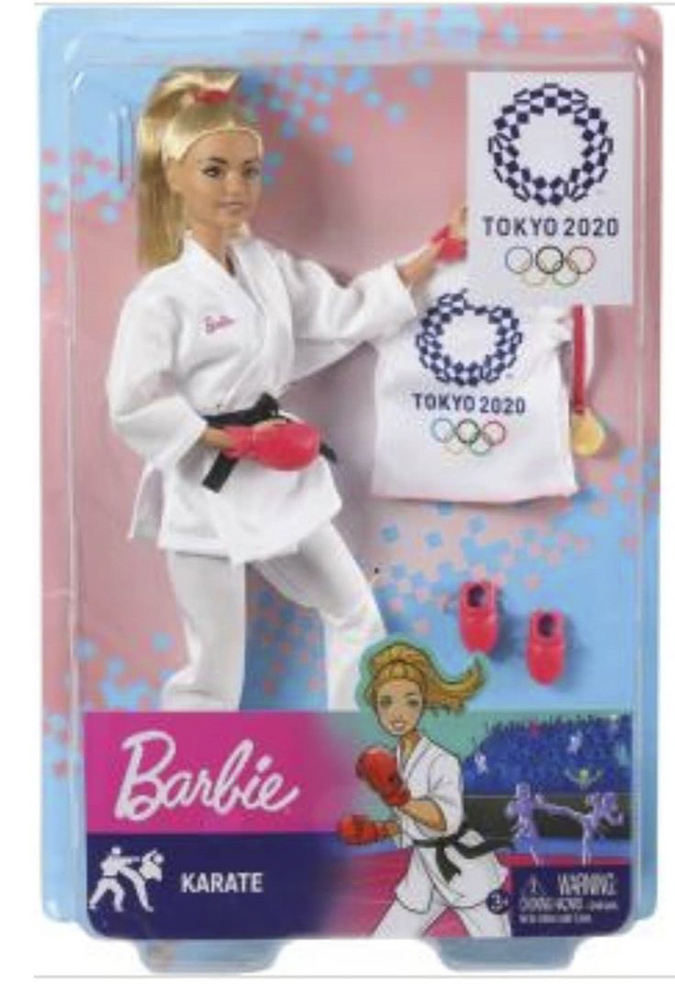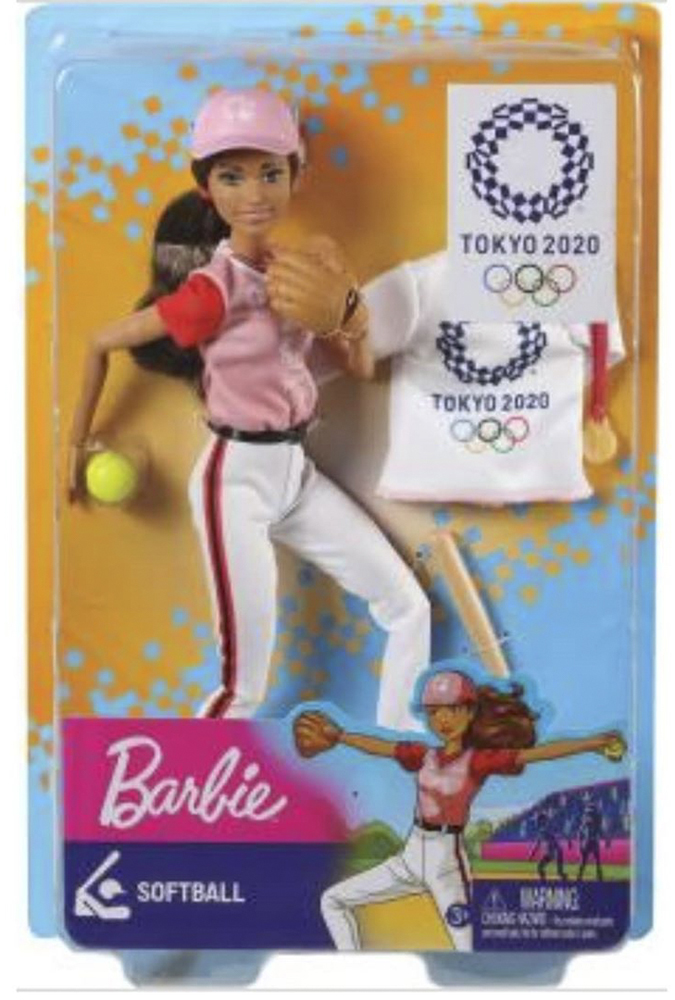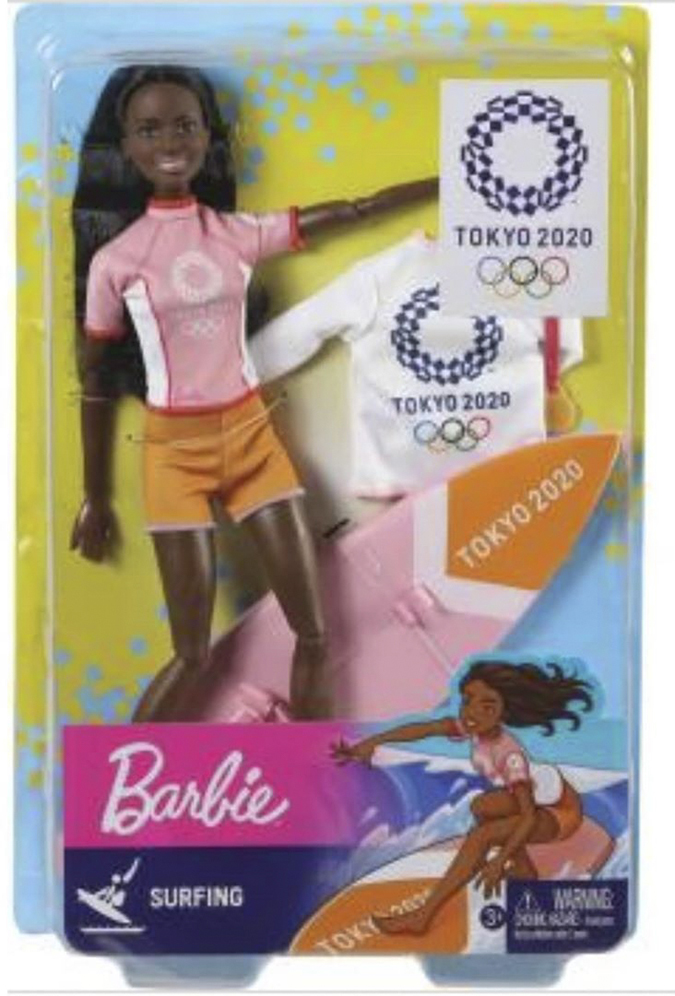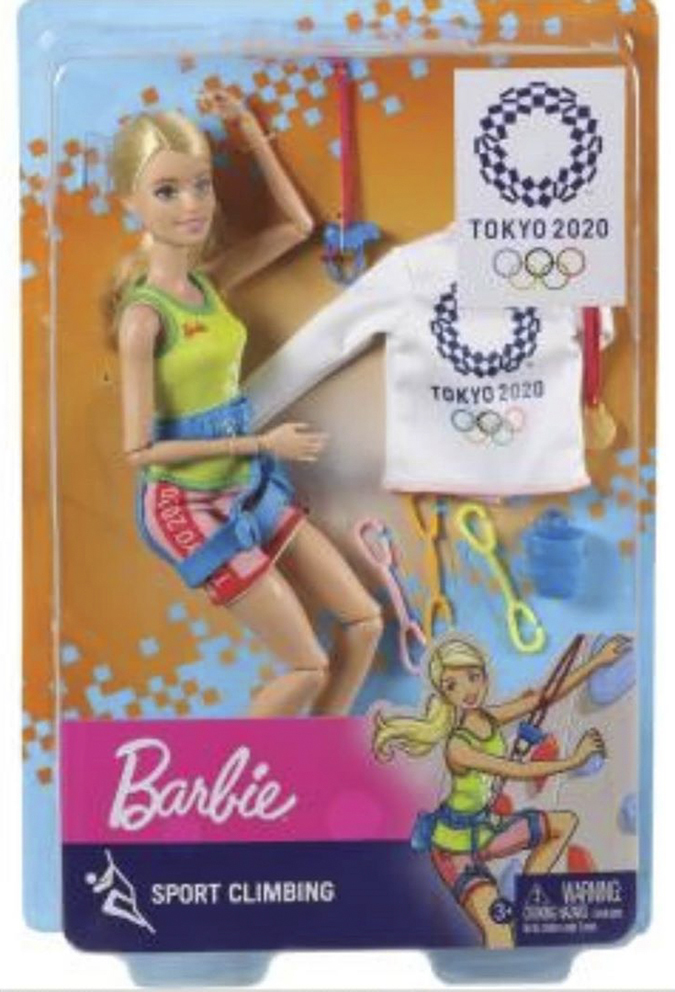 Don't miss any news - subscribe to our
Facebook