Barbie Princess Adventure is an upcoming 72 min animated movie.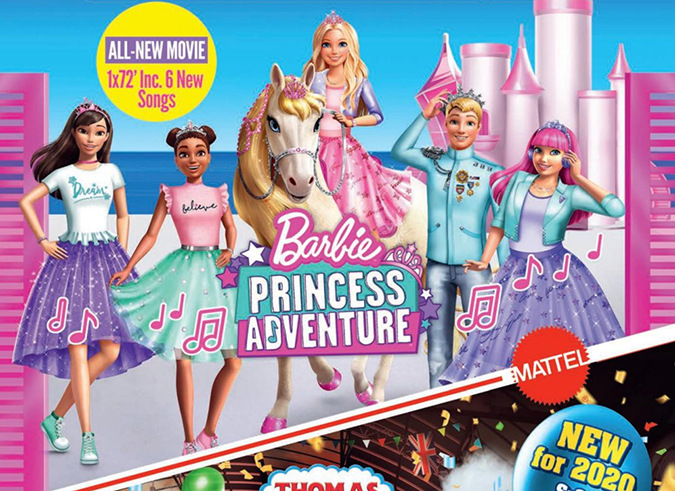 Today we found for you an image of the first doll from the new collection, based on the characters of the future cartoon. it is prince Ken Barbie Princess Adventure doll.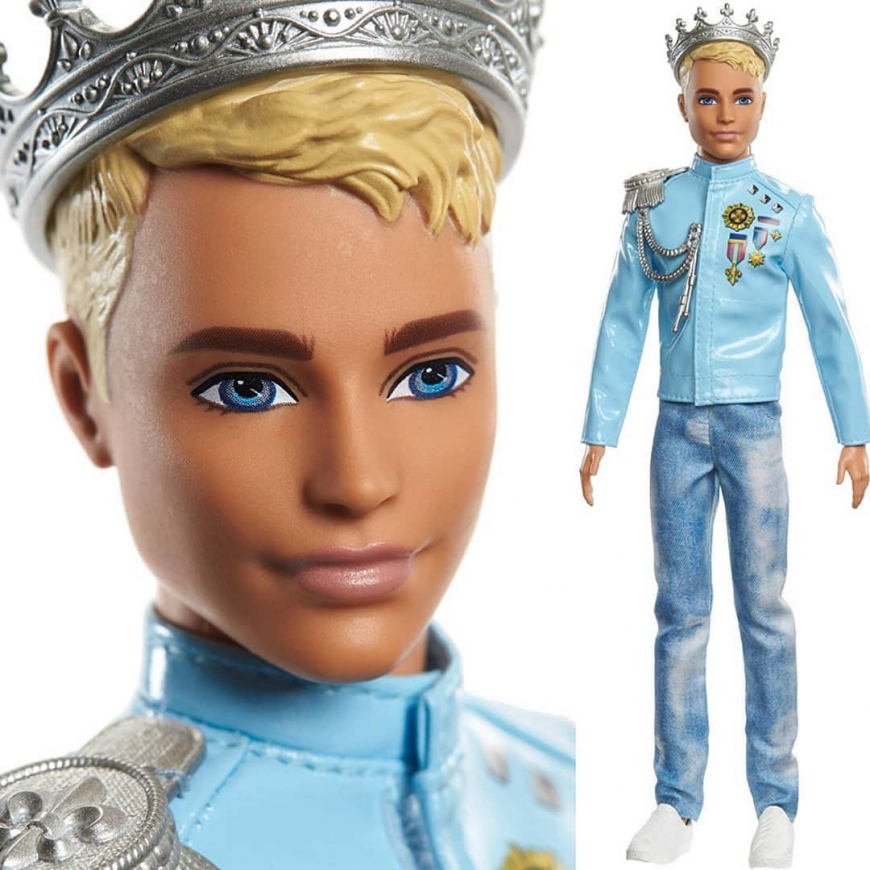 This doll has a very interesting design for a budget toy. No information on the release date yet. It'll definitely be 2020. We'll keep you informed.
Facebook