New Limited Edition Rapunzel doll celebrates the Tangled 10 years anniversary.
Tangled 10 years anniversary Rapunzel Limited Edition doll has been released in Shanghai Disneyland. Releasing date is December 5 for USA & December 1st for Europe. Doll has really long braid recorated with flowers, she is dressed in gorgeous medieval style dress. And comes with cute Pascal figure.
The doll is limited 5500.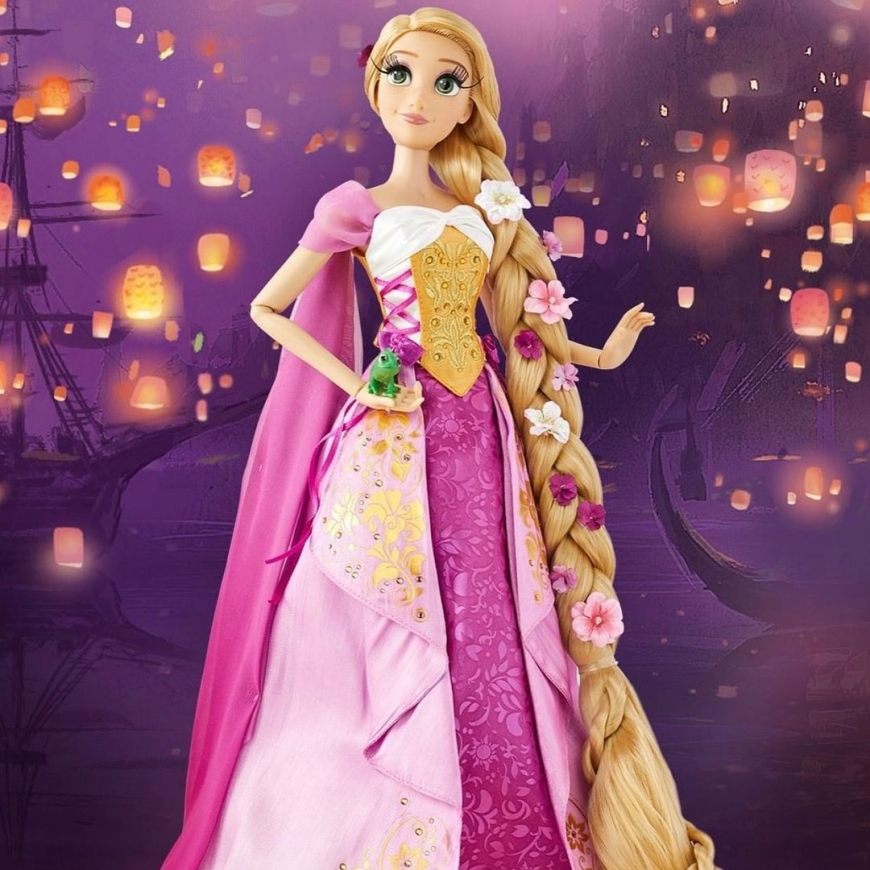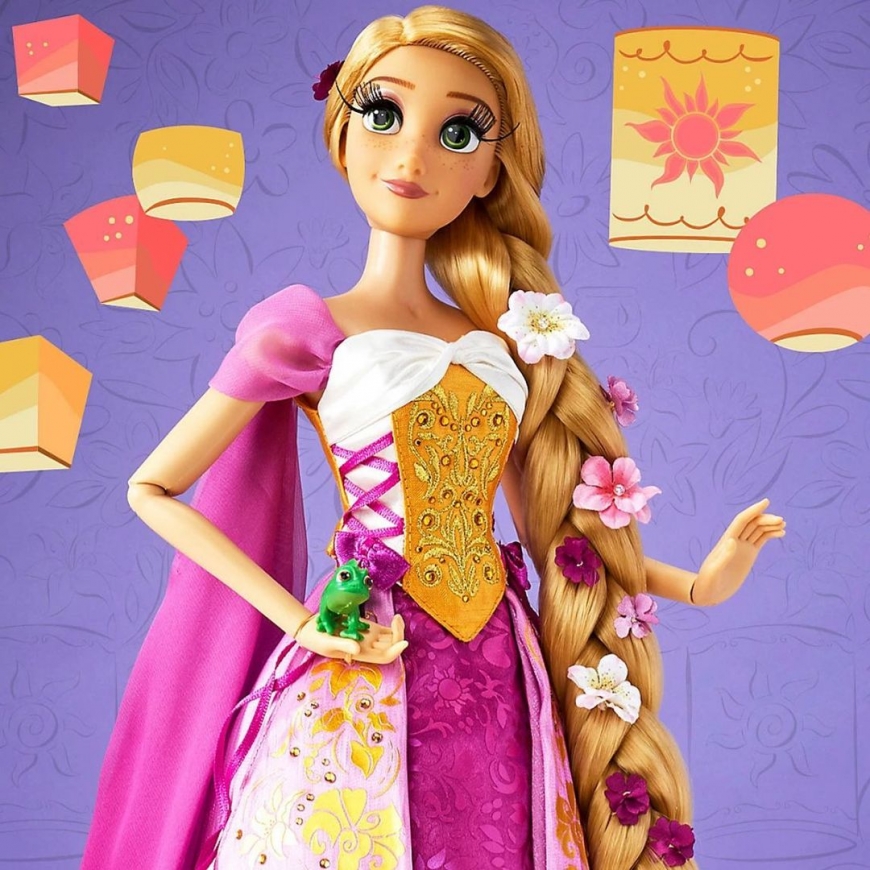 Celebrating 10 years of Tangled with the Rapunzel LE Doll arriving on shopDisney in Europe on 1st December.
Then, the Tangled Castle Collection arrives on shopDisney on 16th December.
Items will be available from 8am and limited to one per person/two per household.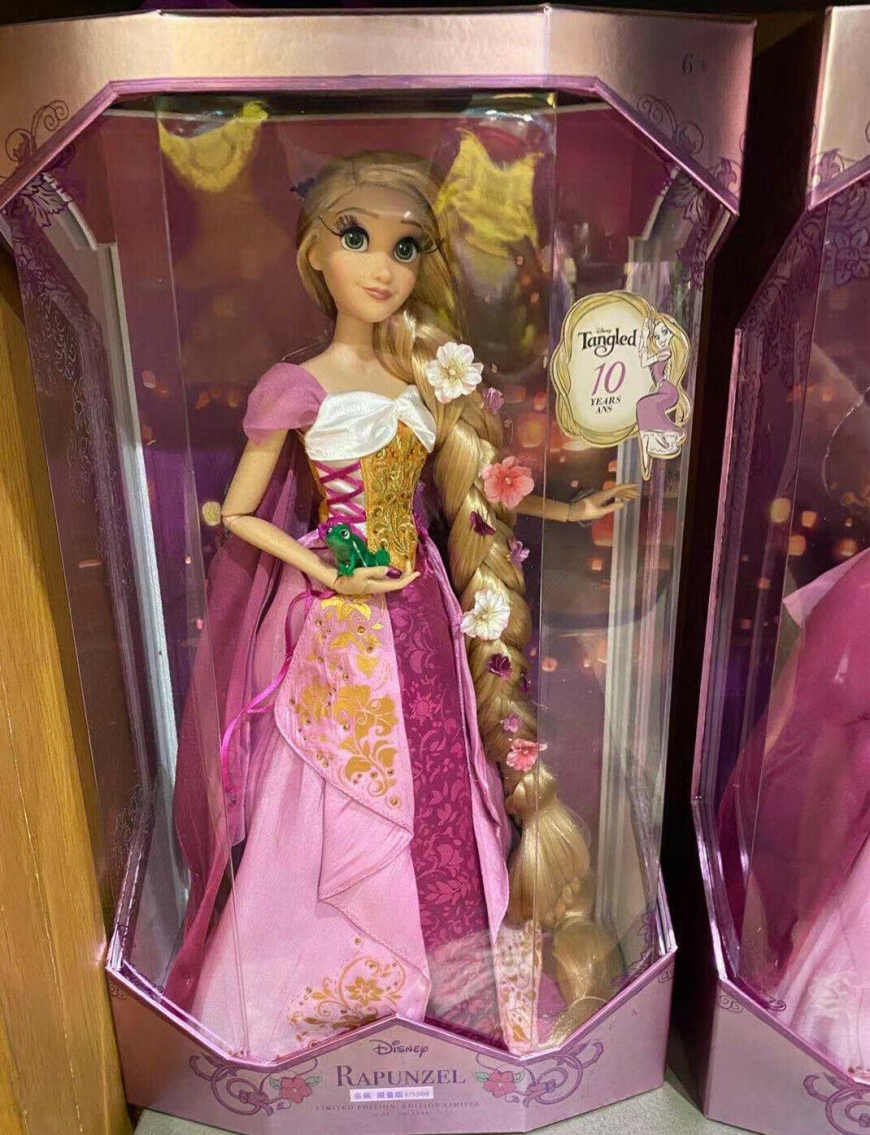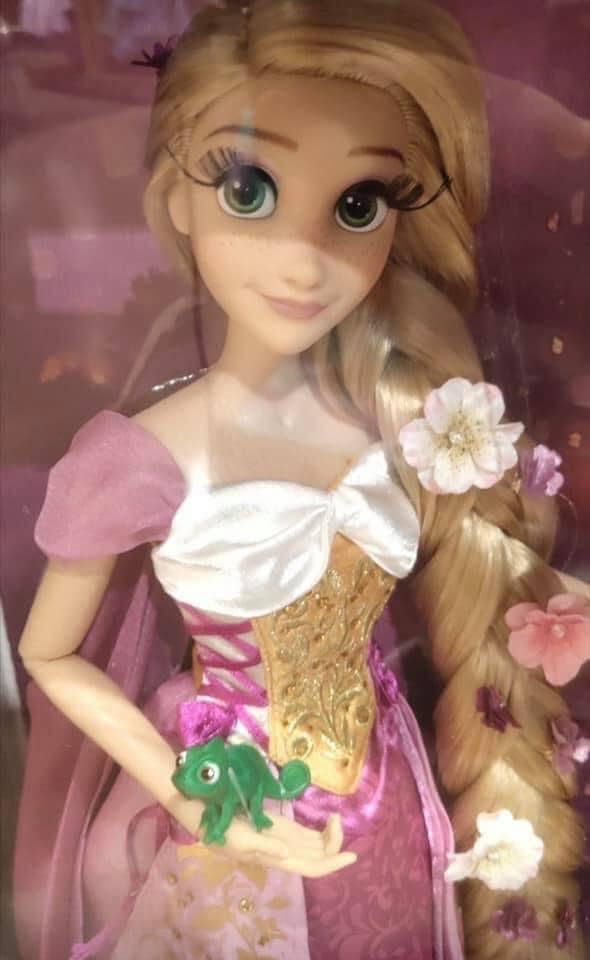 Don't miss any news - subscribe to our
Facebook