2021...what a year for doll collectors and fans of fashion dolls. This summer we are expecting a very interesting release of a brand new collection of dolls from the Far Out Toys company (makers of the of Love Diana collectibles, Crash Circuit, Playful Pandas and other toys) - Glo Up Girls fashion dolls.
Now we have a first look at the final versions of the dolls.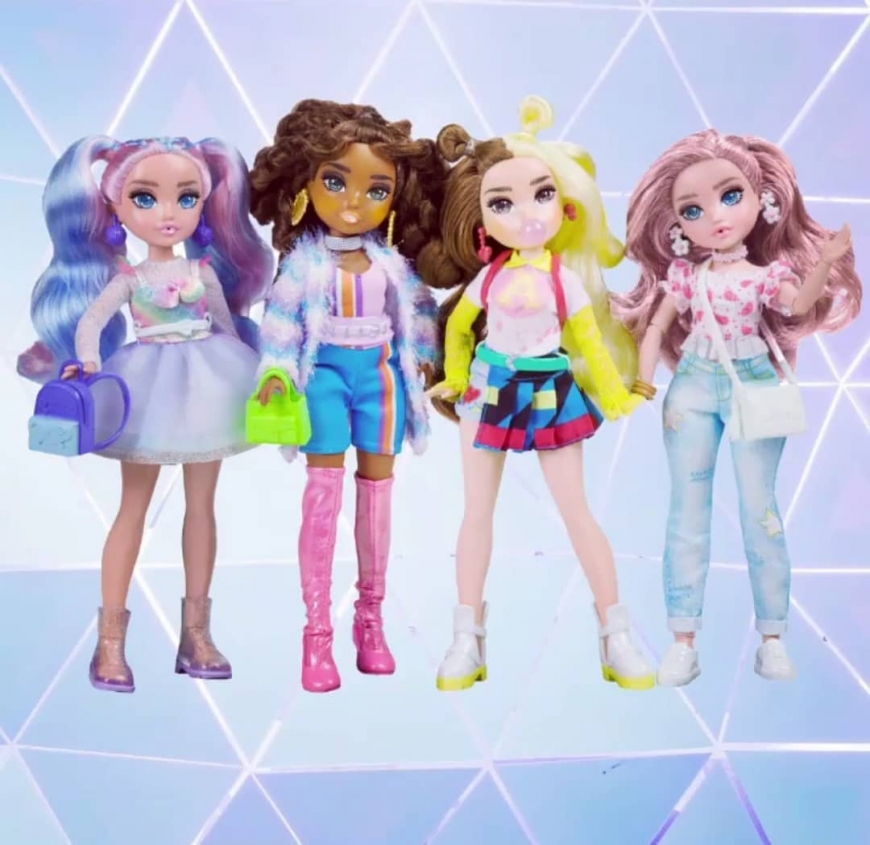 Glo-Up Kenzie doll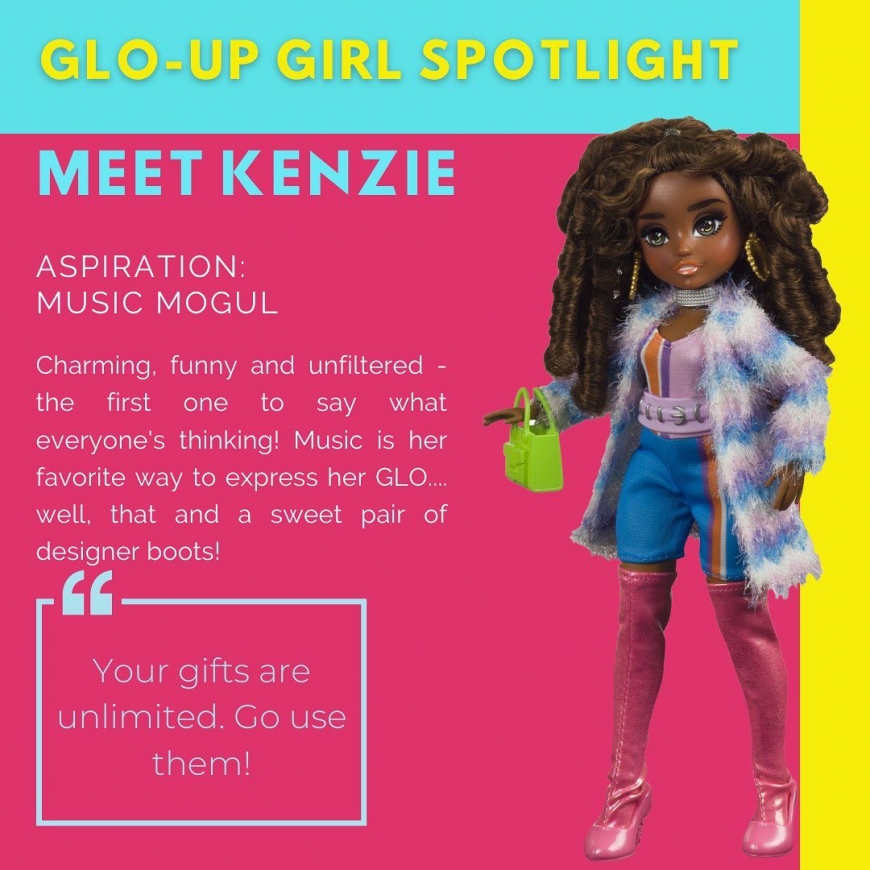 Glo-Up! Kenzie loves to show her GLO through her musical talent. She never misses an opportunity to sing for her friends, and has even released a couple of albums.

What you see below are prototype dolls. They had wigs. The final versions of the dolls will have rooted hair.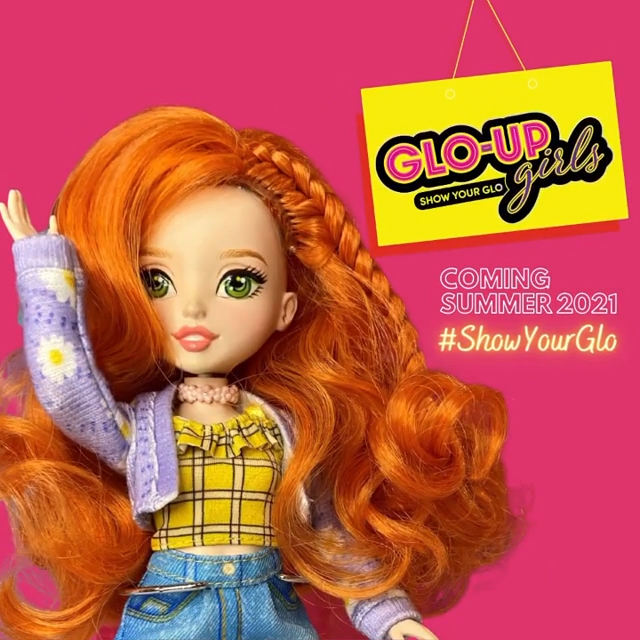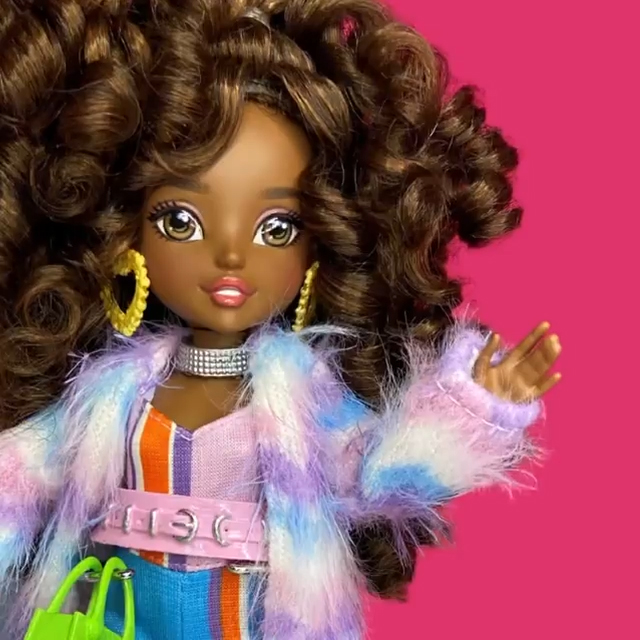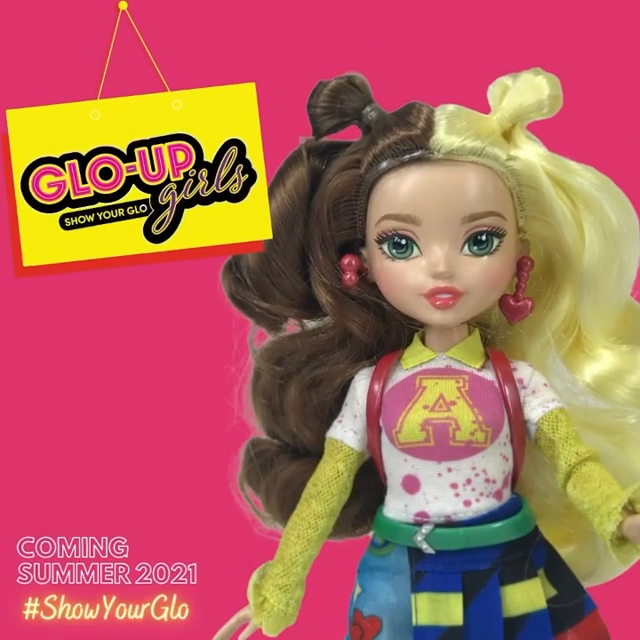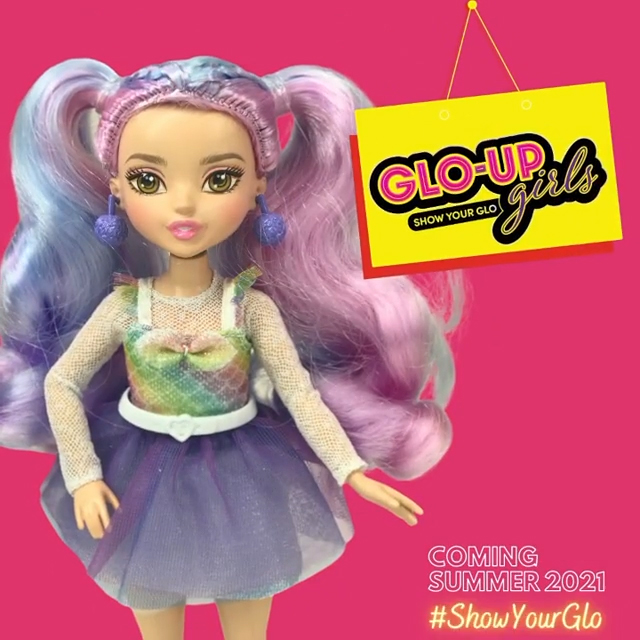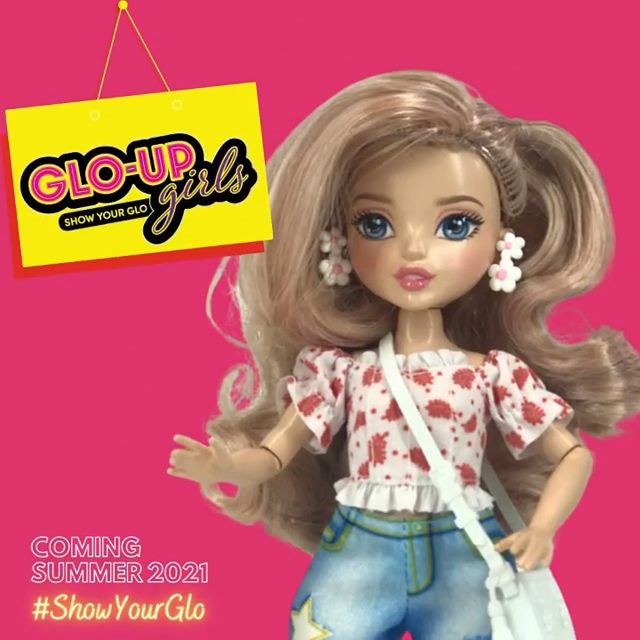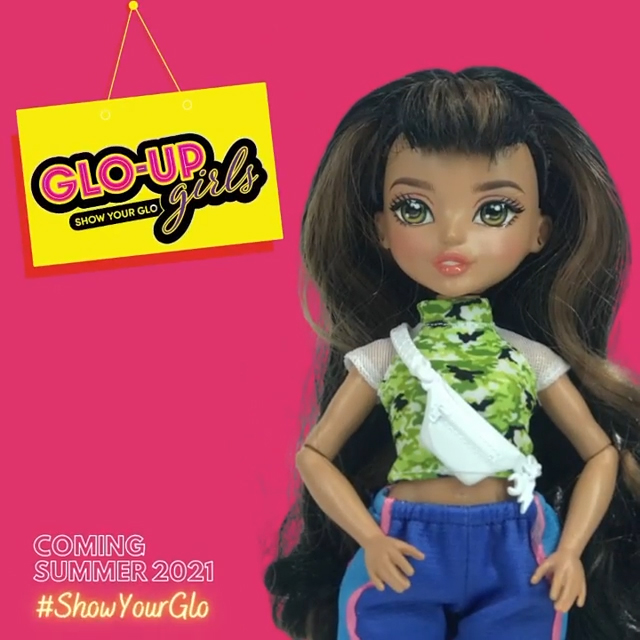 New fashion dolls brand is Glo-Up Girls and will be released summer 2021.
So far we only have a few promo photos of the dolls from first wave. But we can already tell from them that the dolls have very nice and beautiful faces. There is definitely articulation in the hands

Read more: Concepr art of the Glo-Up Girls dolls.

More info coming soon.
Don't miss any news - subscribe to our
Facebook