Glo-Up Girls dolls is upcoming collection of new fashion dolls from Far out toys. Dolls will be released in summer 2021. But Monilizadraws (Concept Designer) already has already shared her concept art for GloUp Girlsdolls. And they are adorable!



All the dolls are on the art.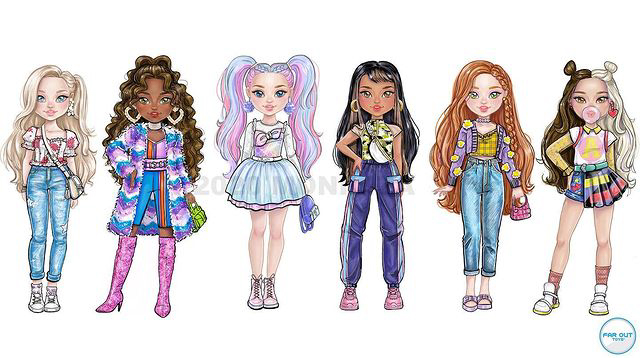 Real versions of the dolls.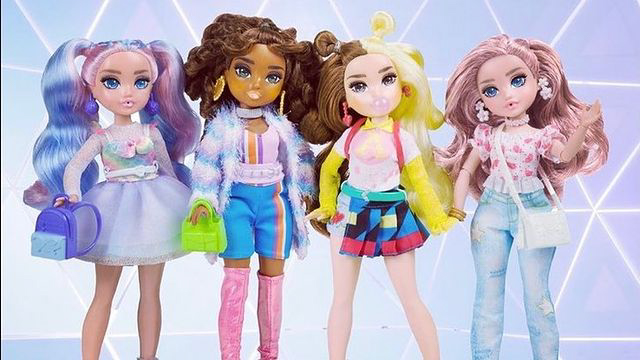 Sadie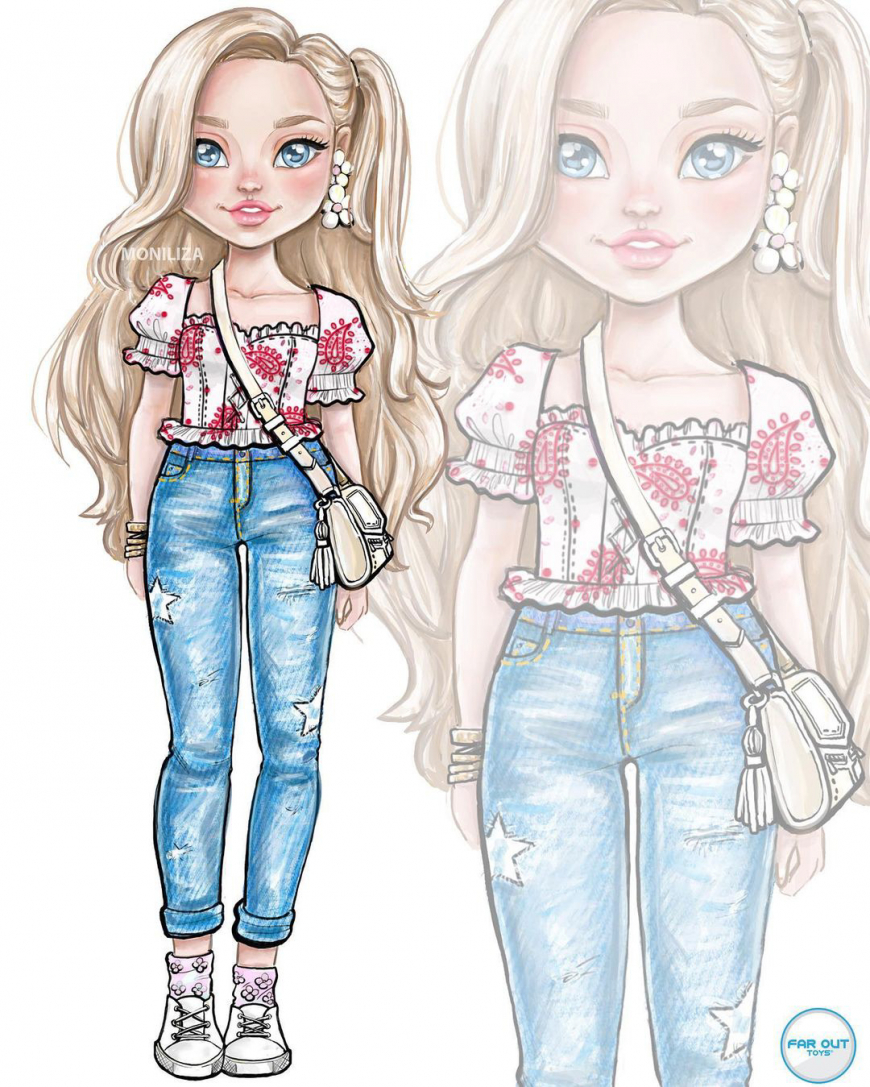 Kenzie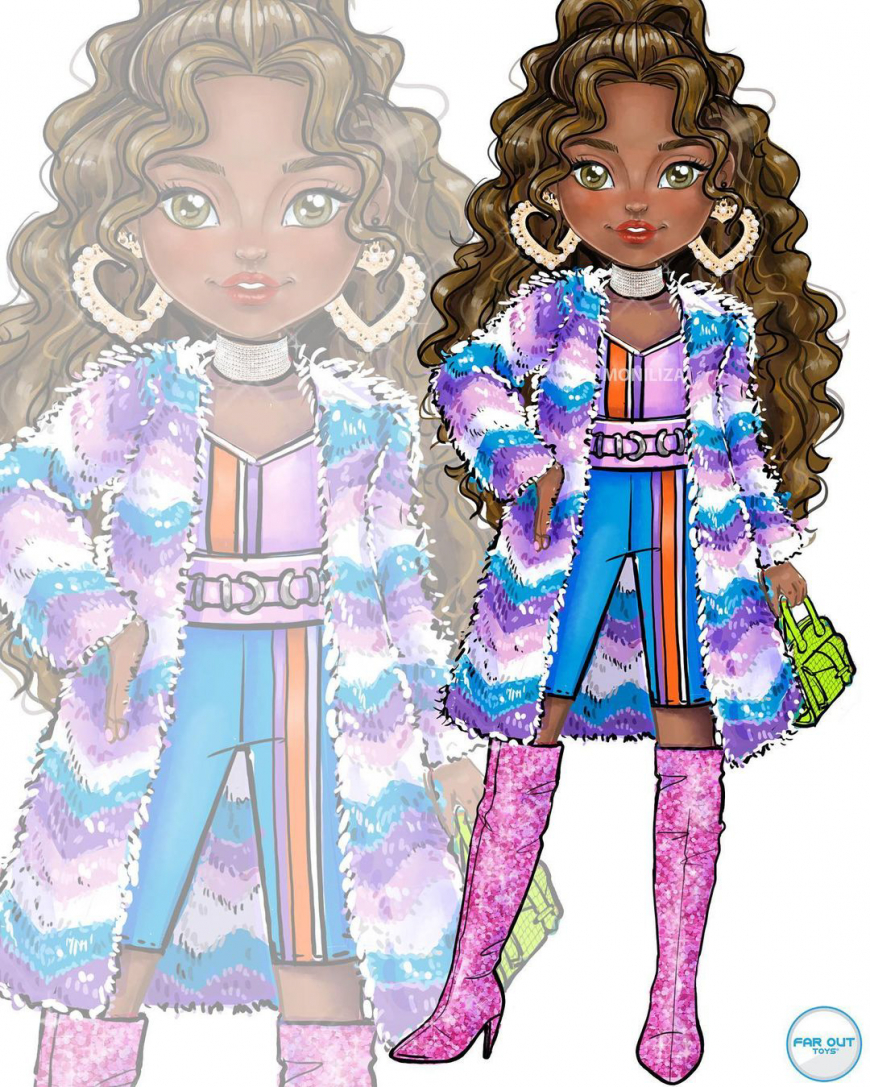 Tiffany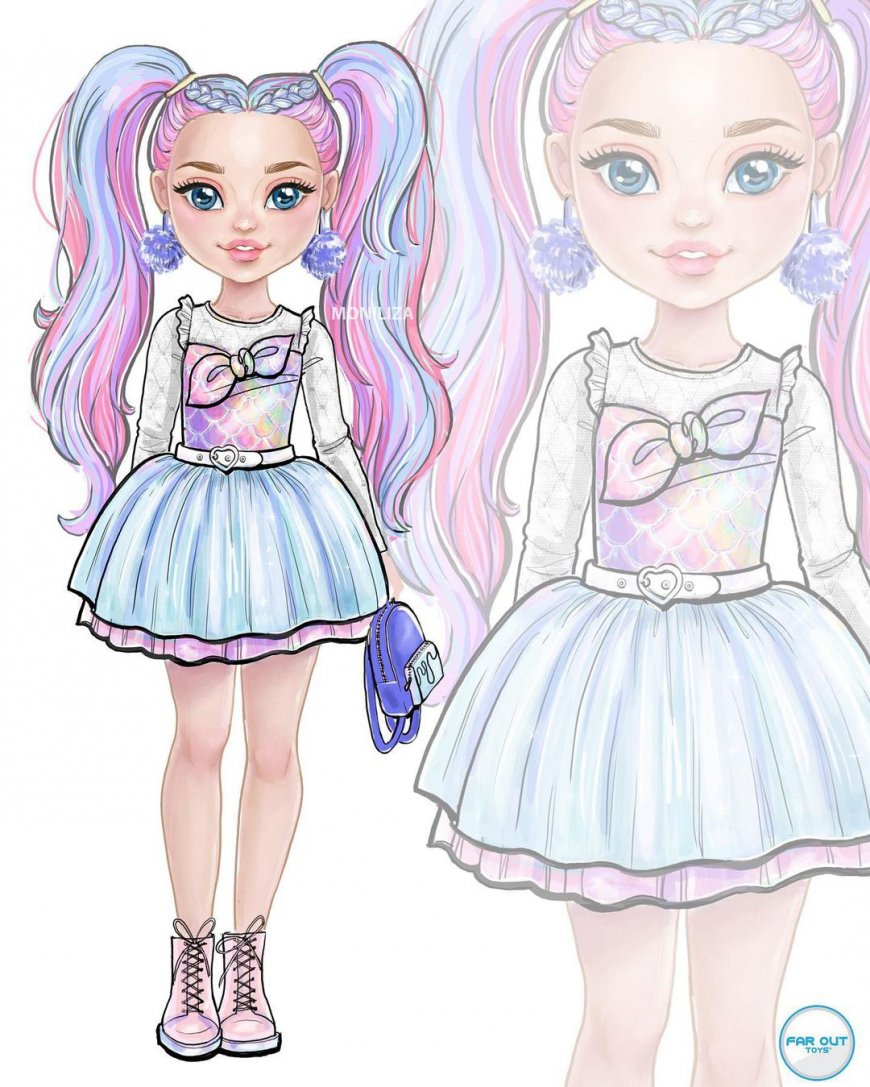 Eryn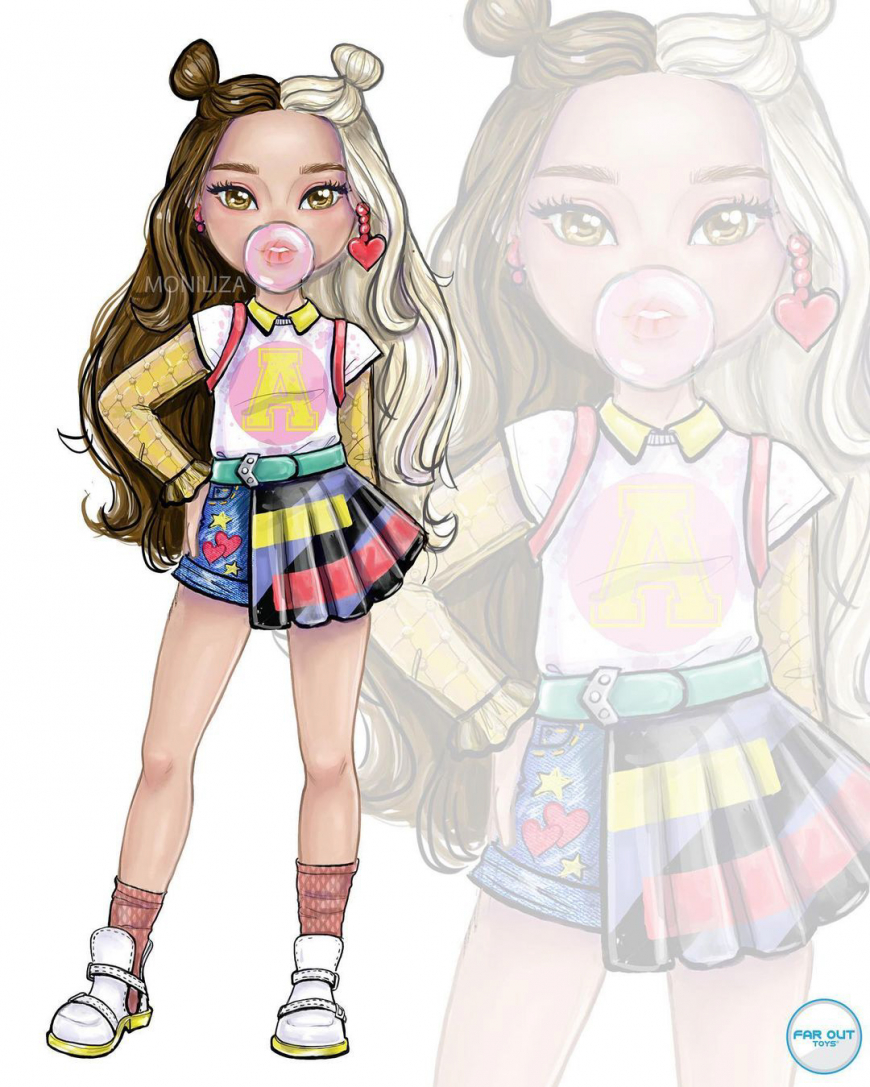 Rose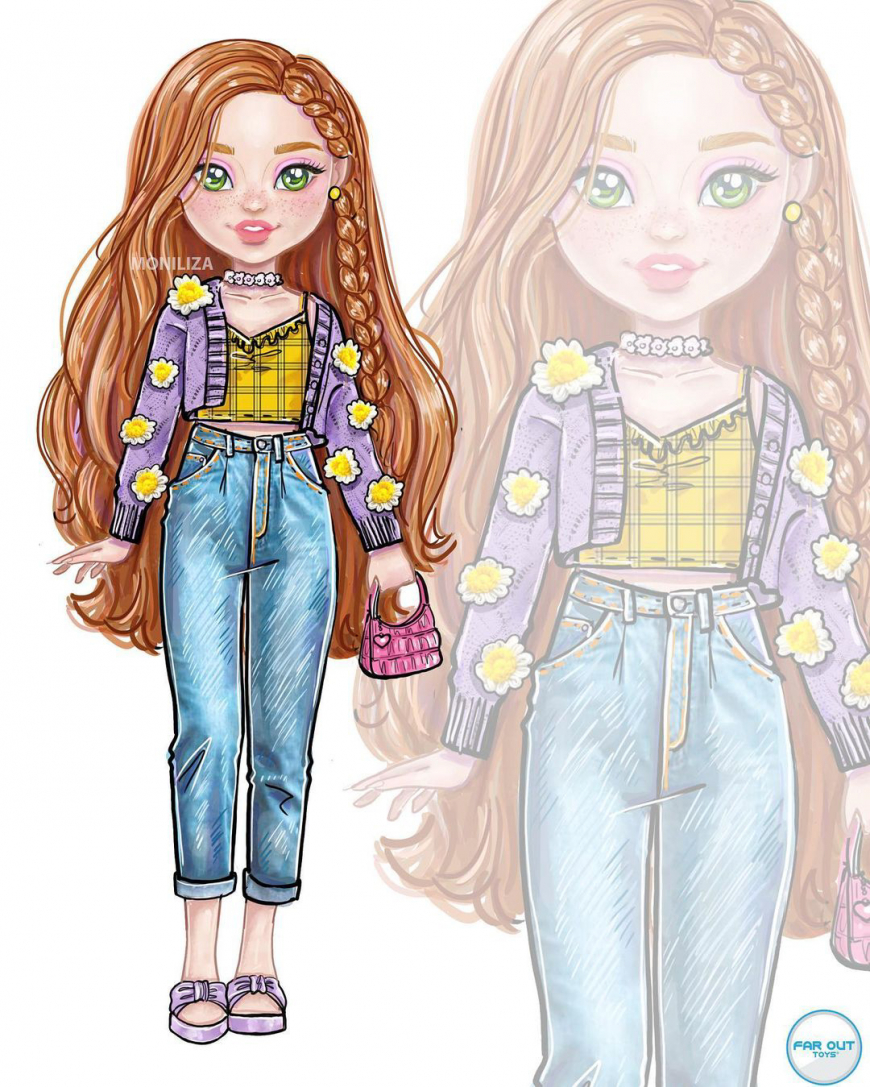 Alex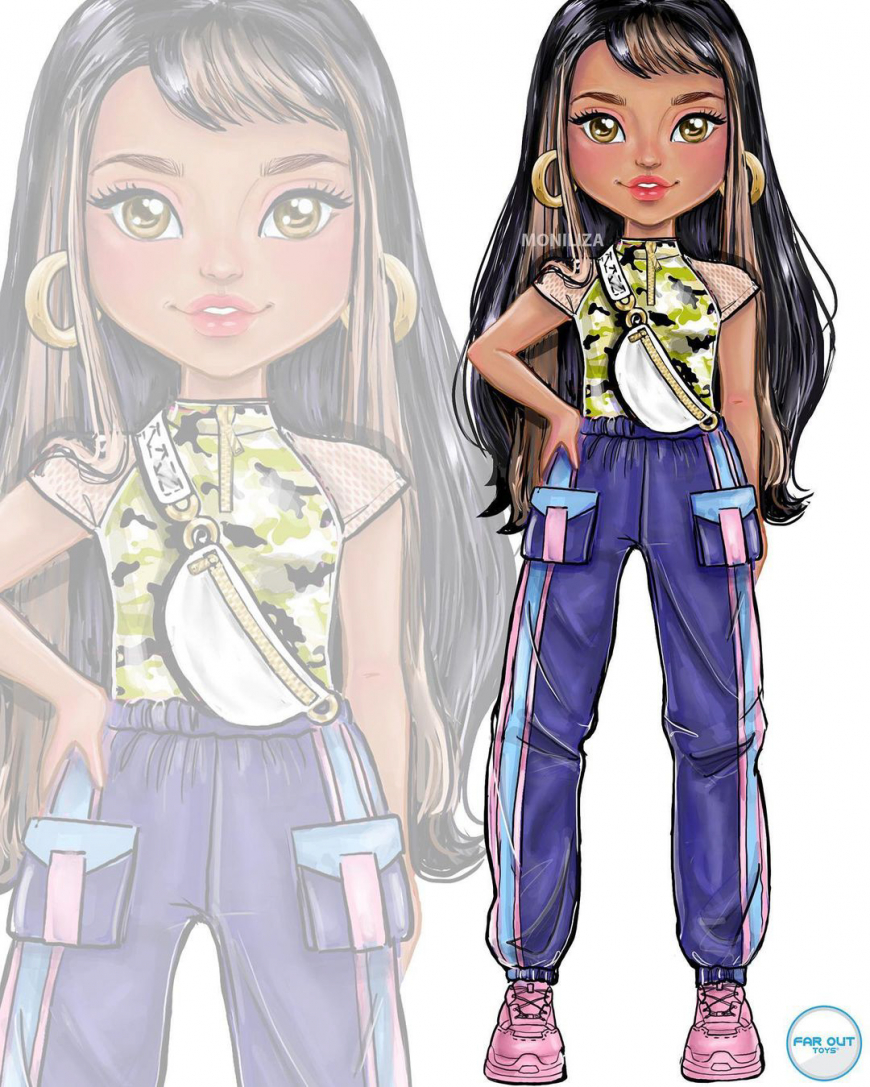 Facebook