So, i seems we should start saving money. Disney is launching this october new limited edition Designer Collection doll line named Premiere Series.

Here is first official presentation:


Producing the Premiere Series inspired by the glam fashion from the runways : red carpets of each Disney Princess' theatrical debut. We're first featuring Snow White with a Limited Edition of 4100.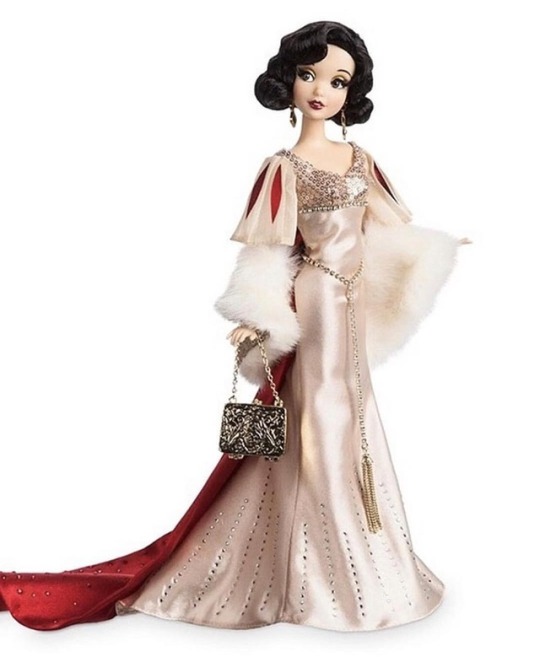 Snow White is first Disney Princess, and she was first Disney Princess who got Designer Collection doll, so she will be first in new Premiere Series.
And it seems we will got Disney Princesses dolls with luxury and glamorous style of the old Hollywood!